The team at Untethered Therapy is happy to offer a wide-range of group therapy options.  We encourage you to explore the list of current groups being offered.  Each group may have its own unique requirements and registration process.  If you have any questions about registering for a group, please contact info@untetheredtherapy.org.
If you have a recommendation for a group that you do not see listed, please contact us!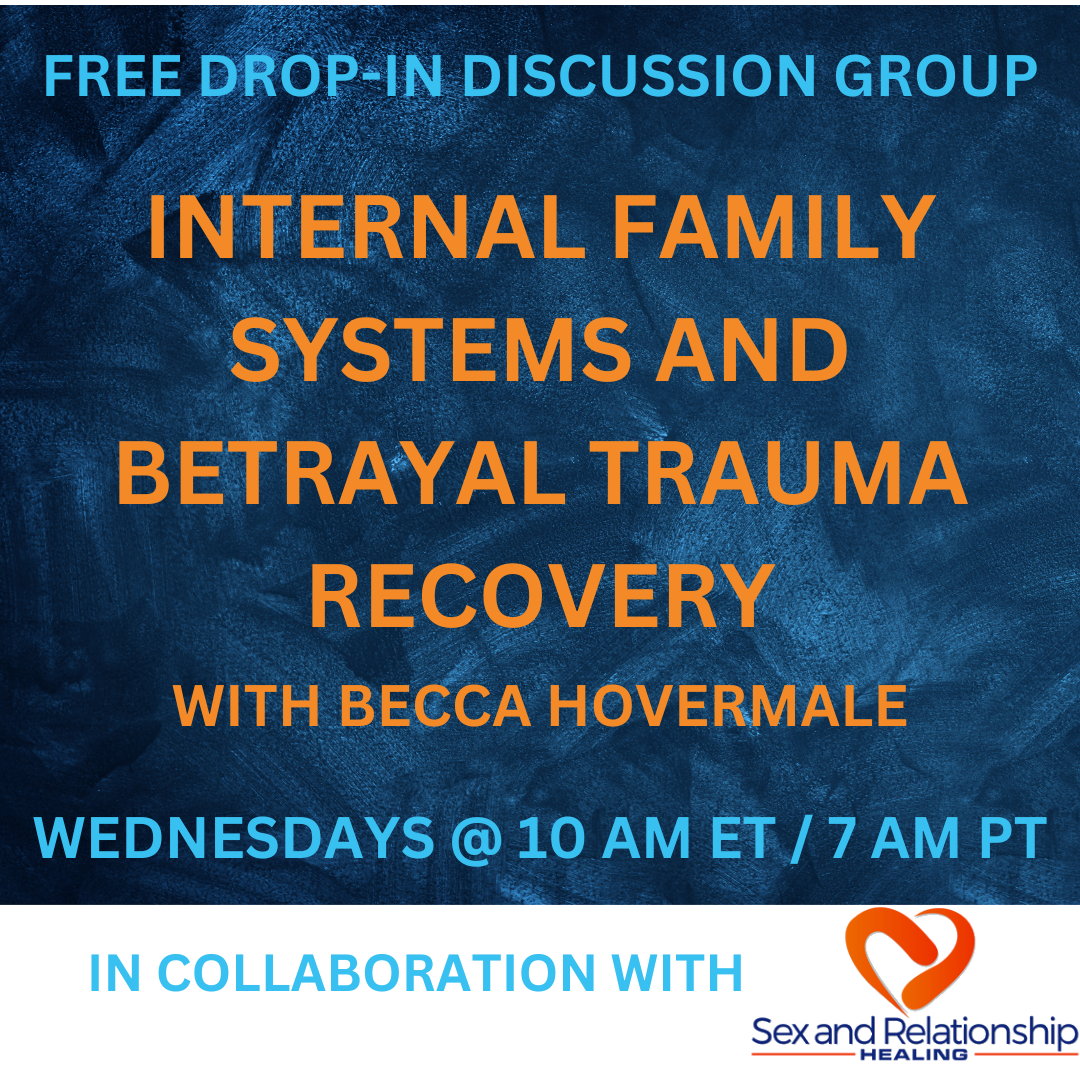 Path to Betrayal Trauma Recovery – Drop-In Group
This women-only Internal Family Systems (IFS) focused group encourages betrayed partners to relate to and interact with one another toward building healing-focused friendships.  Hosted by Becca Hovermale.
When: Wednesdays from 10 AM ET / 7 AM PT  (weekly)
Cost: FREE
Click here for more information or join an upcoming meeting.