"The greatest happiness in life comes from healthy relationships to those closest to us. [Our Therapy] is designed to help couples get 'unstuck' from their conflict cycle and learn how to reconnect emotionally. "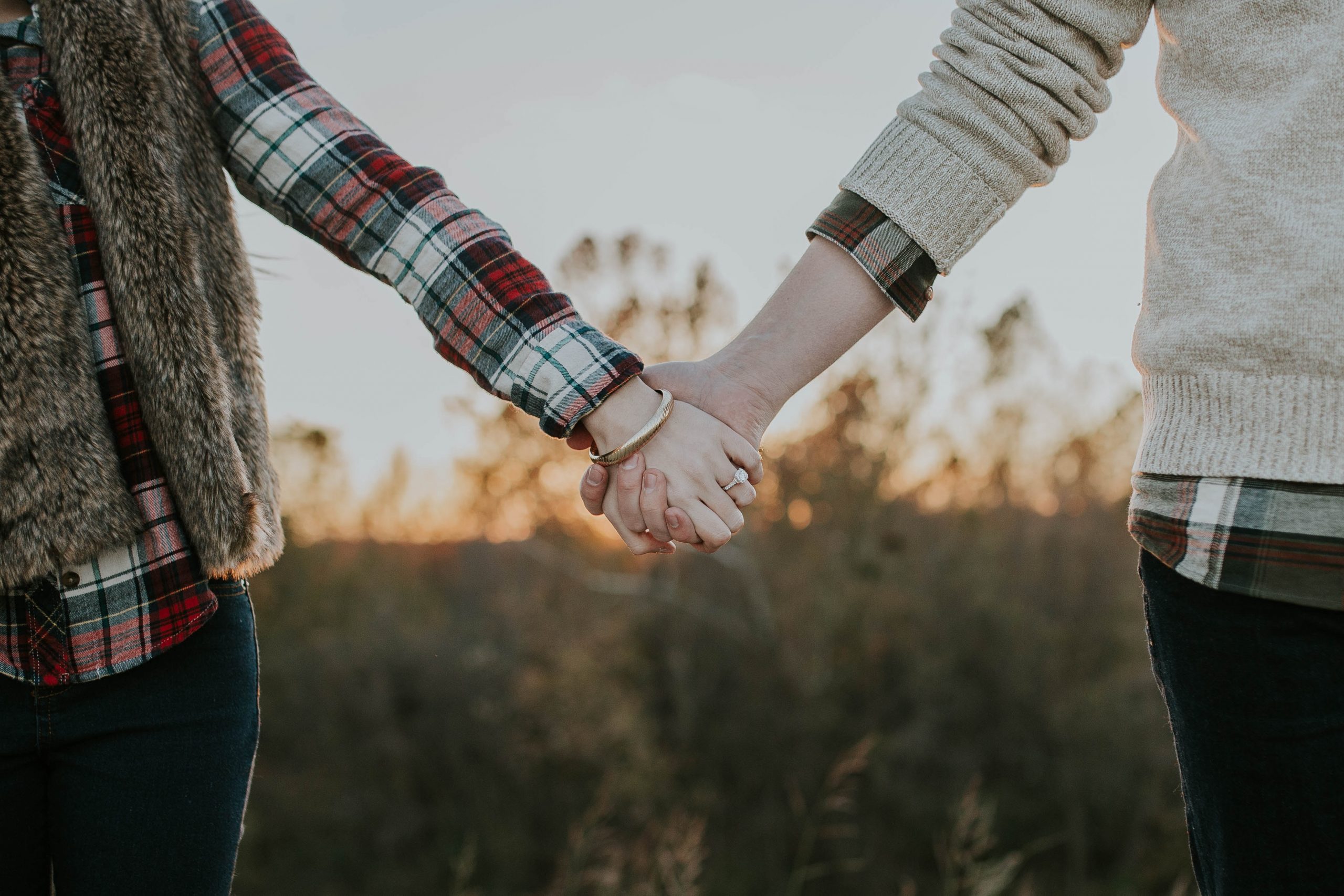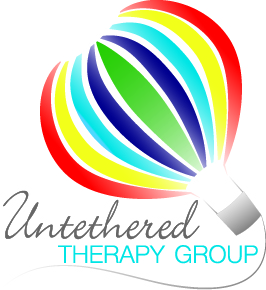 Couples Therapy
We are marriage-friendly therapists whose work is greatly informed by attachment theory and believe the greatest happiness in life comes from healthy relationships to those closest to us. Our couples therapists have advanced training in Emotionally Focused Couples Therapy (EFT) which is designed to help couples get "unstuck" from their conflict cycle and learn how to reconnect emotionally.
For more information on Emotionally Focused Couple's therapy and how it can you break free from the conflict cycle that keeps you struck in the same old fight and re-discover connection, visit: http://drsuejohnson.com/emotionally-focused-therapy-2/what-is-eft/
There has been a growing number of couples and individuals struggling with compulsive or addictive sexual behaviors. Our clinicians have additional training and expertise in Sexual Addiction and Multidimensional Partner Trauma Model in order to help couples heal from impact of discovery and chaos of addiction and betrayal.