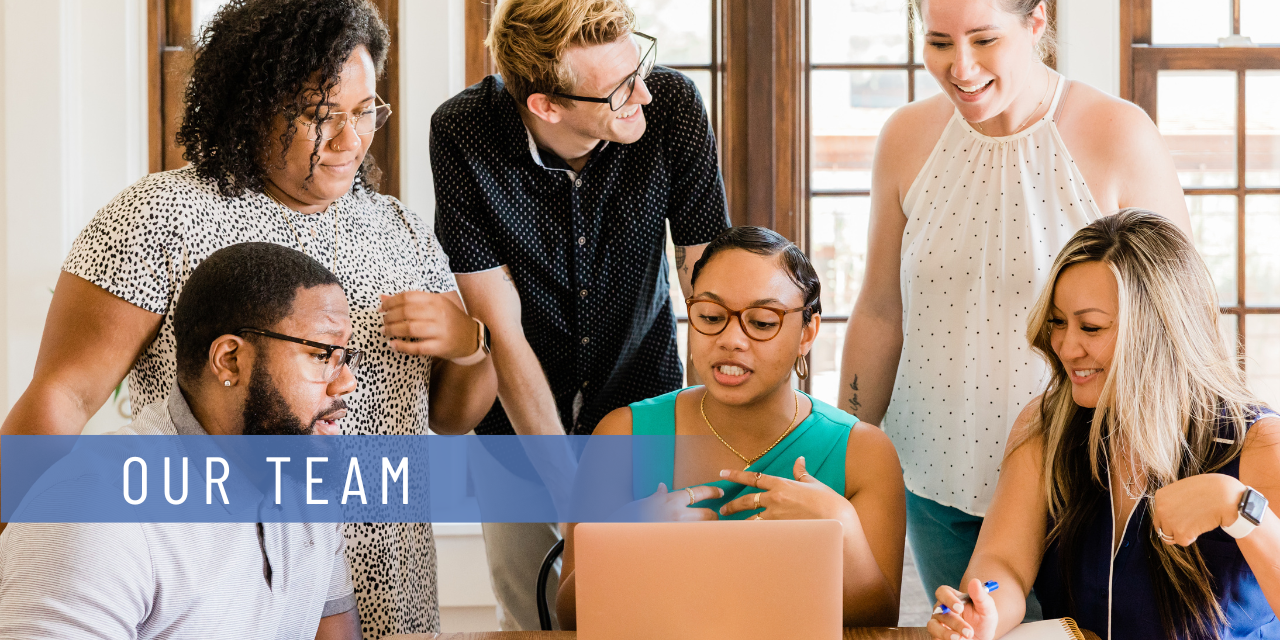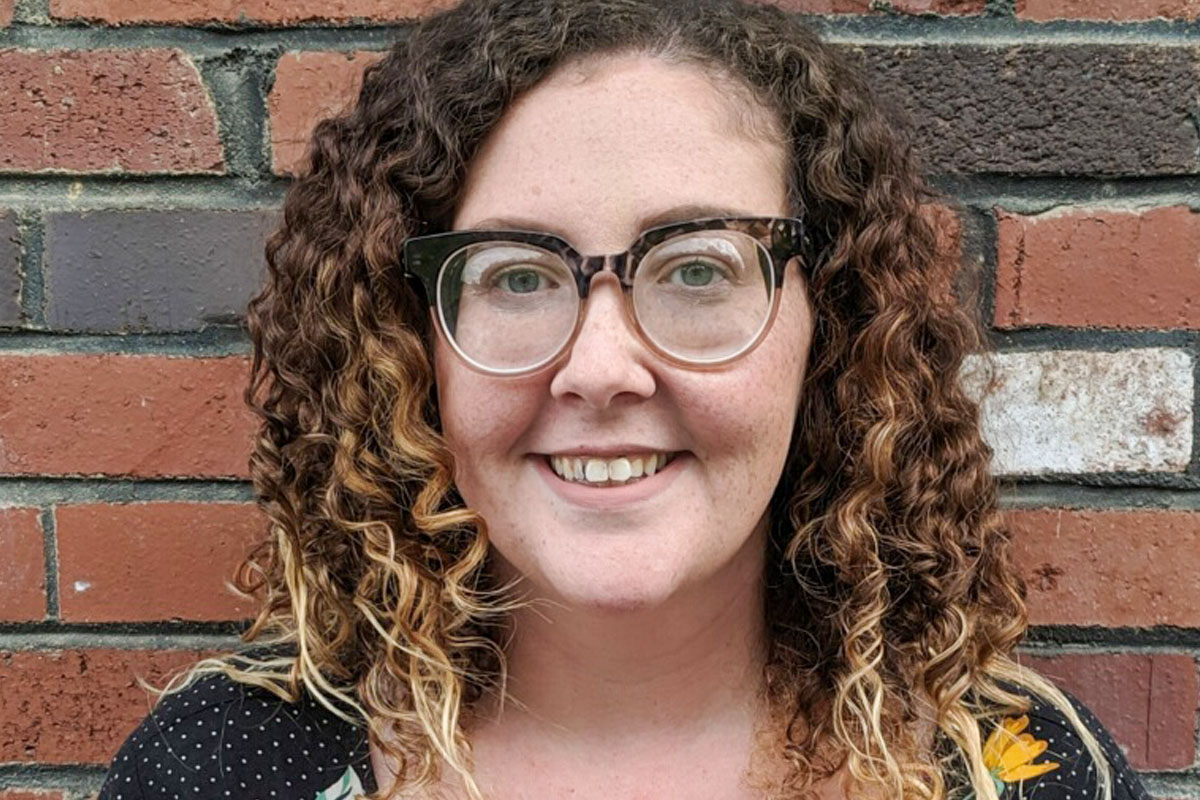 Amanda Anderson,

LPC, CSAT
Clinical Therapist for Individuals, Couples, & Groups
(she/her/hers)
Specialties: Couples, Addictions & Trauma
I have always wanted to be a counselor, even before I fully knew what counseling was. I have always felt drawn to help people. As a girl, I remember reading one of my mother's books on psychiatric nursing and first realizing that this is what I wanted to do with my life. And I've never swayed from that dream. 
My belief is that our relationships impact our lives in obvious, subtle, and holistic ways. As Pope John Paul II once said, "As the family goes, so goes the nation and so goes the whole world in which we live." 
I believe this to be true. We get our greatest source of fulfilment from our relationships, and thus our greatest source of pain stems from a relationship in turmoil.  
When we think of trauma we often think of the big ones: abuse, sexual assault, war. These are all damaging. But as a society we tend to ignore other types of traumas: infidelity, loneliness, rejection, addictions, a life-changing medical or mental health diagnosis of a loved one.  
As we grow older we carry around beliefs about ourselves and the world we live in based on our experience, and sometimes we find ourselves stuck in a cycle with someone we love in which our past sore spots get stepped on. A quote from Tyler Knott Gregson explains it well:
"My tongue is raw from biting too hard when things are too much. I swallow the taste of all I have endured."
In the midst of a trigger, whether that's an argument with a loved one or a reminder of our perceived failures, the pain we feel now is reminiscent of past pains. 
My goal in therapy is to help alleviate that sore spot, which looks different for everyone. Whether that be in the form of substance or behavioral addictions, relationship struggles, or something else. Healing is possible, and I want to empower individuals or couples to use the resources they already have to begin this journey. 
I find that our mind and body are very connected. I love using the body as a way to get to know the psyche, and would someday love to incorporate yoga into my counseling practice. 
I specialize in working with couples and individuals who struggle with addictions, infidelity, and trauma.
I have 8 years of counseling experience working in a variety of settings including outpatient, In-Home, Family-Based therapy, inpatient dual diagnosis drug and alcohol programs and a domestic violence shelter.
Education:
M.S. in Marriage and Family Counseling, Duquesne University
Licensure and Certifications:
Licensed Professional Counselor, Pennsylvania (#PC012920)
Certified Sex Addiction Therapist (CSAT), International Institute for Trauma and Addiction Professionals (IITAP)
Advanced Trainings:
Emotionally Focused Therapist (EFT) Externship, International Centre for Excellence in Emotionally Focused Therapy (ICEEFT).
EMDR Level II trained-  Eye Movement Desensitization and Reprocessing International Association (EMDRIA)
Multidimentional Partner Trauma Model Trained- Association of Partners of Sex Addicts Trauma Specialists (APSATS)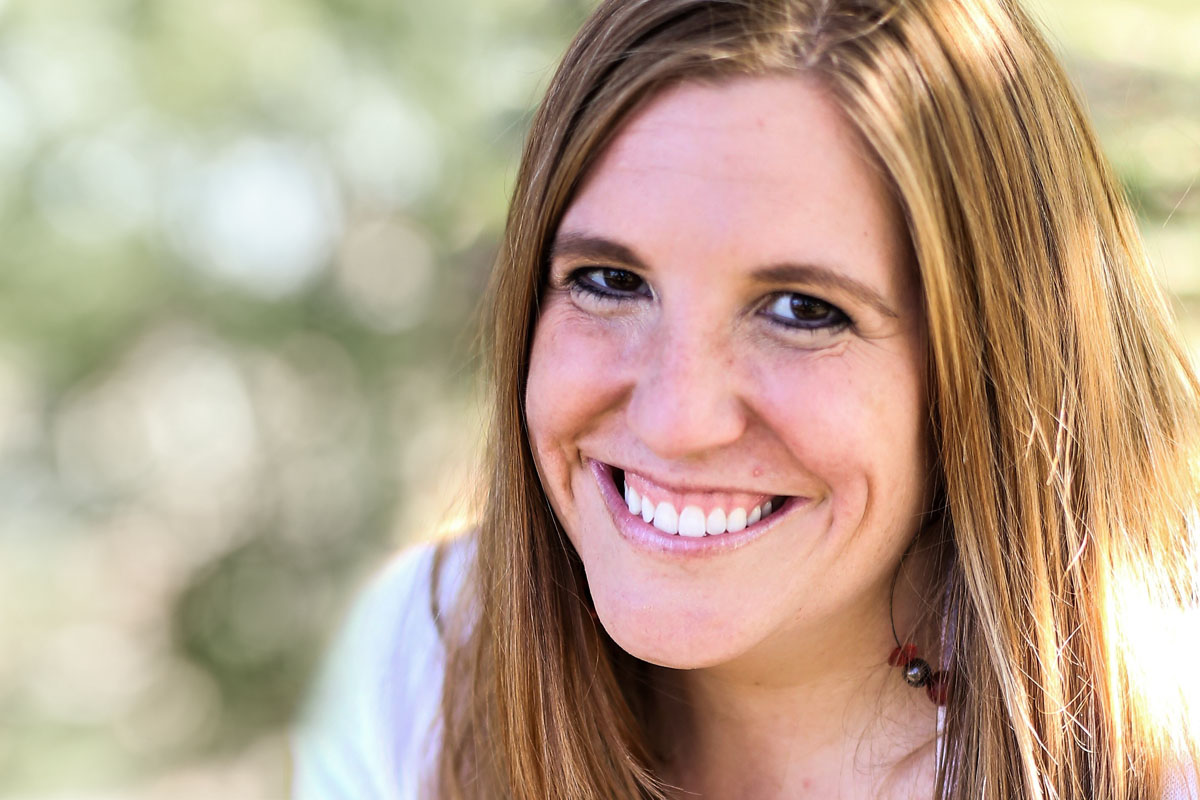 Heather Putney
PhD, LMFT, CSAT, EFT, EMDR-CIT
Executive Director, Founder
Clinical Therapist for Individuals, Couples, & Groups
(she/her/hers)
Specialties: Couples, Addictions, & Trauma Specialist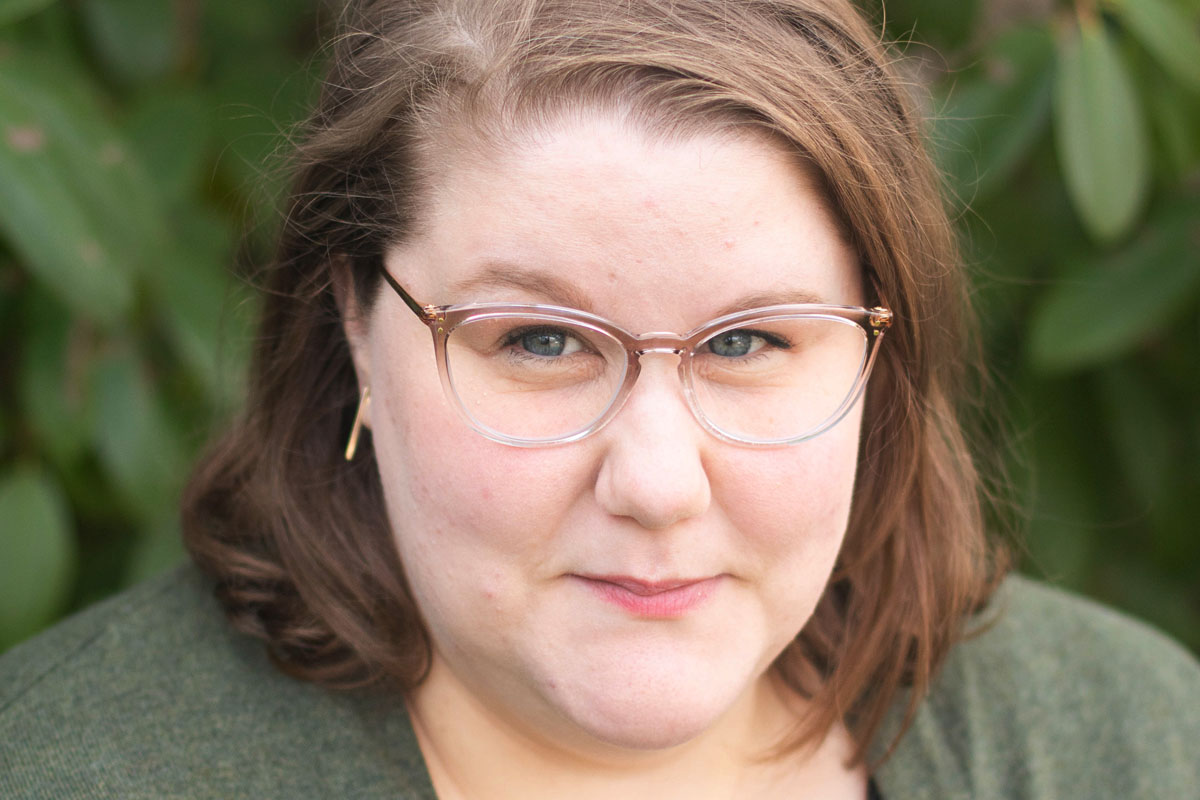 Amy R. Stoddard
MS, LPC, NCC, CCTP
Clinical Telehealth Therapist for Individuals, & Groups
(she/her/hers)
Specialties: Partners, Addictions, & Trauma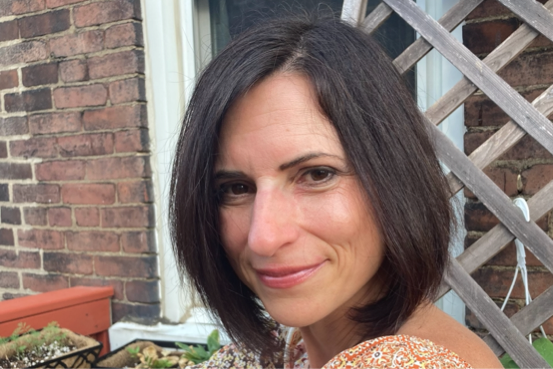 Courtney Frist
MS, NCC, MSEd, Certified School Psychologist
Clinical Therapist for Children, Adolescents, Families, Couples; Psychological Evaluation Provider; Neurotherapy Technician
(she/her/hers)
Specialties:Emotionally Focused Therapy; LGBT/GNC-Affirming Therapy; IFS Informed, Functional Behavior & Neuropsychological Assessment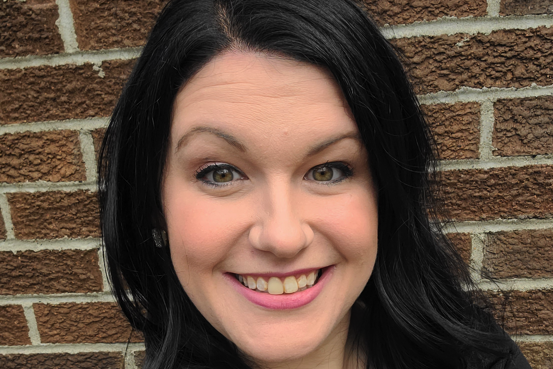 Stephanie Yorty
LSW
Clinical Therapist for Individuals
(she/her/hers)
Specialties: Individuals, Substance Use, Anxiety/Depression, Grief, Trauma, Farm Response Certified