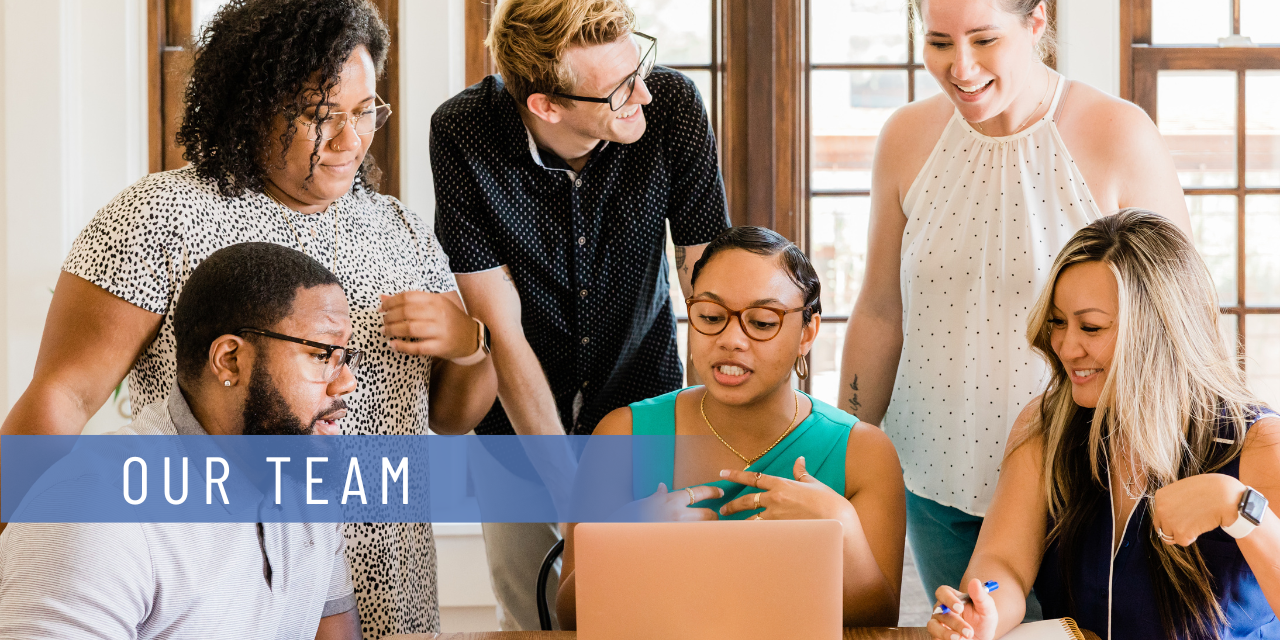 MASTER'S LEVEL COUNSELING INTERNS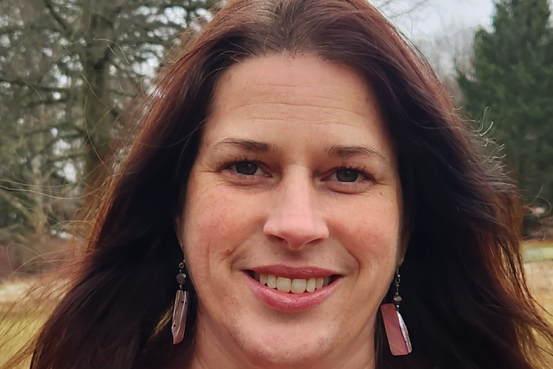 Becca Hovermale
Master's Level Marriage, Couple, & Family Counseling Intern
(she/her/hers)
Specialties: Couples, Families, Individuals, Parenting, Life Transitions, LGBTQIA+
Where there's hope, there's life. It fills us with fresh courage and makes us strong again.

– Anne Frank
I believe in hope; it offers strength and empowerment. To me, hope is as necessary as breathing. Without hope, we are left feeling stuck and disillusioned. Life's struggles and relationship challenges can definitely leave one feeling hopeless. I have been in this dark and lonely place, and therapy and support were my necessary life line to living a more fulfilling life. 
Years later, I found myself entering into counselor training so that I could eventually offer that same kind of support that was vital to me. My blended family and the roles of both parent and co-parent have given me an understanding of these challenges, and I welcome an opportunity to help clients if they are struggling in this area. 
I take a more holistic approach to therapy that explores both the systems and the thoughts that might keep us feeling stuck or hopeless. Using a solution-focused approach while incorporating cognitive behavioral therapy (CBT), I work collaboratively with clients in choosing goals that they desire for themselves in a space free of judgment. Each client has a unique life story and experience, and I consider it a privilege to walk alongside them on their journey to a life more fulfilled. 
In addition, I lean on the emotion focused therapy (EFT) approach, which is based on one's attachment bonds affecting emotions and behaviors alike that can impact communication and interactions in relationships. I plan on advancing my training in this theory. 
When I am not in school, I enjoy spending time in nature with my family and traveling to new places when the opportunity arises. I also love crafting, weeding, and spending time with my friends. I love music of almost every genre and attend live music shows as frequently as I can.
Education:
Master's in Marriage, Couple & Family Counseling, Duquesne University,

Anticipated in December 2023

Bachelor of Arts in Psychology (Minor in Counseling), Marshall University
Licensure / Certifications:
Certified Sex Addiction Therapist (CSAT) Candidate (International Institute for Trauma and Addiction Professionals (IITAP)
Blog Posts:
Current Groups: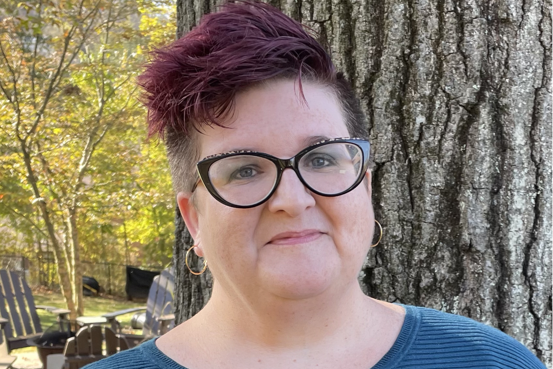 Chris Burd
MA, NCC, EFT
Clinical Therapist for Individuals & Couples
(she/her/hers)
Specialties: Individuals, Couples, Trauma, Anxiety, LGBTQIA+ Affirming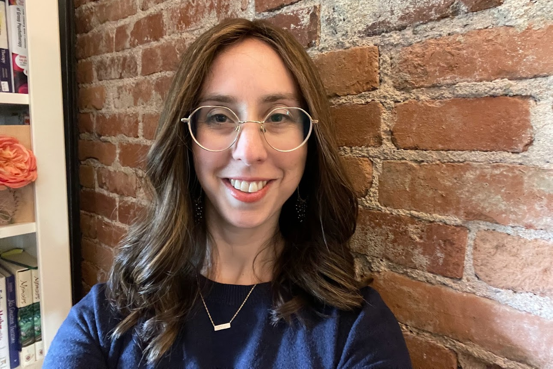 Shoshana Thaler
MA, NCC
Clinical Therapist for Individuals & Groups
(she/her/hers)
Specialties: Trauma, Addictions, Parenting, Life Stressors, Grief and Mindfulness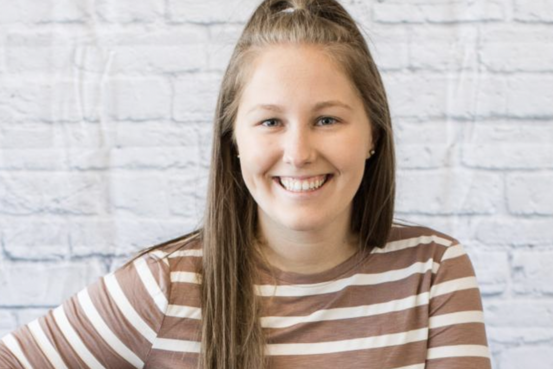 Jennah Delmonico
MA, NCC, EMDR
Clinical Therapist for Individuals & Families
(she/her/hers)
Specialties: Children/Adolescents, Families, Addictions, & Trauma
Lindsey Barker
MA, LPC
Clinical Therapist for Individuals & Groups
(she/her/hers)
Specialties: Substance Addiction