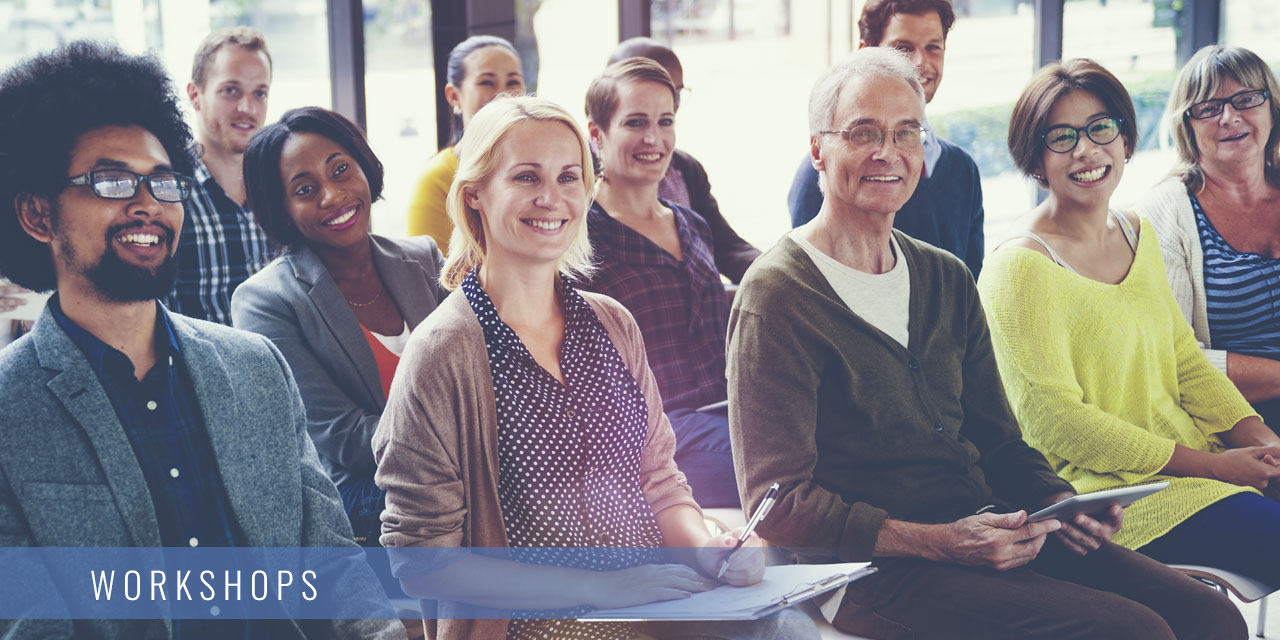 Workshops are typically short term, intensive groups ranging from several hours to multiple days. They are designed to expedite learning and skill growth in a focused area. Workshops may be psychoeducation or therapeutic in nature and will be advertised accordingly. We will also offer a variety of online or in-person workshops.
CURRENT WORKSHOPS
We do not have any current workshop offerings at this time.  If you are interested in one of the workshop titles listed below in the Potential Workshops section, please reach out to us and we will let you know if we have any upcoming offerings.
POTENTIAL WORKSHOPS OR GROUPS
Hold Me Tight Couple's Workshop

Hold Me Tight for Christian Couple's Workshop

Hold Me Tight, Let me Go- Workshop for teens and parents

Rebuilding Intimacy after Infidelity – Couples and Sexuality

Emotional Intimacy 101

Out of the Doghouse- Rebuilding trust and safety with your partner after infidelity. 

Boundaries 

Taming Trauma Triggers

Rebuilding Self-Esteem 

ADHD Moms- Strategies and support for mom's with ADHD

Neurodiversity and Parenting or Marriage

Online Safety for kids and families

Porn proofing your youth

Transitioning to College 

Mindfulness and Anxiety

Relationship Skills 101
Our clinicians are committed to supporting the community. If you are interested in any of these workshops or groups, let us know. If we have enough interest, we will notify you when we offer our next group. If you are interested in having one of our clinicians present to your group around any of our practice specialties, please contact us here.