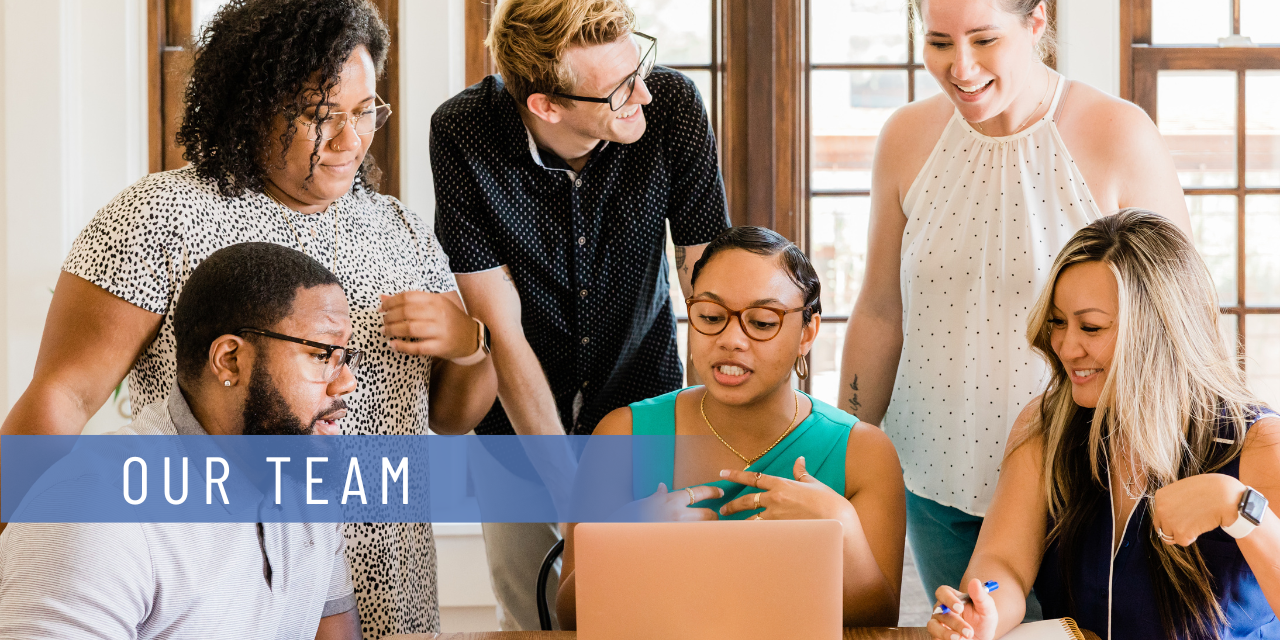 MASTER'S LEVEL COUNSELING INTERNS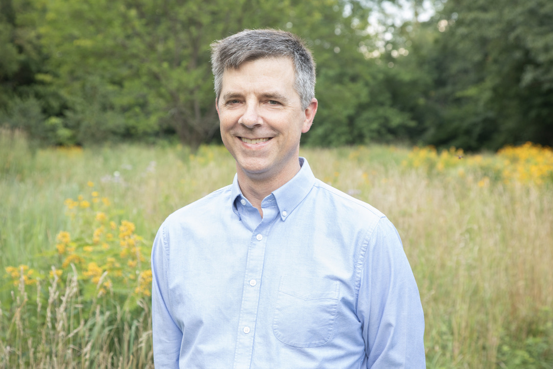 Trevett Hooper
Master's Level Mental Health Counseling Intern
(he/him/his)
Specialties: Individuals, Couples, Parenting, Anxiety, Depression, Transition
No one is more worthy of your kindness and compassion than you are.

– Thich Nhat Hanh
I approach therapy with the belief that all people want to be connected and loved. What this looks like is different for every person. There are times in our lives when we don't feel worthy of loving or being loved. Even when things are going well, we may feel like it is only a matter of time before we are "discovered" for who we really are, someone we fear is unloveable.  Having this voice or this part of ourselves is not uncommon; it is a defense mechanism that may motivate us to keep ourselves safe or push us to be our best.   However, it can too easily get out of control and start to feel like the "truth" of who we are.  It's then that we lose sight of our authentic selves and start leading our life with defensiveness, preventing us from connecting and loving. 
My two and a half decades in the high-pressure environment of the fine dining restaurant world presented me with many opportunities to experience this disconnection. Though I was a professional success, it came at a cost. There were very lonely and unhealthy periods in my life. With the support of others, including a great therapist, I was able to heal the direction of my life slowly and steadily re-connecting with the people and things that are truly important to me.
I know from experience how confusing and impossible it can feel to heal and find your way to connection and well-being. As a therapist, my job is to be with you on this journey. I work from a narrative and person-centered approach in which we explore the roles assigned by family, culture, and social institutions, and how meeting or not meeting these demands affects well-being. I use EFT (Emotion Focused Therapy) to explore the feelings and emotions behind thoughts and beliefs.
Education:
Masters in Clinical Mental Health Counseling, Indiana University of Pennsylvania,

Anticipated in December 2024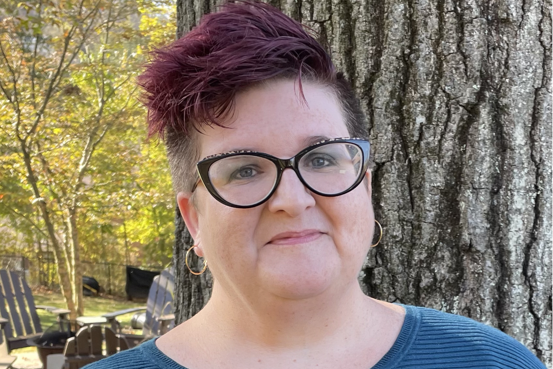 Chris Burd
MA, NCC, EFT
Clinical Therapist for Individuals & Couples
(she/her/hers)
Specialties: Individuals, Couples, Trauma, Anxiety, LGBTQIA+ Affirming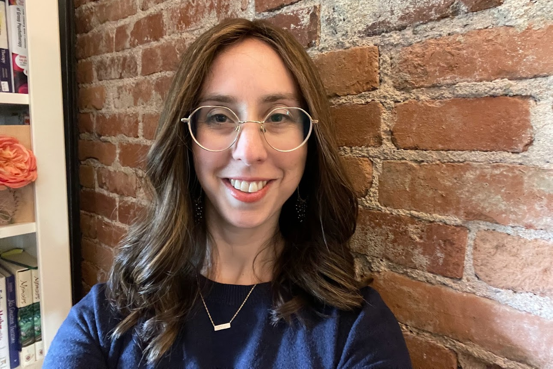 Shoshana Thaler
MA, NCC
Clinical Therapist for Individuals & Groups
(she/her/hers)
Specialties: Trauma, Addictions, Parenting, Life Stressors, Grief and Mindfulness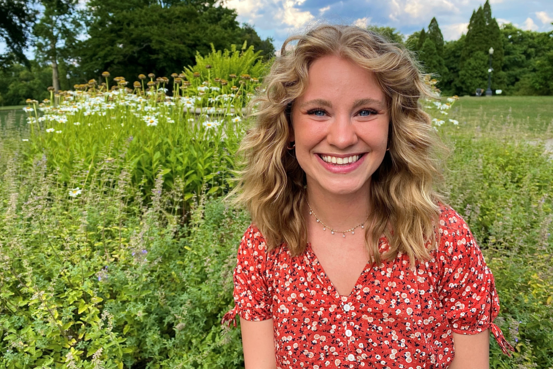 Cecilia Wishneski
Intern
Master's Level Counseling Intern
(she/her/hers)
Specialties: Couples, Individuals, Families, Autism, Sexuality, Anxiety, Depression
Lindsey Barker
MA, LPC
Clinical Therapist for Individuals & Groups
(she/her/hers)
Specialties: Substance Addiction