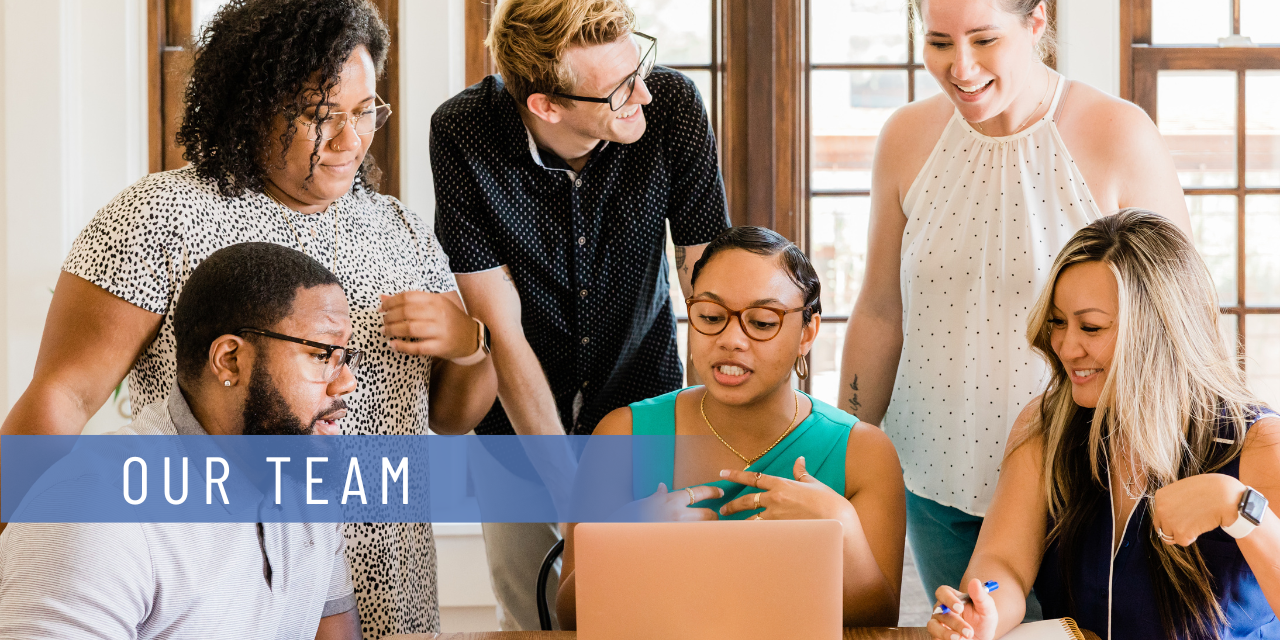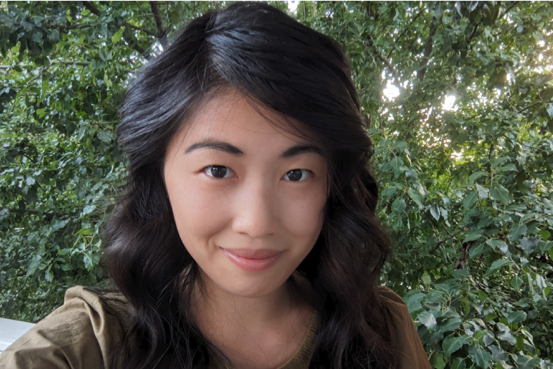 Sydney Frazier
MS
Clinical Therapist for Individuals
(she/her/hers)
Specialties: Children & Adolescents
From a young age, I have always received educational and emotional support. The selflessness and relentless support demonstrated by these professionals inspired me to want to help others. I had always loved helping others and while in college, I discovered just how much in one of my psychology classes while studying for my bachelor's. With time, that passion has only increased as I made my way through graduate school and into a professional helping role.
I maintain a holistic view of therapy and utilize various approaches. These approaches include play therapy, cognitive behavioral therapy, emotion-focused therapy, and psychodynamic psychotherapy. I believe each individual is unique, and the treatment plan created would be catered especially toward you. I want what is best for you and I believe that collaboration is a key part of ensuring this. Helping you reach your goals, highlight your strengths, and understand your weaknesses requires working together and I aim to do just that.
When I am not working, I enjoy spending time with my cats and friends. I also love knitting, completing my sewing products, and doing my best to keep my plants alive.
Education:
Master of Science in Social Work, University of Pittsburgh
Bachelor of Science in Psychology, Virginia Commonwealth University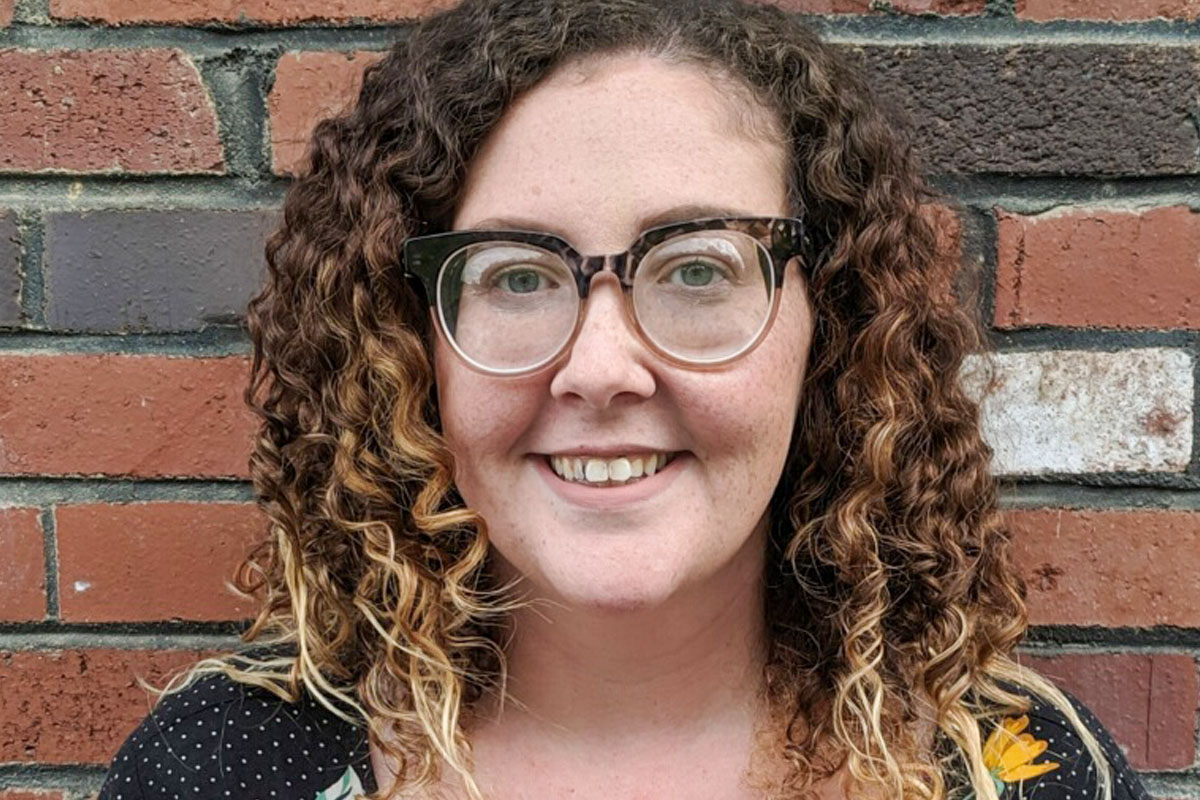 Amanda Anderson
LPC, CSAT
Clinical Therapist for Individuals, Couples, & Groups
(she/her/hers)
Specialties: Couples, Addictions & Trauma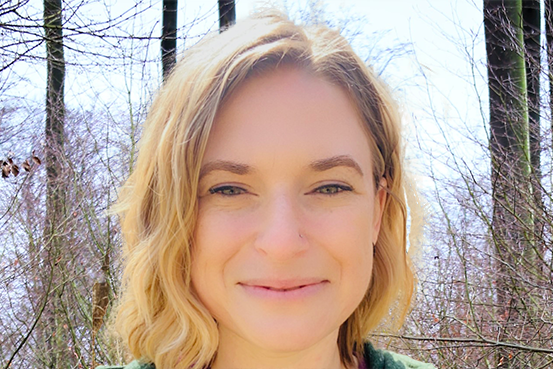 Melissa Babich
RN, BSN, LMT
Registered Nurse, Licensed Massage Therapist, Neuro-Emotional Technique Practitioner, Somatic Breathwork Facilitator, and Neurotherapy Technician 
(she/her/hers)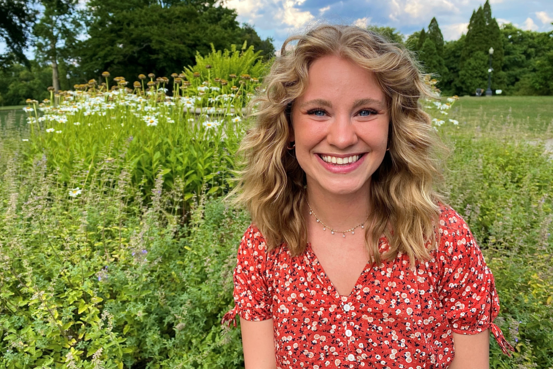 Cecilia Wishneski
Intern
Master's Level Counseling Intern
(she/her/hers)
Specialties: Couples, Individuals, Families, Autism, Sexuality, Anxiety, Depression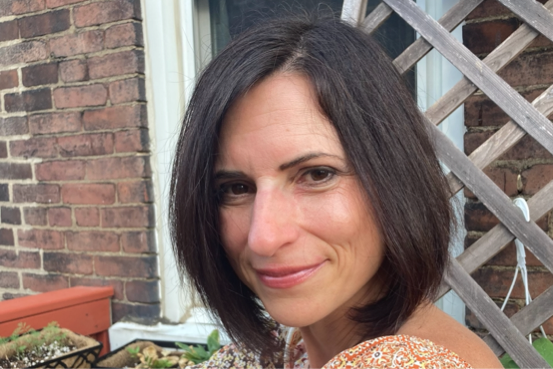 Courtney Frist
MSEd, Certified School Psychologist, CMHC Candidate
Clinical Therapist for Children, Adolescents, Families, Couples; Psychological Evaluation Provider; Neurotherapy Technician
(she/her/hers)
Specialties:Emotionally Focused Therapy; LGBT/GNC-Affirming Therapy; IFS Informed, Functional Behavior & Neuropsychological Assessment