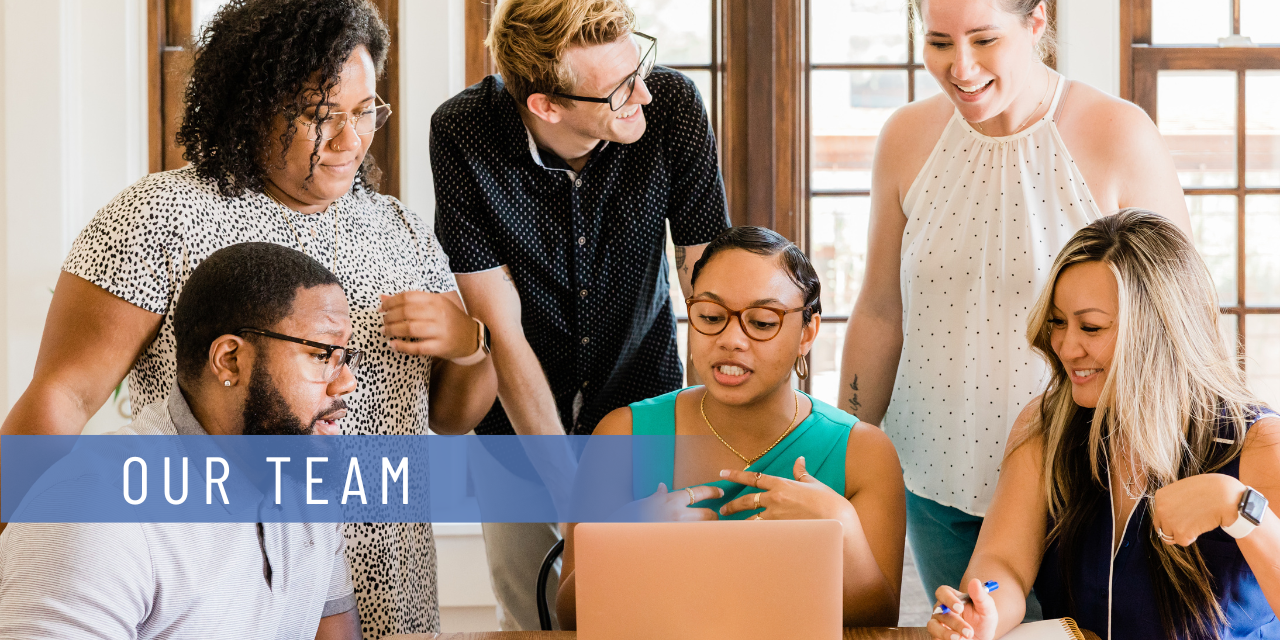 MASTER'S LEVEL COUNSELING INTERNS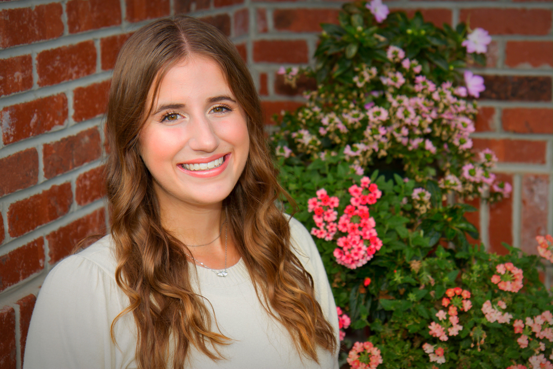 Sydney Adams
Master's Level Mental Health Counseling Intern
(she/her/hers)
Specialties: Children & Adolescents, Couples, Individuals, Families, Anxiety, Depression, Trauma, Autism
Not all of us can do great things. But we can do small things with great love.

– Mother Teresa
I have always felt a calling to serve and help others since I was a young girl. After I experienced a time when I was in desperate need of support, I was met with a wonderful and supportive counselor who changed the trajectory of my life in an amazing way. As a result, I realized that I wanted to help others in challenging situations as well. I believe that becoming a counselor is my opportunity to do small things with great love and make a difference in this world. Even though our reach may be small as counselors, the impact can be great in the eyes of those we help.
I view counseling through a holistic, person-centered lens. I recognize that coming to therapy can be a challenging process, and it shows a great amount of courage. I want to provide a counseling environment that is supportive, encouraging, and safe for you to lead the session. I will aim to empower you by highlighting your strengths, working through difficult emotions, challenging your negative thoughts, and offering you support during our time together.
When working with individuals, I will pull from various evidence-based treatment practices that I have training in, such as Emotion-Focused Therapy, Person-Centered Therapy, Cognitive Behavioral Therapy, Acceptance and Commitment Therapy, and Existential Therapy. Since each client is unique, I will collaborate with you to create a treatment plan that best suits your needs and desires.
When working with couples, I will be primarily using Emotionally Focused Therapy. EFT's focus is on each partners underlying emotions that drive behavior and view of self. Through understanding, exploring, and examining the emotions of each partner, I can offer insight into the dynamics and negative patterns of the couple. This will help a couple to become more open and vulnerable with each other and empower them to combat these challenges as a loving team.
My own personal journey was greatly influenced by my faith. When meeting with clients, I am open to exploring and incorporating their different worldviews, values, and spiritual standpoints, or remaining purely academic as the client chooses. Regardless of your choice, my counseling techniques will be based on evidence-based practices. My counseling space will be non-judgmental and accepting of clients of all lifestyles, backgrounds, and religious practices.
My goal as a counselor is to support and encourage you toward growth. You are a unique individual who can make change, so I want to collaborate with you during our sessions and encourage you to lead your journey in our safe and loving atmosphere. Ultimately, you are the expert of yourself, and I am here to help explore your emotions, thoughts, and behaviors, and guide you towards your goals.
When I am not in session or in school, I enjoy taking care of my many plants, singing, reading, spending time with my family and friends, playing with my dogs, and hiking.
Education:
Master of Science in Clinical Mental Health Counseling, Duquesne University,

Anticipated in August 2024

Bachelor of Science in Psychology (Minor in Social Work and Family Studies), Grove City College
Additional Training:
40-hour Registered Behavior Technician Training Course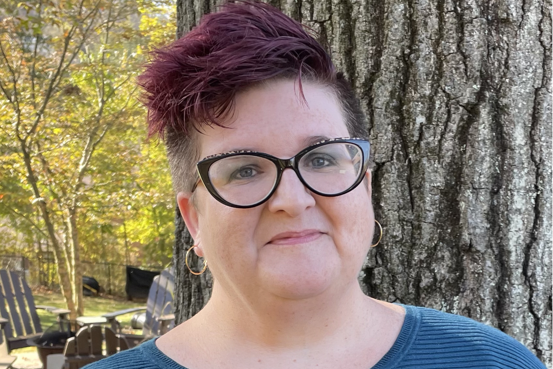 Chris Burd
MA, NCC, EFT
Clinical Therapist for Individuals & Couples
(she/her/hers)
Specialties: Individuals, Couples, Trauma, Anxiety, LGBTQIA+ Affirming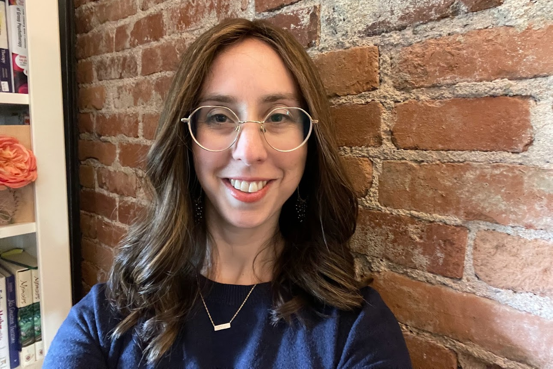 Shoshana Thaler
MA, NCC
Clinical Therapist for Individuals & Groups
(she/her/hers)
Specialties: Trauma, Addictions, Parenting, Life Stressors, Grief and Mindfulness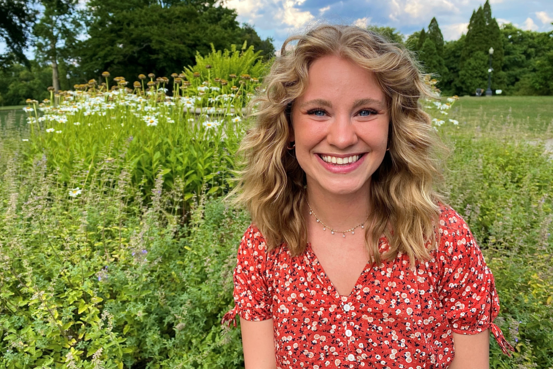 Cecilia Wishneski
Intern
Master's Level Counseling Intern
(she/her/hers)
Specialties: Couples, Individuals, Families, Autism, Sexuality, Anxiety, Depression
Lindsey Barker
MA, LPC
Clinical Therapist for Individuals & Groups
(she/her/hers)
Specialties: Substance Addiction