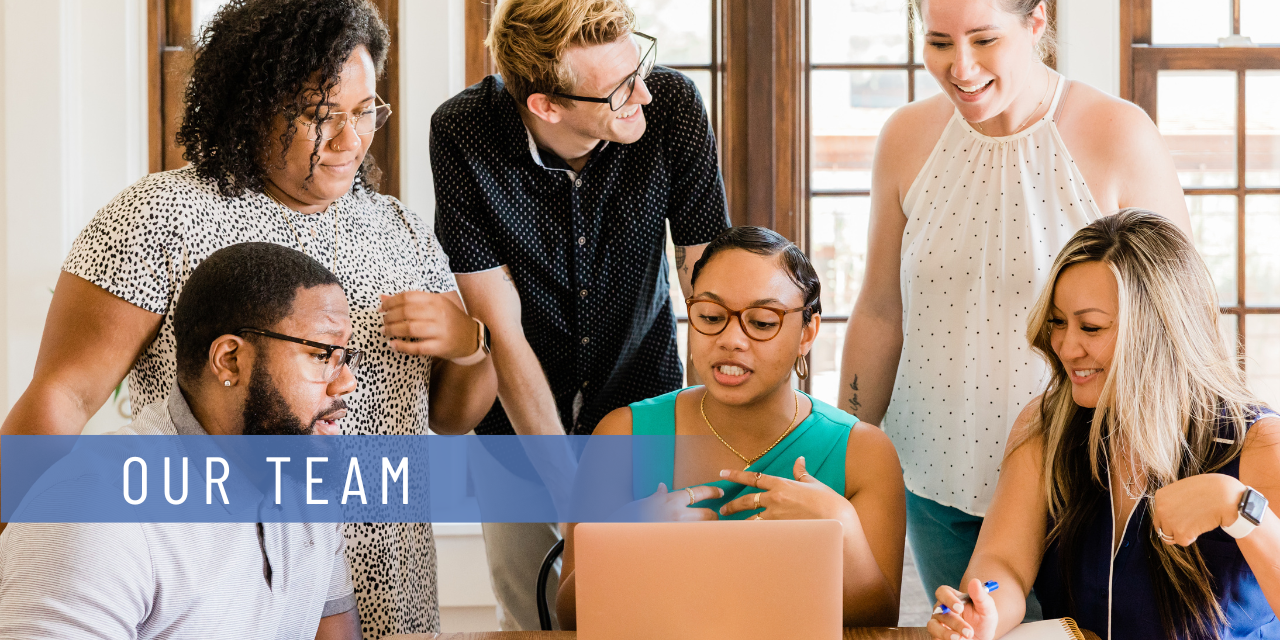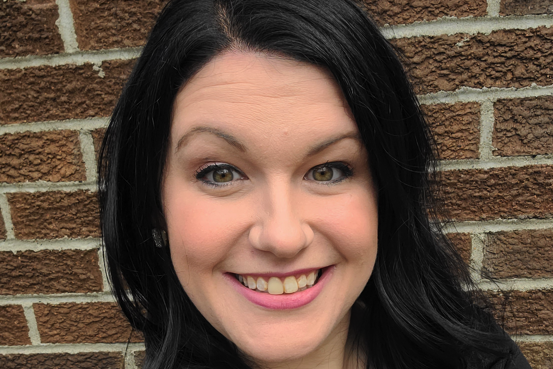 Stephanie Yorty
LSW
Clinical Therapist for Individuals
(she/her/hers)
Specialties: Individuals, Substance Use, Anxiety/Depression, Grief, Trauma, Farm Response Certified
Happiness can be found, even in the darkest of times, if one only remembers to turn on the light.

– J.K. Rowling
Everyone experiences darkness at some point, it's ok. Everyone's darkness may look different, it's ok. You are ok! The world can be a scary place and sometimes it is nice to know that you have someone that can help you turn on the light and that you are not alone. Life is full of ups and downs, twists, turns, and maybe even loopty loops. Cliche as it may sound, I truly believe that "
everything happens for a reason
." We may just not always see it that way at the time. Sometimes we get so focused on the "issue" or the "problem" that we can't see clearly the other parts of the situation. When you look at all the parts (the good, bad, and the ugly) you might see the light to your darkness. My goal is to help you along that journey. We will look at all those parts. There will be times we accept and move on, embrace, challenge, and overcome whatever it is. You can learn to be your own light switch to managing your life. 
Therapy can seem like a scary thing and the stigma around it can make it worse. My goal as your therapist is to help create a safe space where you feel comfortable talking about anything and everything like you were just talking with a friend or family member. A few things to think about before you prepare for this journey. You are in control. You get to make the choices. I will simply be a guide to help you discover your own self worth, achieve goals, and listen to your story. This journey will look different for everyone. You might expect to see some Dialectical Behavioral Therapy (DBT), Cognitive Behavioral Therapy (CBT), and Solution Focused Therapy mixed in. 
I will never forget the day I realized my calling as a therapist. I was working as a secretary in an outpatient clinic (going to school for business and failing accounting II at the time). I received a phone call from a person who felt like drinking that day but needed to schedule their court ordered appointment. I listened as they told me their story. By the end of our conversation, the person got scheduled and they thanked me for listening to them as they felt that no one else really took the time to listen to them before and because of that they didn't think they were going to drink that day. This resonated with me and I changed my career path. 
Since that day, I have worked with substance use disorders, anxiety, depression, grief, trauma, and juvenile male sex offenders, to name a few. I feel that I am a well rounded therapist, I welcome everyone. When I am not doing therapy you can find me spending time with my family and friends, lifting weights, hot yoga, cooking, or anything outside. I am an empathetic, caring, and bubbly person that will be here to lend an ear and turn on that light switch with you. 
Education:
MSW Master of Social Work, California University of Pennsylvania 

BS

W Bachelors of Social Work, Seton Hill University
Licensure / Certifications:
Licensed Social Worker (SW 137350)

Farm Response Certified (Agrisafe Network)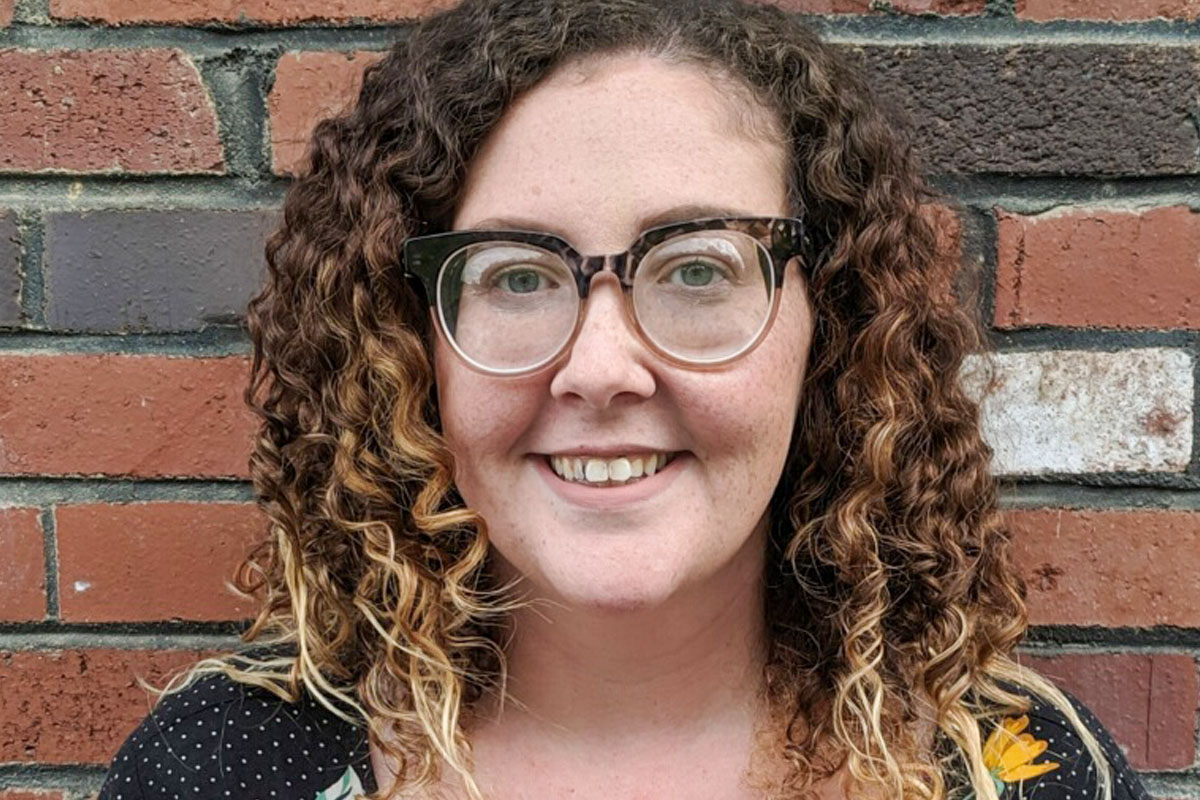 Amanda Anderson
LPC, CSAT Candidate
Clinical Therapist for Individuals, Couples, & Groups

(she/her/hers)
Specialties: Couples, Addictions & Trauma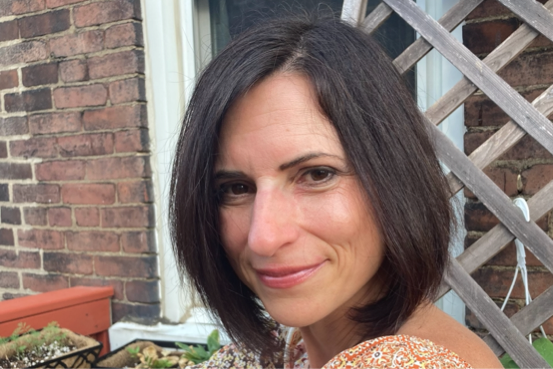 Courtney Frist
MSEd, Certified School Psychologist, CMHC Candidate
Clinical Therapist for Children, Adolescents, Families, Couples; Psychological Evaluation Provider; Neurotherapy Technician

(she/her/hers)
Specialties:Emotionally Focused Therapy; LGBT/GNC-Affirming Therapy; IFS Informed, Functional Behavior & Neuropsychological Assessment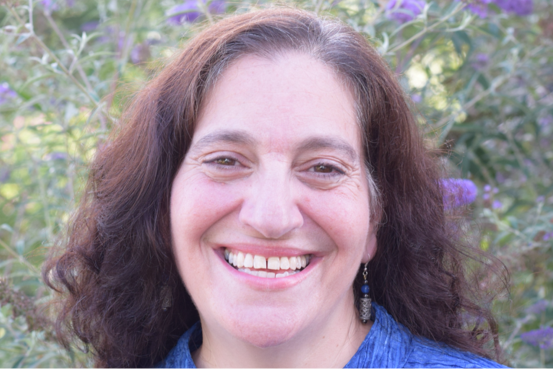 Naomi Tucker
Intern
Master's Level Mental Health Counseling Intern

(she/her/hers)
Specialties:Individual Adults, Addictions, Life Transitions, Boundaries, Self-Esteem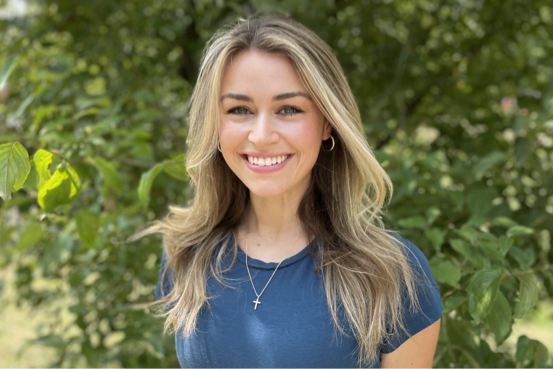 Elizabeth Sabatino
Intern
Master's Level Mental Health Counseling Intern

(she/her/hers)
Specialties: Individuals, Anxiety, Depression, Trauma, Self-Esteem