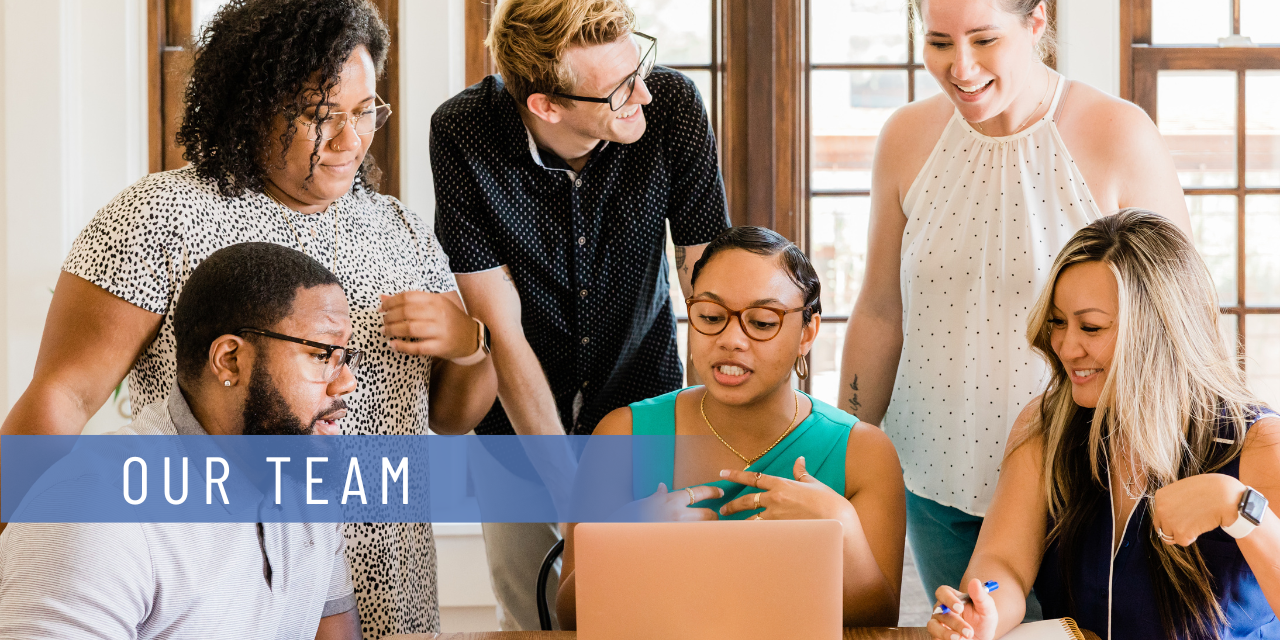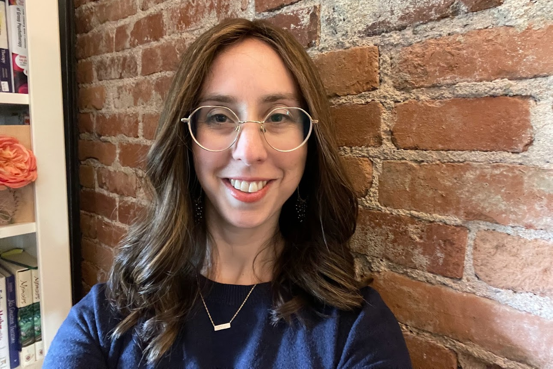 Shoshana Thaler,
MA, NCC, CSAT Candidate
Clinical Therapist for Individuals and Groups
(she/her/hers)
Specialties: Trauma, Addictions, Parenting, Life Stressors, Grief and Mindfulness
Only when we are brave enough to explore the darkness, will we discover the infinite power of our light.

– Brene Brown
As humans, we are born vulnerable.  Inevitably we encounter trauma, grief, shame and disillusionment and we struggle to ride the waves that life brings.  I know how much courage it takes to call a therapist and ask for help.  Some of us have carried our silent burdens for decades before we make that move. 
I honor that courage and consider the client to be the expert on their lives.   Using a person-centered approach, a collaborative plan is created based on each clients' unique needs and goals.  I take a practical approach to healing, knowing that our bodies are equipped in incredible ways to adapt and heal. I believe in building a "toolbox" of mindfulness-based resources that promote healing and wellness. 
Although a relatively  recent graduate in Clinical Mental Health Counseling, I was born with therapists' instincts and I have a wealth of life experience as a wife, mother of 6 and fellow traveler on the path of healing.  I am intuitive, deeply empathic, and I have personally done the work that I ask my clients to do.  I am prepared to go down into the darkness with you so that you can discover your innate light.  As an EMDR-trained therapist, I am passionate about working with clients struggling with the everyday stressors of life as well as deeper trauma, addictions, and grief. 
When I am not at work, you can find me walking with friends, doing yoga, at the library finding science books for my little guy, or shopping and cooking with my teenagers. I also like to bead earrings and find new  places in nature to explore with my family. 
Education:
BA in Psychology from Carlow University

MA in Clinical Mental Health Counseling from Indiana University of Pennsylvania
Licensure and Certifications: 
Certified Sex Addiction Therapist (CSAT) Candidate (International Institute for Trauma and Addiction Professionals (IITAP)
Training:
EMDR level I and II – Institute for Creative Mindfulness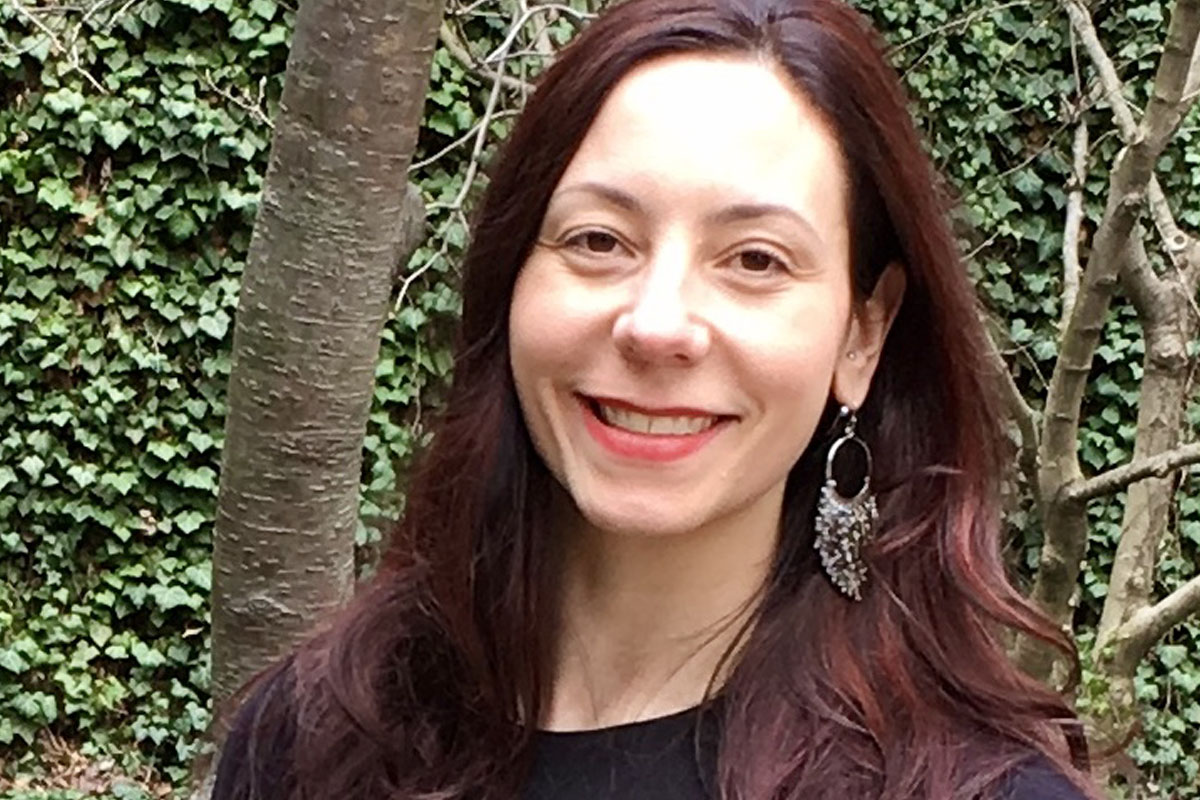 Amanda Chamberlain
MSCP, LPC, EMDR-CIT, CPTT Candidate
Clinical Therapist for Individuals, & Groups
(she/her/hers)
Specialties: Partners, Addictions, & Trauma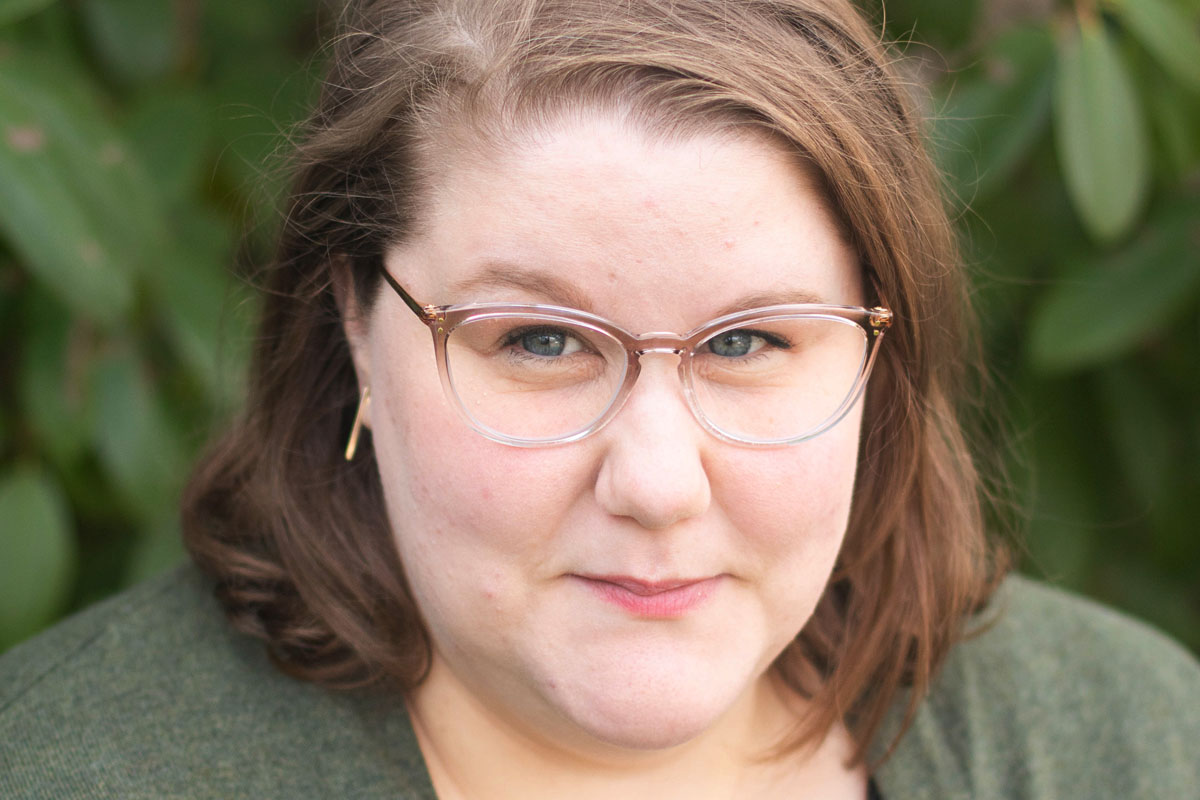 Amy R. Stoddard
MS, LPC, NCC, CCTP
Clinical Telehealth Therapist for Individuals, & Groups
(she/her/hers)
Specialties: Partners, Addictions, & Trauma
Taylor Naylor
MA
Clinical Therapist for Individuals & Couples
(she/her/hers)
Specialties: Couples, Addictions, & Trauma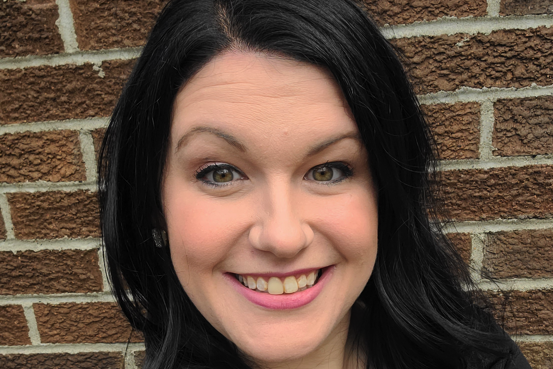 Stephanie Yorty
LSW
Clinical Therapist for Individuals
(she/her/hers)
Specialties: Individuals, Substance User, Anxiety/Depression, Grief, Trauma, Farm Response Certified