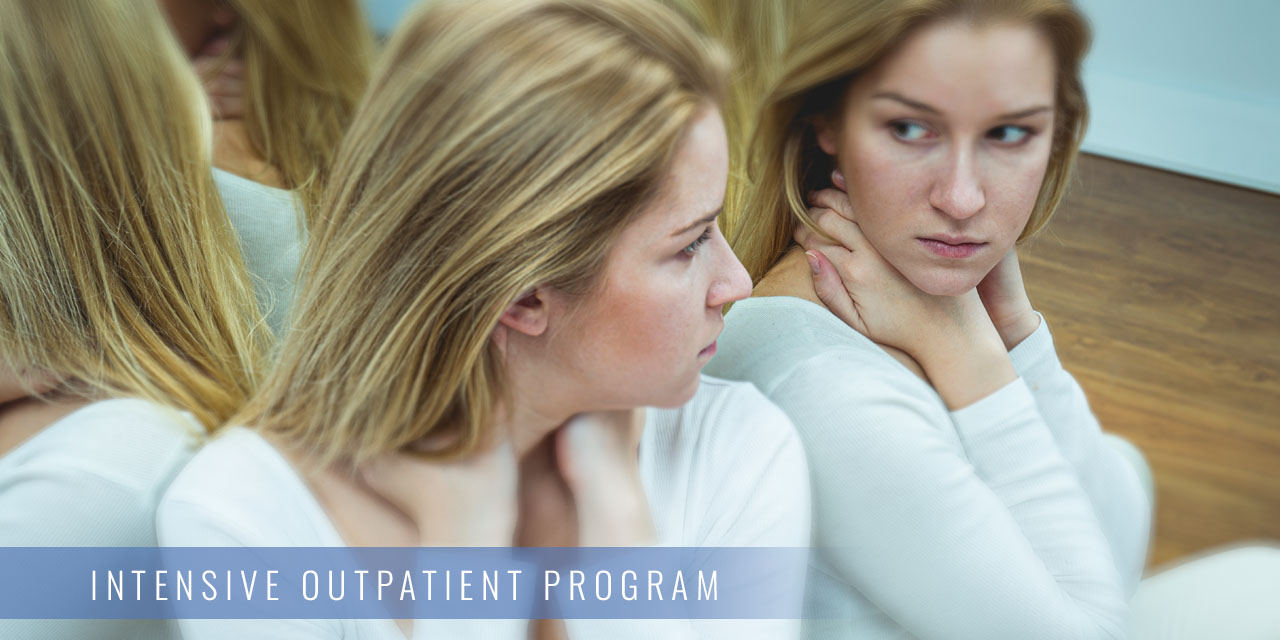 INTENSIVE OUTPATIENT PROGRAM
Purpose
To help provide quality training and mentorship opportunities to upcoming therapists. 
Our Mission
Untethered Therapy (Untethered) is a clinician-founded Non-Profit Organization whose primary objective is to provide excellence in clinical services by recruiting, training and retaining the best talented, dedicated and passionate clinicians who help individuals and families heal from the impact of trauma and behavioral addictions; with a specialty in sexual addiction and betrayal trauma.  
About Us 
The clinicians in our office take a holistic, family-systems and attachment-based approach to understanding and healing the challenges that our clients face. We believe that we do our clients a disservice to focus on the individual without taking into consideration the influences of their environment, SES, biology, family of origin, and current family system in the healing process.  We are also dedicated to creating programming focusing on healing all parts of the family system. Our clinicians are grounded in empirically-based treatment models that provide the most effective and efficient road to healing including: Emotionally Focused Couple's Therapy and EMDR. We also have CSAT (Certified Sexual Addiction Therapists) and AAPSATs trained Clinicians (Partner-Sensitive Trauma Model). We are dedicated to continuing education and development of our clinicians to increase our tools and programming to assist future clients. 
IOP
Due to the highly specialized nature of the practice and the large amount of training to gain competency, students will be required to commit to two semesters for internship students or 3 semesters if they are starting as a Practicum student. However, Untethered retains the right to terminate the agreement at any time if the supervisee does not successfully attain clinical skills or behaves in unethical or unprofessional ways. 

Due to the Covid-19 pandemic, the majority clinical work and most supervision will be conducted using HIPAA-Compliant Video-Conferencing Technology. Students and Supervisors will utilize this technology to provide occasional live supervision and record sessions (with client's permission for supervision and coursework requirements. Telehealth will also be used for group and individual therapy sessions. Basic training in Telehealth as well as ethics will be provided. 

Each Intern will be paired up with a Licensed Clinician who will serve as the intern's mentor and site supervisor.

The intern will receive a minimum of 1 hour individual supervision from the Mentor and approximately 1 hour group supervision/week with the Clinical Director.

Interns will have the opportunity to observe and participate in group therapy under the direction of an experienced clinician during the first semester with increased responsibilities and contributions to the facilitation of the group over the first semester. 

Interns will have the opportunity to lead individual psychoeducation groups and/or workshops during their second semester. 

Interns will receive training in Simple Practice (the Practice's Electronic Health Record) as well as treatment planning and effective note writing.

Interns will assist with managing referrals by answering emails and returning phone calls as well as connecting the referral with the appropriate clinician or intern depending on schedule, availability and needs. 

Interns will provide individual, couples therapy and group therapy via Telehealth. 

Interns will be assigned a diverse clientele (if available) from adolescents, individuals and couples to help identify their area of passion and interest. 

Interns will work with their mentors to determine an appropriate project or activity each semester that will benefit the agency and the trainee. Possible activities may participate in curriculum development of groups, research and writing, clinician training over a subject, creating and presenting a psychoeducational webinar or program to the public. 

Interns may have the possibility of earning money for participating in practice-building activities such as writing blog posts for the website as well as managing social media accounts. This will be determined on a case by case basis depending on the intern's talent and the practice's need. 

Depending on practice demand, a successful intern may receive an offer of employment post-graduation.