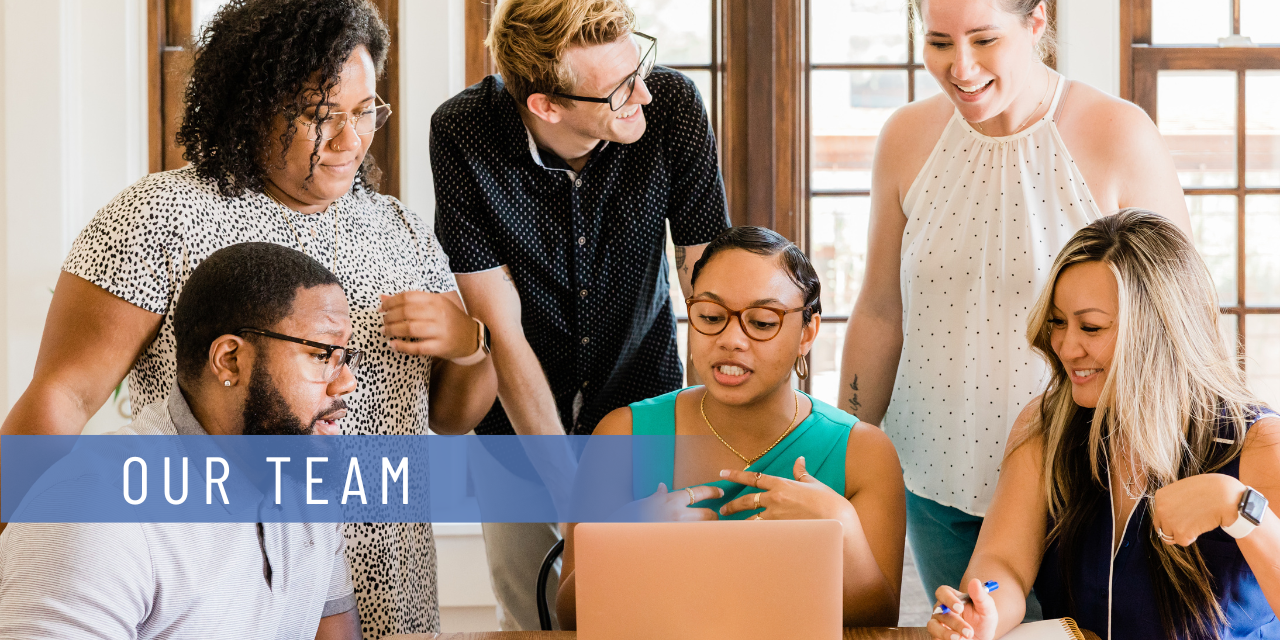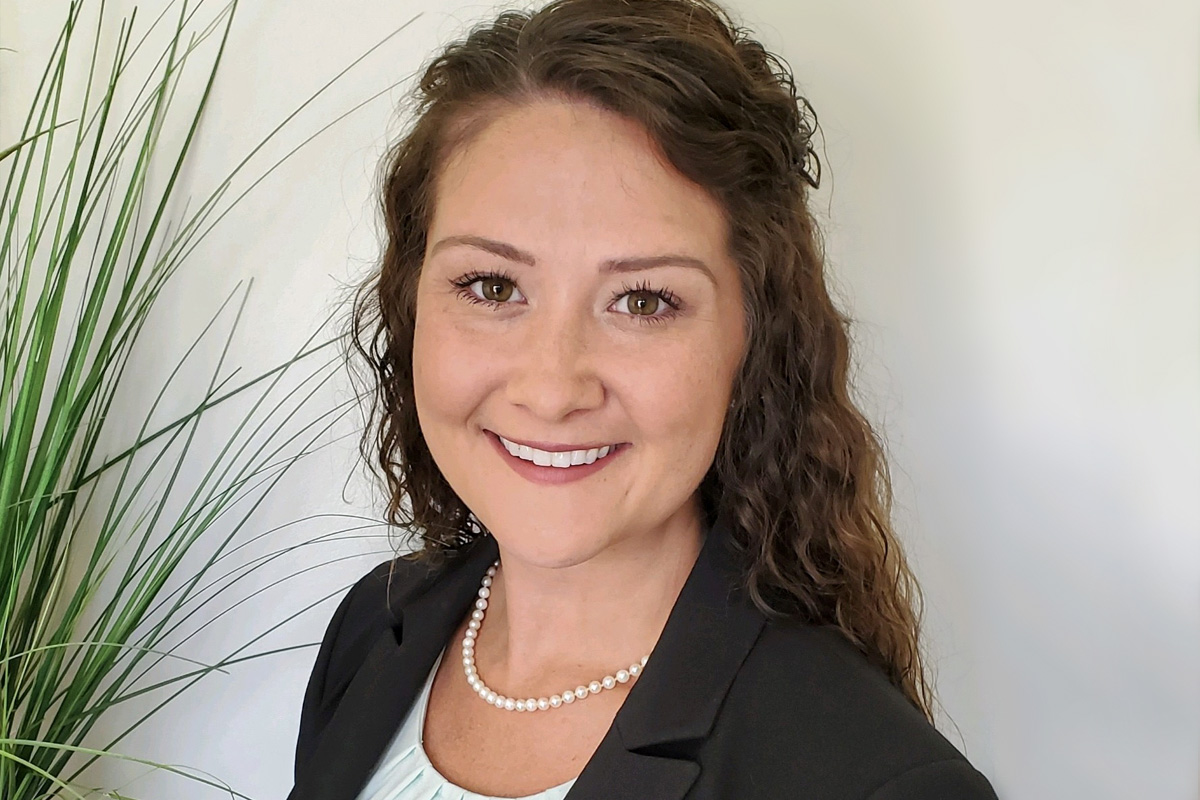 Monica Kaule
PhD, LPC, EMDR, CSAT Candidate
Clinical Director
Clinical Telehealth Therapist for Individuals, Couples, & Groups
(she/her/hers)
Specialties: Couples, Addictions, & Trauma
"If you correct your mind the rest of your life will fall into place" 
― Lao Tzu
Throughout my life friends and family had always felt comfortable coming to me during difficult times. I found that I enjoyed providing an outside perspective to help guide these individuals to recognize, address, and find ways to overcome difficult emotions and situations. I became intrigued with mental and emotional health and began to notice the struggles that my peers, friends, family members and even myself were going through in these areas. This desire to learn more about mental health and therapeutic techniques so that I could better help people in my community led me to begin my journey as a mental health practitioner.
I work with clients, age 18 and over, beginning with all clients where they are on their personal journey. I see counseling as a collaborative effort between client and therapist. I aim to embrace an evidence-based and holistic approach to helping clients achieve optimal health and wellness. Leading with the philosophy that 'problem talk creates problems, solution talk creates solutions', you can expect a Solution-Focused approach to counseling with integration of cognitive behavioral therapy (CBT), Emotionally Focused Therapy (EFT), EMDR, and mindfulness interventions. I have been trained in EMDR and EFT. I am a Certified Sex Addiction Therapist (CSAT) Candidate. I have also been certified as a Mental Health Integrative Medicine practitioner (CMHIMP) and a wellness coach.
With the combination of my therapy approaches I emphasize a focus on the present while allowing past experiences to be a framework for strength and recovery. I find this work fulfilling as I am able to help people overcome their past struggles so that they can enjoy a more peaceful present and future.
My current therapeutic focus is working with adult individuals who have experienced issues related to relationships, addictions, anxiety, depression, PTSD, and incarceration experiences. I welcome individuals, and couples into my practice.
As an avid academic, I received my Doctorate in Counselor Education and Supervision from Indiana University of Pennsylvania in August 2022. I earned my Bachelor's of Science degree in Psychology with a focus in biology and evolutionary science from the Pennsylvania State University and my Master's of Science in Community Counseling from Mount Aloysius College. At Untethered therapy in addition to supervising our clinicians I also provide opportunities and supervision to master level practicum and intern students in hopes to increase the competency and confidence of counselors in training and improve the quality of client care in the mental health profession. Also interested in research, my research is on professional identity development of counselors and counselor educators. The goal of my research is to help counselors in training to become more competent and confident.
Residing in Pittsburgh with my husband, daughter, and two beautiful and playful dogs, I enjoy spending time with family and friends, and traveling. I practice my own well-being through exercise and spending time in nature. On the weekends you can often find me checking out a new restaurant, entertaining friends around a campfire, or partaking in a game night.
I believe that if solutions are identified, understood and worked towards, your future can be everything you hoped it to be. I look forward to helping you reach your own preferred future.
Education:
Ph.D

. Counseling Education and Supervision, Indiana University of Pennsylvania
Dissertation:

Professional Identity Development among First-Year Doctoral Students in Counselor Education and Supervision: A Qualitative Investigation

M.S. Community Counseling, Mount Aloysius College 

B.S. Psychology, Pennsylvania State University
Focus in Biology and Evolutionary Science
Licensure and Certifications: 
Licensed Professional Counselor, Pennsylvania (#PC012214)

Certified Sex Addiction Therapist (CSAT) Candidate (International Institute for Trauma and Addiction Professionals (IITAP)
Advanced Trainings:
Trained EMDR Therapist-Eye Movement Desensitization and Reprocessing (International Association (EMDRIA)
Certified Mental Health Integrative Medicine Provider (PESI)
Emotionally Focused Therapy – Externship (Institute for Excellence in Emotionally Focused Therapy ICEEFT)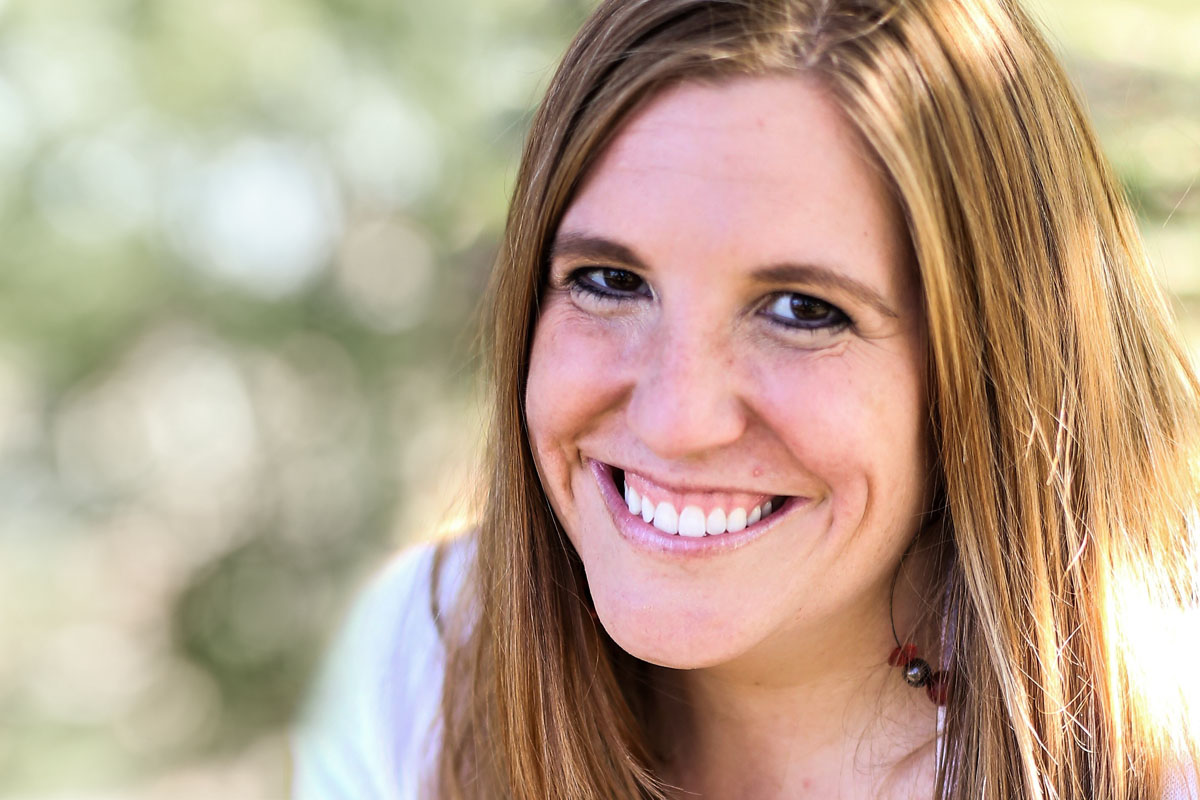 Heather Putney
PhD, LMFT, CSAT, EFT, EMDR-CIT
Executive Director, Founder
Clinical Therapist for Individuals, Couples, & Groups
(she/her/hers)
Specialties: Couples, Addictions, & Trauma Specialist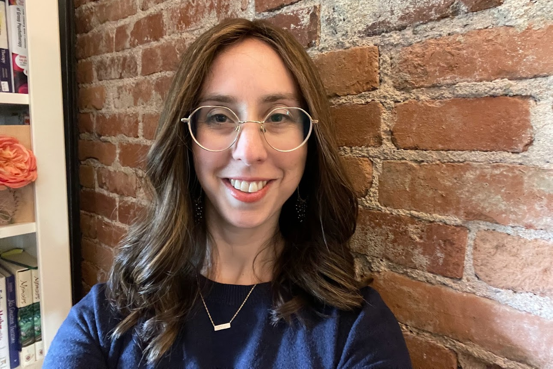 Shoshana Thaler
MA, NCC
Clinical Therapist for Individuals & Groups
(she/her/hers)
Specialties: Trauma, Addictions, Parenting, Life Stressors, Grief and Mindfulness
Lindsey Barker
MA, LPC
Clinical Therapist for Individuals & Groups
(she/her/hers)
Specialties: Substance Addiction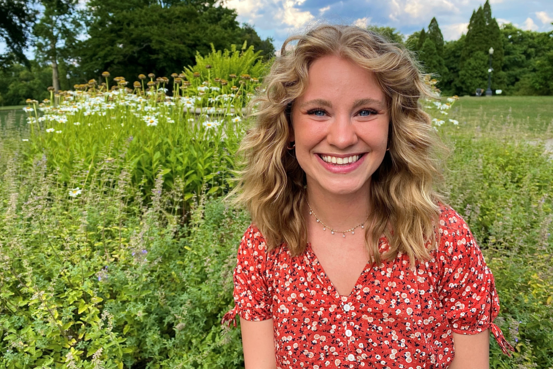 Cecilia Wishneski
Intern
Master's Level Counseling Intern
(she/her/hers)
Specialties: Couples, Individuals, Families, Autism, Sexuality, Anxiety, Depression