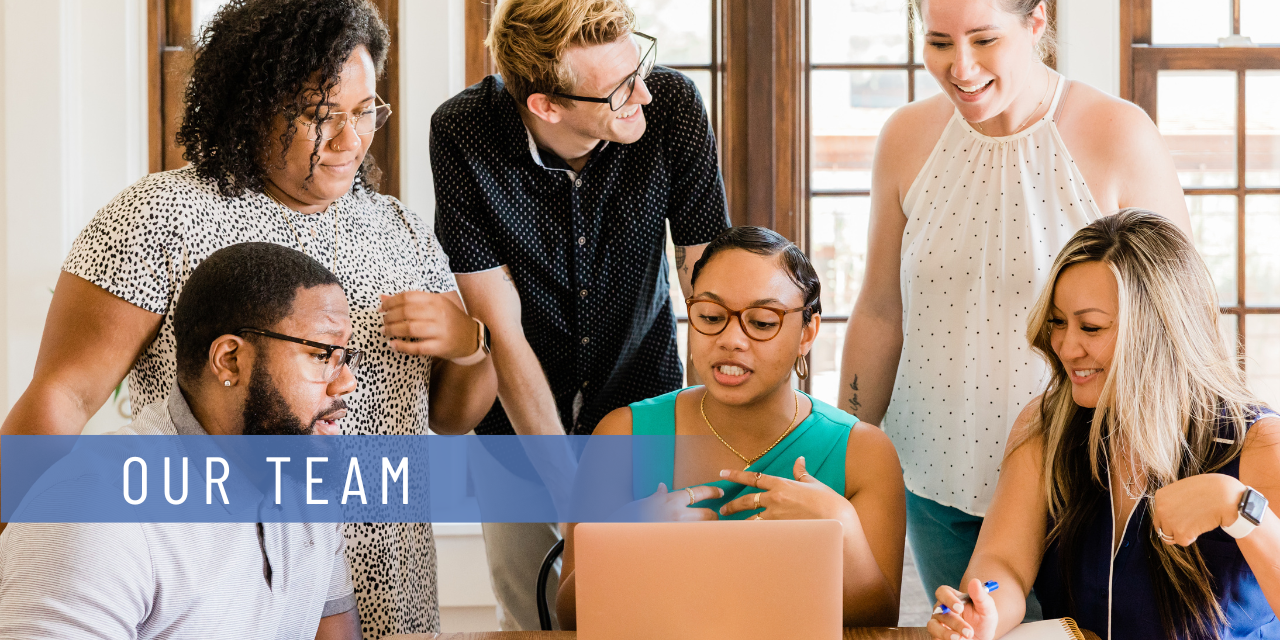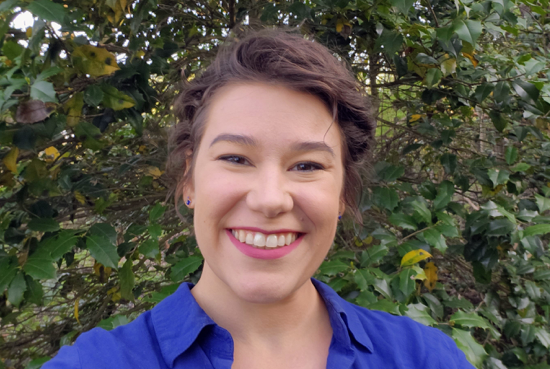 Lindsey Barker
MA, LPC, EMDR
Clinical Therapist for Groups and Individuals
(she/her/hers)
Specialties: Substance Addiction, Trauma
I am not what happened to me, I am what I choose to become.

– Carl Jung
I believe that we grow through our hurts, around our hurts, and because of them. I view a traumatic history the way I view a stained glass window. It is not one piece of unbroken glass, but something more beautiful made through scraps, intentionally cut pieces, and creativity. 
After years of working in substance addiction, I know that humans treat pain with whatever they are most familiar with, not what is the most helpful. I collaborate with clients in validating past self-soothing techniques and finding more healthy, realistic coping skills. Behaviors that do not honor our integrity often stem from past hurts and unresolved trauma. I specialize in identifying these with clients and building resilience.
I believe that therapy is collaborative. I view therapy the way I view weightlifting. My job is to help with strategy, good form, and encouragement. Sometimes my job is to "spot" someone and take enough of the burden that they can catch their breath and pick the weight up by themselves again, but ultimately the client alone has the power and responsibility to do the work. 
I believe that in therapy we learn about ourselves and our lives through a great deal of exploration and work. Sometimes we learn that kindness is a choice, patience is strength, and trust is earned. Sometimes we learn to set boundaries because we will not tolerate certain situations anymore. I hope to work with my clients to re-write the stories that they tell themselves about their past, present, and future.
Education:
M.A. in Marriage and Family Counseling, Geneva College

B.S. in Psychology – Geneva College
Advanced Training:
Trained EMDR Therapist-Eye Movement Desensitization and Reprocessing (International Association (EMDRIA)
Licensure and Certifications:
Licensed Professional Counselor, Pennsylvania (#PC015051)
Current Groups: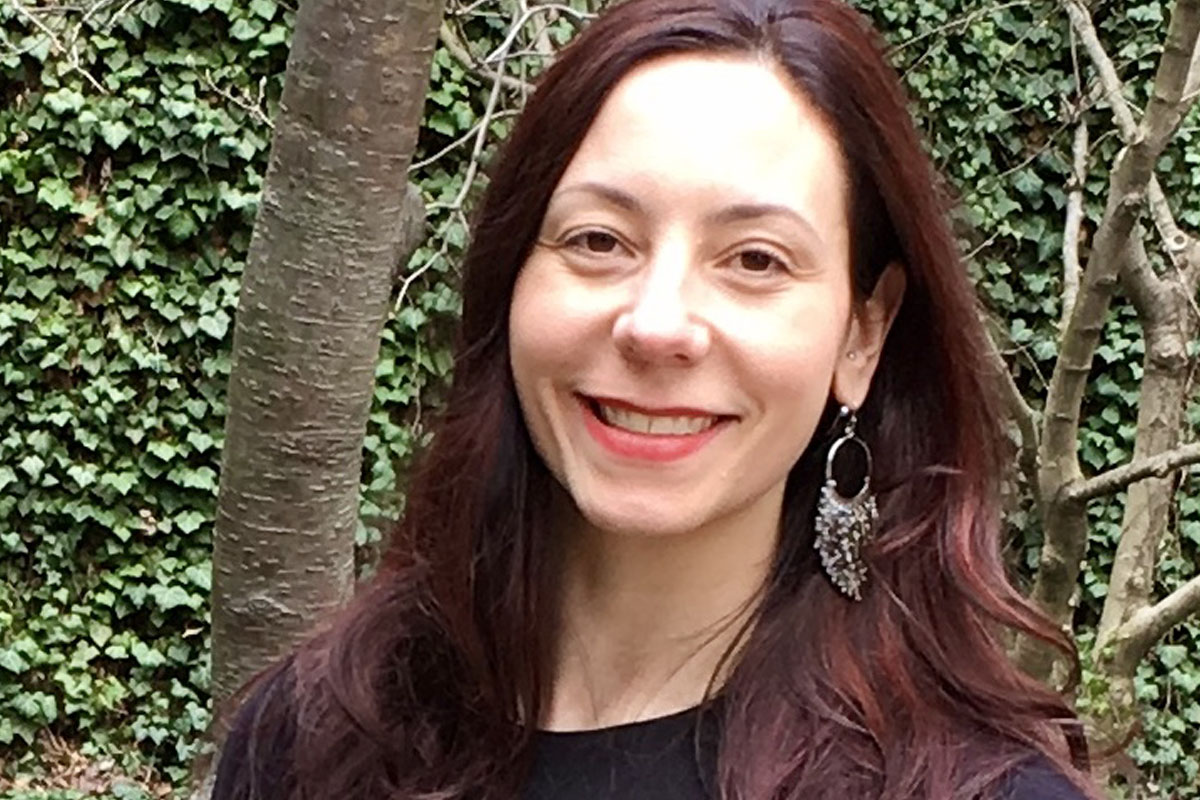 Amanda Chamberlain
MSCP, LPC, EMDR-CIT, CPTT Candidate
Clinical Therapist for Individuals, & Groups
(she/her/hers)
Specialties: Partners, Addictions, & Trauma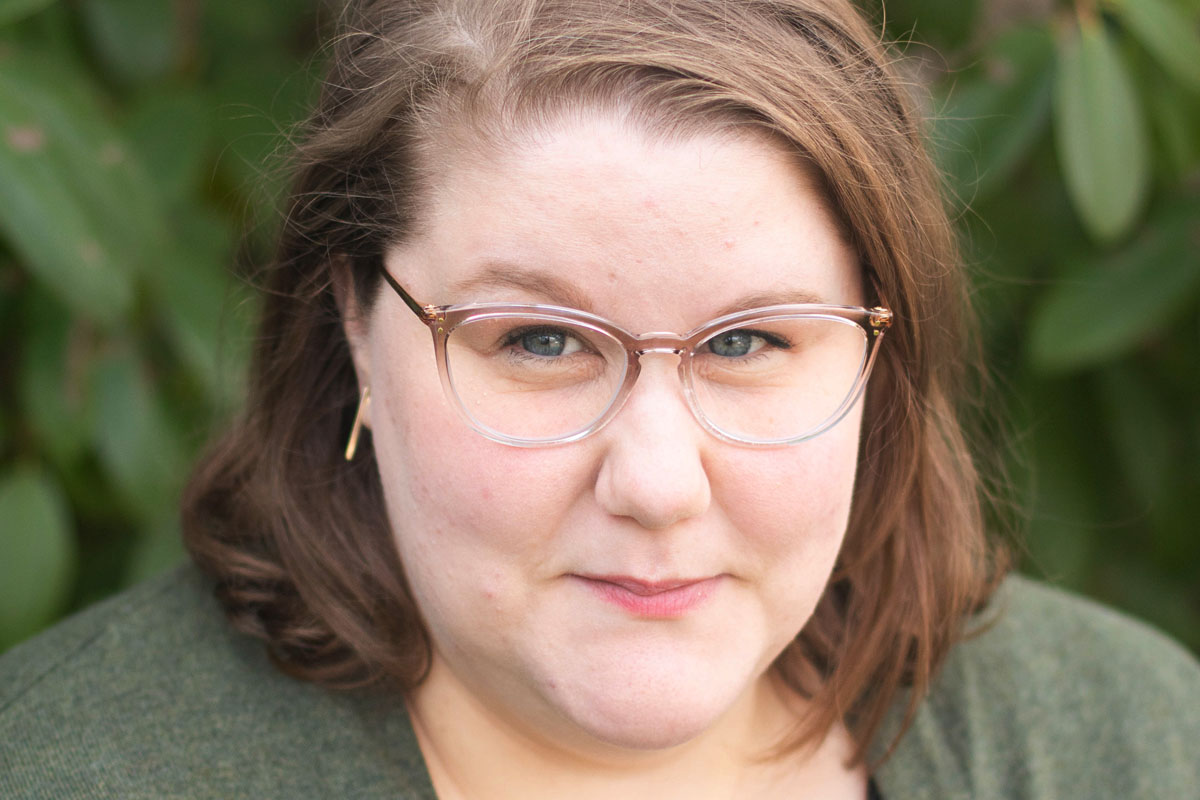 Amy R. Stoddard
MS, LPC, NCC, CCTP
Clinical Telehealth Therapist for Individuals, & Groups
(she/her/hers)
Specialties: Partners, Addictions, & Trauma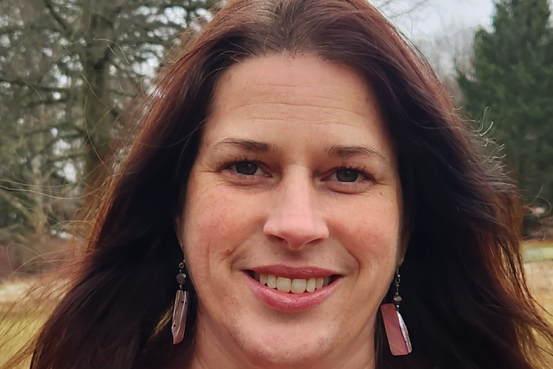 Becca Hovermale
Intern
Master's Level Counseling Intern
(she/her/hers)
Specialties: Couples, Families, Individuals, Parenting, Life Transitions, LGBTQIA+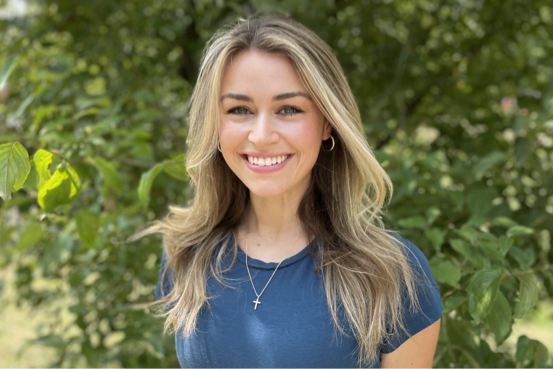 Elizabeth Sabatino
Intern
Master's Level Counseling Intern
(she/her/hers)
Specialties: Individuals, Anxiety, Depression, Trauma, Self-Esteem