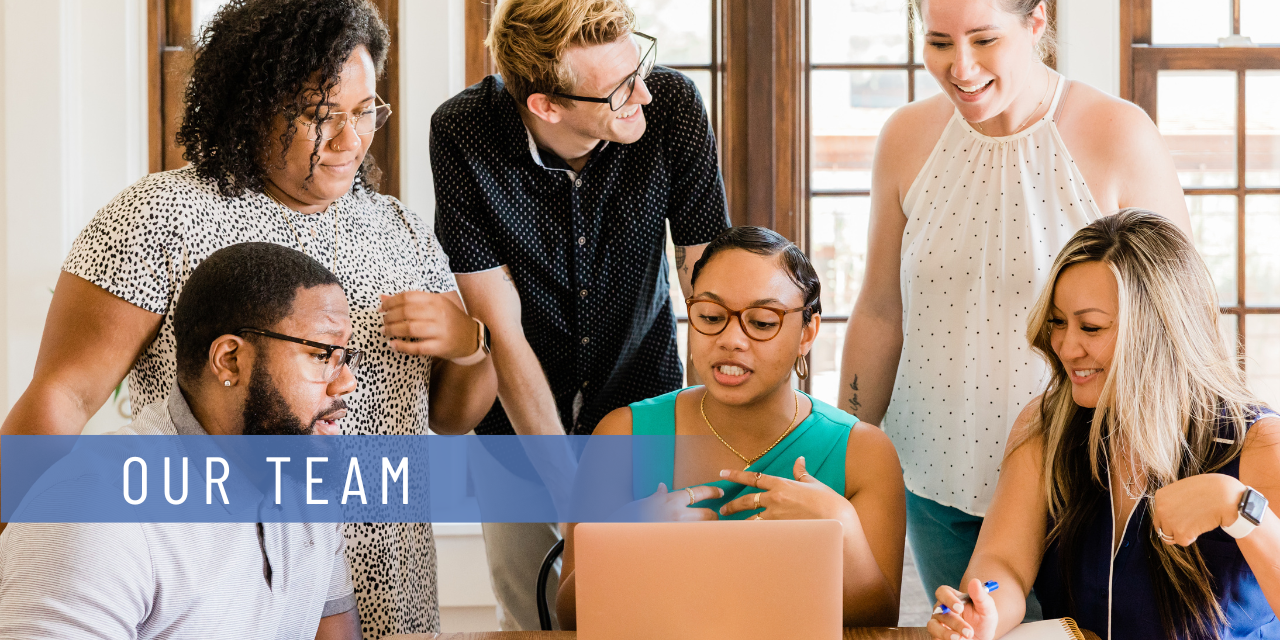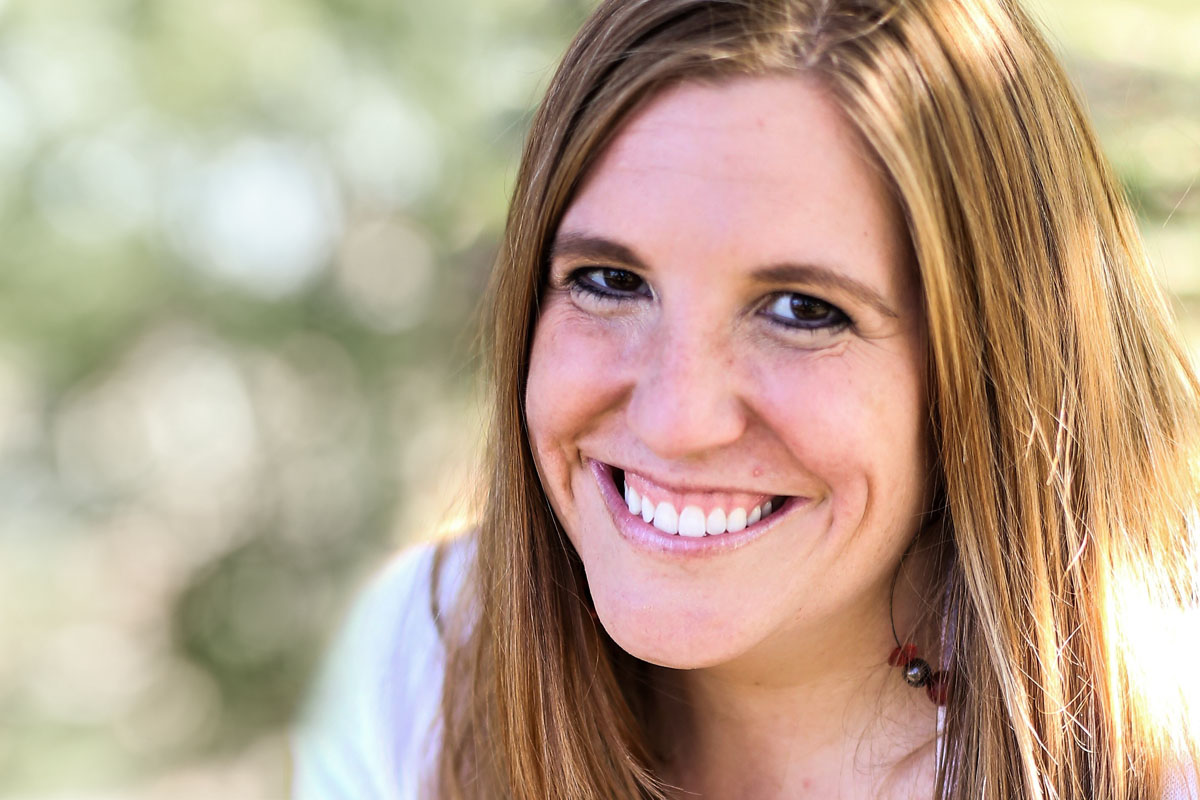 Heather Putney,

PhD, LMFT, CSAT, EFT, EMDR-CIT
Executive Director, Founder 
Clinical Therapist for Individuals, Couples, & Groups
(she/her/hers)
Specialties: Couples, Addictions, & Trauma Specialist
"We cannot cure the world of sorrows, but we can choose to live in joy" 
― Joseph Campbell
For me, the opportunity to help others feels more like a calling than work. I am reminded of the Starfish Story penned by Loren Eisley when a boy was questioned about why he bothered to save one starfish while unable to save the remaining miles of stranded starfish. For some, they may view the problems of the world as too much to tackle. Call me idealistic, but like the boy in this story, I believe in the power of one to make a difference. Even if our efforts seem small or "not good enough," it is life-giving to the one receiving it. Every good act has a positive ripple effect that touches others. 
One of the best ways to describe my worldview can be explained in a knock-off quote from the classic movie, the Sixth Sense, "I See Systems." My first love was biology, animals, and nature.  From the very start of my education, I was trained in ecosystems and how every organism, no matter how small, plays a vital role that impacts the stability of all other parts in the system.  I believe that a person's struggles do not define them; rather, they are often a symptom of a complex interaction of internal (psychological and biological), external, cultural, economic, and relational factors. My education and background in animal training/psychology, biology, and physiology has greatly enhanced the way I think and work as a clinician. Therefore, I apply a holistic approach to counseling by paying close attention to physical, relational, emotional, and spiritual health as it relates to our overall well-being. I hope to someday blend my passions by adding animal-assisted therapy to my repertoire. When I am not at work, I will likely be found hiking, biking, and kayaking with my family, friends, and dogs whenever possible.
My faith greatly influences my personal journey. When meeting with clients, however, I am careful to meet the clients where they are, and approach our work from their worldview and values. I am equally comfortable working with clients who wish to incorporate their spirituality, explore spiritual wounds or conflicts, or remain purely academic, from a place of non-judgment. I have had the opportunity to travel and live in several different countries and enjoy working with clients from diverse cultures, lifestyles, sexual orientations, and backgrounds. My clinical work is grounded in evidence-based theories and is the foundation of the way I work with clients.
I believe the greatest joys in life come from healthy connections. I have observed the pain that results when partners who truly love each other find themselves miserably "stuck" in a seemingly unending cycle of conflict, disconnection, and pain.  Many times the problem is communication struggles, misinterpretations, and unrecognized differences in relational expectations.  However, addiction, unaddressed mental health issues,  infidelity, and unresolved trauma also undermine the safety and stability of many families I serve. 
My greatest aspiration as a therapist is to create a safe space to experience healing connections with self and others as described by Brene Brown in the following quote: "Connection is the energy that is created between people when they feel seen, heard, and valued; when they can give and receive without judgment."  I specialize in helping individuals, couples, and families tune in to each other and learn to show up for each other in new ways to overcome past injuries, connect, and co-create a more rewarding relationship.  These new experiences empower clients to break free from the chaos of addiction, trauma, deception, and betrayal to choose healing, balance, trust, safety, security, and connection.
Education:
P.h.D. Counseling Supervision and Education, Duquesne University.  Dissertation: Getting to the heart of the matter: Understanding relational satisfaction in the modern-day couples.

M.S. Marriage and Family Therapy, UMass Boston

MS Integrative Biology, Brigham Young University

BA Biology, Marine Biology, Music, and Environmental Science Minors, Wittenberg University
Licensure and Certifications:
Licensed Marriage and Family Therapist, Pennsylvania (#MF000693

Certified Sex Addiction Therapist (CSAT), International Institute for Trauma and Addiction Professionals (IITAP)

Certified Emotionally Focused Therapist (EFT), International Centre for Excellence in Emotionally Focused Therapy (ICEEFT). 

Certified Multiple Addiction Therapist (CMAT), International Institute for Trauma and Addiction Professionals (IITAP)

Certified EMDR  Therapist and Consultant in Training (EMDR-CIT), Eye Movement Desensitization and Reprocessing International Association (EMDRIA)

CPTT- Certified Clinical Partner Trauma Therapist, International Institute for Trauma and Addiction Professionals (IITAP)
Advanced Trainings:
Multidimentional Partner Trauma Model Trained- Association of Partners of Sex Addicts Trauma Specialists (APSATS)

IFS (Internal Family Systems) Bi-montly groups skills training with Jenna Riemersma (March 2021- current).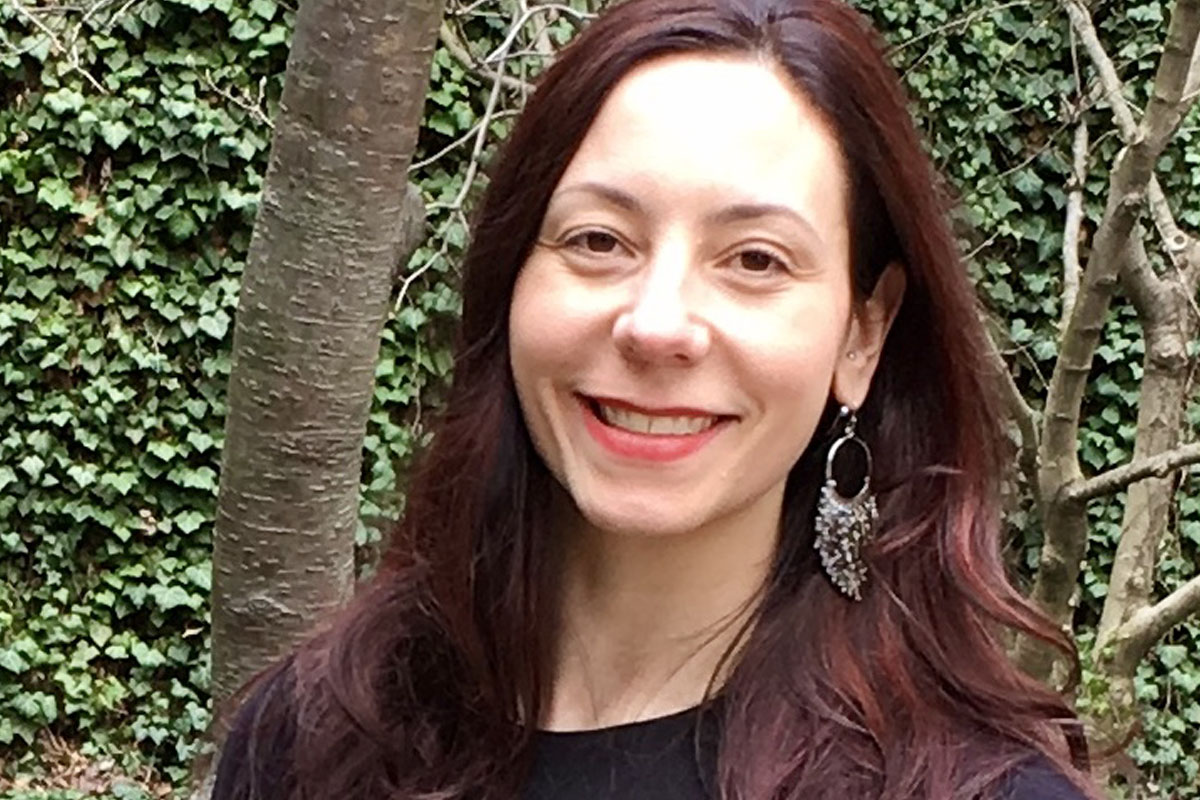 Amanda Chamberlain
MSCP, LPC, EMDR-CIT, CPTT Candidate
Clinical Therapist for Individuals, & Groups
(she/her/hers)
Specialties: Partners, Addictions, & Trauma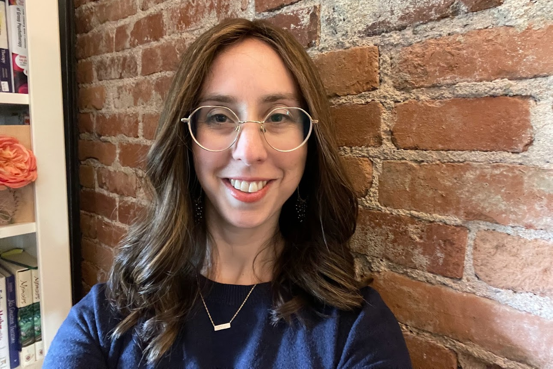 Shoshana Thaler
MA, NCC
Clinical Therapist for Individuals & Groups
(she/her/hers)
Specialties: Trauma, Addictions, Parenting, Life Stressors, Grief and Mindfulness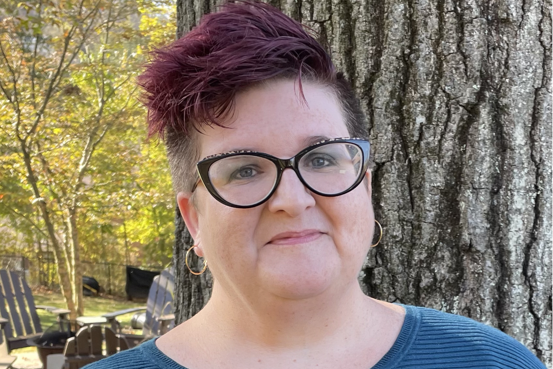 Chris Burd
MA, NCC, EFT
Clinical Therapist for Individuals & Couples
(she/her/hers)
Specialties: Individuals, Couples, Trauma, Anxiety, LGBTQIA+ Affirming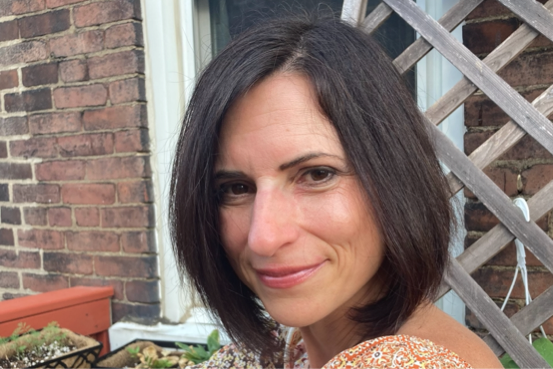 Courtney Frist
MS, NCC, MSEd, Certified School Psychologist
Clinical Therapist for Children, Adolescents, Families, Couples; Psychological Evaluation Provider; Neurotherapy Technician
(she/her/hers)
Specialties:Emotionally Focused Therapy; LGBT/GNC-Affirming Therapy; IFS Informed, Functional Behavior & Neuropsychological Assessment