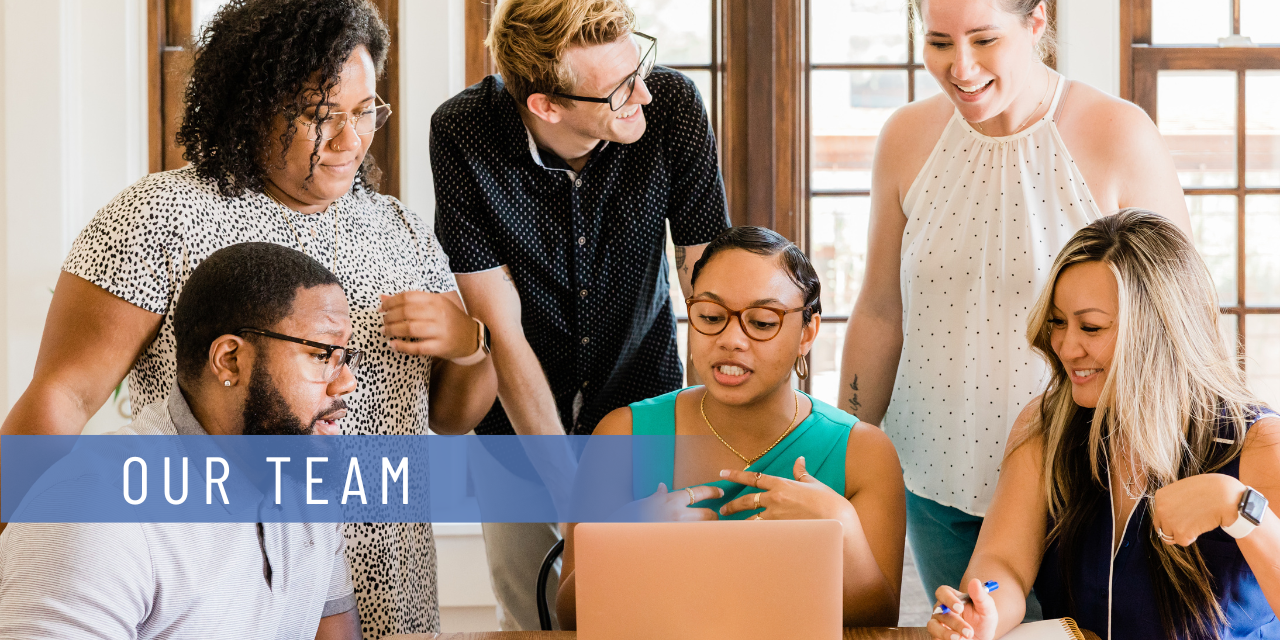 MASTER'S LEVEL COUNSELING INTERNS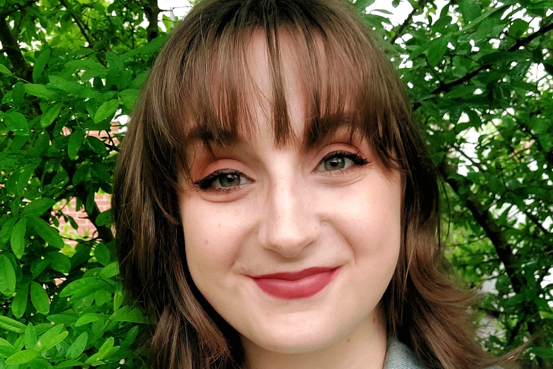 Christina Murzynski
Master's Level Clinical Mental Health Counseling Intern
(she/her/hers)
Specialties: LGBTQIA+
The longer I live, the more deeply I learn that love — whether we call it friendship or family or romance — is the work of mirroring and magnifying each other's light. Gentle work. Steadfast work. Life-saving work in those moments when life and shame and sorrow occlude our own light from our view, but there is still a clear-eyed loving person to beam it back. In our best moments, we are that person for another.

– James Baldwin
Like a lot of children with a reputation for being a "big feeler", I spent the better part of my adolescence and young adulthood trying to control all the insecurities and negative emotions that I was so embarrassed of having. Surely in order to be the responsible adult, the supportive friend, or the perfect, high-achieving child, all I had to do was reason my way through my shame and anxiety until I could pack them up and put them away, right? Well, it took years of feeling disconnected from my authentic self and those around me to realize that all of that rationalizing didn't make me a better daughter, friend, or person–it just made me feel empty and removed from feelings of joy, gratitude, and worthiness. 
Thankfully, I found that with the support of others and a few well-practiced counselors, I didn't have to choose between being swept up by my anxieties, insecurities, or fears or not feeling anything at all. One gentle, sure step at a time, I discovered myself as I am, not defined by my past or my trauma. Now, I seek to assist others in giving themselves the gift of balance and self-empowerment as well. 
I work from a holistic, Feminist, and Client-Centered approach. As someone with a few years of higher education support work under my belt, it's hard for me not to see the intimate ways in which a person is affected by the environment that they live in and the difficulties of being flexible against rigid and harmful systems. Though I am presently a student, I lean heavily on ACT (acceptance and commitment therapy) and DBT (dialectical behavior therapy) perspectives in order to challenge detrimental patterns of thoughts and behaviors while honoring the feelings that arise while doing so. A storyteller and story-lover at heart, I humbly look forward to hearing you tell the story of your life and work together on crafting a way forward. I believe that you, the client, are the expert of your experiences, and our work together is to be marked by a sense of safety as we grow, heal, and explore together. 
As a queer woman myself, I am deeply aware of the systemic, social, and personal issues facing our community in the modern world. I also have an extensive and fond history of working with children and adolescents, particularly through disability, adjustment, identity issues, and trauma. Outside of our counseling relationship, I am most readily found holding an umbrella over my dog's head so she will go outside in the rain. 
Education:
M.S. in Clinical Mental Health Counseling – University of Pittsburgh

,

Anticipated in May 2024

B.S. in Psychology, certificate in Human Development – Penn State Erie, the Behrend College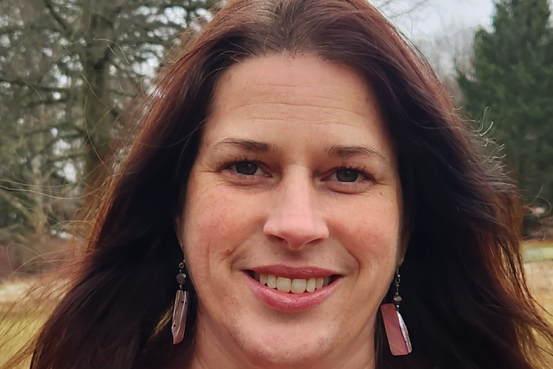 Becca Hovermale
Intern
Master's Level Counseling Intern
(she/her/hers)
Specialties: Couples, Families, Individuals, Parenting, Life Transitions, LGBTQIA+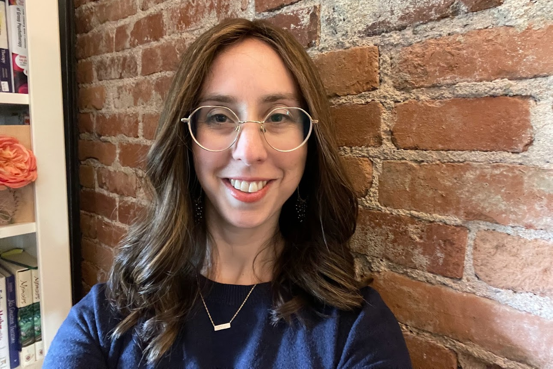 Shoshana Thaler
MA, NCC
Clinical Therapist for Individuals & Groups
(she/her/hers)
Specialties: Trauma, Addictions, Parenting, Life Stressors, Grief and Mindfulness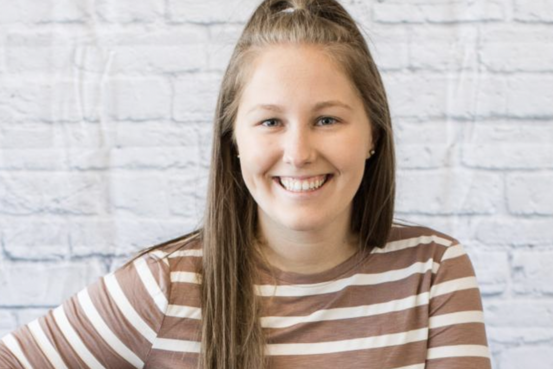 Jennah Delmonico
MA, NCC, EMDR
Clinical Therapist for Individuals & Families
(she/her/hers)
Specialties: Children/Adolescents, Families, Addictions, & Trauma
Lindsey Barker
MA, LPC
Clinical Therapist for Individuals & Groups
(she/her/hers)
Specialties: Substance Addiction