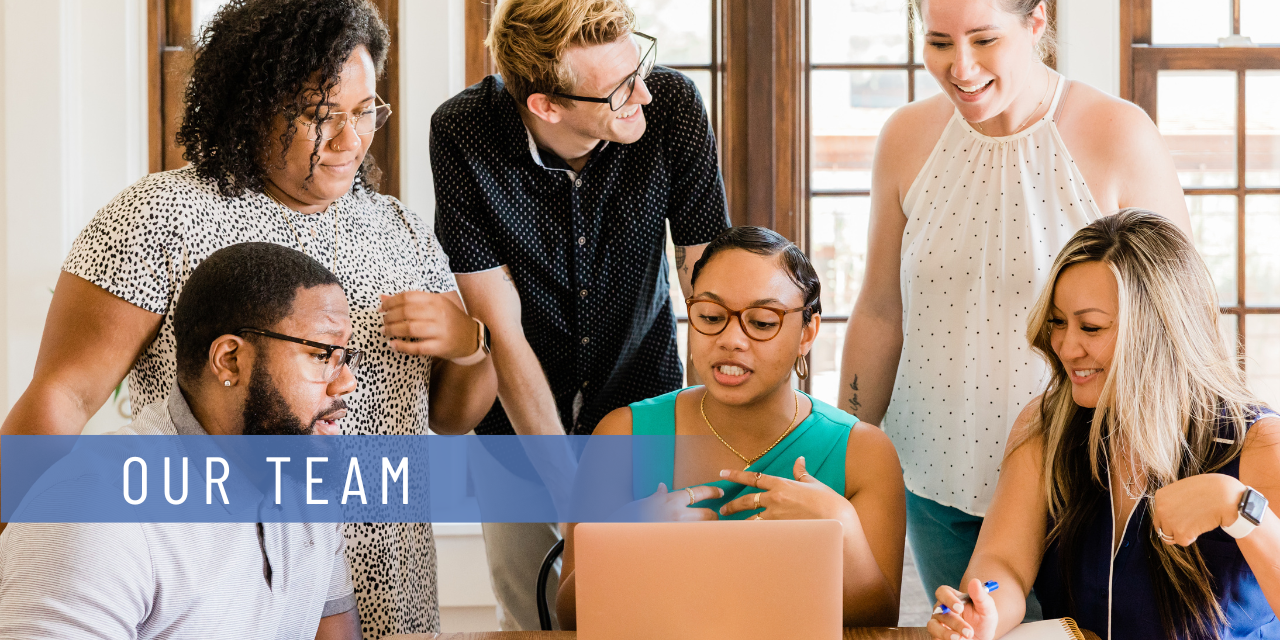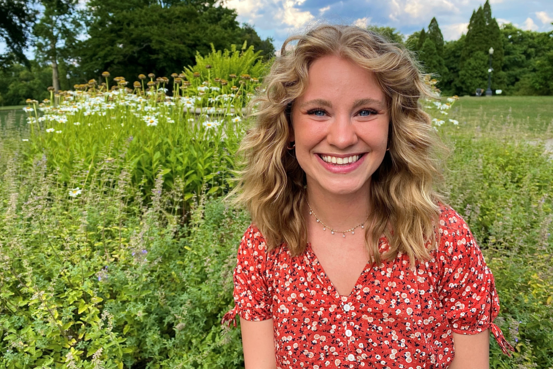 Cecilia Wishneski
Clinical Therapist for Individuals and Couples
(she/her/hers)
Specialties: Couples, Individuals, Families, Autism, Sexuality, Anxiety, Depression
To be human is to need others, and this is no flaw or weakness.

– Sue Johnson
I grew up in a big, close-knit family in a small, tight-knit community. But more often than not, I felt isolated and alone. For me, independence was valued and seeking help from others was not encouraged. Within my community, I watched my family, friends, and peers struggle with their mental health. Stigma held me and these loved ones back from seeking help as though it were a sign of weakness.
Humans are inherently social and communal creatures, yet we often fail to reach out to others for support when we need it. Why might we be motivated to keep our struggles to ourselves rather than ask for help from others? The wonder of therapy is that the therapist and client work together to break down these walls, creating a safe space to seek guidance and support.
As an individual therapist, I utilize a person-centered lens because therapy is about you. In this space, you have the power and control over your narrative. I work to empower you by highlighting your strengths, challenging your negative thoughts and beliefs, and supporting you through transitions. And often times, just listening and validating can be incredibly therapeutic.
When working with couples, my favorite approaches are the Gottman Method and Emotionally Focused Therapy (EFT). The Gottman Method serves to evaluate and change negative patterns of communication to increase understanding of one another. It also highlights the importance of emotional and physical intimacy and offers guidance on improving these areas. I enjoy working with couples on communication and sexuality issues to achieve greater connectedness and fondness.
EFT highlights how our relationships with and attachments to others can influence our emotions, our behaviors, and our self-concepts. EFT can offer insight into dynamics with partners, with family members, with friends, and even with ourselves. EFT also serves to understand and validate human emotions in times of stress or crisis. We will work together to identify the emotions that drive us and the more vulnerable, underlying ones that are rejected by us.
I believe that you, the client, have the power in the counseling relationship. Therapy is a safe space for you to explore what you want and what you need. As your therapist, I will encourage, empower, and challenge you to reach your goals. Your experience is uniquely yours – and together we can uncover a pathway to a more fulfilling life.
Education:
Master's in Marriage, Couples and Family Counseling, Duquesne University,August 2023
Bachelor of Arts in Child and Family Studies, Co-Major in Spanish, Albright College
Additional Training:
SPeCTRUM 2.0: Autism Competency Training for professionals supporting individuals with Autism Spectrum Disorder (ASD) and their families
Blog Posts: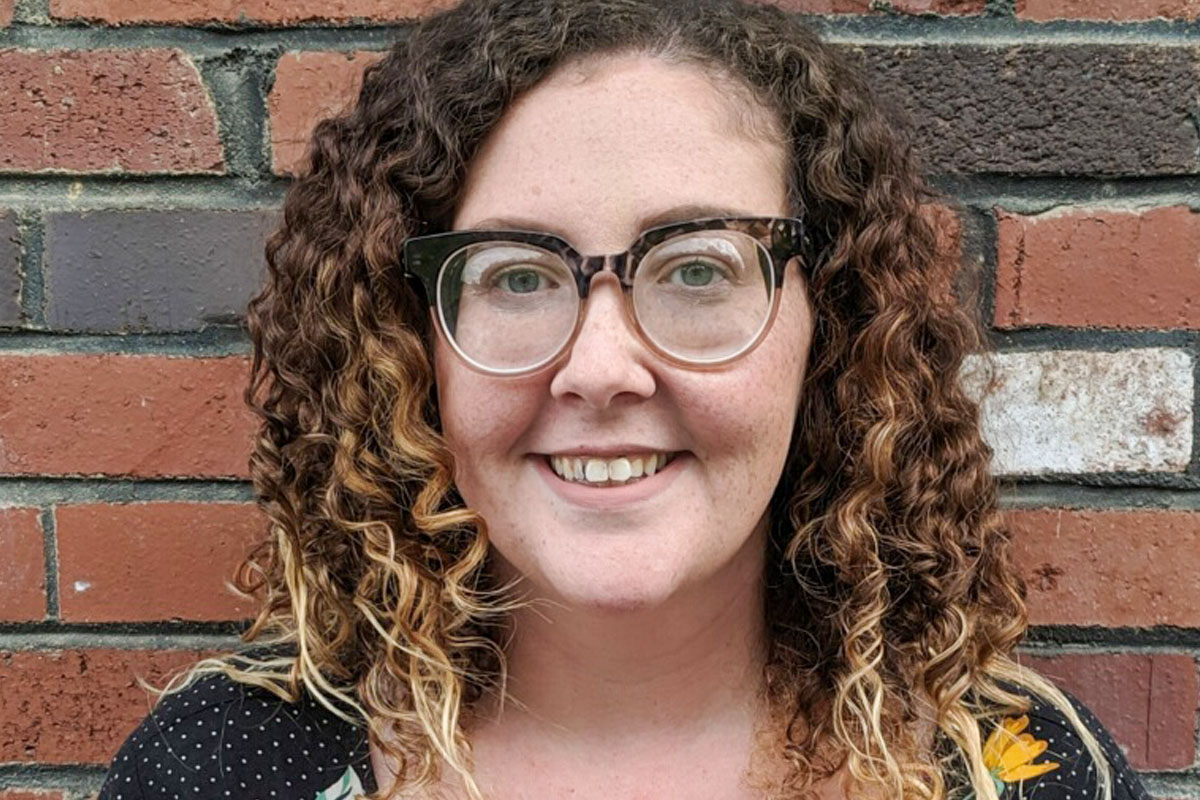 Amanda Anderson
LPC, CSAT
Clinical Therapist for Individuals, Couples, & Groups
(she/her/hers)
Specialties: Couples, Addictions & Trauma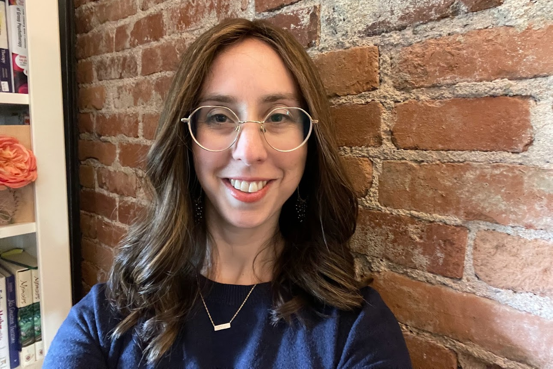 Shoshana Thaler
MA, NCC
Clinical Therapist for Individuals & Groups
(she/her/hers)
Specialties: Trauma, Addictions, Parenting, Life Stressors, Grief and Mindfulness
Taylor Naylor
MA
Clinical Therapist for Individuals & Couples
(she/her/hers)
Specialties: Couples, Addictions, & Trauma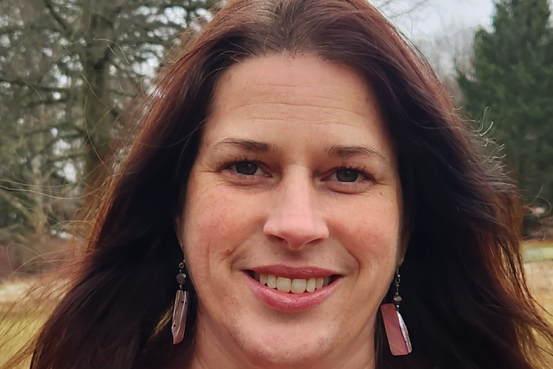 Becca Hovermale
Intern
Master's Level Counseling Intern
(she/her/hers)
Specialties: Couples, Families, Individuals, Parenting, Life Transitions, LGBTQIA+