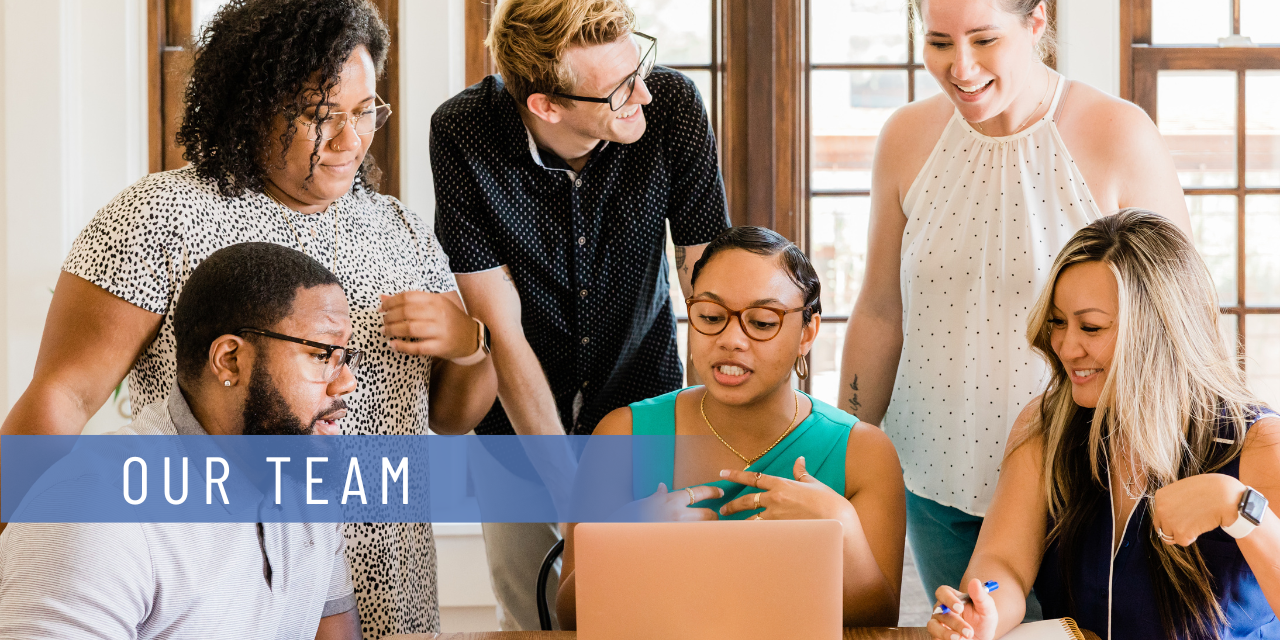 MASTER'S LEVEL COUNSELING INTERNS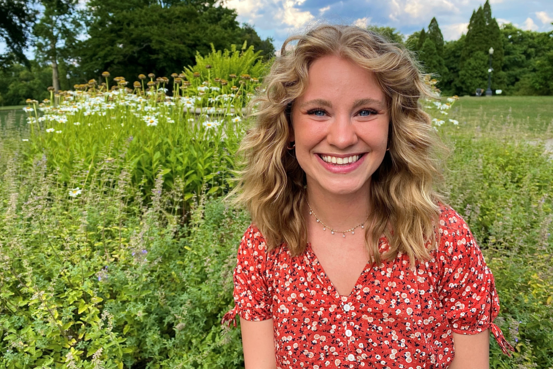 Cecilia Wishneski
Master's Level Mental Health Counseling Intern
(she/her/hers)
Specialties: Couples, Individuals, Families, Autism, Sexuality, Anxiety, Depression
To be human is to need others, and this is no flaw or weakness.

– Sue Johnson
As a child, I was taught to keep to myself to make others' lives easier. Only later in life did I learn the damage that this mindset had on me. I look back as an adult and I can see how I struggled. For me, seeking help from others was never encouraged, and at times was even discouraged. Within my community, I watched as my family, friends, and peers struggled with their mental health. Stigma held me and these loved ones back from seeking help as though it were a sign of weakness or as a burden. Why might we be motivated to keep our struggles to ourselves rather than ask for help from others?
In college, I became interested in how our families affect our decisions and how our biology can influence our behaviors. Humans are inherently social and communal creatures, yet we often fail to reach out to others for support when we need it. The wonder of therapy is that the therapist and client work together to break down these walls, creating a safe space to seek guidance and support.
I often utilize the perspective of Emotionally Focused Therapy (EFT) when working with clients. This theory highlights how our relationships with and attachments to others can influence our emotions, our behaviors, and our self-concepts. EFT can offer insight into dynamics with partners, with family members, with friends, and even with ourselves. EFT also serves to understand and validate human emotions in times of stress or crisis.
Systemic therapy is closely linked to EFT and is another favorite approach of mine. Humans are social beings, and nobody is immune to the effects that our systems have on us. Systemic therapy is often used in family counseling, relationship counseling, and various diagnoses such as anxiety, depression, trauma, and addictions. Understanding the influences of our systems can help to build skills, to understand behaviors, and to empower clients to live the life of their choosing.
I believe that you, the client, have the power in the counseling relationship. Therapy is a safe space given to the you to explore what they want, and I as the therapist will support, guide, and occasionally confront you to offer insight and empowerment. Your experience is uniquely yours – and together we can uncover a pathway to a more fulfilling life.
Education:
Master's in Marriage, Couples and Family Counseling, Duquesne University, Anticipated August 2023
Bachelor of Arts in Child and Family Studies, Co-Major in Spanish, Albright College
Additional Training:
SPeCTRUM 2.0: Autism Competency Training for professionals supporting individuals with Autism Spectrum Disorder (ASD) and their families
Blog Posts:
Current Groups and Workshops: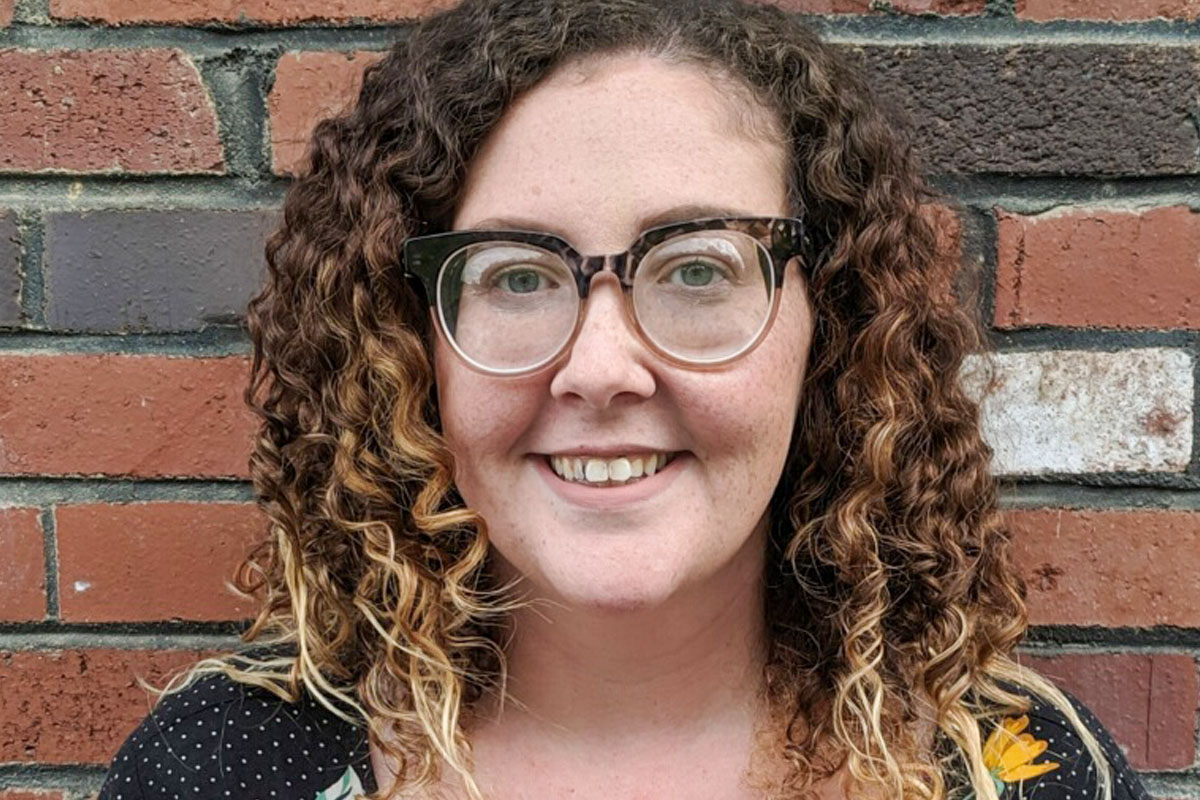 Amanda Anderson
LPC, CSAT Candidate
Clinical Therapist for Individuals, Couples, & Groups
(she/her/hers)
Specialties: Couples, Addictions & Trauma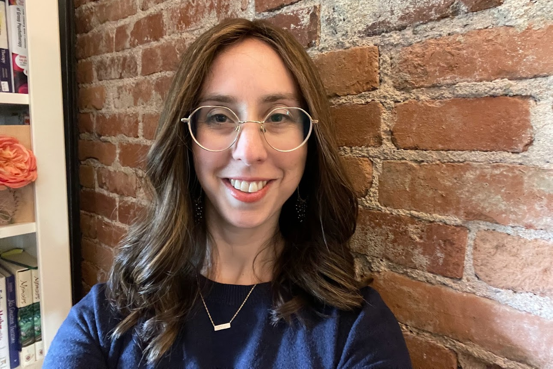 Shoshana Thaler
MA, NCC
Clinical Therapist for Individuals & Groups
(she/her/hers)
Specialties: Trauma, Addictions, Parenting, Life Stressors, Grief and Mindfulness
Taylor Naylor
MA
Clinical Therapist for Individuals & Couples
(she/her/hers)
Specialties: Couples, Addictions, & Trauma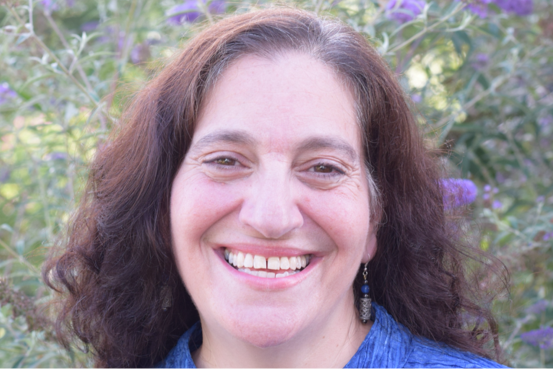 Naomi Tucker
Intern
Master's Level Mental Health Counseling Intern
(she/her/hers)
Specialties:Individual Adults, Addictions, Life Transitions, Boundaries, Self-Esteem