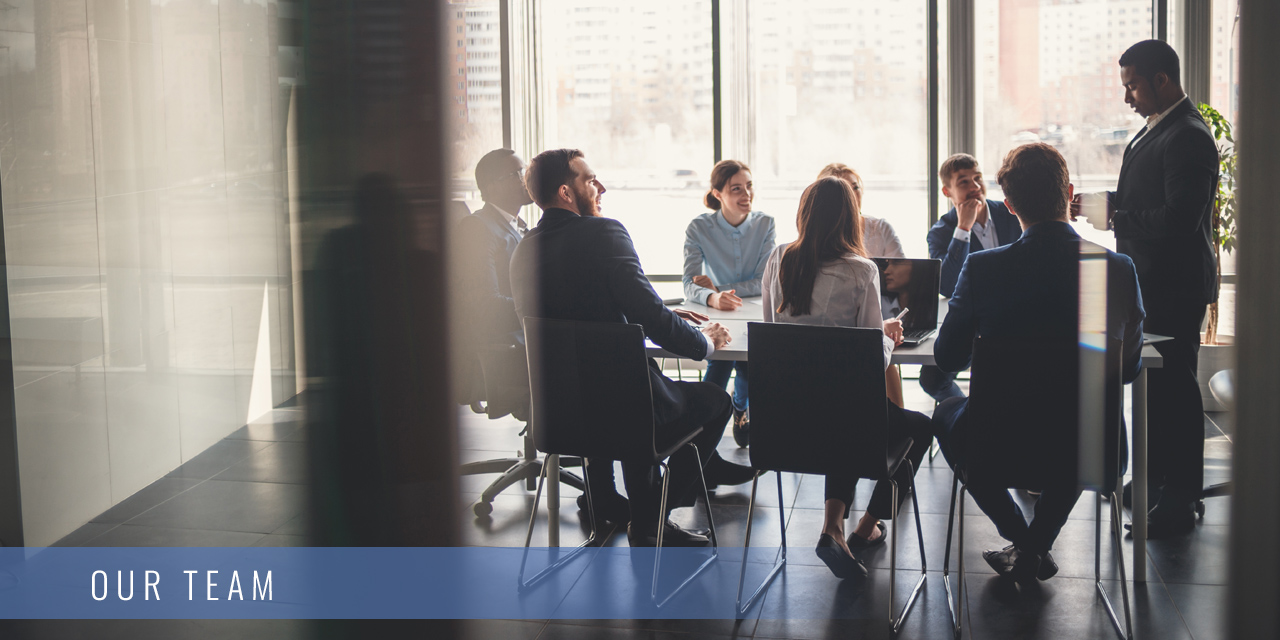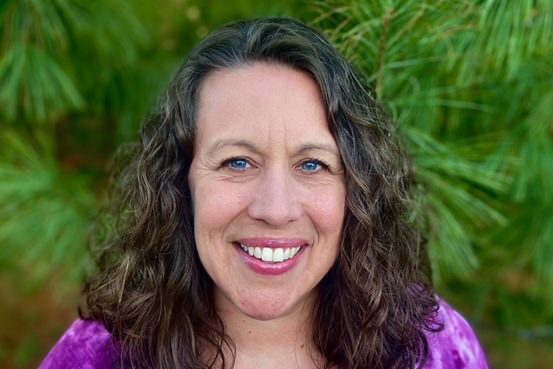 Amy Lassen,

MNS, CHC
Certified Heath Coach, Non-Profit Consultant
(she/her/hers)
Specialties: Nutrition/Wellness, Body Image/Self Esteem, Food/Mood Connection, Nutrition & Neurodiversity, Parenting, Family Nutrition/Meal Planning, Special Dietary Concerns
"The first wealth is health."

– Ralph Waldo Emerson
My professional life has taken many turns throughout my life as I have explored my passions and balanced the needs of my family. Prior to my work as a health coach, I received my bachelor's degree in Spanish Education.  I have always had a passion for the Spanish language and cultures around the world who speak Spanish.  After teaching for a while, I discovered the world of nonprofit business and fell in love. I then pursued and received a master's degree in Nonprofit Organizations at Case Western Reserve University in 2002.  While I was pursuing this degree, I got married and started my family.
Shortly after the birth of our fourth daughter, I experienced a serious health crisis and subsequent healing that initiated a passion within me for holistic healing and the desire to help others as I had been helped as a health coach. As a daughter of a Marriage and Family therapist with a PhD in Psychology, I get teased by a few friends and family members who say I missed my calling as a therapist because I am constantly studying about the connection between food, mood, physiology, neuroscience, and overall wellness. Although I have many passions and diverse areas of interest, all these experiences shaped the person I am today.  They all led to my passion and, I believe, my mission to help and teach others.
Starting in adolescence, I became affected by a slow metabolism, which made it extraordinarily easy for me to be overweight.  Issues related to food plagued me, and I struggled greatly with self-esteem and body image (especially as a teenager).  This experience compelled me, over time, to learn and understand exactly what my individual/unique body and mind needed for optimal health.  Although I struggled with these weight and emotional health issues earlier in life, I didn't start struggling with physical health issues until after having my 4 beautiful girls – in 5 years.  It was at that time that I received some health coaching and greatly benefitted from the information I learned.  When I was healed enough, I decided to pursue the same health coaching certificate from the Institute of Integrative Nutrition and then started my own health coaching business.  I had a passion for helping families find health and healing through nutrition and lifestyle adjustments, as I had helped myself and my own family.  
Although I remained passionate about health and nutrition and continued to apply the principles I learned in my growing family, I took a break from my business while the kids were young to pursue one of my other passions as a teacher with a specialty in Spanish. This allowed me to enjoy more time with my children and be more connected to their education and development and was a great blessing to our family. 
While raising my girls (they are still being raised, but all teenagers), I learned from the school of hard knocks how to identify the unique physical and emotional needs of my kids and figure out what helped them.  As they got older, I became aware that some of the picky eating and strong emotional responses to sugar and refined flours were related to sensory processing and neurodiversity struggles.  t\This information only shed more light onto why the solutions that I discovered work (i.e., low sugar/refined flour with a focus on whole foods).   I also noticed that the needs of each child were different and figured out how to support each of them with their different food struggles, as well as their unique emotional struggles.  Finally, I have helped and continue to help them navigate the pressures and ideals of the world as they struggle with body image, genetic, and metabolic predispositions.  I have helped them tune in and accept their own body's needs, and learn what works for them, rather than compare themselves to their peers or the media. As a result of this experience, I have a passion for working parents, kids, and families especially those who struggle with body image, neurodiversity, and metabolic issues.  I desire to help them learn to understand their unique nutritional and metabolic needs, and to learn to love and accept their bodies as the wonderful creations they are, and not just a size.
In many ways, my career feels like it has come full circle as I find myself consulting and working with Untethered Therapy and their Non-Profit mission to help make quality mental health and holistic wellness more accessible. I am excited to bring my unique talents to this great organization and be able to utilize my diverse interests to help support others along their wellness journey.
When I am not working, I can be found cooking healthy meals (and sometimes not quite so healthy 🙂 ) with my 4 girls; hanging out with our foster child, dog, and cat, playing piano, watching HGTV, serving in my church community, and dreaming of future travels.
Education:
B.A. Spanish Education, Brigham Young University

Master of Nonprofit Organizations, Case Western Reserve University
Licensure and Certifications: 
Certified Health Coach, Institute for Integrative Nutrition
 Advanced Trainings:
Creation Coach Training 2021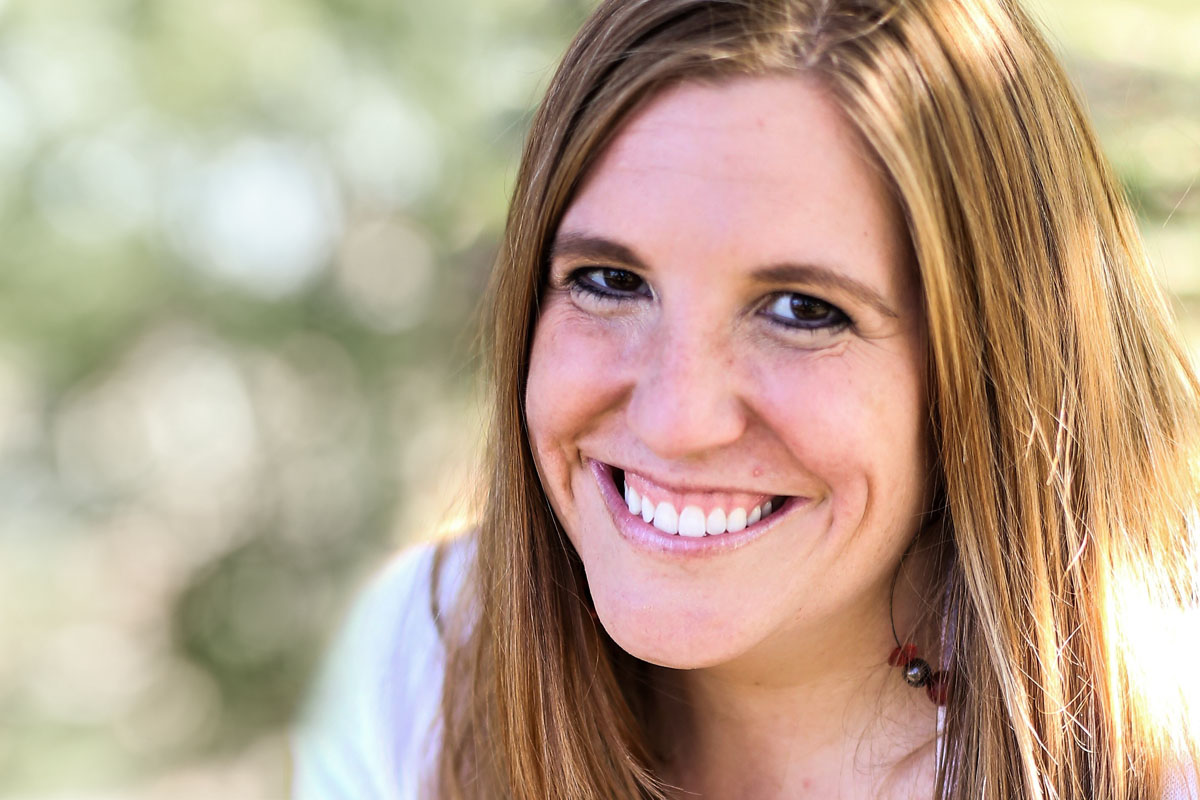 Heather Putney
PhD, LMFT, CSAT, EFT, EMDR-CIT
Executive Director, Founder
Clinical Therapist for Individuals, Couples, & Groups
(she/her/hers)
Specialties: Couples, Addictions, & Trauma Specialist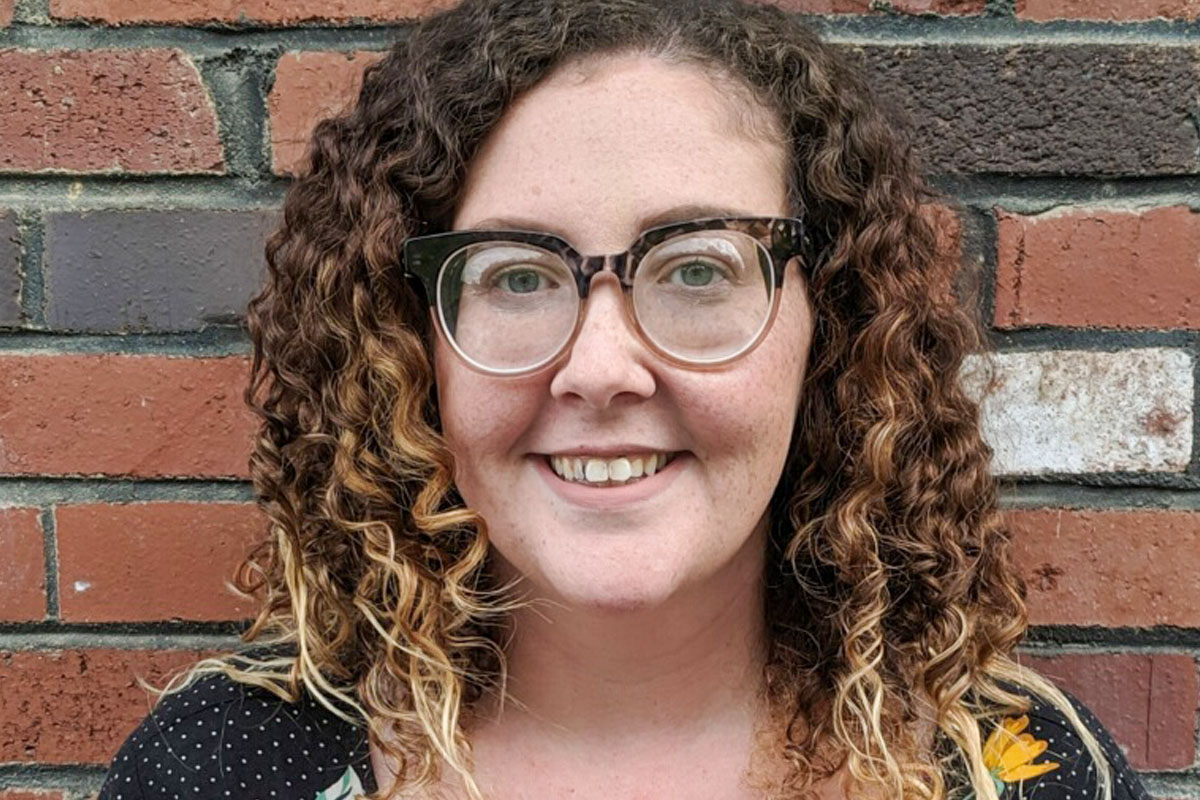 Amanda Anderson
LPC, CSAT Candidate
Clinical Therapist for Individuals, Couples, & Groups
(she/her/hers)
Specialties: Couples, Addictions & Trauma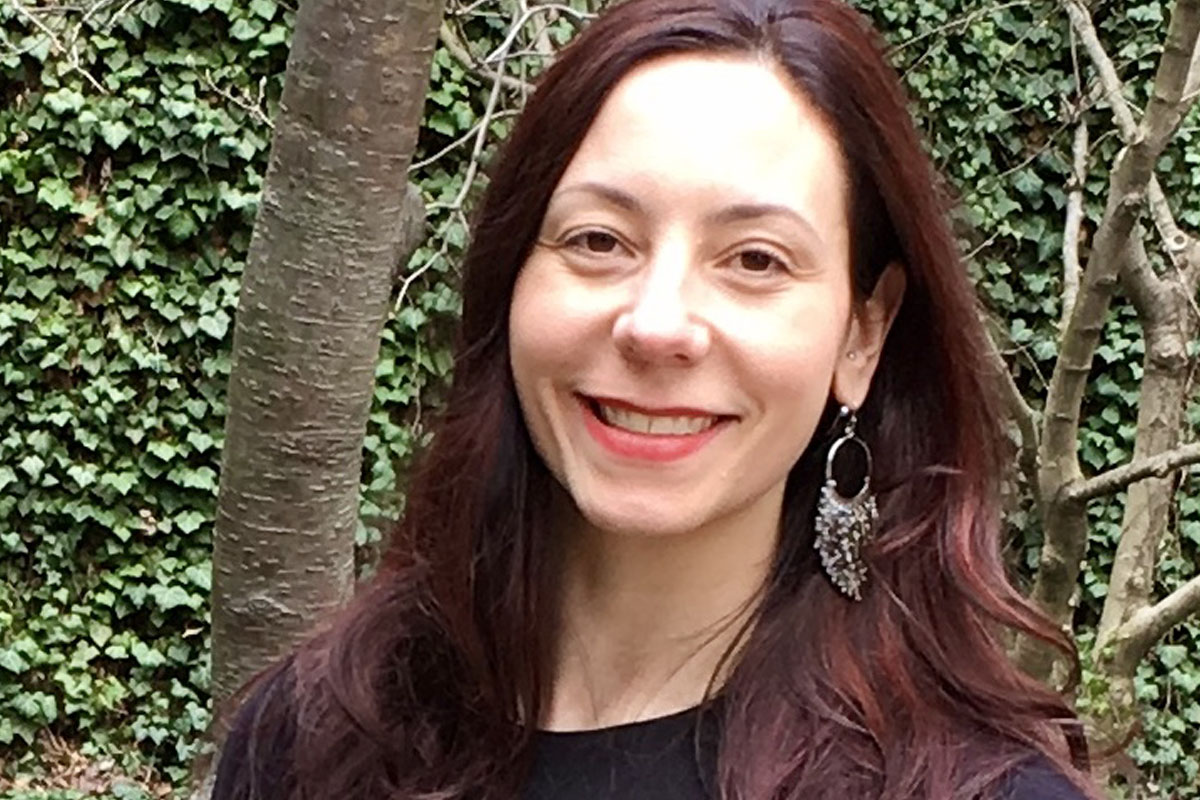 Amanda Chamberlain
MSCP, LPC, EMDR-CIT, CPTT Candidate
Clinical Therapist for Individuals, & Groups
(she/her/hers)
Specialties: Partners, Addictions, & Trauma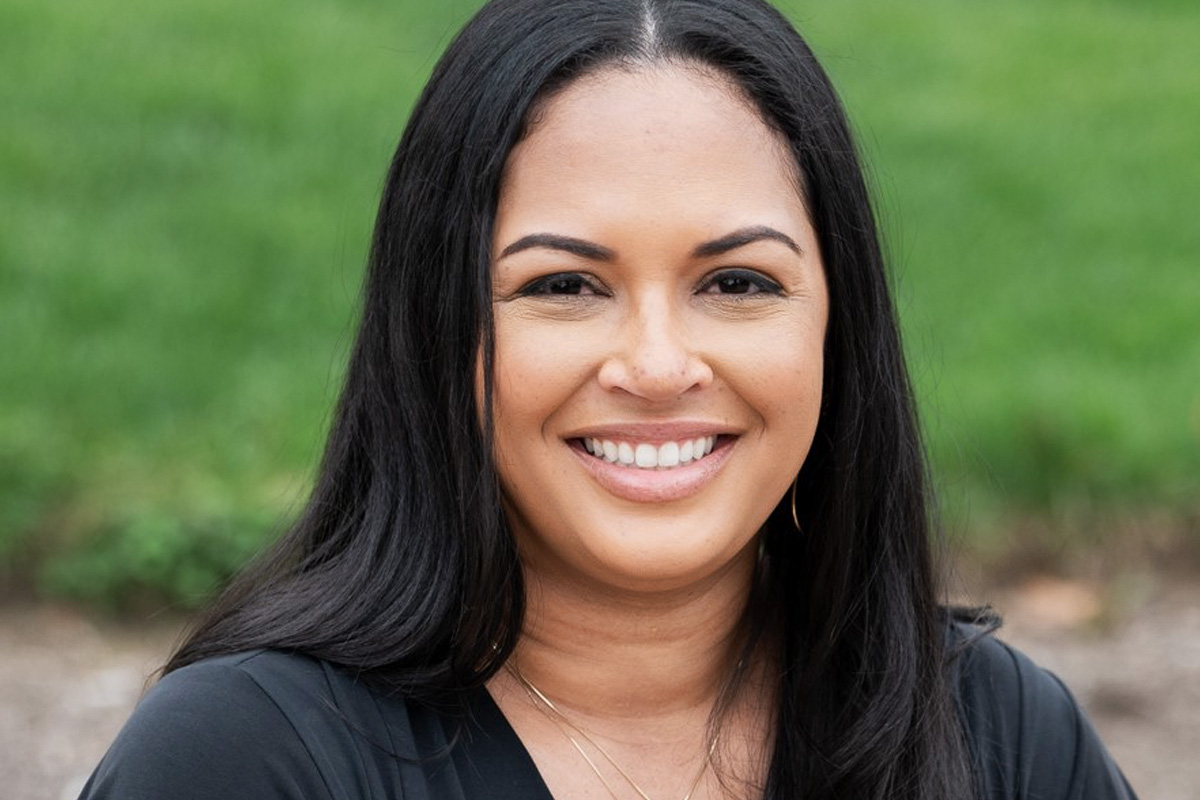 Gabriella Locke
PhD, LPC, CATP, CDHWP, CSAT Candidate
Clinical Therapist for Individuals, & Groups
(she/her/hers)
Specialties: Child/Adolescent, Addictions, & Trauma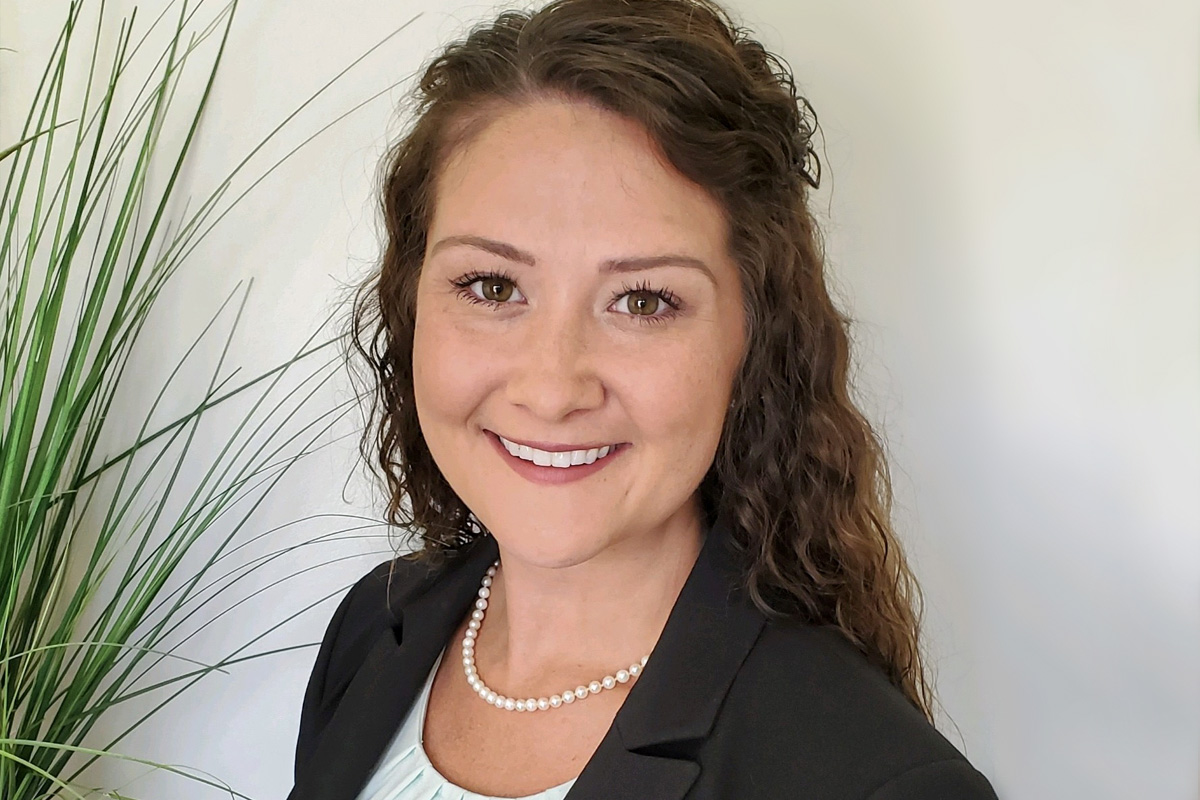 Monica Kaule
PhD Candidate, LPC, EMDR
Internship Program Supervisor
Clinical Telehealth Therapist for Individuals, Couples, & Group (she/her/hers)
Specialties: Couples, Addictions, & Trauma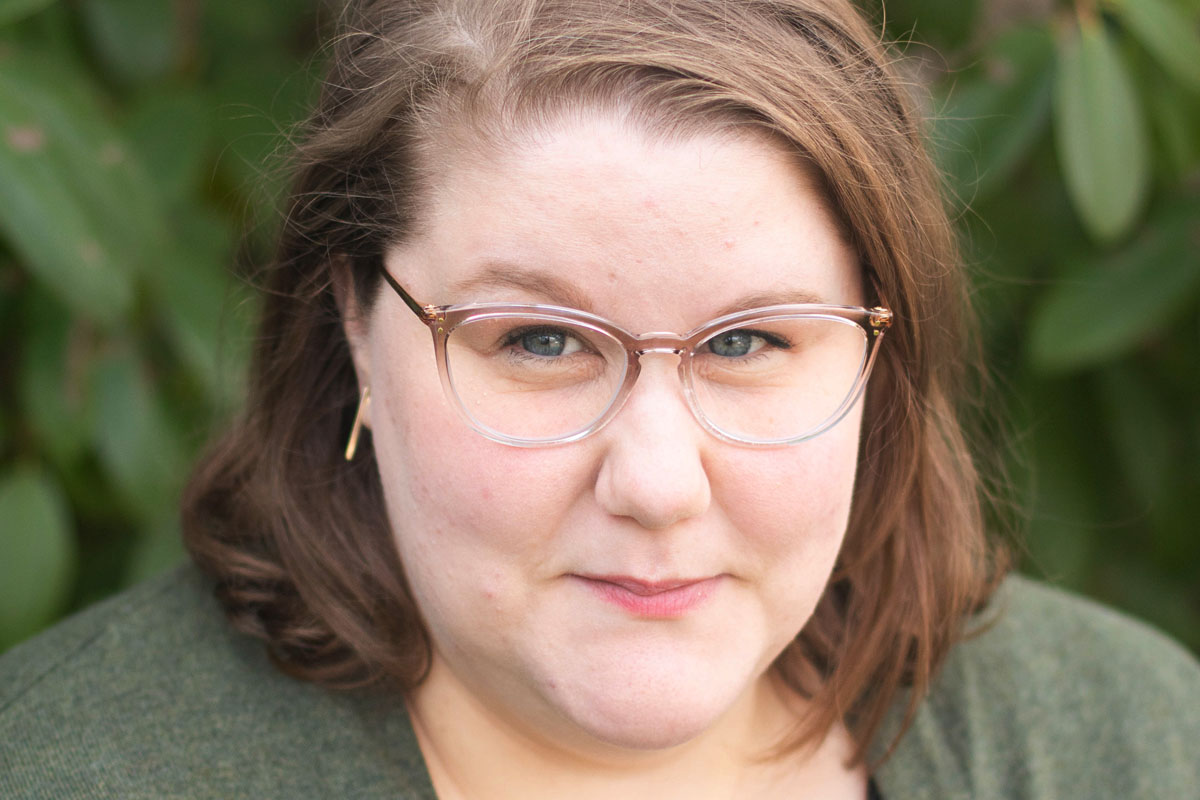 Amy R. Stoddard
MS, LPC, NCC, CCTP
Clinical Telehealth Therapist for Individuals, & Groups
(she/her/hers)
Specialties: Partners, Addictions, & Trauma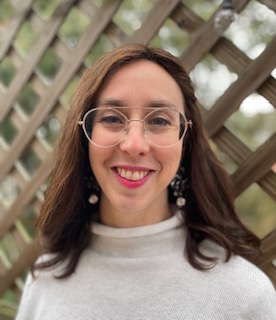 Shoshana Thaler
Clinical Therapist for Individuals & Groups
(she/her/hers)
Specialties: Addiction, Infidelity, Trauma, Parenting, Life Stressors, Grief, & Mindfulness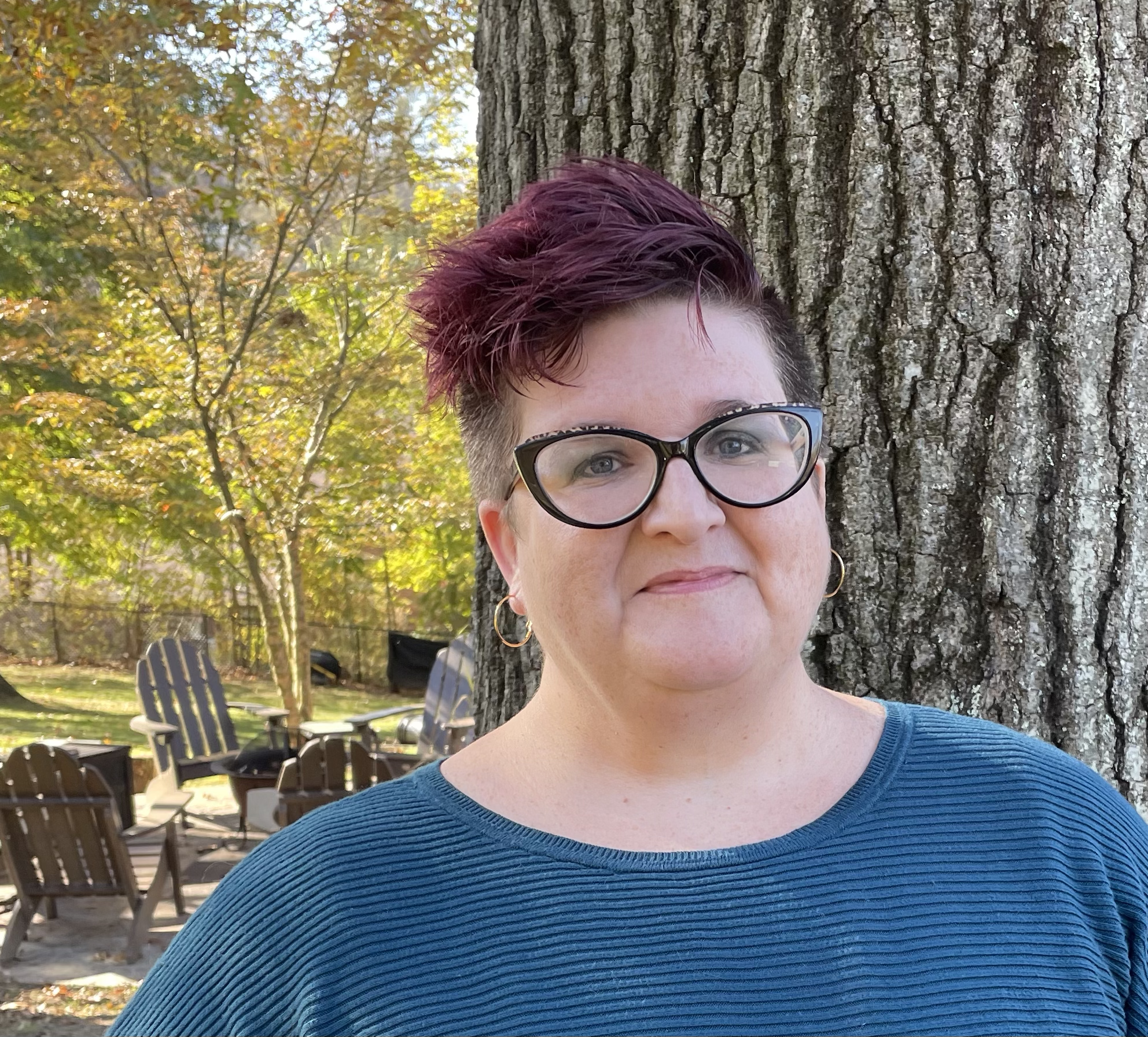 Chris Burd
Master's Level Counseling Intern
(she/her/hers)
Specialties: General Mental Health, Career Transitions, Caregiver Stresses, Trauma, LGBTQ+