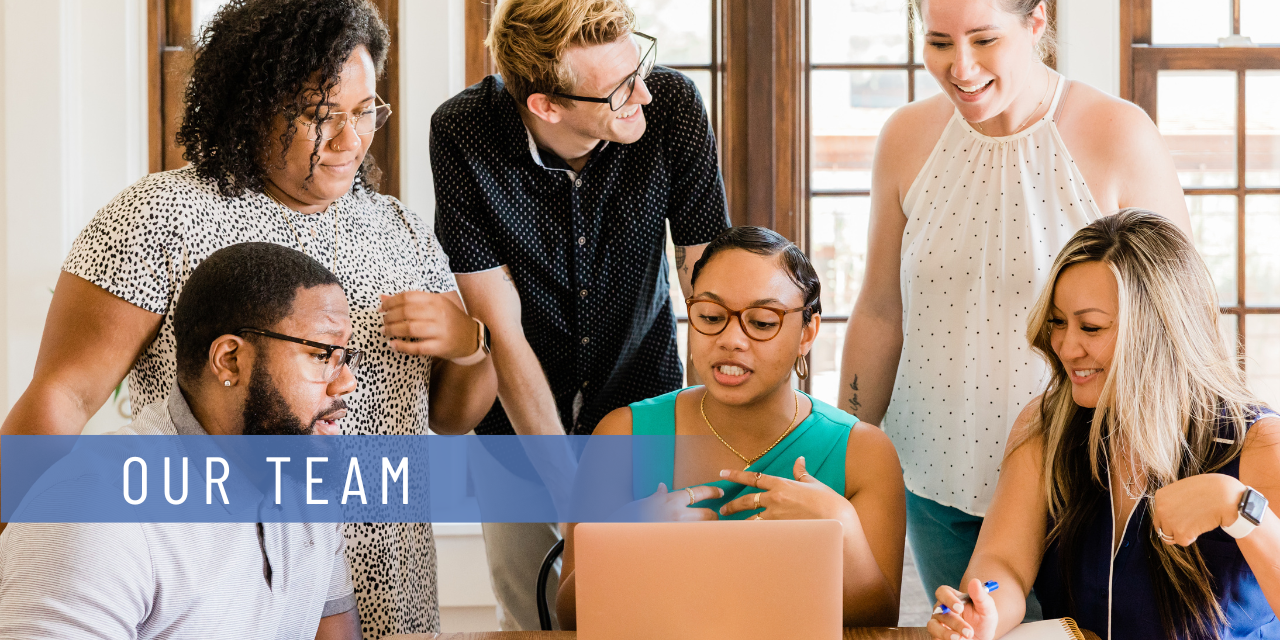 Taylor Naylor
MA
Clinical Therapist for Individuals and Couples
(she/her/hers)
Specialties: Couples, Addictions, & Trauma
"Until you make the unconscious conscious, it will direct your life and you will call it fate.​" 
― Carl Jung
This quote resonates with me because as we go on with our lives our experiences go with us. Many of us have undesirable experiences and feelings that impact who we are. The traumas, self-doubt, anxiety, disconnections, and depression may have resulted from past experiences yet, is altering present satisfaction.
For a long time I tried to ignore the viscous memories of my past with the belief that if I ignored them long enough they would eventually lose potency. I attempted to keep the parts I didn't like hidden from others and also myself. It wasn't until I gained the courage to go deep within myself to face those past experiences that I began to understand who I am. I now realize my most challenging experiences in life taught me some of the most valuable lessons. The past is not something to hide from, but to learn from. Through self exploration, acceptance, and understanding we gain freedom to define our life trajectory. 
This process of empowerment through self-discovery was one of the greatest gifts I gave myself and is one  of my primary goals as a therapist. I assist clients with discovering strength by working through the emotions and negative experiences that have left them feeling lost, unworthy, and/or defeated. I want clients to know they are not alone and past or present circumstances do not have to define who they are or who they want to be. Change is not easy, yet within conscious effort, introspection, and clarity, exists the power for clients to direct their lives. 
The room was often full, yet I felt so unseen. From an early age I felt the weight of experiencing powerful emotions without knowing how to properly communicate them. Without anyone guiding me towards emotional expression, I did not recognize my desire or need for attention in that area. One of my most powerful experiences in receiving emotional support came from a beloved mentor who took time to listen, understand, and mirror my emotional needs. This helped me to believe in myself and become more confident in my own abilities. I can attest to the power of being seen, supported and validated by another. Knowing the impact one person has had on my life solidified my desire to help make a difference in other's lives. 
"To be truly seen and heard, to be truly known, is a deep human need. Our hunger for it is so omnipresent, so much a part of our experience of life, that we no more know what it is we are missing than a fish knows it is wet." 
— Charles Eisenstein 
I understand relationships are complex and can get difficult to manage even with the loved ones we value most.  One of the reasons I was drawn to couples work and especially Emotionally Focused Therapy was the framework it gives me to help others recognize patterns that keep them disconnected and learn new skills to communicate emotions, connect, love and receive love.
I prioritize emotion as the primary focus in individual experiences and significant relationship interactions. I work with individuals and couples to address a number of concerns including but not limited to infidelity, trauma, addictions, communication issues, anxiety, depression, and low self esteem.
In my spare time I like to write, spend time with family, and engage in DIY crafts to destress.
Education:
M.S. – Clinical Mental Health Counseling, California University of Pennsylvania
Advanced Training:
EMDR Level I and II –  Eye Movement Desensitization and Reprocessing International Association (EMDRIA)

Emotionally Focused Therapist (EFT) Externship, International Centre for Excellence in Emotionally Focused Therapy (ICEEFT)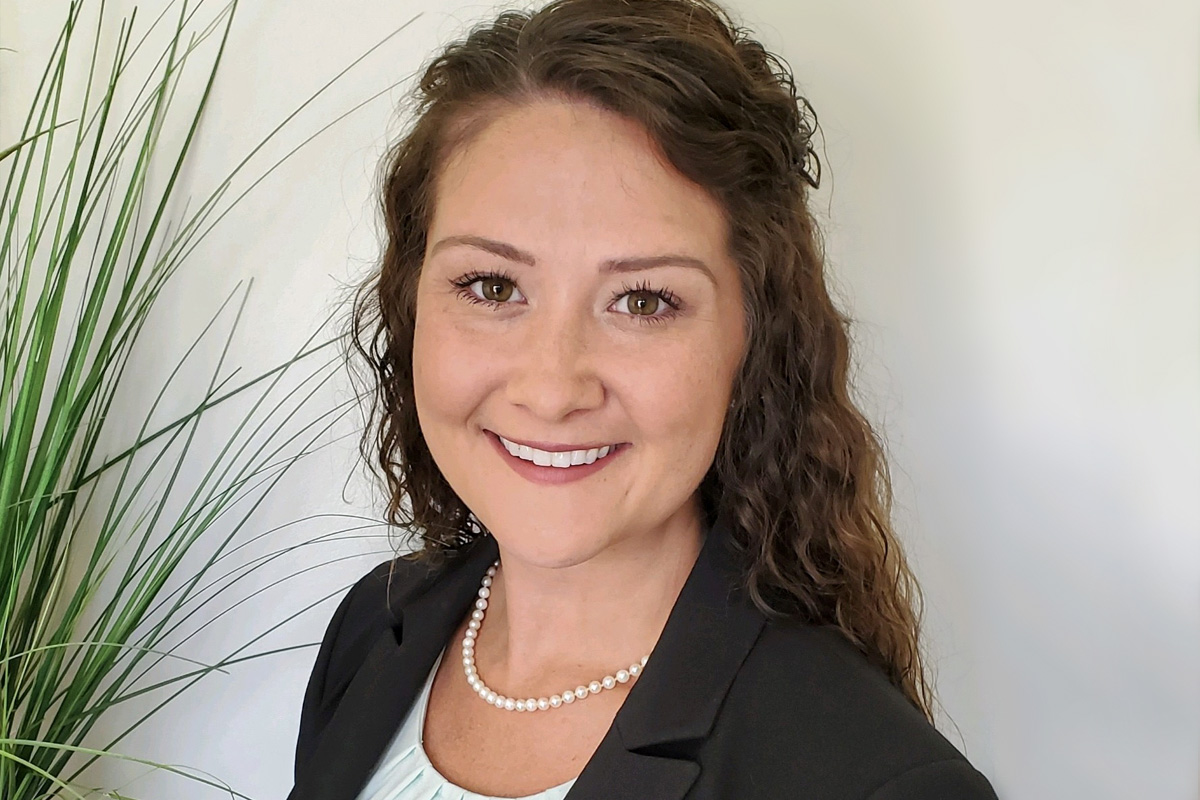 Monica Kaule
PhD, LPC, EMDR
Internship Program Supervisor
Clinical Telehealth Therapist for Individuals, Couples, & Group (she/her/hers)
Specialties: Couples, Addictions, & Trauma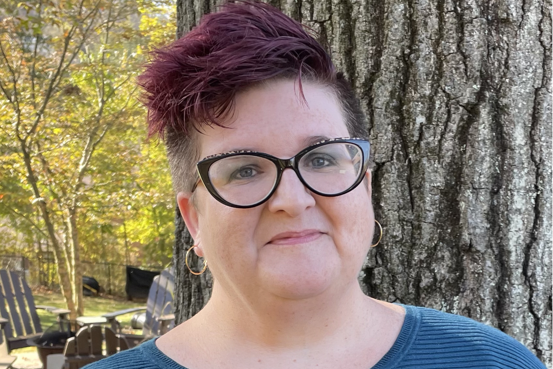 Chris Burd
MA, NCC, EFT
Clinical Therapist for Individuals & Couples
(she/her/hers)
Specialties: Individuals, Couples, Trauma, Anxiety, LGBTQIA+ Affirming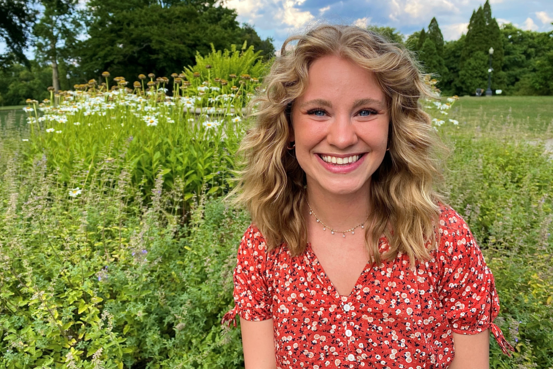 Cecilia Wishneski
Intern
Master's Level Counseling Intern
(she/her/hers)
Specialties: Couples, Individuals, Families, Autism, Sexuality, Anxiety, Depression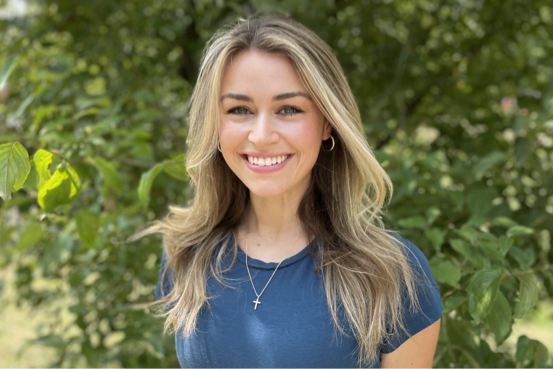 Elizabeth Sabatino
Intern
Master's Level Counseling Intern
(she/her/hers)
Specialties: Individuals, Anxiety, Depression, Trauma, Self-Esteem