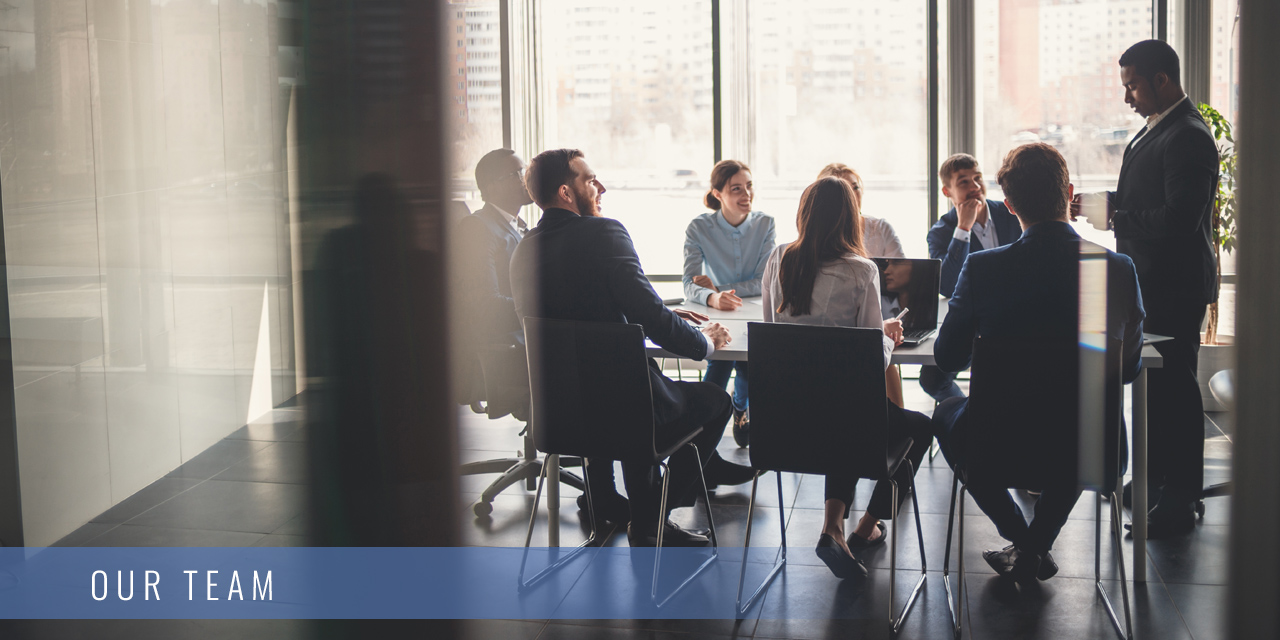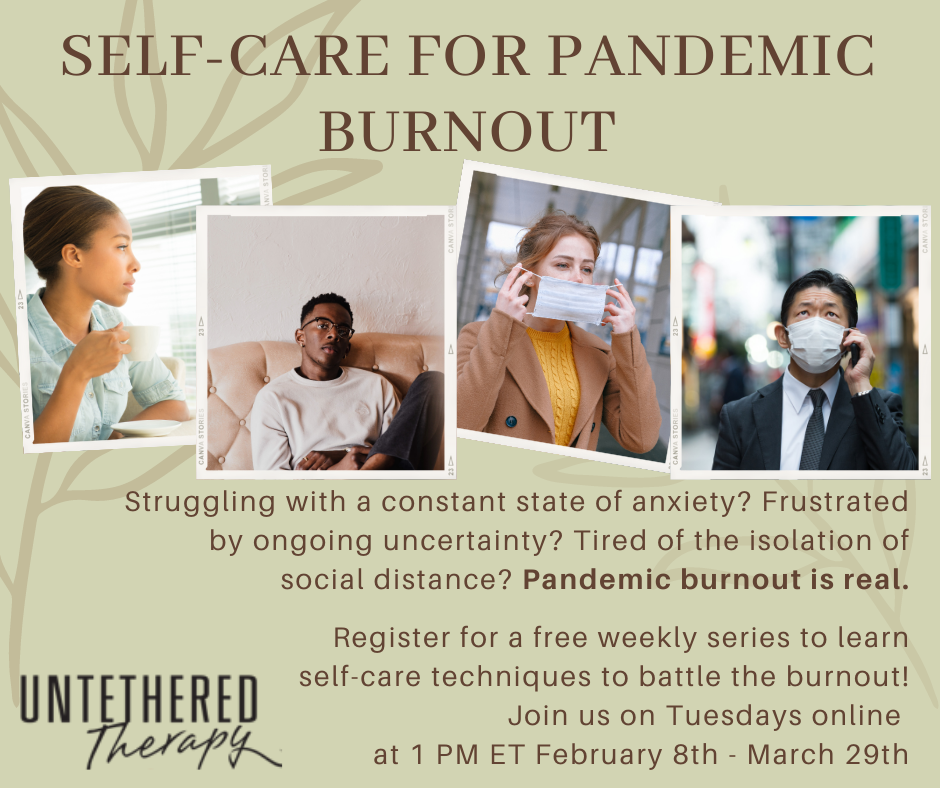 Self-Care for Pandemic Burnout
Hyper-vigilance, isolation, uncertainty – the pandemic is taking a toll on everyone's mental health and wellbeing.  It isn't always easy to find time for self-care, but doing so is an important step to prevent (or overcome) pandemic burnout and maintain healthy relationships with ourselves and our loved ones.  
In this weekly series, we will discuss practical self-care practices, grounded in evidence-based research and simple enough to incorporate into your daily routine, including breathing exercises, music for self-care, challenging cognitive distortions, developing self-compassion, and more!
Click here to register for our weekly series – every Tuesday at 1 PM ET starting February 8th!