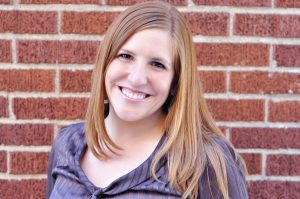 Heather Putney PhD, LMFT, CSAT
Clinical Director – Untethered Therapy Group
My ideal clients include: couples, families and individuals who want to improve their relationships and overcome addictions or trauma.
Treatment specialties: Attachment/Intimacy Disorders, Sexual Addiction/Compulsivity, Post Traumatic Stress Disorder (PTSD), Abuse and Trauma. I believe in a holistic approach to counseling, paying close attention to physical, relational, emotional and spiritual health as it relates to one's overall well-being.
I am a marriage-friendly therapist who believes the greatest happiness in life comes from healthy relationships to those closest to us. I have advanced training in Emotionally Focused Couples Therapy (EFT) which is designed to help couples get "unstuck" from their conflict cycle and learn how to re-connect emotionally.
There has been a growing number of couples and individuals struggling with compulsive or addictive sexual behaviors. As a Certified Sexual Addiction Therapist (CSAT) and Multidimentional Partner Trauma Model (APSATS) trained, I help the partners and addicts heal from the impact of discovery and chaos of addiction and betrayal.
Specialized Trainings:
CSAT(Certified Sex Addiction Therapist), EMDR Certified, EFT (Emotionally Focused Couple's Therapy), Multidimentional Partner Trauma Model Trained (APSATS)
Insurances Accepted: Highmark, UPMC, Out of Network Benefits, and Private Pay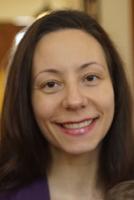 Amanda Chamberlain, MSCP, LPC
Many individuals have had early experiences and traumas that change their perceptions of themselves and the world around them. These altered perceptions often impact health, relationships and self esteem. I help my clients get to the root of these negative perceptions and patterns of response so they can be processed and healing can begin.
I work with adults, age 18 and over. I begin with clients wherever they are on their personal journey. I am interested in helping survivors of trauma, as well as individuals struggling with fertility issues. My perspective is influenced by attachment-based theories, the Adaptive Information Processing model, mindfulness approaches, EMDR and CBT.
Specialized Training: EMDR Trained Therapist
Insurances Accepted: Highmark, UPMC, Out of Network Benefits, and Private Pay
Contact:
724-426-2798
Amanda@untetheredtherapy.org