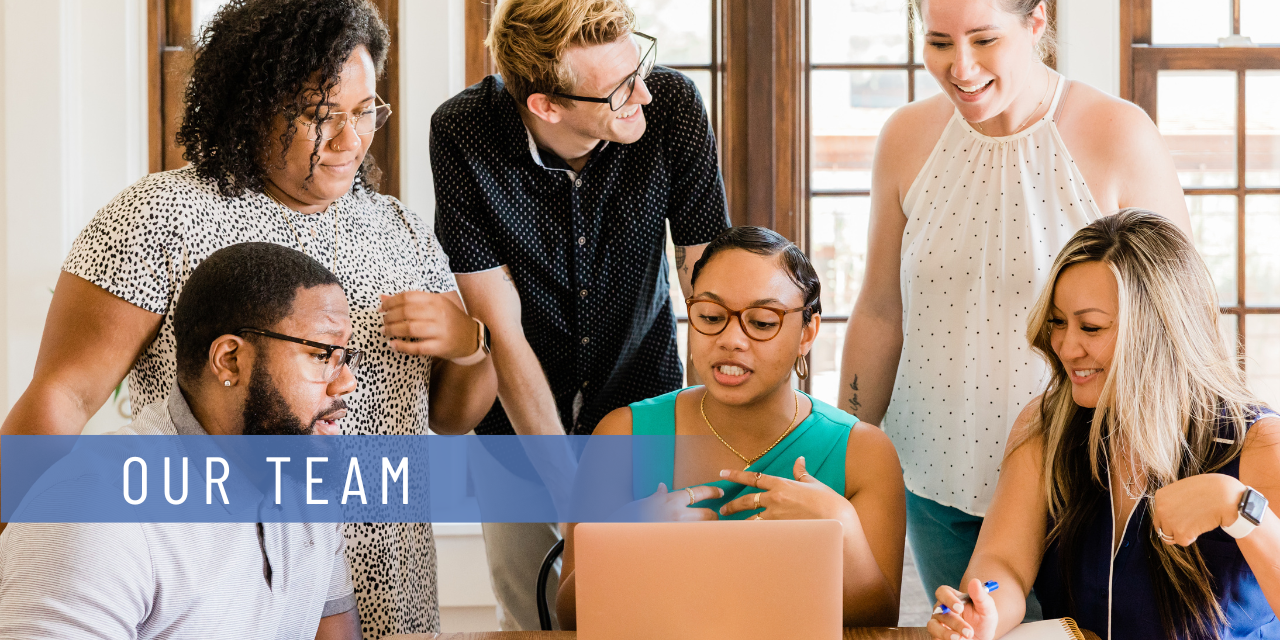 MASTER'S LEVEL COUNSELING INTERNS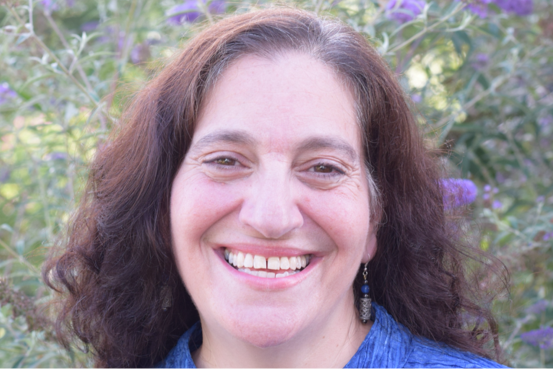 Naomi P. Tucker
Master's Level Mental Health Counseling Intern
(she/her/hers)
Specialties: Individual Adults, Addictions, Life Transitions, Boundaries, Self-Esteem
Many disruptors, like adopting a child, say, or starting a new job, would not traditionally be defined as negative, yet they're still disruptive. Even the most customarily negative life events, like losing a spouse or being fired, sometimes become catalysts for reinvention. Disruptors are simply deviations from daily life.

– Bruce Feiler
I am a nontraditional student with many years of experience in a variety of roles in the helping field. I have done intake, case management, drug and alcohol counseling, corrections, and family-based therapy. I have worked with people with severe mental illness and addictions. I have been active in my own journey of personal growth and continue to learn about myself. What I have always wanted to do, though, was therapy. Now in my final year of graduate school in Clinical Mental Health Counseling, I am thrilled to be finally starting this next phase of my career by joining Untethered.
As I have gotten older, I have focused more on how we respond to the transitions in our lives. My passion is helping people find personal meaning through times of change or loss. The death of a loved one, retirement, children leaving home, these can all cause us to question our purpose. Events that mark the passing of time, such as a class reunion, can do the same. I want to work with my client to figure out where they want to go from this point in their journey and how they want to get there. I believe that everything we do is either a success or a learning experience, so everything is an opportunity for growth.
I believe each person is the expert on their own problems and their own experience. In the words of my hero Dr. Irvin Yalom, "I prefer to think of my patients and myself as fellow travelers". As an outsider who is trained in therapeutic techniques, I can offer a new perspective. I can provide support and empathy. I can encourage my client while they find their own solutions.  I want to provide a safe, nurturing space where my client can develop the skills to find their own meaning.
My orientation is existential/person centered. This means I believe a sense of fulfillment comes from the individual's own choices and the meaning they give to the things that happen to them. The counseling relationship itself is the main avenue for healing, because when a person is accepted completely, they have the freedom to explore the parts of themselves that may have been too frightening to look at alone. I also value the techniques of Cognitive Behavioral Therapy (CBT) and Rational-Emotive Behavioral Therapy to help change self-defeating beliefs and behaviors to self-affirming ones. Additionally, I intend to obtain training in Eye Movement Desensitization and Reprocessing (EMDR) and Internal Family Systems (IFS) to enhance my skills in helping people recover from trauma so they can live their fullest lives.
My special interests are disordered eating, aging, empowerment, and trauma. I am LGBTQIA+ affirming and multiculturally sensitive.
Education:
Bachelor of Science in Psychology, University of Rochester
Master of Science in Clinical Mental Health Counseling, Duquesne University, Anticipated May 2023
Current Groups or Workshops: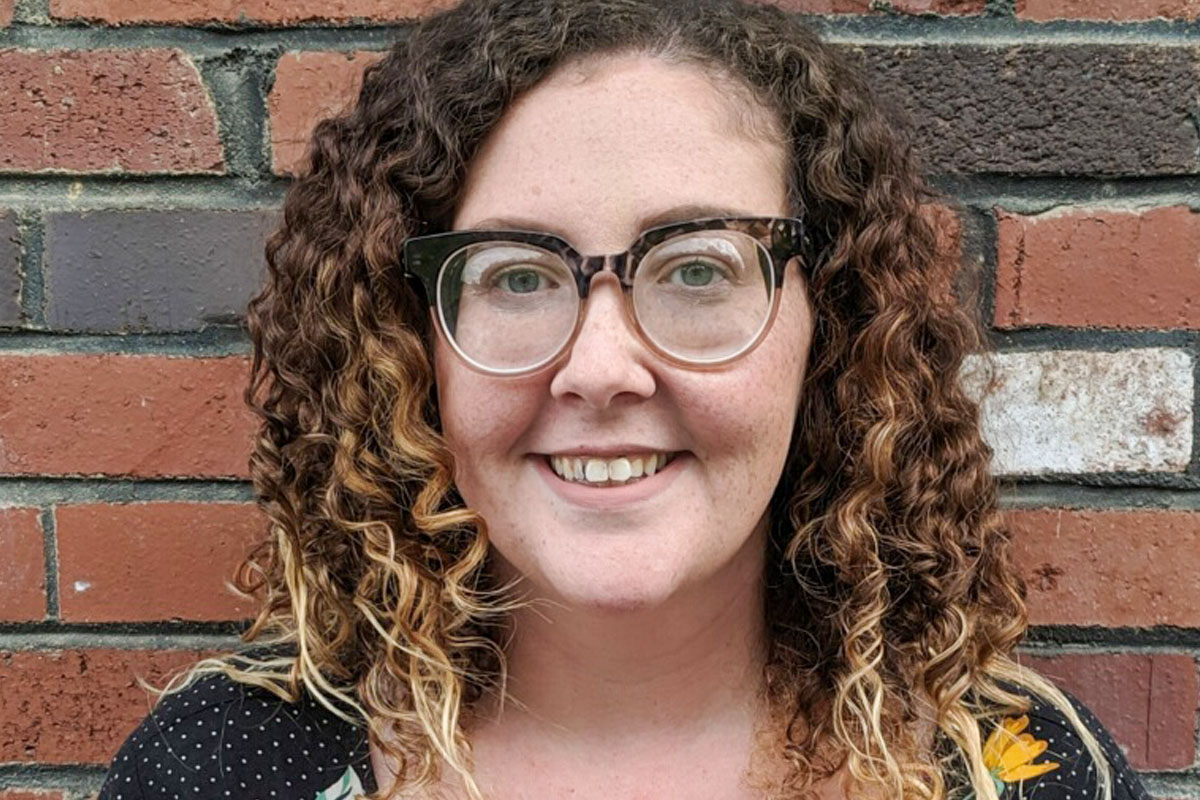 Amanda Anderson
LPC, CSAT Candidate
Clinical Therapist for Individuals, Couples, & Groups
(she/her/hers)
Specialties: Couples, Addictions & Trauma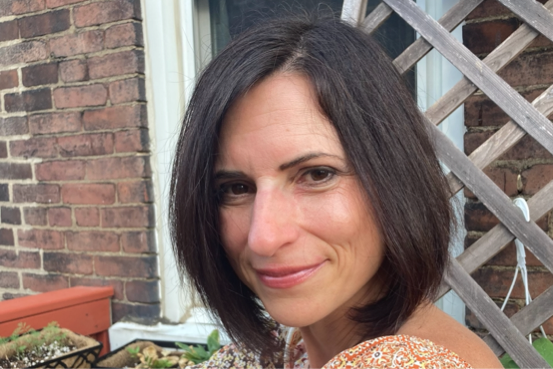 Courtney Frist
MSEd, Certified School Psychologist, CMHC Candidate
Clinical Therapist for Children, Adolescents, Families, Couples; Psychological Evaluation Provider; Neurotherapy Technician
(she/her/hers)
Specialties:Emotionally Focused Therapy; LGBT/GNC-Affirming Therapy; IFS Informed, Functional Behavior & Neuropsychological Assessment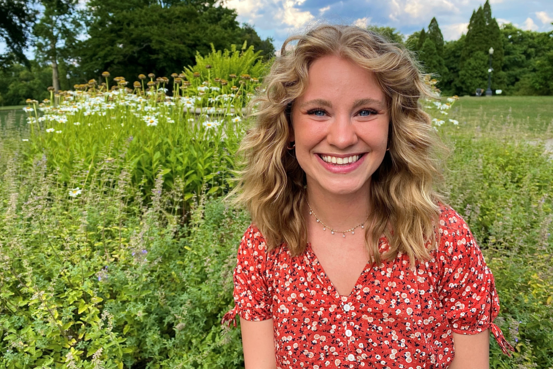 Cecilia Wishneski
Intern
Master's Level Counseling Intern
(she/her/hers)
Specialties: Couples, Individuals, Families, Autism, Sexuality, Anxiety, Depression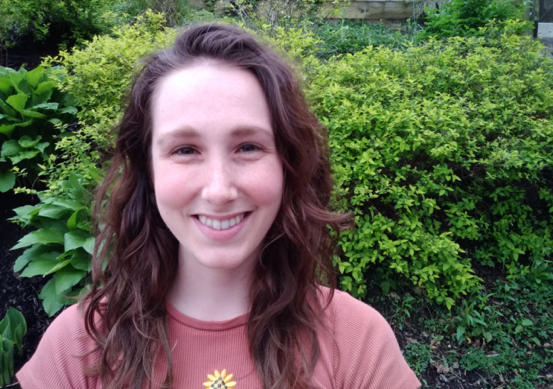 Andrea Olson
Intern
Master's Level Counseling Intern
(she/her/hers)
Specialties: Individuals, Couples, Sex, Trauma, Relationships, LGBTQIA+