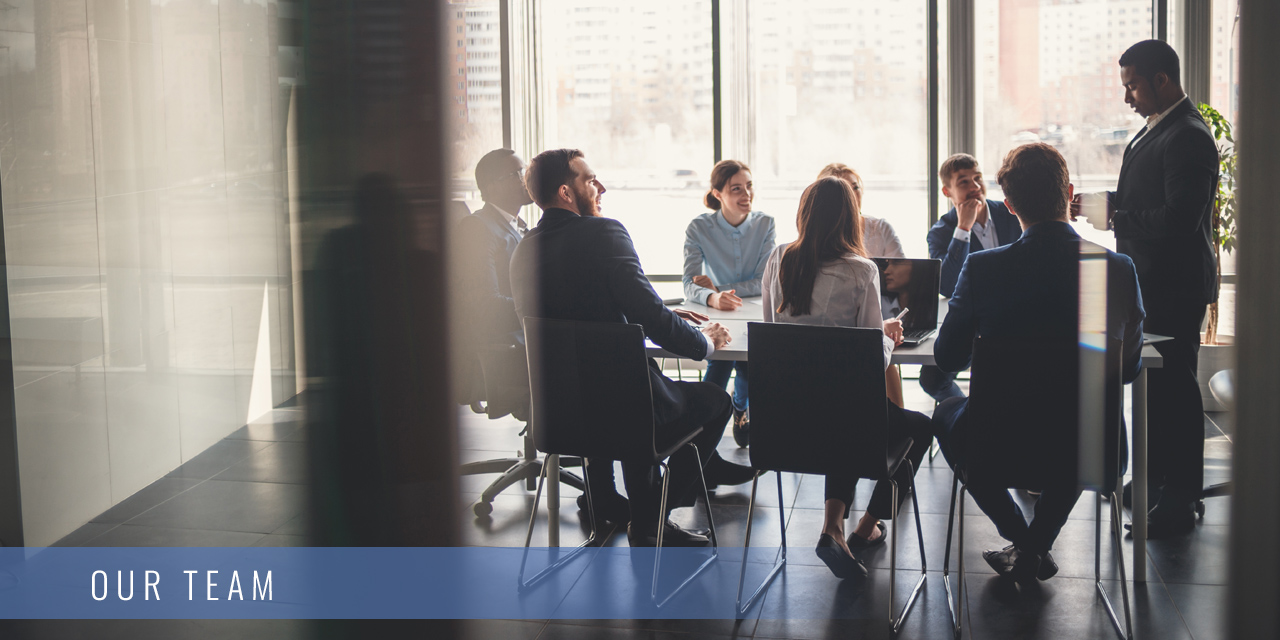 MASTER'S LEVEL COUNSELING INTERNS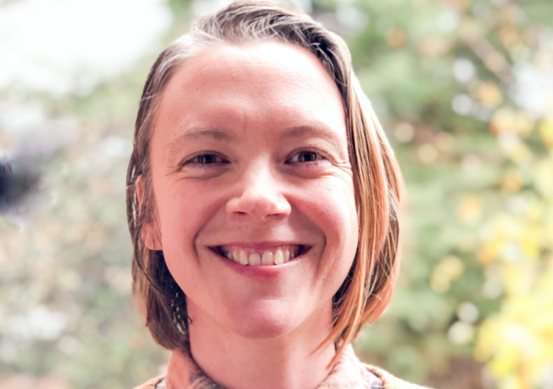 Meredith Maloney
Master's Level Mental Health Counseling Intern
(she/they)
Specialties: Individual adults, LGBTQIA+, Mind-body connection, depression, anxiety, identity exploration, & trauma
Happiness lies not in finding what is missing, but in finding what is present.

– Tara Brach
I have found that my own journey in healing has been incredibly challenging, exciting, fascinating and comforting. I love the complexity of being human. While I understand the pain and confusion that comes with life, I also understand the power of counseling. I have personally suffered from depression from a young age and the struggles made it hard to build strong relationships or feel comfortable in my own skin. I felt shame for the suffering that I experienced. With help from caring professionals, I was able to find footing to climb out of the darkness and orient myself to the joy of being alive. This is an ongoing process that I feel gratitude for every day. 
My personal experience with mental health has led me to pursue a career as a professional counselor. Up to this point, I have had a wide variety of experiences including work in the food service industry, as a support person for survivors of sexual assault, providing queer-centered community sex education, and as a union labor organizer. Over a decade ago, I stumbled into a yoga class that sparked my passion for mind-body connection and the power of being present. Mindfulness and yoga have been powerful tools in my own healing and inspired me to begin certification in Mind-Body Therapy.    
My approach to counseling incorporates the information our bodies provide as it relates to our mental health. This awareness coupled with the thoughts and emotions that we experience can provide new insight into how to improve relationship to others and ourselves. The theories that inform my approach include Relational-Cultural, Existential and Somatic Therapies. I believe the client is the expert in what they need, and it is my role to work collaboratively with the client to help them reach their goals. The counseling experience provides an opportunity to be truly seen, heard and accepted. While we each have our own paths, we are not on the journey alone.
I have experience working with adults 18 and older. I feel competent working with individuals exploring their identities, navigating depression and anxiety, and those searching for connection and meaning. I am poly, kink and LGBTQIA+ affirming, and trauma informed.
Education:
B.F.A. in Drawing and Painting- University of the Arts, Philadelphia PA

Master's in Clinical Mental Health Counseling, Indiana University of Pennsylvania, Anticipated August 2022 Graduation
Additional Training:
Sexual Assault Counseling, Pittsburgh Action Against Rape (PAAR)

Mind-Body Therapy Certificate Program, Embodied Philosophies, Anticipated completion July 2020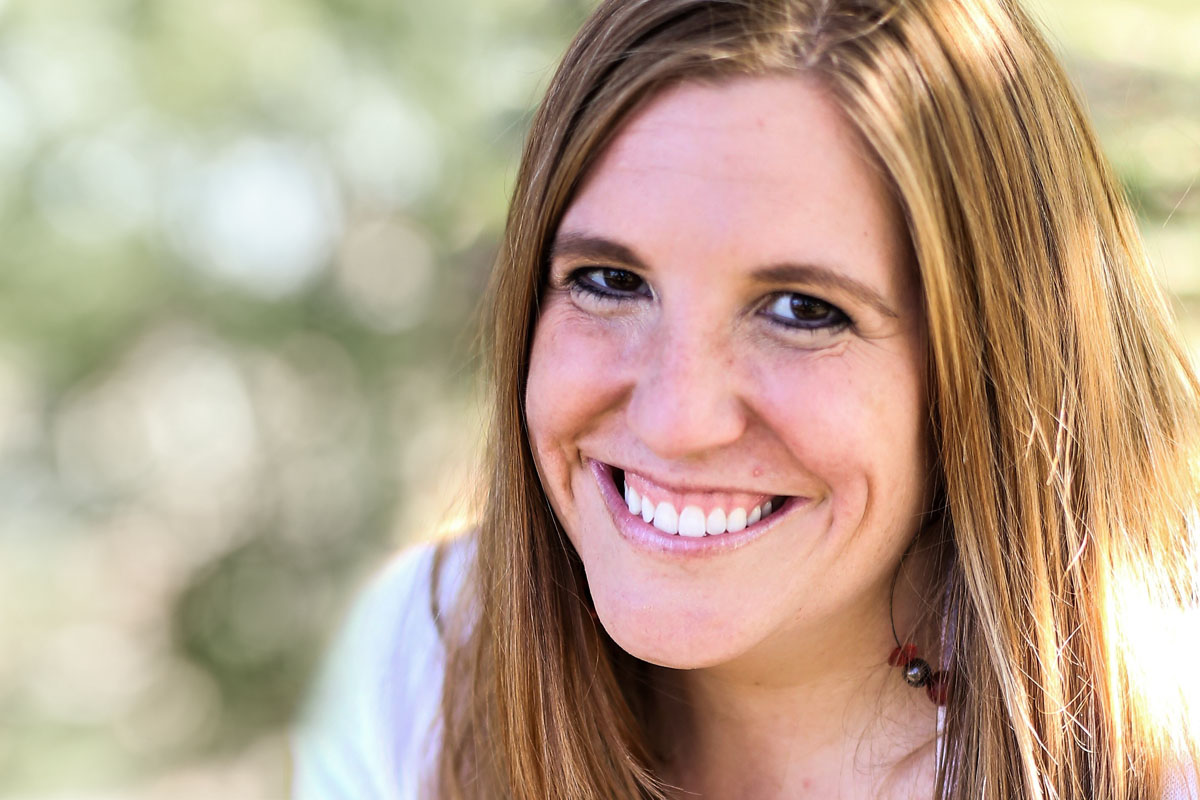 Heather Putney
PhD, LMFT, CSAT, EFT, EMDR-CIT
Executive Director, Founder
Clinical Therapist for Individuals, Couples, & Groups
(she/her/hers)
Specialties: Couples, Addictions, & Trauma Specialist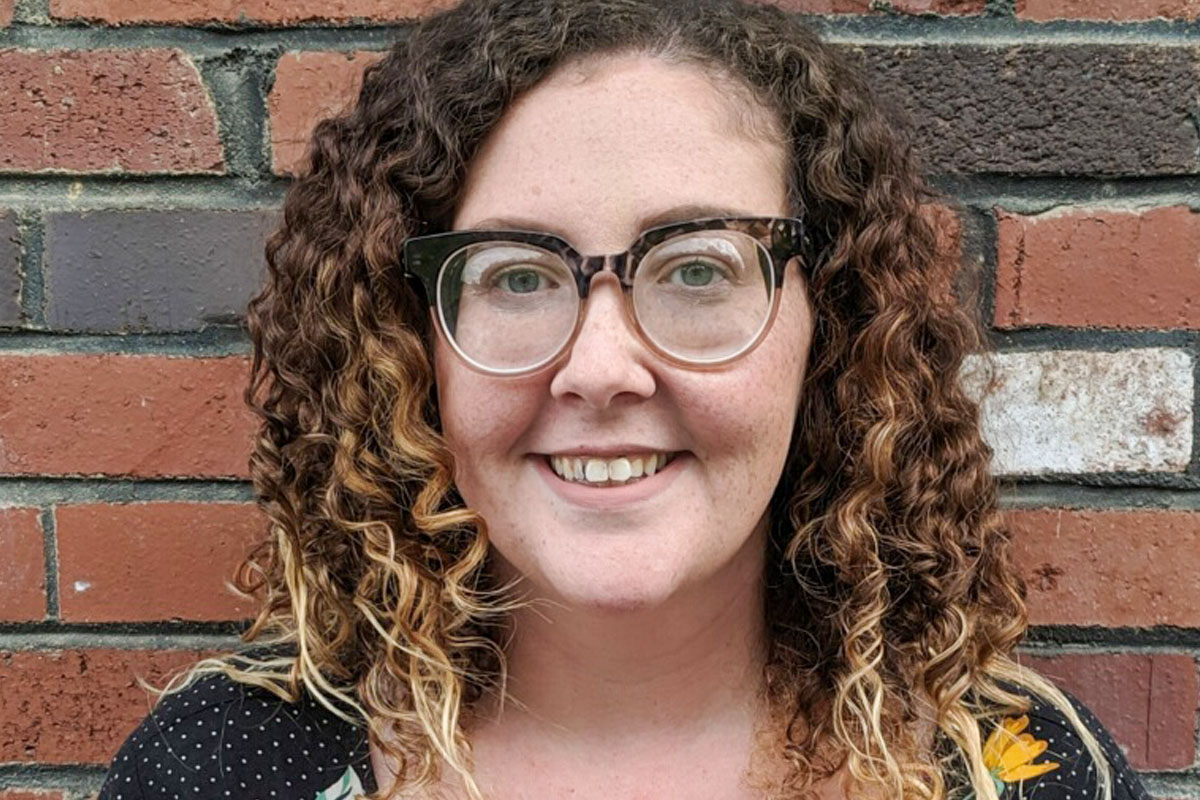 Amanda Anderson
LPC, CSAT Candidate
Clinical Therapist for Individuals, Couples, & Groups
(she/her/hers)
Specialties: Couples, Addictions & Trauma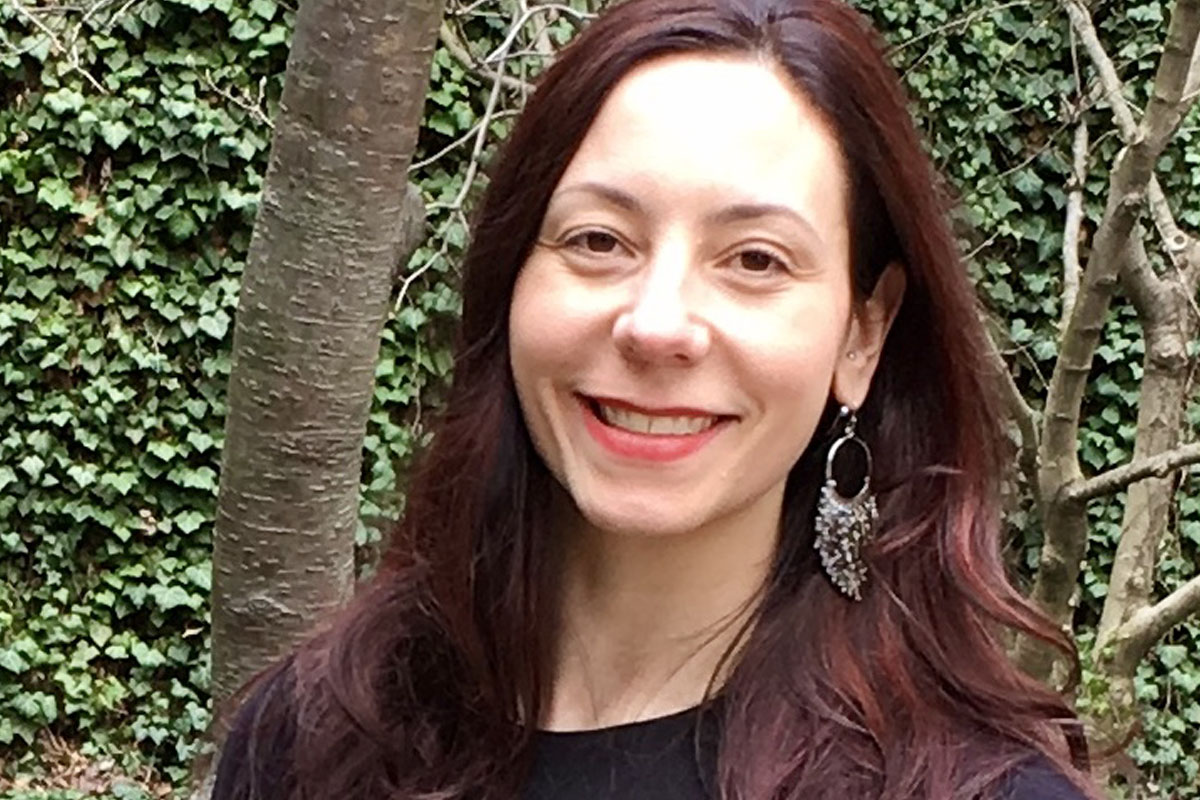 Amanda Chamberlain
MSCP, LPC, EMDR-CIT, CPTT Candidate
Clinical Therapist for Individuals, & Groups
(she/her/hers)
Specialties: Partners, Addictions, & Trauma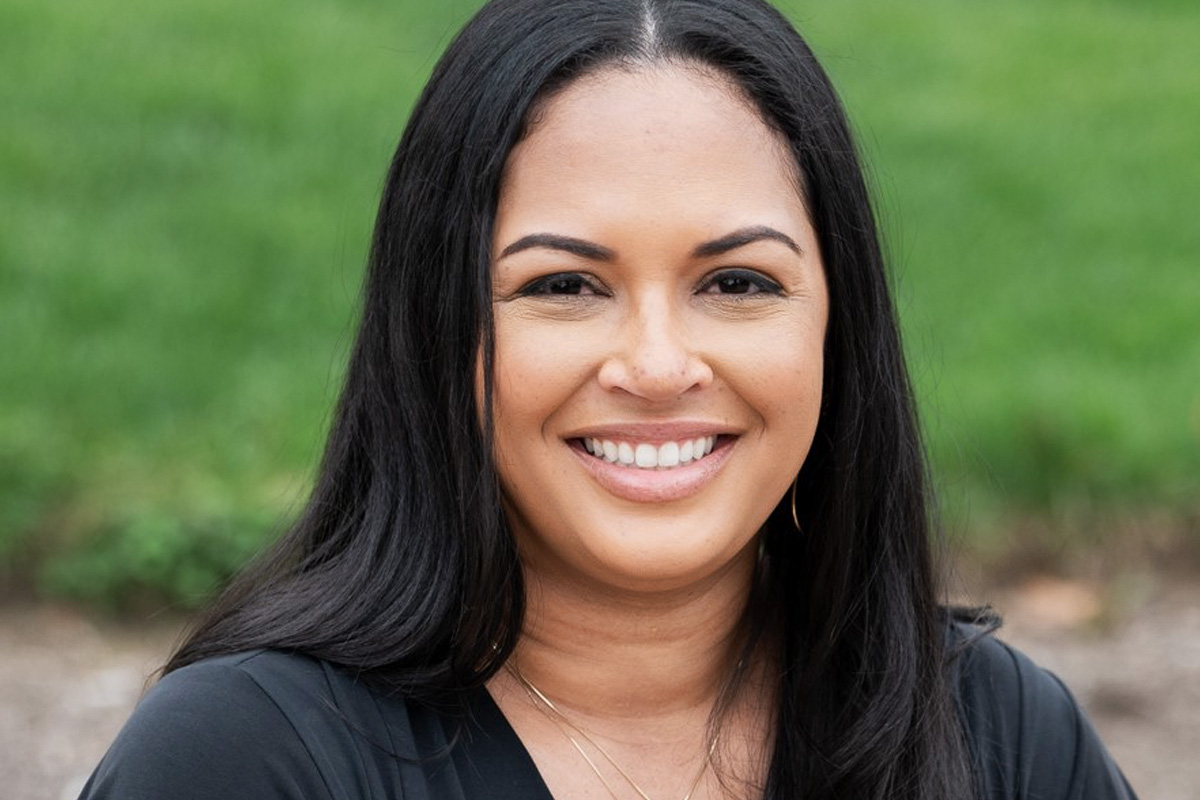 Gabriella Locke
PhD, LPC, CATP, CDHWP, CSAT Candidate
Clinical Therapist for Individuals, & Groups
(she/her/hers)
Specialties: Child/Adolescent, Addictions, & Trauma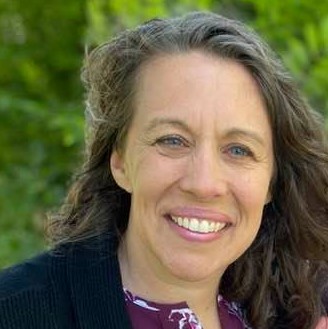 Amy Lassen
MNO, CHC
Certified Health Coach, Non-Profit Consultant
(she/her/hers)
Specialties: Nutrition & Wellness, Self Esteem, Body Image, Food & Mood, Nutrition & Neurodiversity, Parenting, Meal Planning, Special Dietary Concerns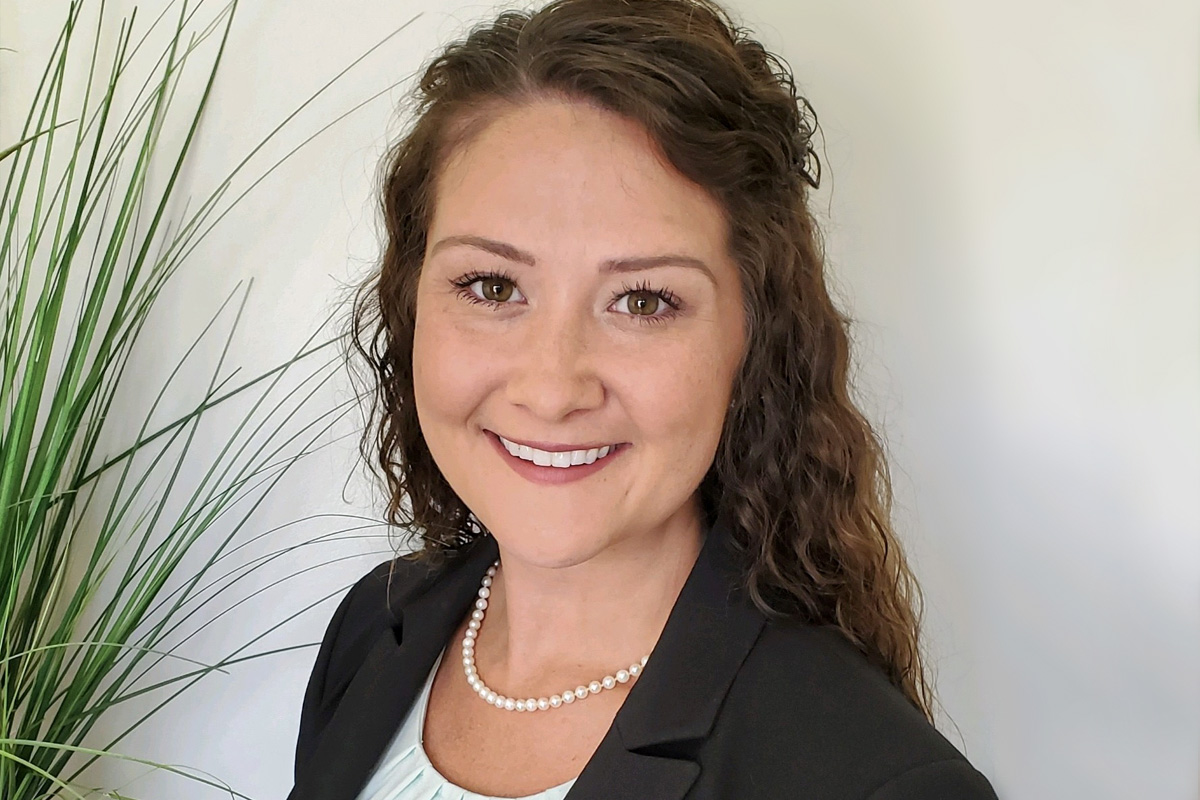 Monica Kaule
PhD Candidate, LPC, EMDR
Internship Program Supervisor
Clinical Telehealth Therapist for Individuals, Couples, & Group (she/her/hers)
Specialties: Couples, Addictions, & Trauma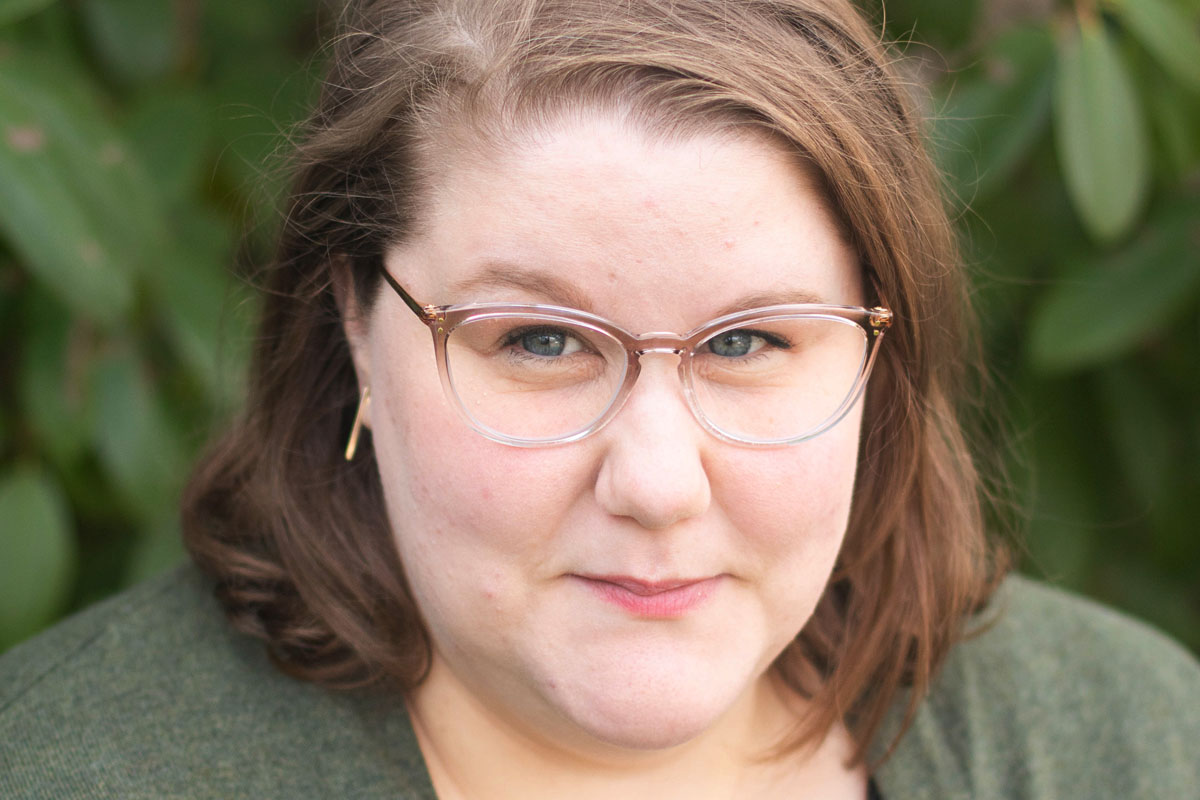 Amy R. Stoddard
MS, LPC, NCC, CCTP
Clinical Telehealth Therapist for Individuals, & Groups
(she/her/hers)
Specialties: Partners, Addictions, & Trauma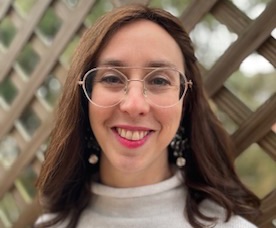 Shoshanna Thaler
MA, NCC
Clinical Therapist for Individuals and Groups
(she/her/hers)
Specialties: Trauma, Addictions, Parenting, Life Stressors, Grief and Mindfulness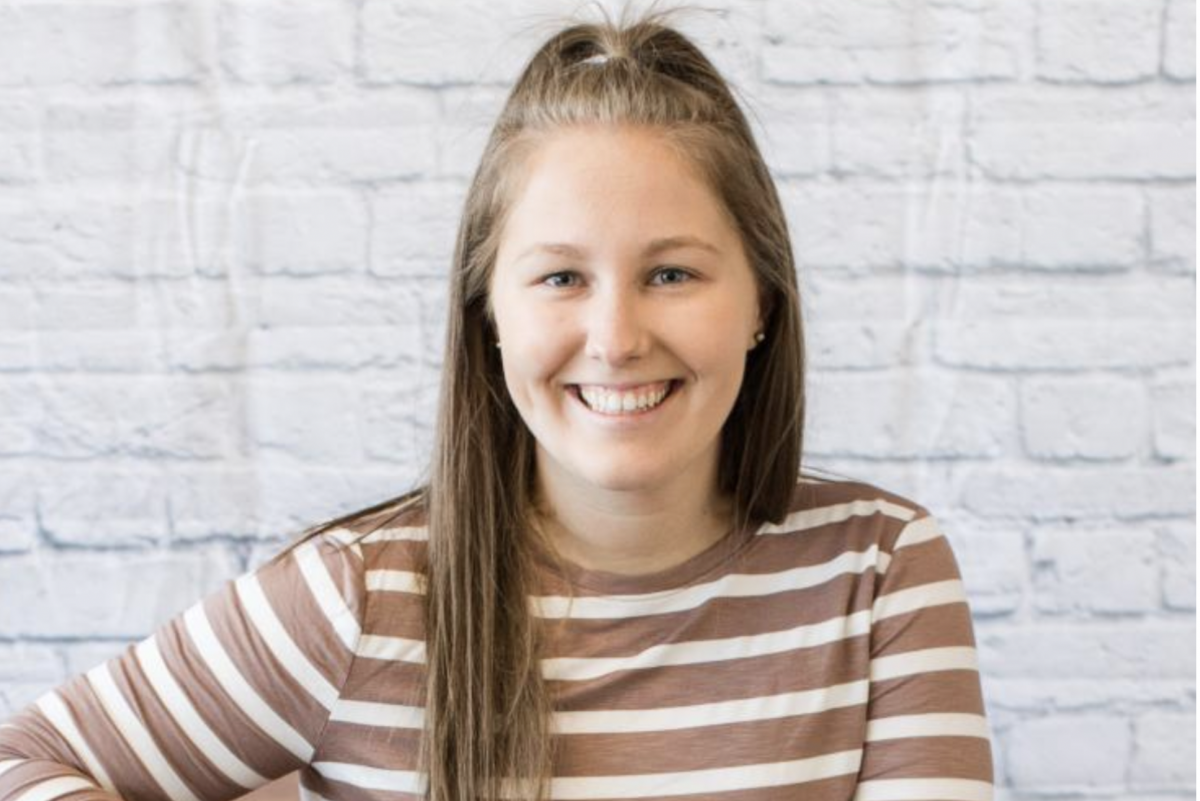 Jennah Delmonico
Master's Level Counseling Intern
(she/her/hers)
Specialties: Children/Adolescents, Families, Addictions, & Trauma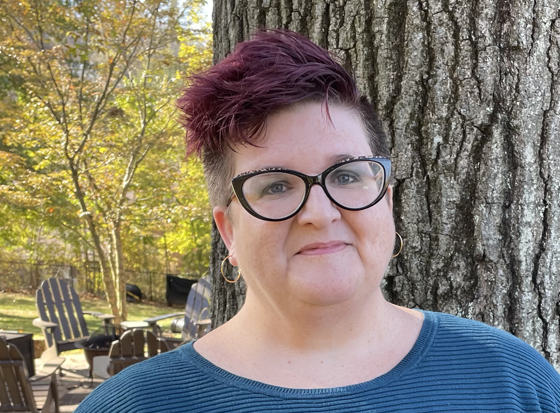 Chris Burd
Master's Level Counseling Intern
(she/her/hers)
Specialties: Individuals, Career Transitions, Anxiety, Depression, LGBTQIA+