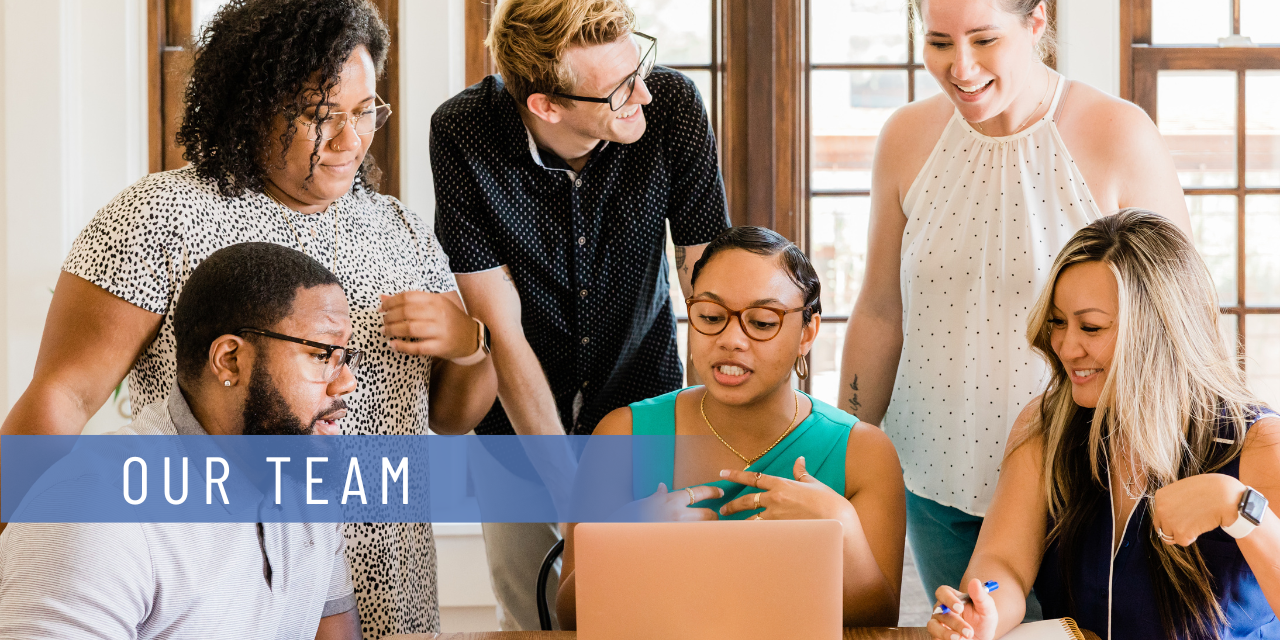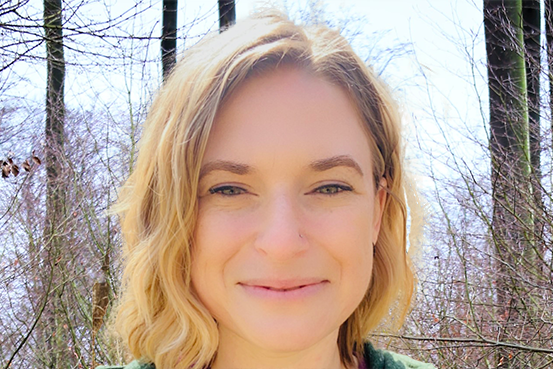 Melissa Babich
RN, BSN, LMT
Registered Nurse, Licensed Massage Therapist, Neuro-Emotional Technique Practitioner, Somatic Breathwork Facilitator, and Neurotherapy Technician 
(she/her/hers)
Trauma healed becomes medicine.

– Tim Morrison
As far back as I can remember I have had a passion for helping and healing others. Growing up I would provide a listening ear, a caring touch, and support to those around me to the best of my ability. Growing up I went through my own journey with trauma and it was not until much later in life that I discovered healing. My healing journey sparked a passion and calling to help others facilitate their own healing.
I became a licensed massage therapist focusing on trauma centered care and neuro-muscular therapy. I also learned several modalities including pre-natal massage, geriatric massage, infant massage, hot stone therapy, fire cupping, sports massage, lymphatic drainage, and Swedish massage.  I then pursued my Nursing degree and started working with adult patients in a hospital setting.  This experience really highlighted the need for holistic care for any condition and helped me to seek alternative methods of healing and wholeness for patients. During this time I was immersed in my own journey involving Neuro-Emotional Technique (NET), NET provided me with the ability to diminish my own trauma triggers as well as address physical ailments, in short I was blown away. After using NET for 3 years myself I decided to become a practitioner and have successfully helped so many individuals with anything from PTSD, anxiety, depression, to chronic physical ailments and cancer treatment. 
It was with a colleague that I was next introduced to the world of breathwork and how to use our breath to discharge trauma from the body. I began practicing breathwork and then completed my training under renowned breathwork practitioner Tim Morrison.  Breathwork provides a safe and transformative experience for individuals, allowing deep connection to oneself and the ability to discharge trauma and latent emotions. 
I try and create a holistic approach to health and wellness, focusing on mind body connection.  I feel privileged to accompany so many on their healing journeys and to see each individual come into their power. 
I am very passionate about neurodiversity and advocacy especially for children in a neurotypical world. As a pediatric nurse for the last three years and as a momma to neurodiverse children I have been passionate about ensuring equality and opportunity for all on the neurodiverse spectrum. I always make sure to accomodate for any and all sensory and social emotional needs. 
My beautiful family resides in the Pittsburgh neighborhood of Squirrel hill where we love to be in nature and frequent the parks. I practice breathwork in my own life and love to read and learn anything I can get my hands on. I enjoy meeting people from all walks of life and hearing their stories as well as participating in different cultural events. I look forward to joining you on your healing journeys. 
Education:
Associate's Degree Massage Therapy Heritage College 2008

RN from UPMC Shadyside School of Nursing December 2018

BSN from Capella University November 2020
Advanced Trainings:
NET Practitioner 2020

Somatic Breathwork Facilitator through Tim Morrison 2022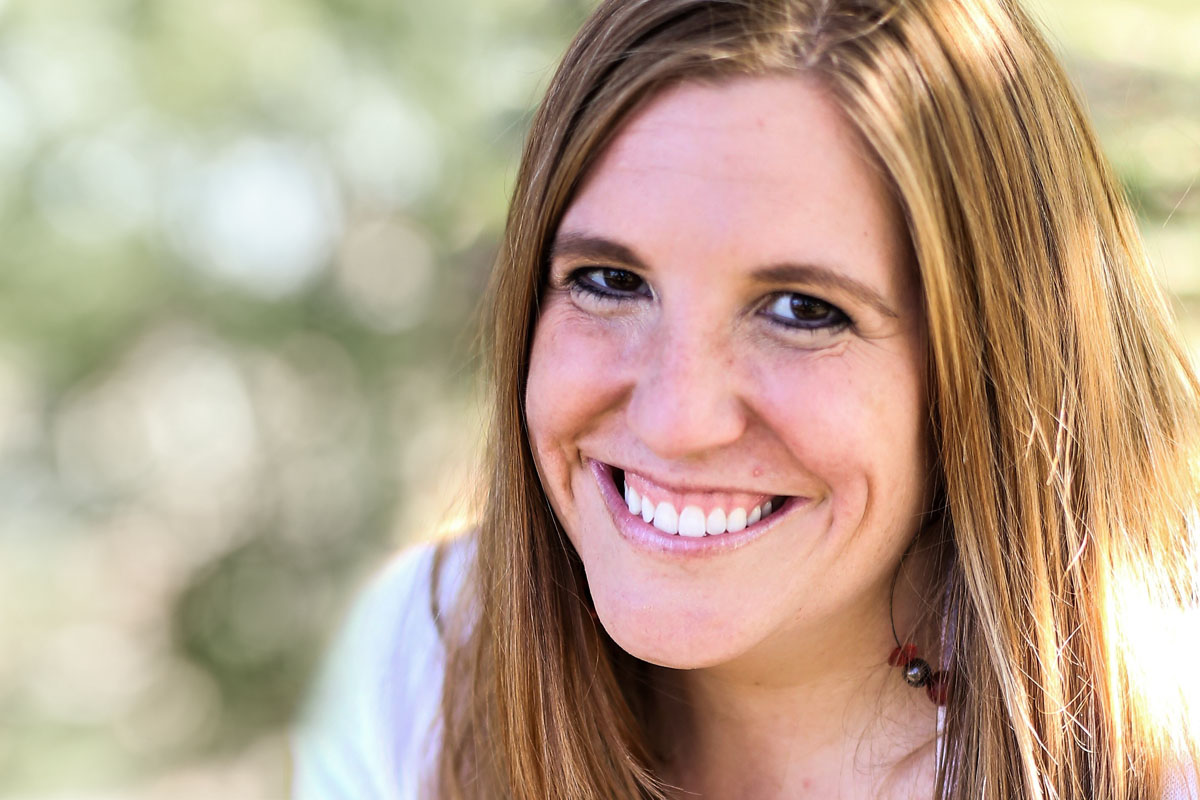 Heather Putney
PhD, LMFT, CSAT, EFT, EMDR-CIT
Executive Director, Founder
Clinical Therapist for Individuals, Couples, & Groups
(she/her/hers)
Specialties: Couples, Addictions, & Trauma Specialist
Lindsey Barker
MA, LPC
Clinical Therapist for Individuals & Groups
(she/her/hers)
Specialties: Substance Addiction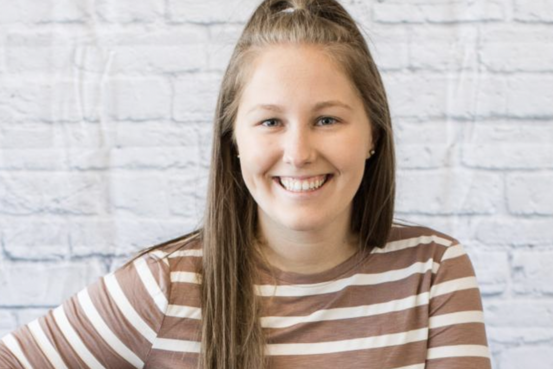 Jennah Delmonico
MA, NCC, EMDR
Clinical Therapist for Individuals & Families
(she/her/hers)
Specialties: Children/Adolescents, Families, Addictions, & Trauma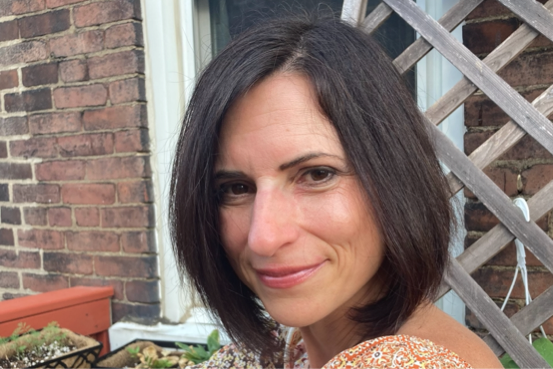 Courtney Frist
MS, NCC, MSEd, Certified School Psychologist
Clinical Therapist for Children, Adolescents, Families, Couples; Psychological Evaluation Provider; Neurotherapy Technician
(she/her/hers)
Specialties:Emotionally Focused Therapy; LGBT/GNC-Affirming Therapy; IFS Informed, Functional Behavior & Neuropsychological Assessment