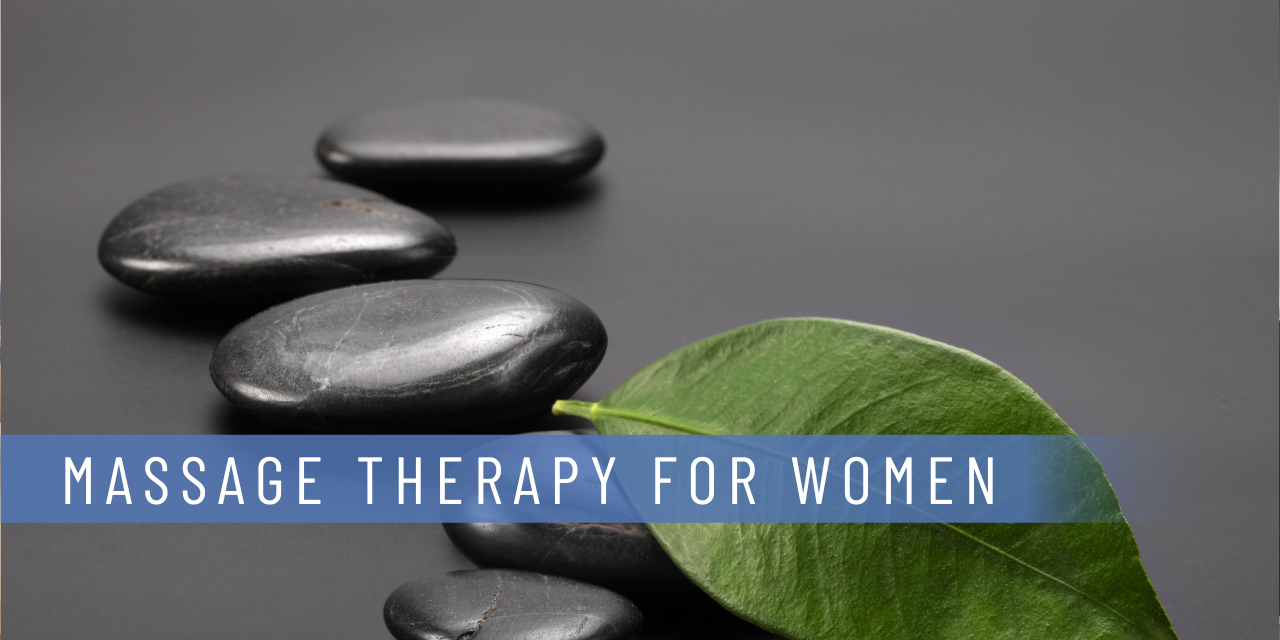 MASSAGE THERAPY FOR WOMEN
"Wellness encompasses a healthy body, a sound mind, and a tranquil spirit. Enjoy the journey as you strive for wellness."
― Laurette Gagnon Beaulieu
Massage can be a powerful tool for healing and recovery.  For individuals working to heal trauma or battling anxiety or depression, massage therapy can provide a range of benefits on the road to recovery.
At Untethered Therapy, Melissa Babich, Registered Nurse and Licensed Massage Therapist, offers a safe and nurturing space for women who have experienced trauma, as well as women who are on the road to improving their overall mental and physical health, to receive the therapeutic benefits of massage.
The benefits of massage therapy include
Relief of muscle pain, tension, and decreased healing time for soft tissue injuries

Improved mood by supporting the generation of endorphins, our "feel good" hormones, and natural pain kills

Better sleep, facilitating deeper and more restful sleep cycles

Balance and regulation of the autonomic nervous system

Boosted immune function due to improved circulation and the stimulation of movement of lymphatic fluid

Reduction in stress and mental strain, with a decrease in anxiety and lessening of depression symptoms

Detoxification by releasing built-up toxins in the body

Improved joint mobility

Faster recovery times for physical exertion

Release of any blocks in the nerves and reduced compression in the nerve root caused by muscle tension
Modalities offered:
Swedish Massage

Neuro-Muscular Therapy

Prenatal

Postnatal

Geriatric

Chakra Therapy

Sports Massage

Custom
Custom Massage options include:
Hot stones
CBD lotion for pain relief
Energy work
Leg and foot sugar scrub massage
(with hot towel treatment)
Untethered Therapy's massage therapy services are tailored to the needs of women, offering a safe space for healing and recovery.
Pricing
60-minute massage – $100
90-minute massage – $150
Custom massage – Additional $30