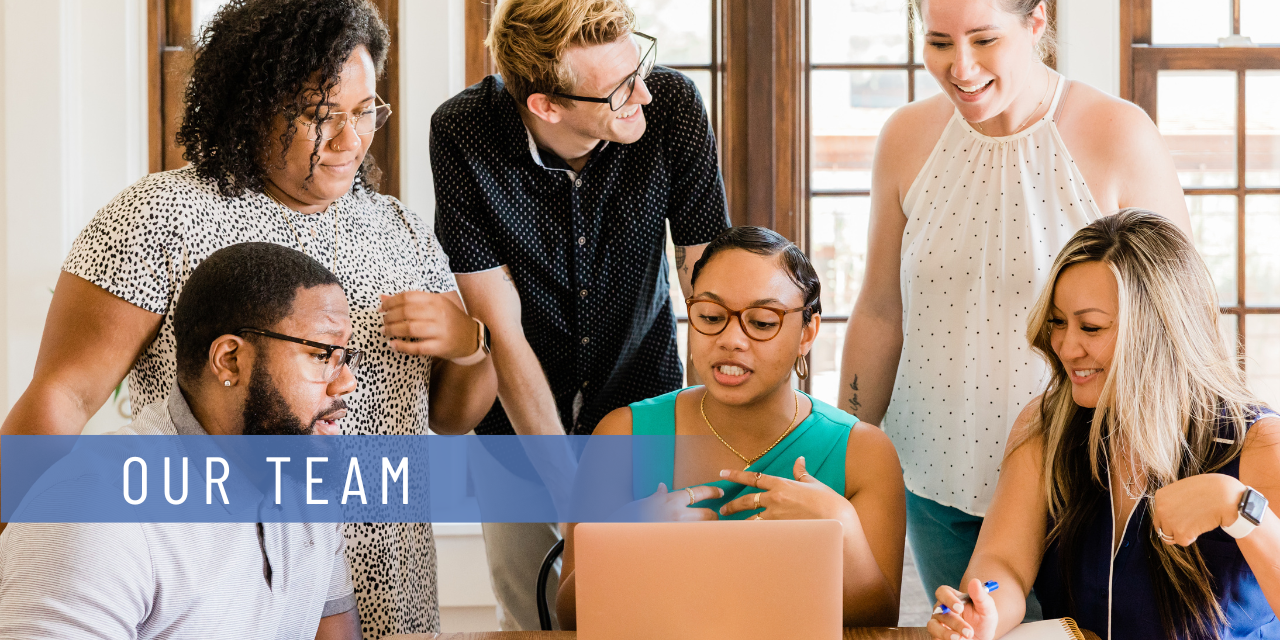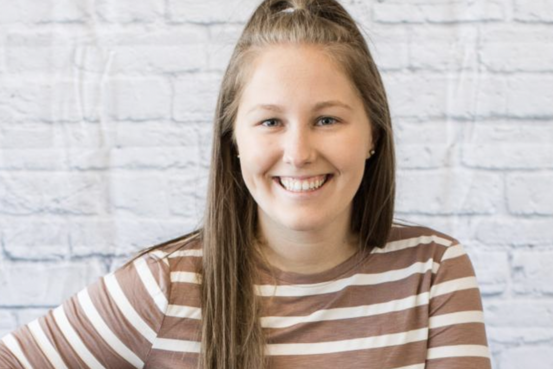 Jennah Delmonico
MA, NCC
Clinical Therapist for Individuals and Families
(she/her/hers)
Specialties: Children/Adolescents, Families, Addictions, & Trauma
"Overcoming difficulties leads to courage, self-respect, and knowing yourself." 
― Alfred Adler
When I woke up on the floor of my 8th grade classroom, I did not know at the time I had just experienced my first panic attack. I lost my breath during a lecture about the Civil War, and from that moment on, I would never be the same. I saw every doctor and had every possible test done just to learn that what I was experiencing was not going to show up on any of these. Anxiety. I had always been an anxious child, but never to the point where I made myself lose consciousness. I let my anxiety rule my life for so many years. It took every last bit of courage I had to finally seek out counseling and learn what was causing this.
The reason I went into this field was to help other children and adolescents to not feel this way. It was difficult to find a counselor for someone my age and someone who was qualified to help. I learned a lot about myself during this process and ultimately it led me to where I am today.
One of the therapies I used for my anxiety was Cognitive Behavioral Therapy. I embraced this form of therapy and I am learning how to apply it in the counseling setting.
I received my Bachelor's of Science in Early Childhood Education from Duquesne University. While I enjoyed being in the classroom and helping children learn, it was not the curriculum I wanted to teach, but rather the ability to process trauma, emotions, and incongruences in their lives. I have since learned that many individuals regardless of their age require this, as well, which is how I ended up back at Duquesne University for my Master's in Clinical Mental Health Counseling. My anticipated graduation date is May 2022.
I specialize in working with children, adolescents, and families, who struggle with anxiety, addictions, trauma, and overall mental wellbeing. I also would like to gain experience working with a variety of populations for the benefit of my future clients.
When I am not in school, I am teaching preschoolers, boxing at my gym, or crafting. I thoroughly enjoy traveling and spending quality time with my family and friends. Pittsburgh has always been home to me and I just recently expanded by adding a new dog to the family.
Please reach out to Untethered Therapy if you think I can be of help to you.
Education:
B.S. – Early Childhood Education, Duquesne University
M.S. – Clinical Mental Health Counseling, Duquesne University, May 2022
Advanced Training:
EMDR Level I and II –  Eye Movement Desensitization and Reprocessing International Association (EMDRIA)
Blog Posts: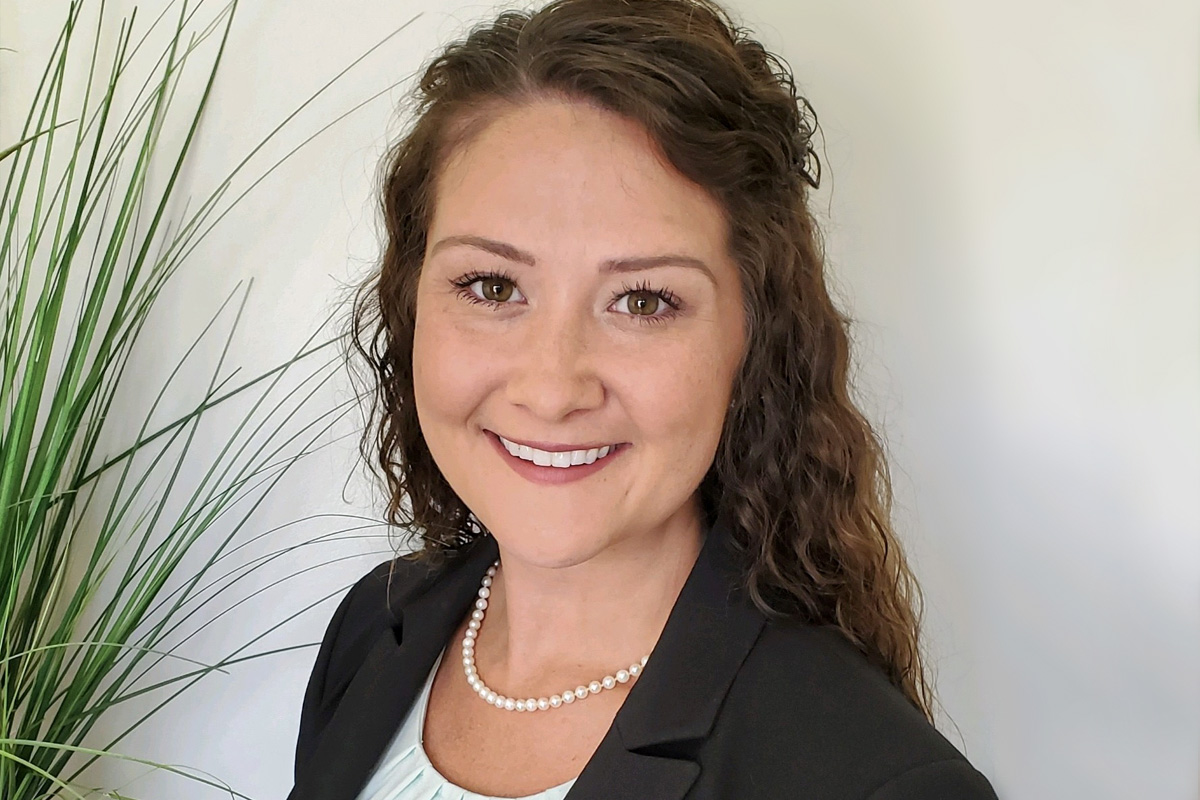 Monica Kaule
PhD, LPC, EMDR
Internship Program Supervisor
Clinical Telehealth Therapist for Individuals, Couples, & Group (she/her/hers)
Specialties: Couples, Addictions, & Trauma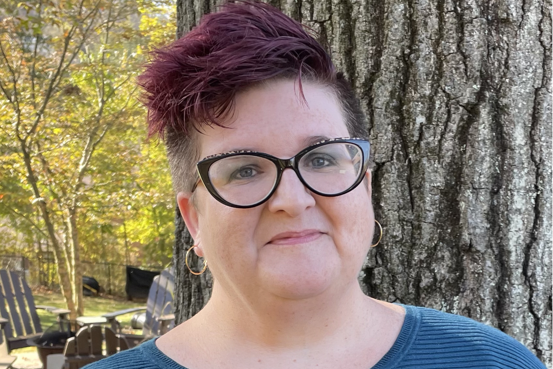 Chris Burd
MA, NCC, EFT
Clinical Therapist for Individuals & Couples
(she/her/hers)
Specialties: Individuals, Couples, Trauma, Anxiety, LGBTQIA+ Affirming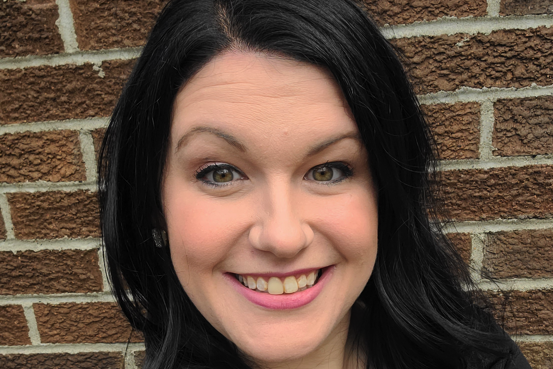 Stephanie Yorty
LSW
Clinical Therapist for Individuals
(she/her/hers)
Specialties: Individuals, Substance Use, Anxiety/Depression, Grief, Trauma, Farm Response Certified
Taylor Naylor
MA
Clinical Therapist for Individuals & Couples
(she/her/hers)
Specialties: Couples, Addictions, & Trauma