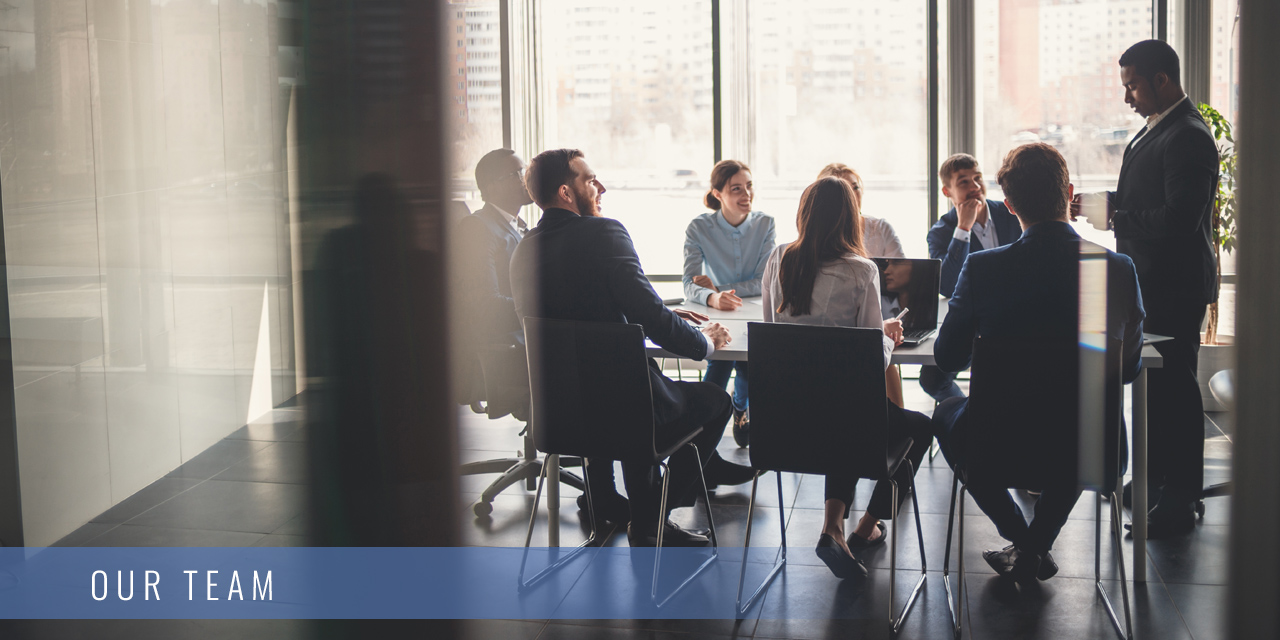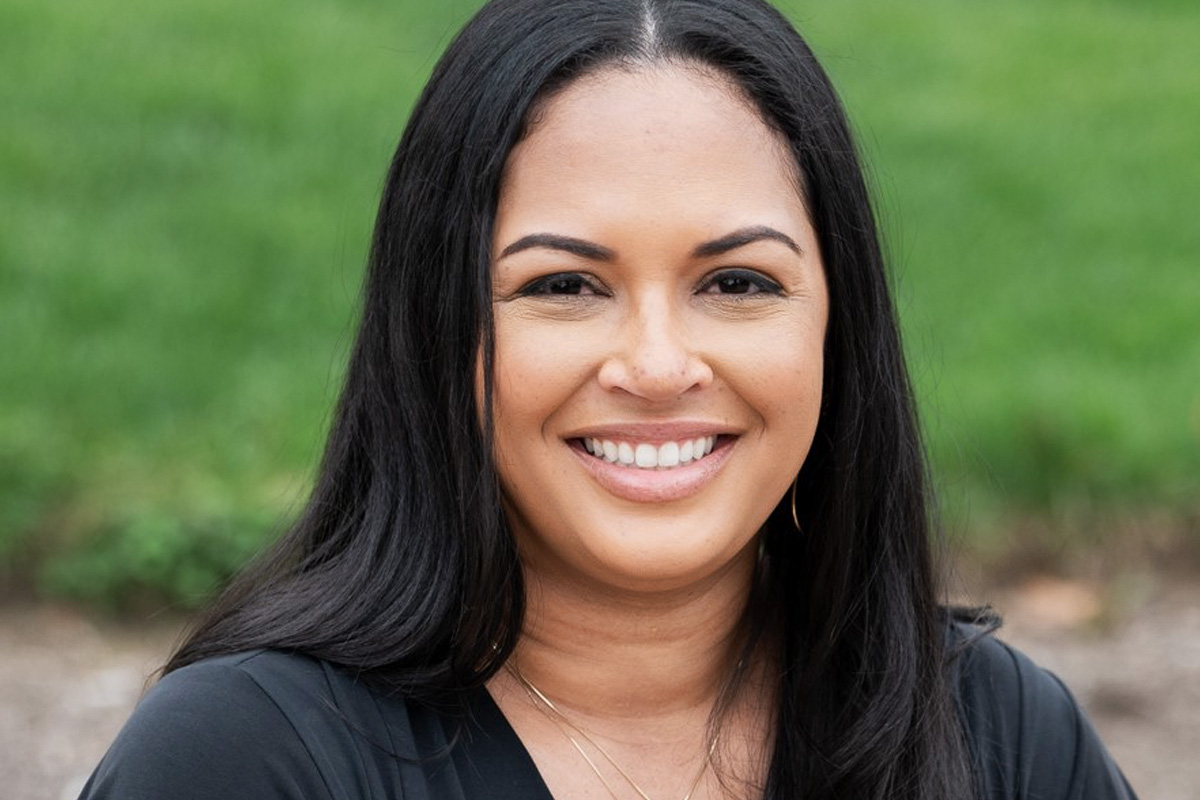 Gabriella Locke,
PhD, LPC, CATP, CDHWP, CSAT Candidate
Clinical Therapist for Individuals, & Groups
(she/her/hers)
Specialties: Child/Adolescent, Addictions, & Trauma
"Everyone has been made for some particular work and the desire for that work has been put in every heart" 
― Jalaluddin Rumi
Even as a child, I recognized the innate desire in my heart to help other people.  As I got older, I observed the stressors and struggles of children, adolescents, and adults and developed a passion for working with the younger generation.  I collaborate with younger clients who may be struggling to help them achieve the healing, inner transformation, and recovery necessary to move forward for a healthy and fulfilling life.  
When thinking about my personal approach to working with trauma, I am reminded of this quote by Danielle Bernock: "Trauma is personal. It does not disappear if it is not validated. When it is ignored or invalidated the silent screams continue internally heard only by the one held captive. When someone enters the pain and hears the screams healing can begin."
Because traumatic events often overwhelm a person's ability to cope, there are times someone must be willing to climb into that pain with them so that they can fully move through that trauma and pain in order to heal.  As a trauma-informed clinician, I also operate using a holistic perspective that understands the significant role that life traumas play in one's thoughts, behaviors, actions, and coping mechanisms.  Using this trauma-informed perspective, I work to ensure emotional and psychological safety in the therapeutic setting.  When working with a younger population, I strive to support them by utilizing a client-centered approach that ensures developmentally appropriate approaches and promotes a safe environment to heal from addiction and trauma, express and talk about their feelings, and learn and utilize appropriate coping mechanisms.   
I specialize in working with children, adolescents, and young adults who are struggling with Sexual Addiction/Compulsivity, Tech/Gaming Addiction, Post-Traumatic Stress Disorder (PTSD), Trauma, parent's addictions, or other life stressors.
Education:
P.h.D.- Counselor Supervision and Education, Duquesne University. 


Dissertation- Technology and Pleasure: A Qualitative Study on Using Mobile Applications for Online and Offline Sexual Purposes

M.S.- Rehabilitation Counseling, West Virginia University

B.S.- Social Work, California University of PA
Licensure and Certifications:
Licensed Professional Counselor (LPC), Pennsylvania (#PC007892)
Certified Rehabilitation Counselor (CRC), Commission on Rehabilitation Counselor Certification
Certified Child & Adolescent Trauma Professional (CATP)
Certified Digital Health & Wellness Professional (CDHWP), National Institute for Digital Health and Wellness
Certified Sex Addiction Therapist Candidate(CSAT), International Institute for Trauma and Addiction Professionals (IITAP)
Advanced Trainings:
EMDR Level II trained-

 

Eye Movement Desensitization and Reprocessing International Association (EMDRIA)
CSAT Candidate, Certified Sex Addiction Therapist Candidate– International Institute for Trauma and Addiction Professionals (IITAP)
Advanced Trauma Treatment for Children & Adolescents

    

Play Therapy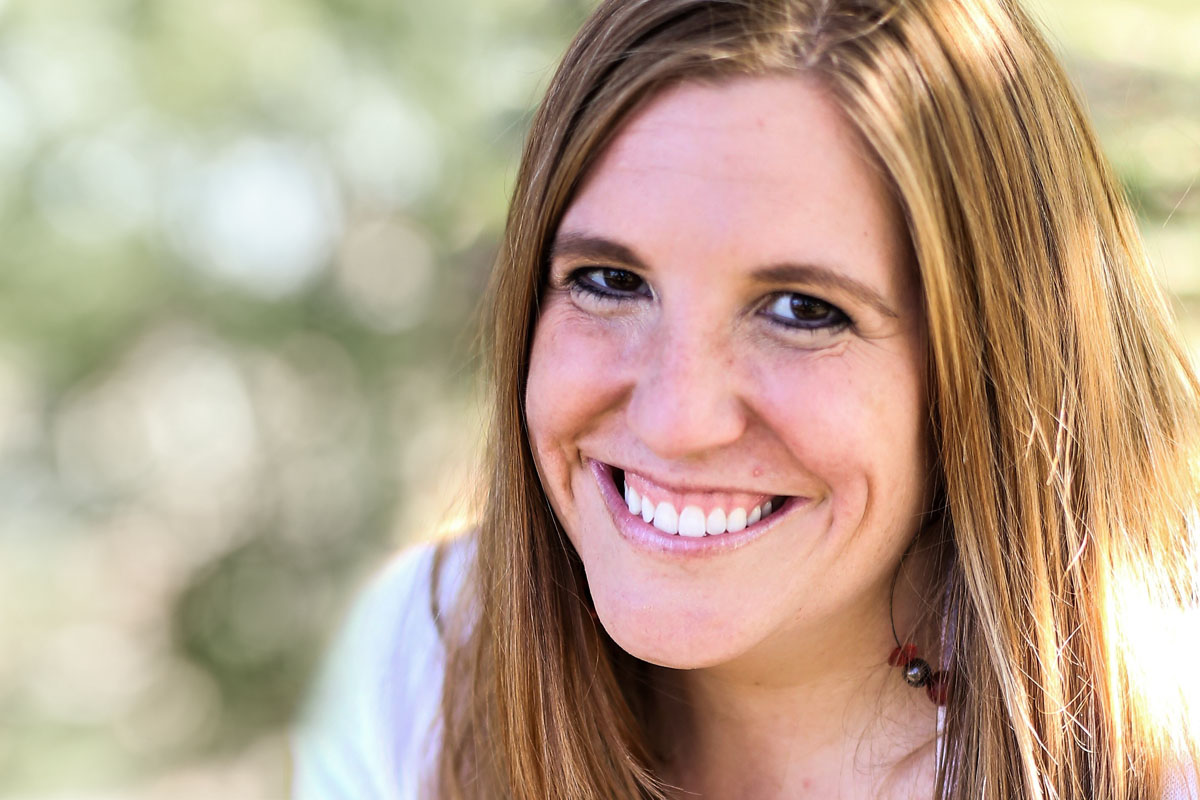 Heather Putney
PhD, LMFT, CSAT, EFT, EMDR-CIT
Executive Director, Founder 
Clinical Therapist for Individuals, Couples, & Groups
(she/her/hers)
Specialties: Couples, Addictions, & Trauma Specialist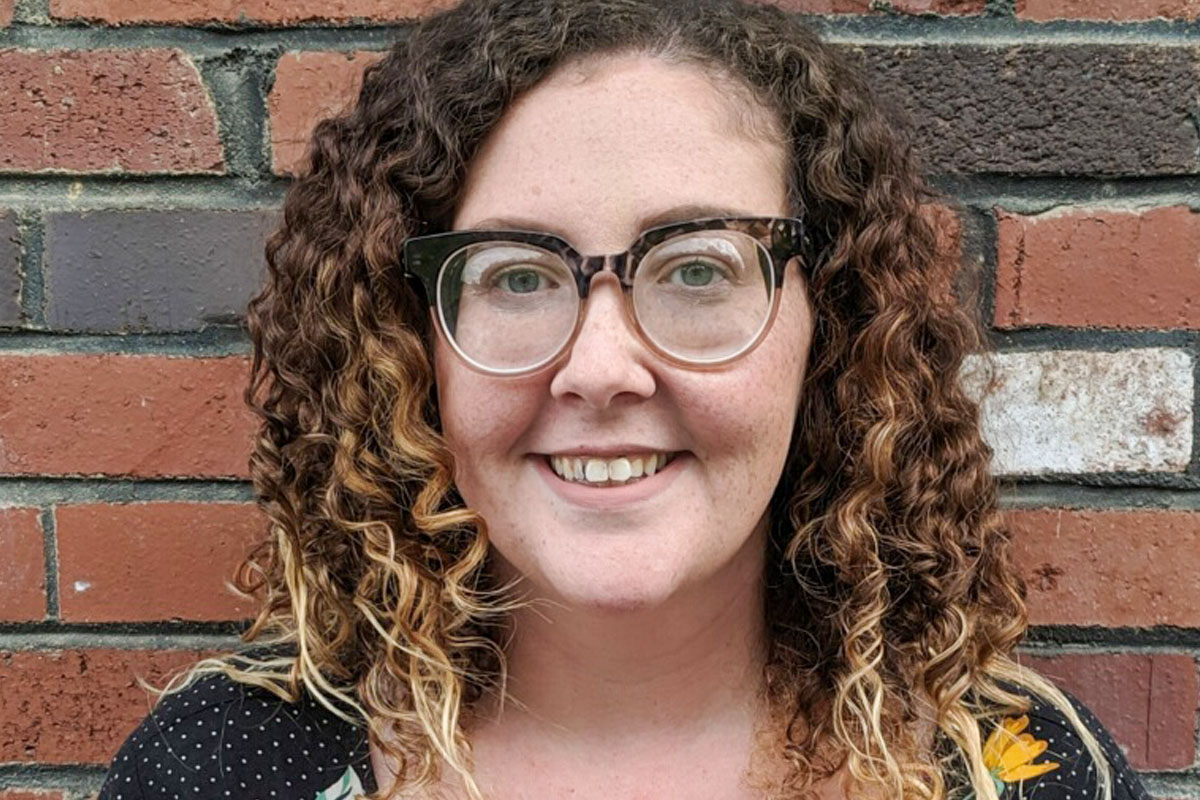 Amanda Anderson
LPC, CSAT Candidate
Clinical Therapist for Individuals, Couples, & Groups
(she/her/hers)
Specialties: Couples, Addictions & Trauma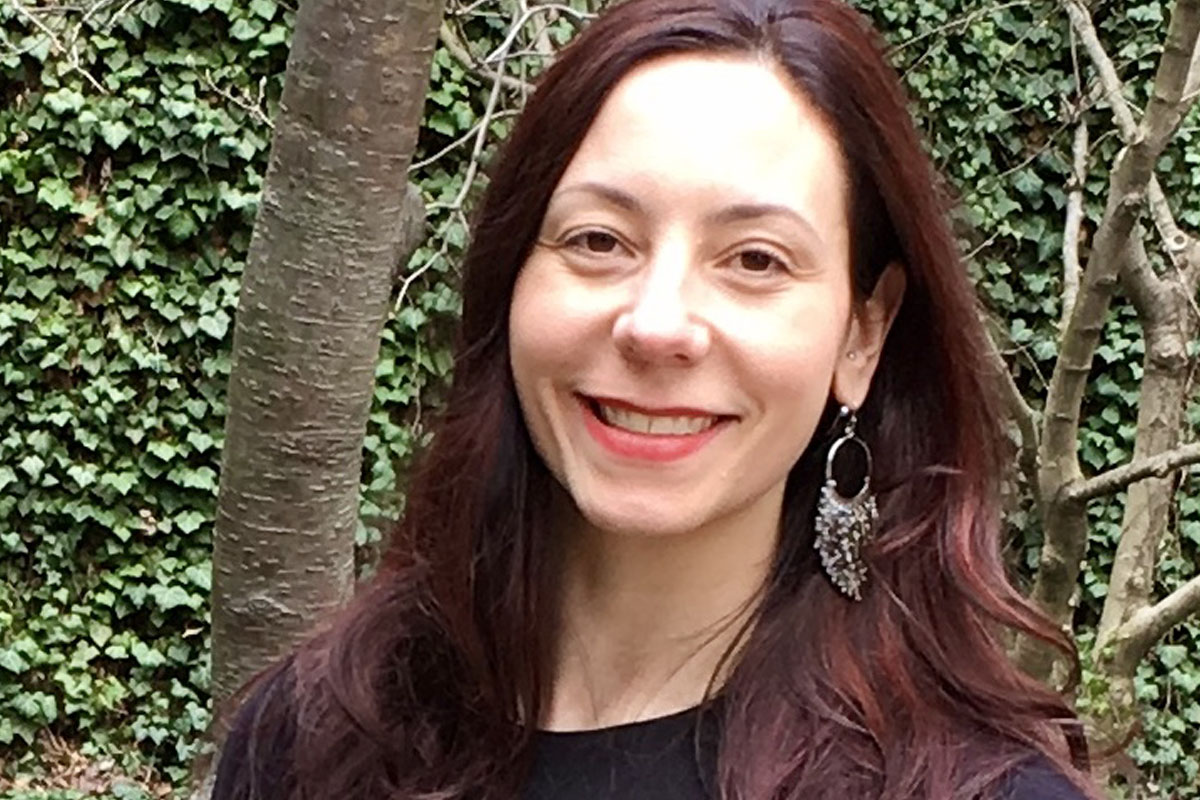 Amanda Chamberlain
MSCP, LPC, EMDR-CIT, CPTT Candidate
Clinical Therapist for Individuals, & Groups
(she/her/hers)
Specialties: Partners, Addictions, & Trauma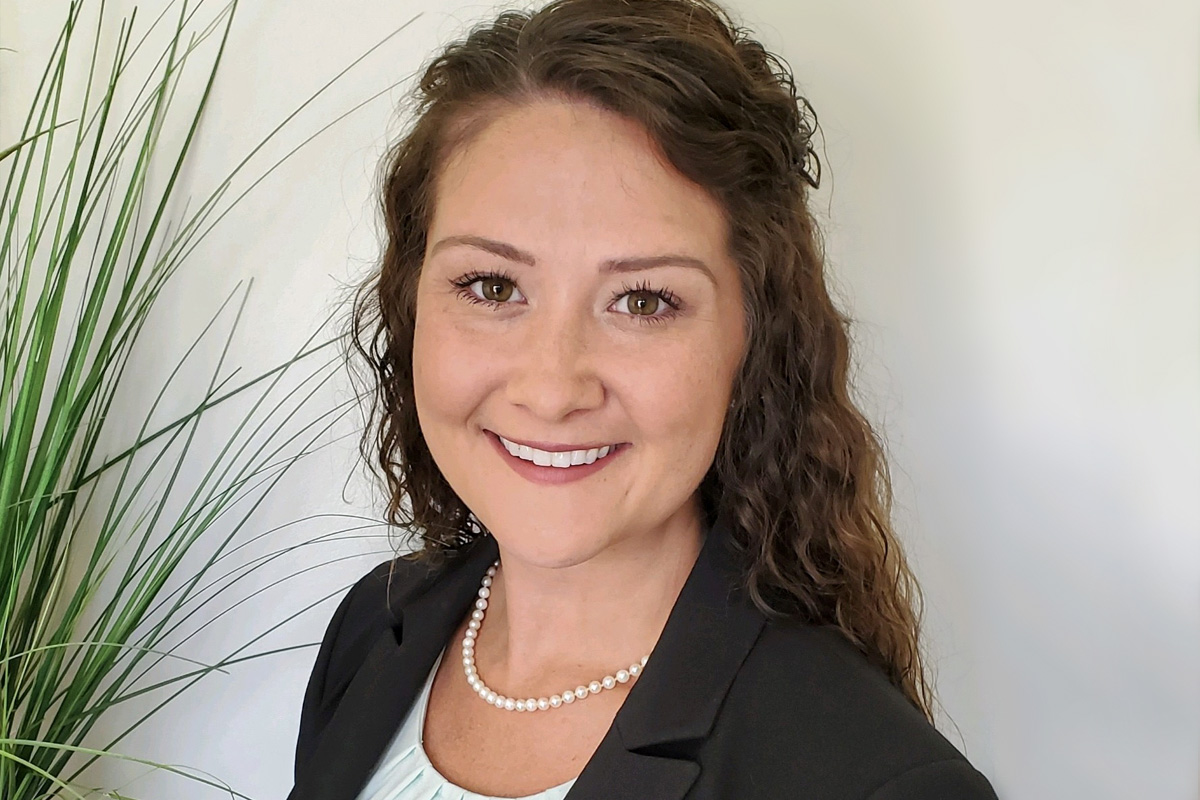 Monica Kaule
PhD, LPC, EMDR
Internship Program Supervisor
Clinical Telehealth Therapist for Individuals, Couples, & Group (she/her/hers)
Specialties: Couples, Addictions, & Trauma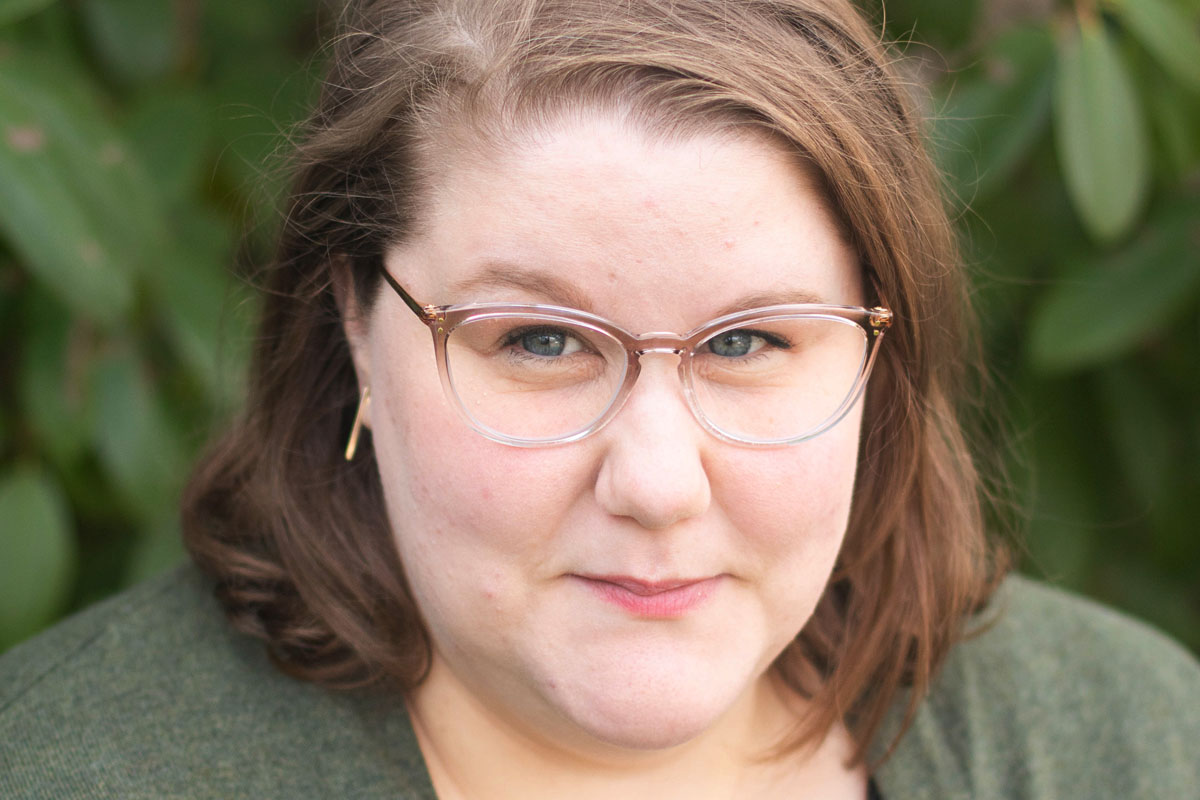 Amy R. Stoddard
MS, LPC, NCC, CCTP
Clinical Telehealth Therapist for Individuals, & Groups
(she/her/hers)
Specialties: Partners, Addictions, & Trauma