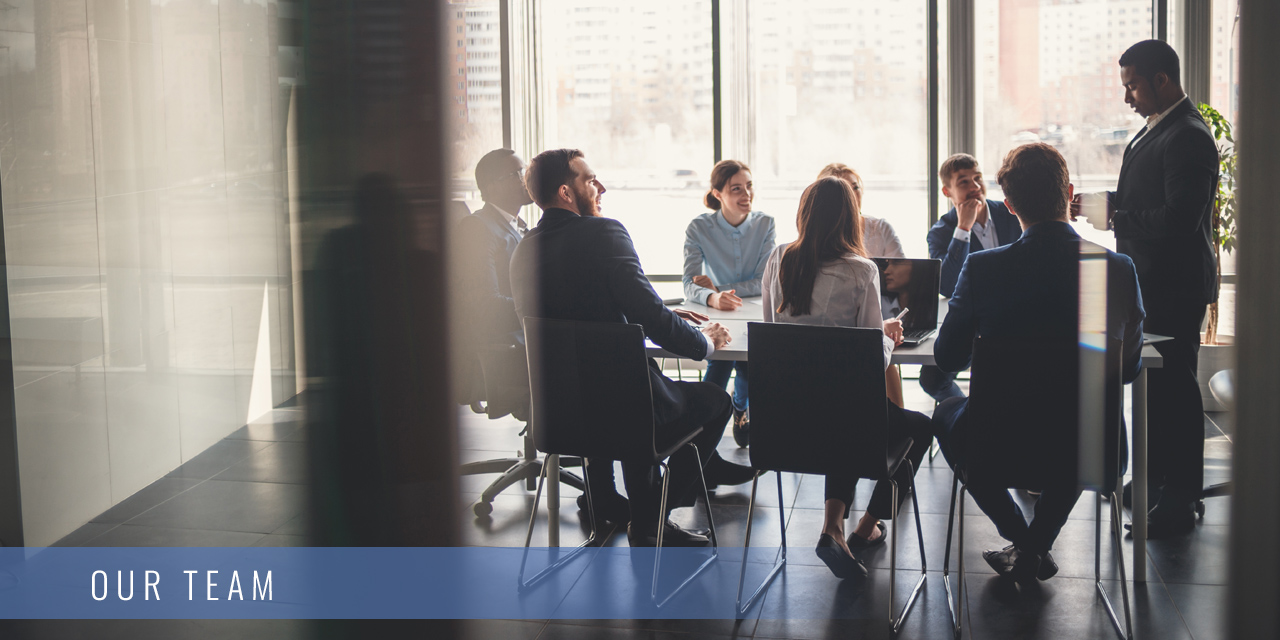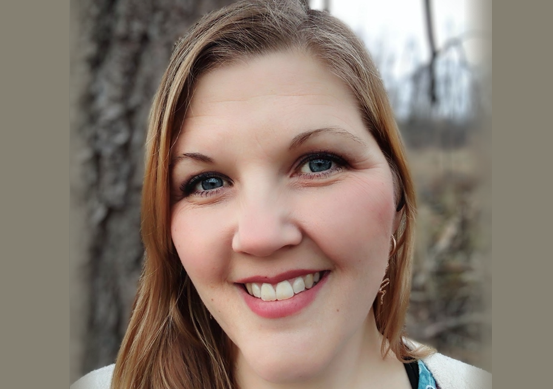 Ellen McCarthy
CLC

Certified Life Coach, Administrative Assistant, Neurofeedback Technician
(she/her/hers)
Specialties: Art/Expressive Interventions, Self Esteem/Body Image Improvement, The Food/Mood Connection, Parenting Neurodiverse Children
Birds sing after a storm; why shouldn't people feel as free to delight in whatever remains to them?

– Rose Kennedy
From the time I was a young child I always desired to help people. My parents often saw me caring for injured animals, stepping between fighting siblings, and leaving positive notes of encouragement to anyone I could. Optimism and a desire to find joy and beauty in my life and the world around me has been part of my daily life and continues to be something I strive to help others find in theirs. 
As a teen I struggled with an eating disorder and depression. I had difficulty finding my place in a world that constantly pushes for perfection and showcases unrealistic "beauty" standards. As an adult I have worked diligently to overcome the remnants of my eating disorder and have made it my life's mission to help others see the beauty and power they hold within themselves; not only to come to know who they really are, but be empowered to achieve what they have always dreamt and desired to. 
I was also blessed to become the mother of four children along the way, with my eldest having autism, cerebral palsy, severe sensory processing issues and severe learning disabilities  that have opened my eyes about how we each see the world, and interact with it. While parenting my daughter, I have made education about neurodiversity a priority. I wanted to find out what I could do to assist my daughter in being the best version of herself. I recognized early on that her response to things that are "everyday" norms can on occasion be extreme and uncomfortable, and I knew I needed to find ways to allow her to function better. I have researched and read books and gone through trial and error experiences that have allowed me and my family to feel more confident and capable in assisting her to be in a better place. We have made nutritional changes within our home and have found the impact that our food choices make on mental and physical well-being. 
Having a child with severe emotional and physical struggles has created a passion within me to work with other parents and family members of neurodiverse children in a way that they can also continue to find the beauty and joy in life and see how truly special their children are as well. I have worked in community based capacities through schools, as an art teacher, helping kids in varying age ranges and learning abilities as well as a community based rehabilitation specialist with special needs children and children with behavioral issues and their families in and look forward to assisting more families in the future. 
To this end I became certified as a life coach through the Certified Life Coach Institute  and am currently in an MS program in Art Therapy with a specialization in counseling. Having the opportunity to use art as a means of therapy and healing as well as a vehicle for self-discovery is something that has been a life-long passion and one that I feel is a powerful tool that perhaps isn't utilized enough. Art has been around for millions of years and is one of the first visual "languages" that has been recorded. Art can cross through cultural, age and educational barriers and speak to so many. 
When I am not studiously focused on my Master's program, or work. I am running around with my little clan and building my garden. I love to be outside, hiking, biking, and growing things, especially flowers and plants I can eat. Feeling the soil under my feet and the sun on my face is a valuable healer for me. I love to express myself primarily through painting and writing and love to travel, read and try and cook interesting and diverse foods, and enjoy a little DIY on the side. 
I look forward to connecting with  you and assisting you in setting goals and learning skills to increase your positivity, and finding your inner strength.
Education:
B.A. Art, Minors in Art History and Illustration, Brigham Young University-Idaho

Teaching Certification, Idaho State University

MS, Art Therapy Specialization in Counseling, Seton Hill University,

Anticipated 2023
Licensure and Certifications:
Certified Professional Life Coach, Certified Life Coach Institute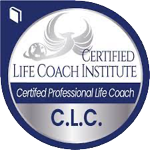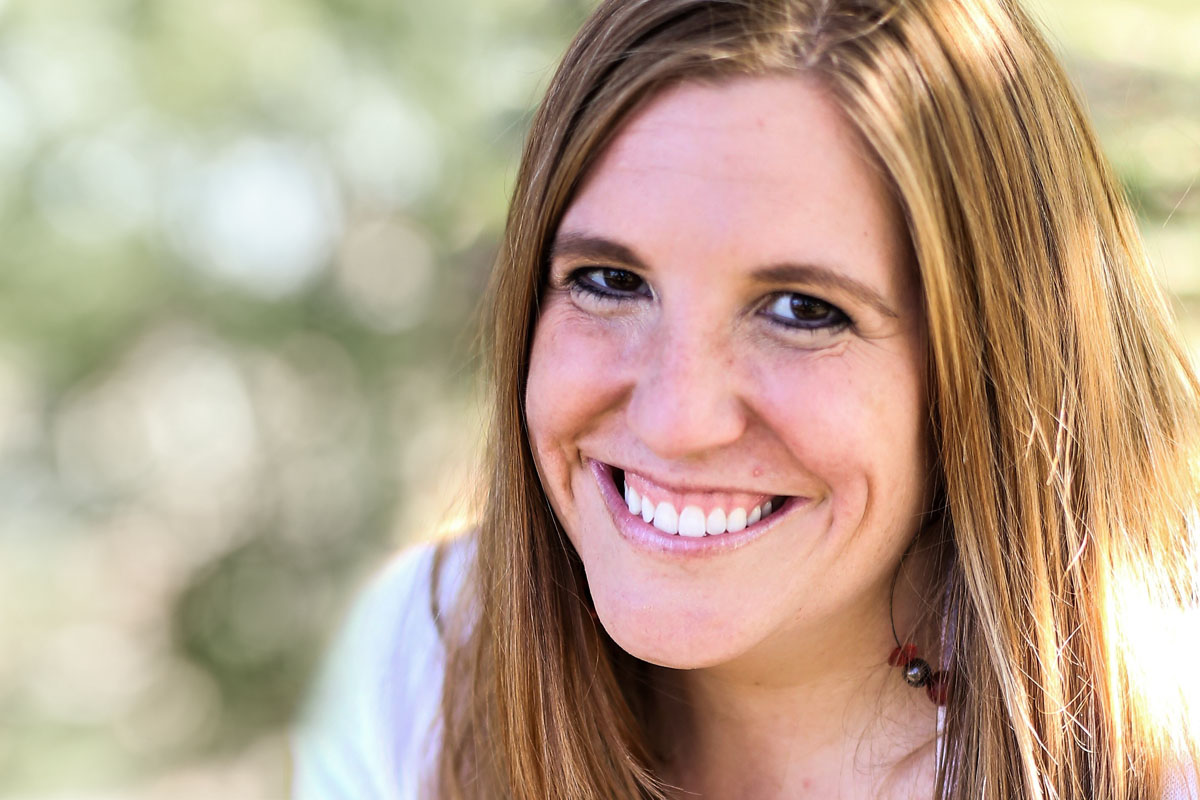 Heather Putney
PhD, LMFT, CSAT, EFT, EMDR-CIT
Executive Director, Founder
Clinical Therapist for Individuals, Couples, & Groups
(she/her/hers)
Specialties: Couples, Addictions, & Trauma Specialist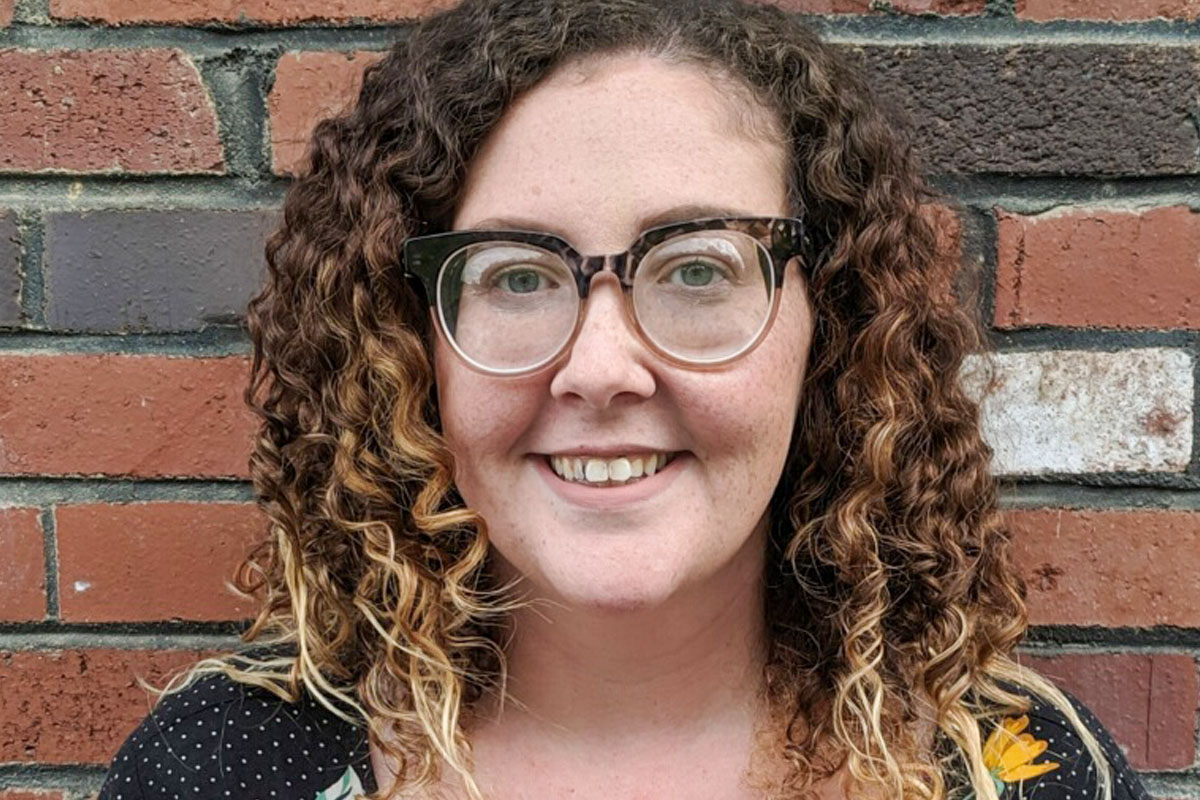 Amanda Anderson
LPC, CSAT Candidate
Clinical Therapist for Individuals, Couples, & Groups
(she/her/hers)
Specialties: Couples, Addictions & Trauma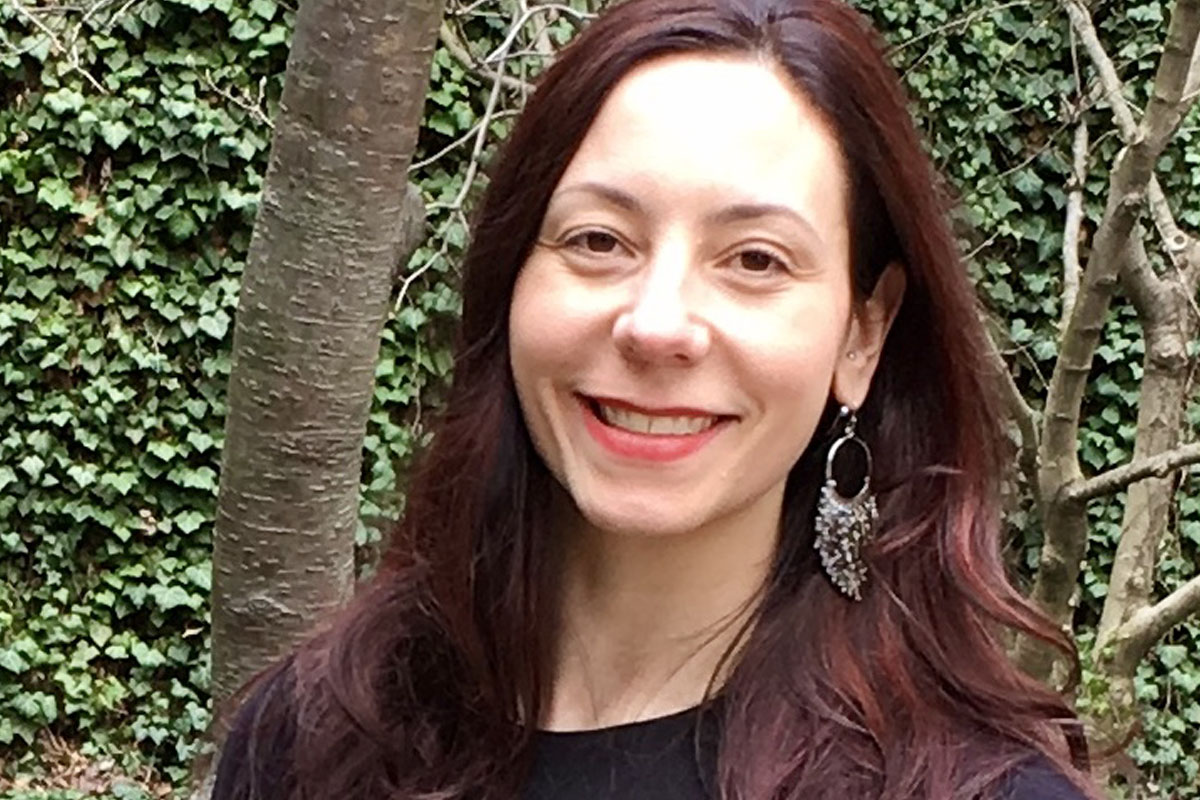 Amanda Chamberlain
MSCP, LPC, EMDR-CIT, CPTT Candidate
Clinical Therapist for Individuals, & Groups
(she/her/hers)
Specialties: Partners, Addictions, & Trauma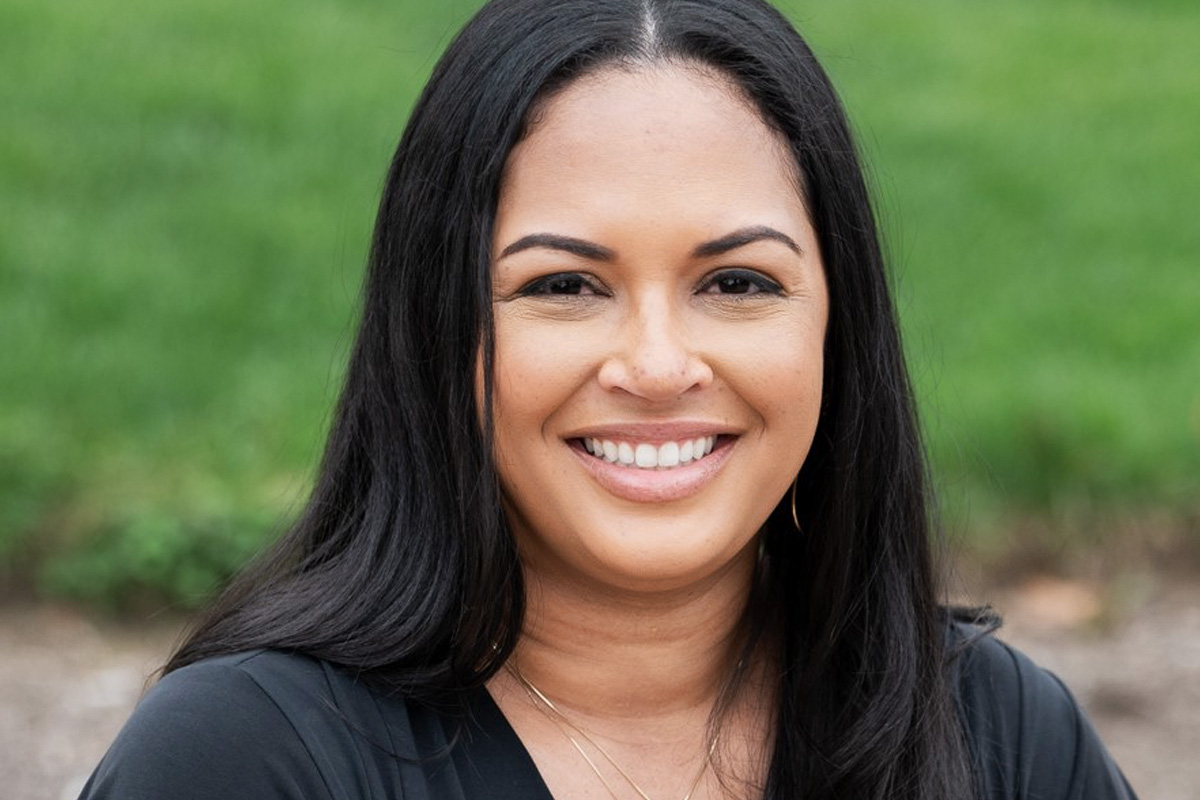 Gabriella Locke
PhD, LPC, CATP, CDHWP, CSAT Candidate
Clinical Therapist for Individuals, & Groups
(she/her/hers)
Specialties: Child/Adolescent, Addictions, & Trauma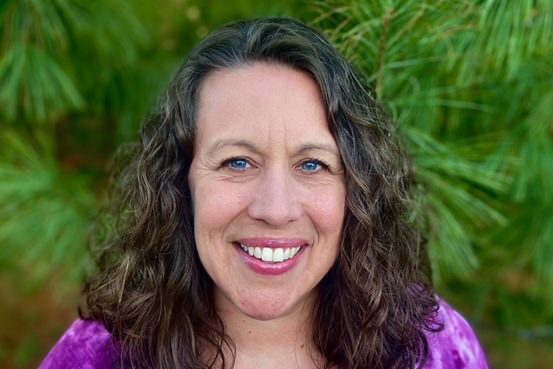 Amy Lassen
MNO, CHC
Certified Health Coach, Non-Profit Consultant
(she/her/hers)
Specialties: Nutrition & Wellness, Self Esteem, Body Image, Food & Mood, Nutrition & Neurodiversity, Parenting, Meal Planning, Special Dietary Concerns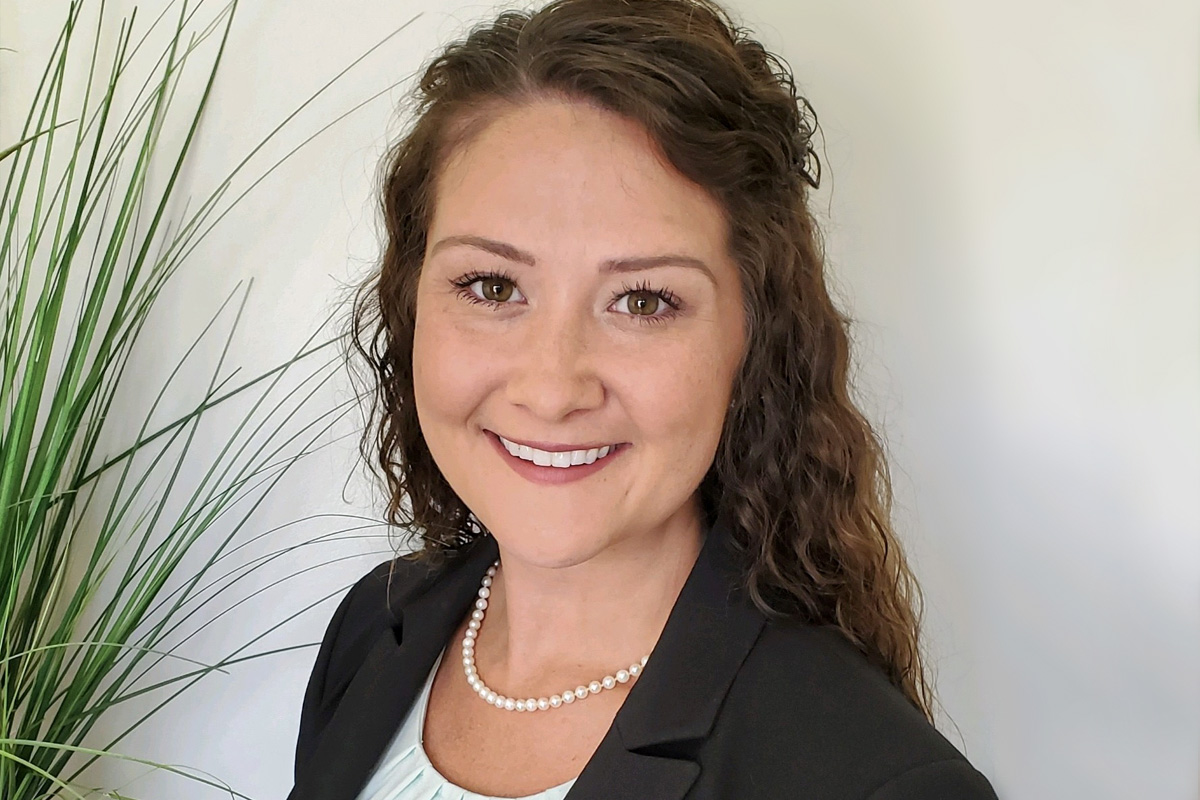 Monica Kaule
PhD Candidate, LPC, EMDR
Internship Program Supervisor
Clinical Telehealth Therapist for Individuals, Couples, & Group (she/her/hers)
Specialties: Couples, Addictions, & Trauma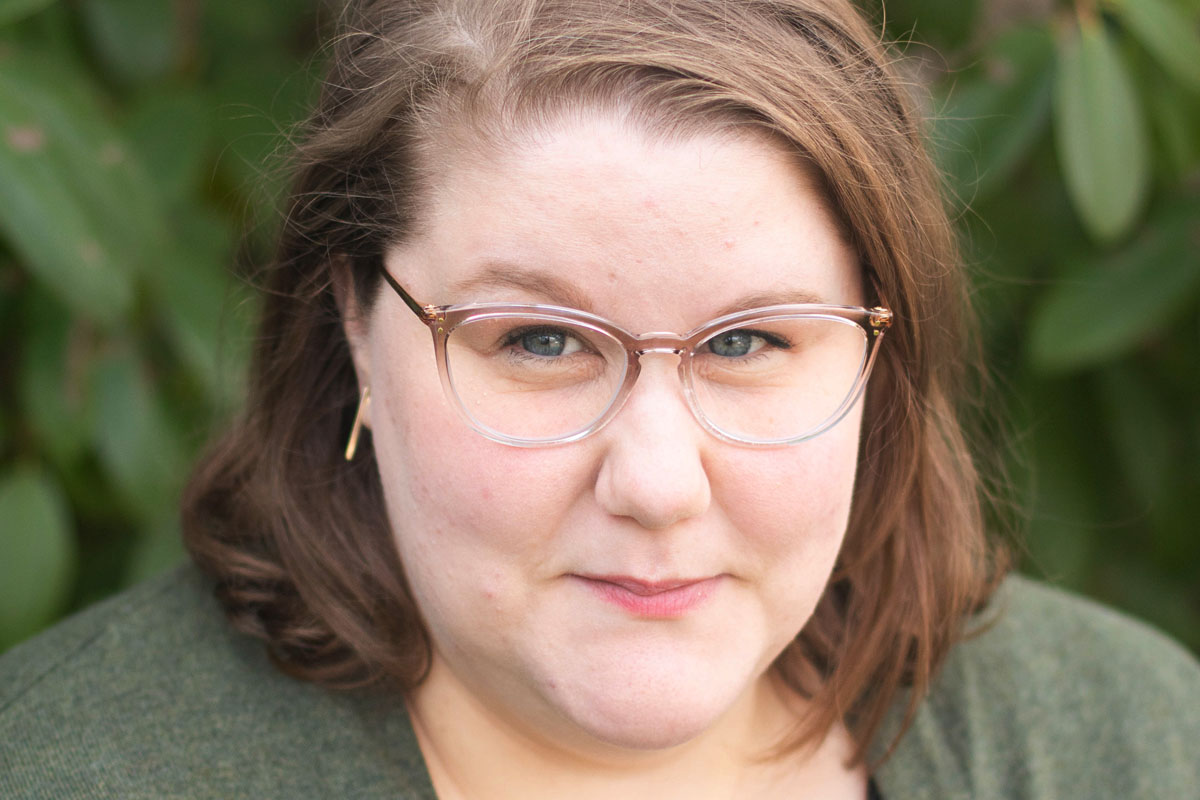 Amy R. Stoddard
MS, LPC, NCC, CCTP
Clinical Telehealth Therapist for Individuals, & Groups
(she/her/hers)
Specialties: Partners, Addictions, & Trauma