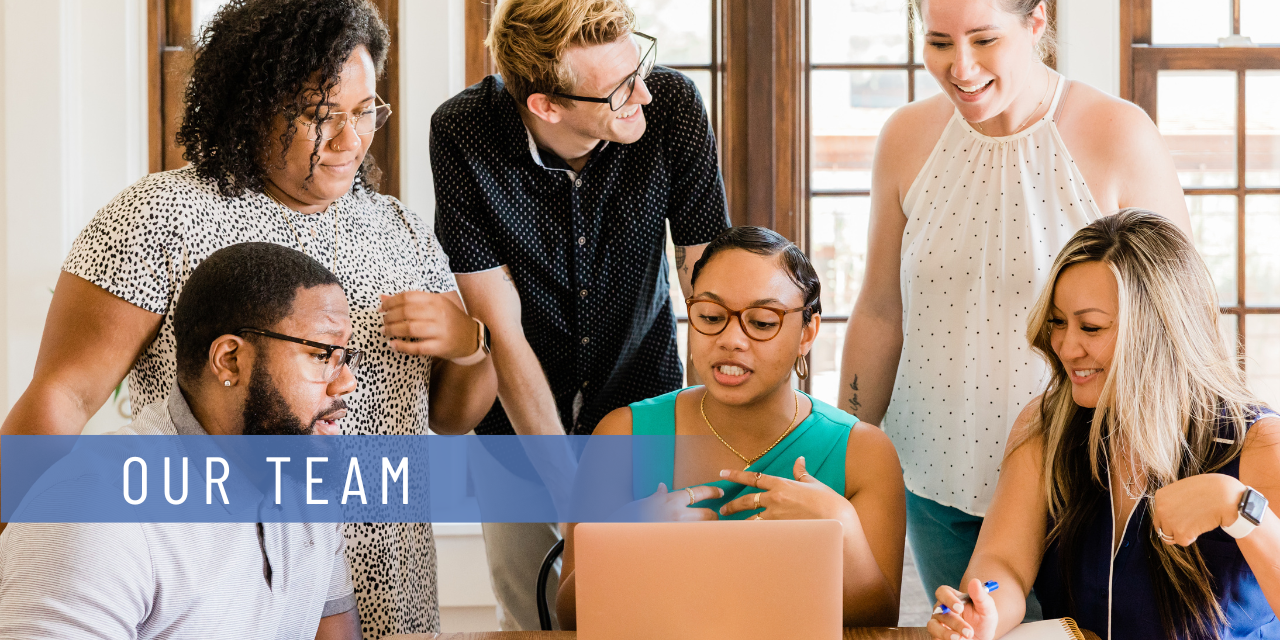 MASTER'S LEVEL COUNSELING INTERNS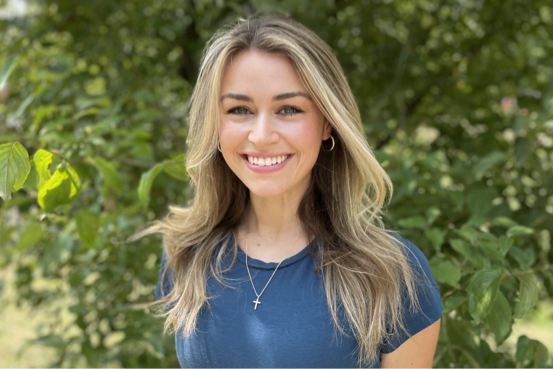 Elizabeth Sabatino
Master's Level Mental Health Counseling Intern
(she/her/hers)
Specialties: Individuals, Anxiety, Depression, Trauma, Self-Esteem
The curious paradox is that when I accept myself just as I am, then I can change.

– Carl Rogers
It takes a lot of courage and bravery to make the leap to go to therapy. Often, we are at least somewhat aware of what does not feel 'right,' but the decision to go to therapy can feel daunting. Endless questions and doubts can arise when making this decision – "Will this therapist understand me? Will they judge me? Can I trust them? Will this even help?" As someone who has been on the client side of therapy, I understand these concerns first-hand; I once had them, too.
Big feelings can arise from any situation, and it can be difficult to make sense of them. I am here to help you sort through them, make sense of them, and work towards a place that feels good for you. No two people are the same and each experience is unique to the individual. I believe individuals have within them the potential to sit with and move through pain to work towards feeling like their authentic selves. I approach therapy with a growth-directed mindset to help us understand how you feel in the present and how we, together, can get you to a place that feels most fulfilling. I love to work creatively with clients to identify counseling techniques which work best for them.
I specialize in working with individuals who have experienced anxiety, depression, and trauma, as well as related concerns like self-esteem and interpersonal problems. I believe there is room for growth in all areas of life and I enjoy helping individuals work towards a greater sense of wholeness and overall wellness.
Starting at a young age, I enjoyed being someone that people could talk to without the fear of being judged or their secrets being shared. I had been in counseling as both a child and young adult, so I knew the immense benefits to it. I realized quickly in my first corporate role that I most enjoyed the side conversations that I would often have with my co-workers, getting to know them and being a sounding board for them to work through their own personal problems. I knew it was time to embark on a new journey to pursue my passion of counseling and mental wellness.
When I'm not in school or seeing clients, I am likely cooking, exercising, or grabbing a coffee and walking around one of Pittsburgh's many neighborhoods. As an avid sports fan, I love when I can catch a Steelers, Warriors, or WVU game on television.
Education:
Master of Science in Clinical Mental Health Counseling, Duquesne University, Anticipated August 2023
Master of Business Administration, West Virginia University
Bachelor of Science in Journalism (Strategic Communications; Public Relations), West Virginia University
Blog Posts:
Current Groups and Workshops: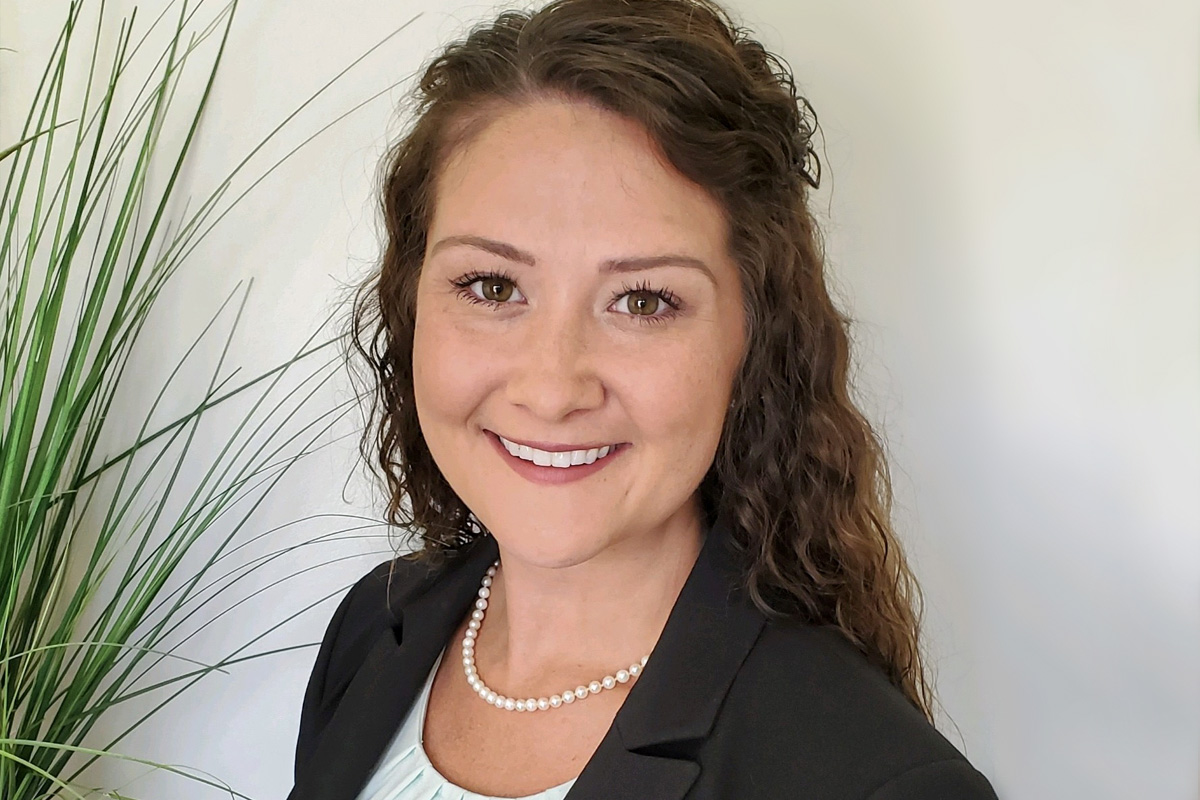 Monica Kaule
PhD, LPC, EMDR
Internship Program Supervisor
Clinical Telehealth Therapist for Individuals, Couples, & Group (she/her/hers)
Specialties: Couples, Addictions, & Trauma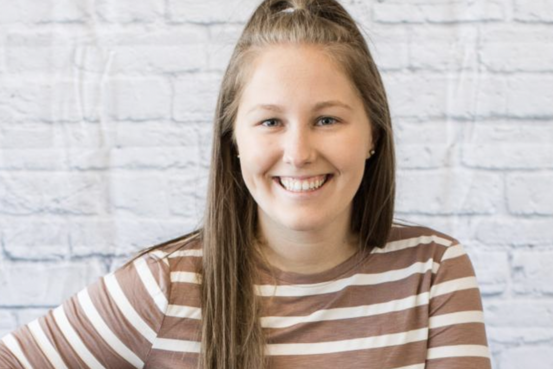 Jennah Delmonico
MA, NCC, EMDR
Clinical Therapist for Individuals & Families
(she/her/hers)
Specialties: Children/Adolescents, Families, Addictions, & Trauma
Lindsey Barker
MA, LPC
Clinical Therapist for Individuals & Groups
(she/her/hers)
Specialties: Substance Addiction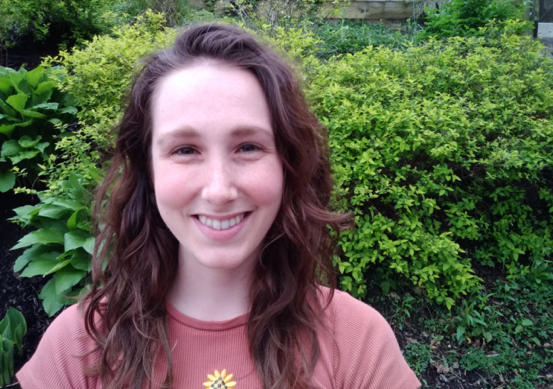 Andrea Olson
Intern
Master's Level Counseling Intern
(she/her/hers)
Specialties: Individuals, Couples, Sex, Trauma, Relationships, LGBTQIA+