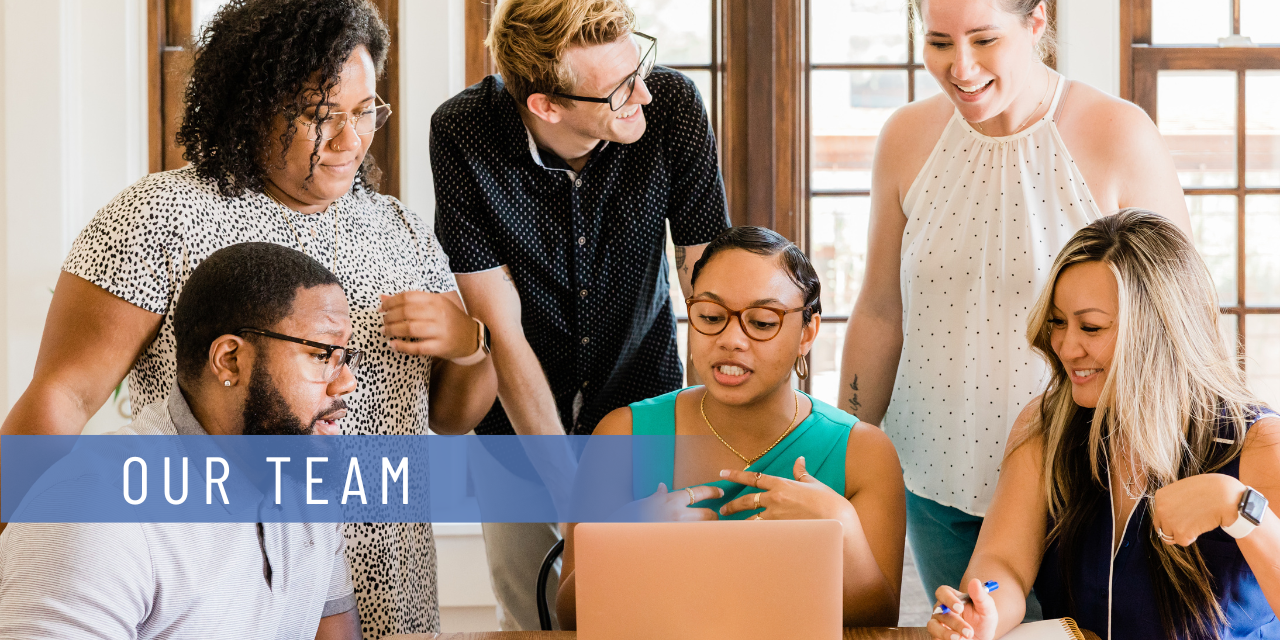 MASTER'S LEVEL COUNSELING INTERNS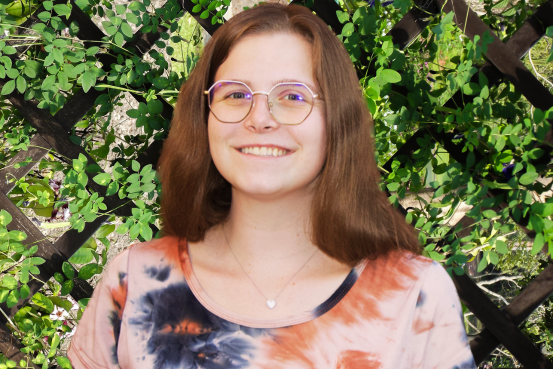 Delaney Sullivan
Master's Level Clinical Mental Health Counseling Intern
(she/her/hers)
Specialties: Anxiety, Depression, LGBTQIA+
Everyone suffers some injustice in life, and what better motivation than to help others not suffer in the same way.

– Bella Thorne
People always say that therapists chose their profession to "fix" themselves in the process and deal with their own problems. I think that's a negative lens to view a helping profession; of course, we want to use our education and skills to better our own mental health, but that's not unlike physicians who want to be healthy and dentists who want to have good oral hygiene. Ultimately, I chose mental health counseling as a career because I've personally experienced the powerful impact of having a great relationship with one's therapist.
A school counselor changed my life in fifth grade, giving me that sense of validation and respect that I unknowingly longed for. Our conversations in her office gave me a space to work through my negative and distorted thoughts in a way that felt safe and comfortable. In the years since I have had many wonderful counselors and just as many who failed to connect with me on a personal level; all of them have solidified my belief in the tremendous impact of the therapeutic relationship.
I grew up dreaming of becoming a helping professional, wanting to help people every day to heal and improve their quality of life. For a number of years, I pictured myself as a physician, working long hours in the hospital and doing daily rounds on patients. After starting college, I quickly discovered a deep interest in psychology and social sciences. By the end of my first semester of college, I knew that pursuing mental health counseling, political psychology, and gender studies would allow me to impact people on a personal and societal level.
I primarily utilize Cognitive Behavioral Therapy, an evidence-based counseling practice that teaches clients through psychoeducation that our thoughts, feelings, and behaviors are all interconnected. As you can imagine, a cognitive distortion – or inaccurate/problematic thoughts ­– can significantly impact one's feelings about themselves and the world, which influences how they behave. Clients living with trauma, anxiety, negative self-image, and depression find great value and reduced symptoms from learning to reframe their negative thoughts. For clients of a marginalized or otherwise socially oppressed identity, I may utilize elements of Feminist Therapy which focuses on recognition of larger, systemic factors that contribute to mental health issues. Regardless of my theoretical preferences, I will adjust every approach to counseling as it fits the client(s) and fosters the most supportive and productive therapeutic environment. 
Education:
M.S. in Clinical Mental Health Counseling – University of Pittsburgh

,

Anticipated in May 2024

B.A. in Psychology and Gender & Women's Studies – Washington & Jefferson College
Additional Training:
Psychological First Aid Certification
QPR Gatekeeper Suicide Prevention Training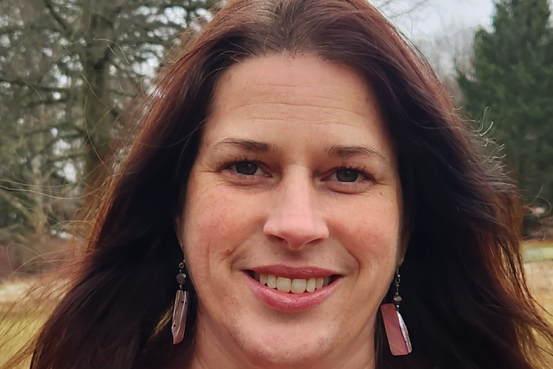 Becca Hovermale
Intern
Master's Level Counseling Intern
(she/her/hers)
Specialties: Couples, Families, Individuals, Parenting, Life Transitions, LGBTQIA+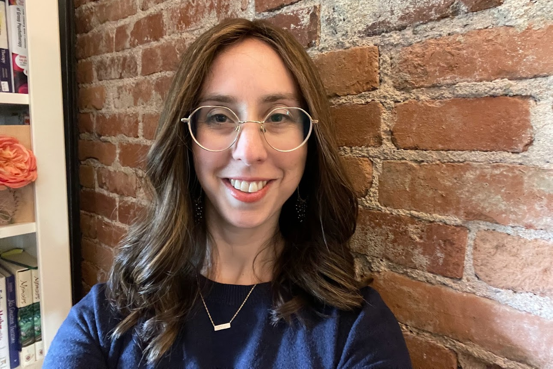 Shoshana Thaler
MA, NCC
Clinical Therapist for Individuals & Groups
(she/her/hers)
Specialties: Trauma, Addictions, Parenting, Life Stressors, Grief and Mindfulness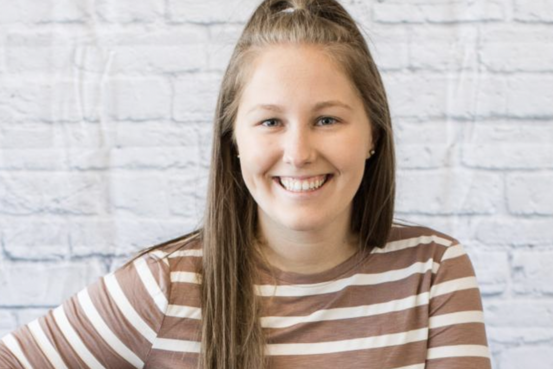 Jennah Delmonico
MA, NCC, EMDR
Clinical Therapist for Individuals & Families
(she/her/hers)
Specialties: Children/Adolescents, Families, Addictions, & Trauma
Lindsey Barker
MA, LPC
Clinical Therapist for Individuals & Groups
(she/her/hers)
Specialties: Substance Addiction