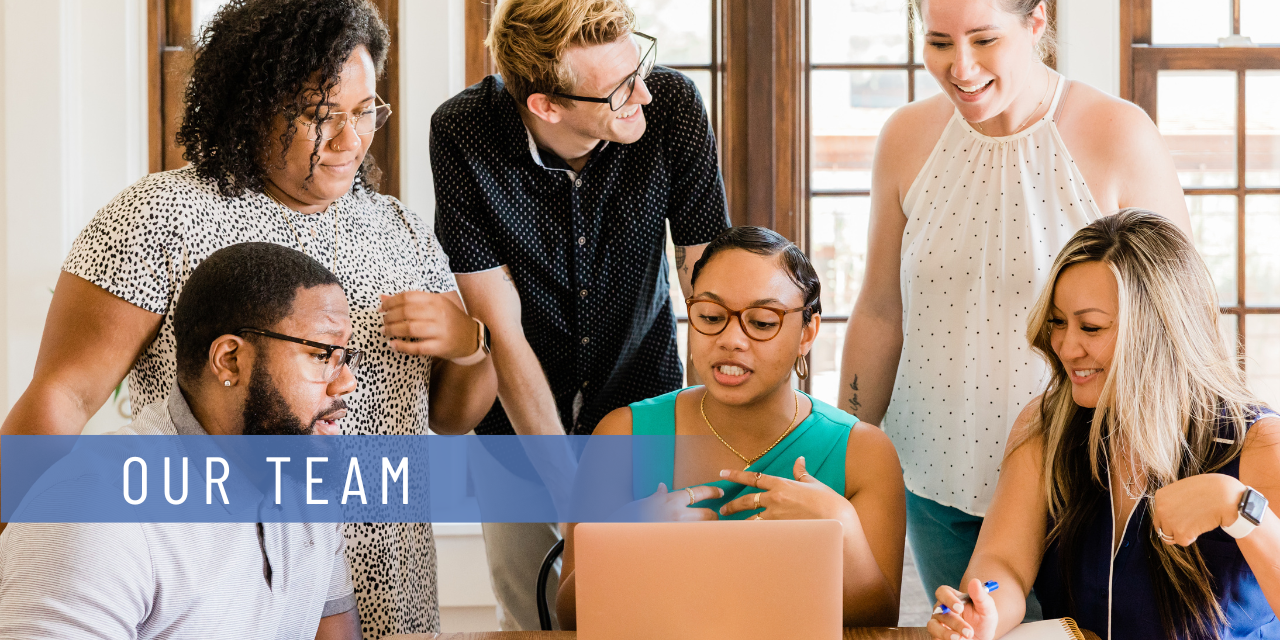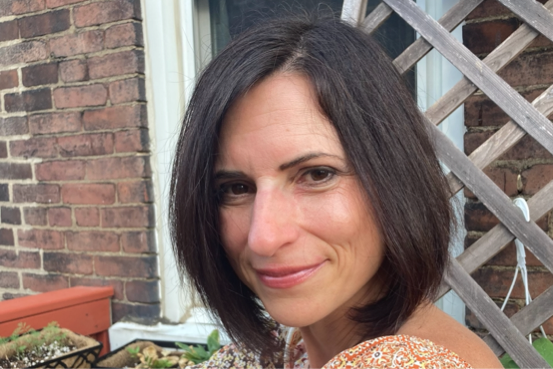 Courtney Frist
MS,
NCC,

MSEd,

Certified School Psychologist

Clinical Therapist for Adolescents, Individuals, Couples, and Families.
(she/her/hers)

Specialties:  Couples, neurodiversity and attachment injuries with couples, child/adolescent development, parent-child relations, LGBTQIA+ affirming, IFS informed, psychosomatic interventions
"What lies behind us and what lies in front of us pales in comparison to what lies within us."
― Ralph Waldo Emerson
​We all have the capacity for healing within ourselves.  If every response is an action of survival, there are rich answers to what has us stuck in the responses of our autonomic nervous system.  I've always believed children will do better when they can do better, and so, my approach as a school psychologist for over twenty years has combined a psycho-educational approach with a compassionate alliance with children to uncover triggers and invite empowering ways to respond to those triggers.
My belief in adults' capacity to find healing is no different than it has been with children. I believe in the body's internal wisdom to help one heal and so, I strive to help individuals befriend their inner emotional and somatic experience to make sense of the issues they face.  With advanced training and mentorship in Emotionally- Focused Therapy (EFT) and Family Therapy (EFFT) as well as Internal Family Systems (IFS) Systems, I am experienced with the complexities of human relationships resulting from neurodiversity, trauma, and attachment injuries.
Looking within for my own self-leadership is a way of life for me and useful for navigating the complexities of my personal life.  When I feel something other than relaxed and calm, I get curious and look inside to assemble the story my nervous system is telling me.  Likewise, I look at the good reasons my children may have for being defensive, moody, or anxious.  With my partner, I am raising six children with distinctly different personalities and relate to the nuances of parenting queer, gender non-conforming, and/or neurodiverse kids. I come from a blended family and have a blended family and can appreciate the complex dynamics involved.
Education:
MS Clinical Mental Health Counseling, May 2023, Walden University, Minneapolis, MN
Certificate of Advanced Graduate Study in School Psychology, May 2000, Duquesne University, Pittsburgh, PA
MS Education, School Psychology, May 1999, Duquesne University, Pittsburgh, PA
Bachelor of Education, May 1998, Gannon University, Erie, PA
Licensure and Certifications:
Certified School Psychologist
Pennsylvania Department of Education – certification #03007436
Indiana Department of Education – certification #17095239
Advanced Trainings:
Emotionally Focused Therapy Externship, ICEEFT, November 2021
Internal Family Systems Online Circle, IFS Institute, 40.75 credit hours, anticipated completion September 2022
Psychological First Aid, National Child Traumatic Stress Network, June 2022
Emotionally Focused Core Skills, Ackerman Institute, April 2023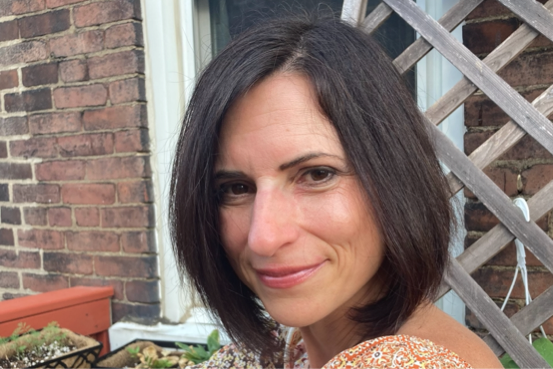 Stephanie Yorty
LSW
Clinical Therapist for Individuals
(she/her/hers)
Specialties: Individuals, Substance User, Anxiety/Depression, Grief, Trauma, Farm Response Certified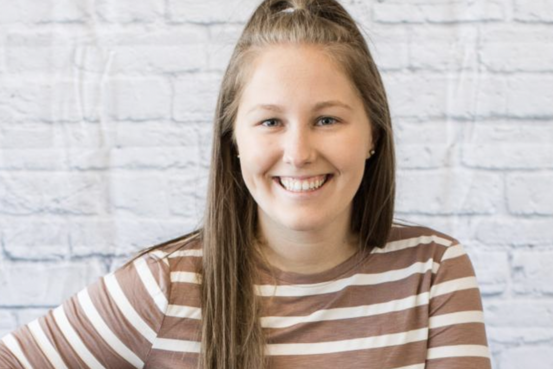 Jennah Delmonico
MA, NCC, EMDR
Clinical Therapist for Individuals & Families
(she/her/hers)
Specialties: Children/Adolescents, Families, Addictions, & Trauma
Taylor Naylor
MA
Clinical Therapist for Individuals & Couples
(she/her/hers)
Specialties: Couples, Addictions, & Trauma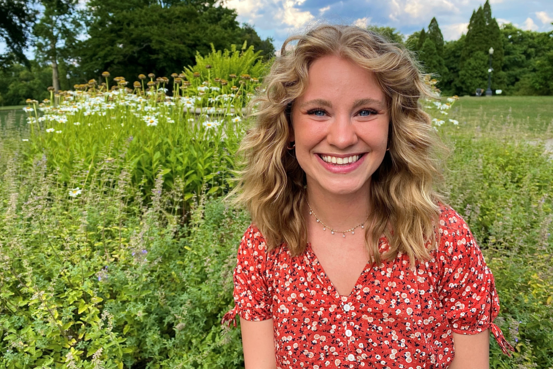 Cecilia Wishneski
Intern
Master's Level Counseling Intern
(she/her/hers)
Specialties: Couples, Individuals, Families, Autism, Sexuality, Anxiety, Depression