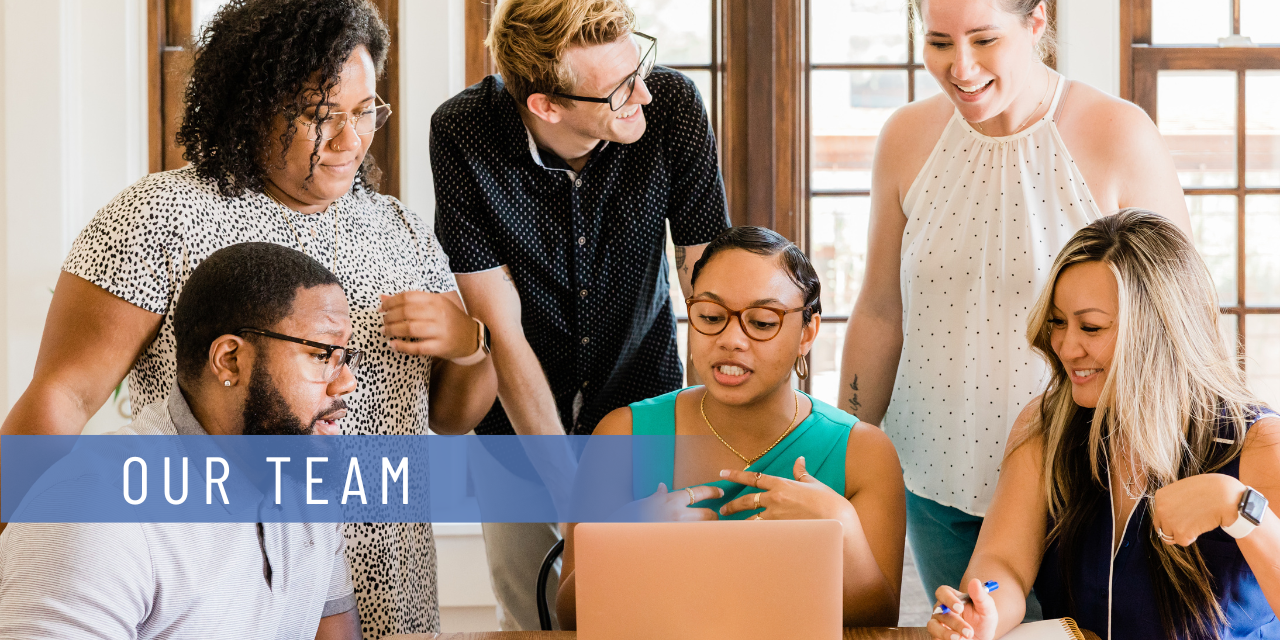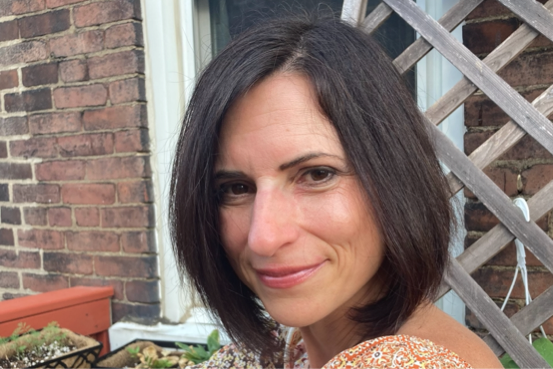 Courtney Frist,
MSEd, Certified School Psychologist, Clinical Mental Health Counseling Candidate
Counseling for Children, Adolescents, Families and Couples, Psychological Evaluation Provider, Neurotherapy Technician
(she/her/hers)
Specialties: Emotionally Focused and LGBT/GNC-Affirming Therapy for Children, Adolescents, Families, and Couples; IFS Informed, Functional Behavior & Neuropsychological Assessment
"What lies behind us and what lies in front of us pales in comparison to what lies within us."
― Ralph Waldo Emerson
We all have the capacity for healing within ourselves.  If every response is an action of survival, there are rich answers to what has us stuck in the responses of our autonomic nervous system.  I've always believed children will do better when they can do better, and so, my approach as a school psychologist for over twenty years has combined a psycho-educational approach with a compassionate alliance with child to uncover triggers and invite empowering ways to respond to those triggers.
After working at Southwood Psychiatric Hospital, then Children's Hospital and then in the public school system with neurodiverse students from 1999-2020, a personal calling toward self-actualization coincided with a professional calling to deepen my practice as a psychologist to include psychotherapy. While I continue to provide Psychological Evaluations to identify the academic and emotional strengths, weaknesses, and supports necessary to help children thrive at school, I've also yearned to provide systemic support to the caregivers as well as the children in order heal and meet their individual and collective goals.  I've enthusiastically joined the Untethered team to finalize my goal of becoming a Licensed Professional Counselor (LPC).  This has led to further advanced training and mentorship in Emotionally- Focused Therapy (EFT) and Family Therapy (EFFT) as well as Internal Family Systems (IFS) Systems.
In addition to working with parents and kids, I also enjoy helping clients of any age who struggle with finding balance in their lives from various issues related to neurodiversity, indecision, lack of focus, coming out and transitioning, vocational issues, divorce, coparenting, single parenting, depression, addiction, anxiety, couples' conflict, cutting, and disordered eating.  My belief in adults' capacity to find healing is no different than it has been with children. I believe in the body's internal wisdom to help one heal and incorporate various traditional, holistic and somatic approaches including Heart Rate Variability, Mindfulness Techniques, Polyvagal Theory, Neurotherapy, EFT, and IFS to facilitate mind, body, spirit, individual, relational and community healing.
When I'm not working on my own self-actualization, I am running, biking or cooking with friends.  I am raising four children with distinctly different personalities and with various ranges of neurodiversity. I have experienced both sides of the table in special education meetings and hope to help serve as a support and advocate for the needs of special and neurodiverse children and their families as they navigate the educational and family systems to grow and reach their highest potential.
Education:
MS Clinical Mental Health Counseling, Candidate, Walden University, Minneapolis, MN
Certificate of Advanced Graduate Study in School Psychology, May 2000, Duquesne University, Pittsburgh, PA
MS Education, School Psychology, May 1999, Duquesne University, Pittsburgh, PA
Bachelor of Education, May 1998, Gannon University, Erie, PA
Licensure and Certifications:
Certified School Psychologist
Pennsylvania Department of Education – certification #03007436
Indiana Department of Education – certification #17095239
Advanced Trainings:
Emotionally Focused Therapy Externship, ICEEFT, November 2021
Internal Family Systems Online Circle, IFS Institute, 40.75 credit hours, anticipated completion September 2022
Psychological First Aid, National Child Traumatic Stress Network, June 2022
Current Groups: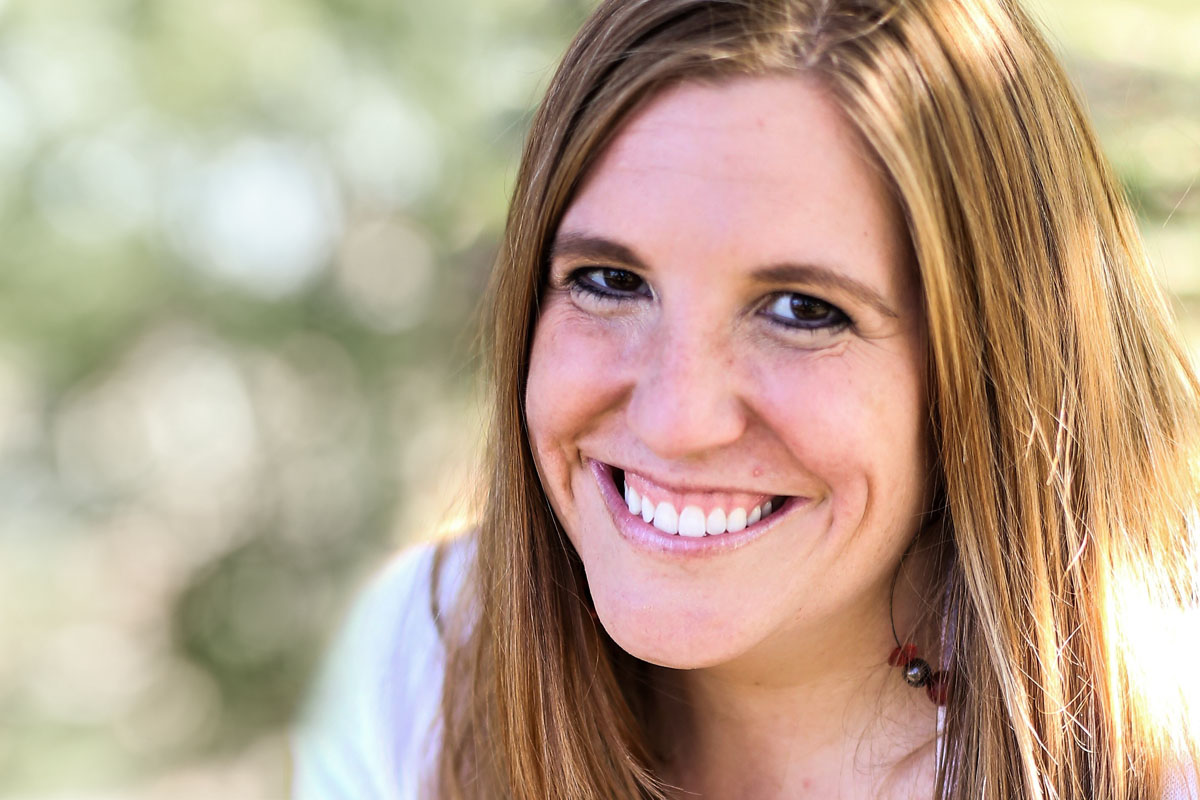 Heather Putney
PhD, LMFT, CSAT, EFT, EMDR-CIT
Executive Director, Founder
Clinical Therapist for Individuals, Couples, & Groups
(she/her/hers)
Specialties: Couples, Addictions, & Trauma Specialist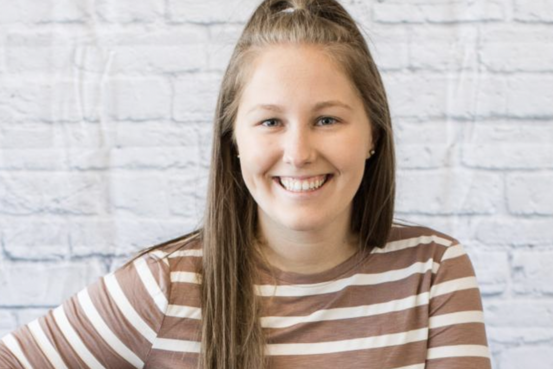 Jennah Delmonico
MA, NCC, EMDR
Clinical Therapist for Individuals & Families
(she/her/hers)
Specialties: Children/Adolescents, Families, Addictions, & Trauma
Taylor Naylor
MA
Clinical Therapist for Individuals & Couples
(she/her/hers)
Specialties: Couples, Addictions, & Trauma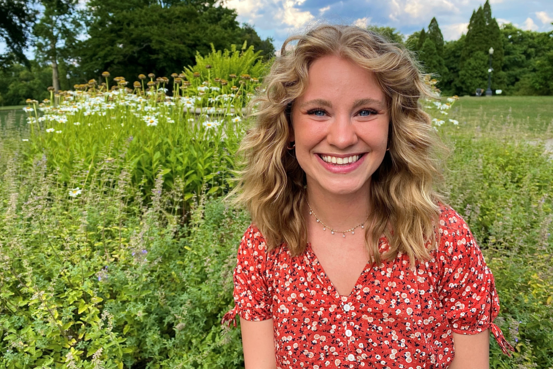 Cecilia Wishneski
Intern
Master's Level Counseling Intern
(she/her/hers)
Specialties: Couples, Individuals, Families, Autism, Sexuality, Anxiety, Depression