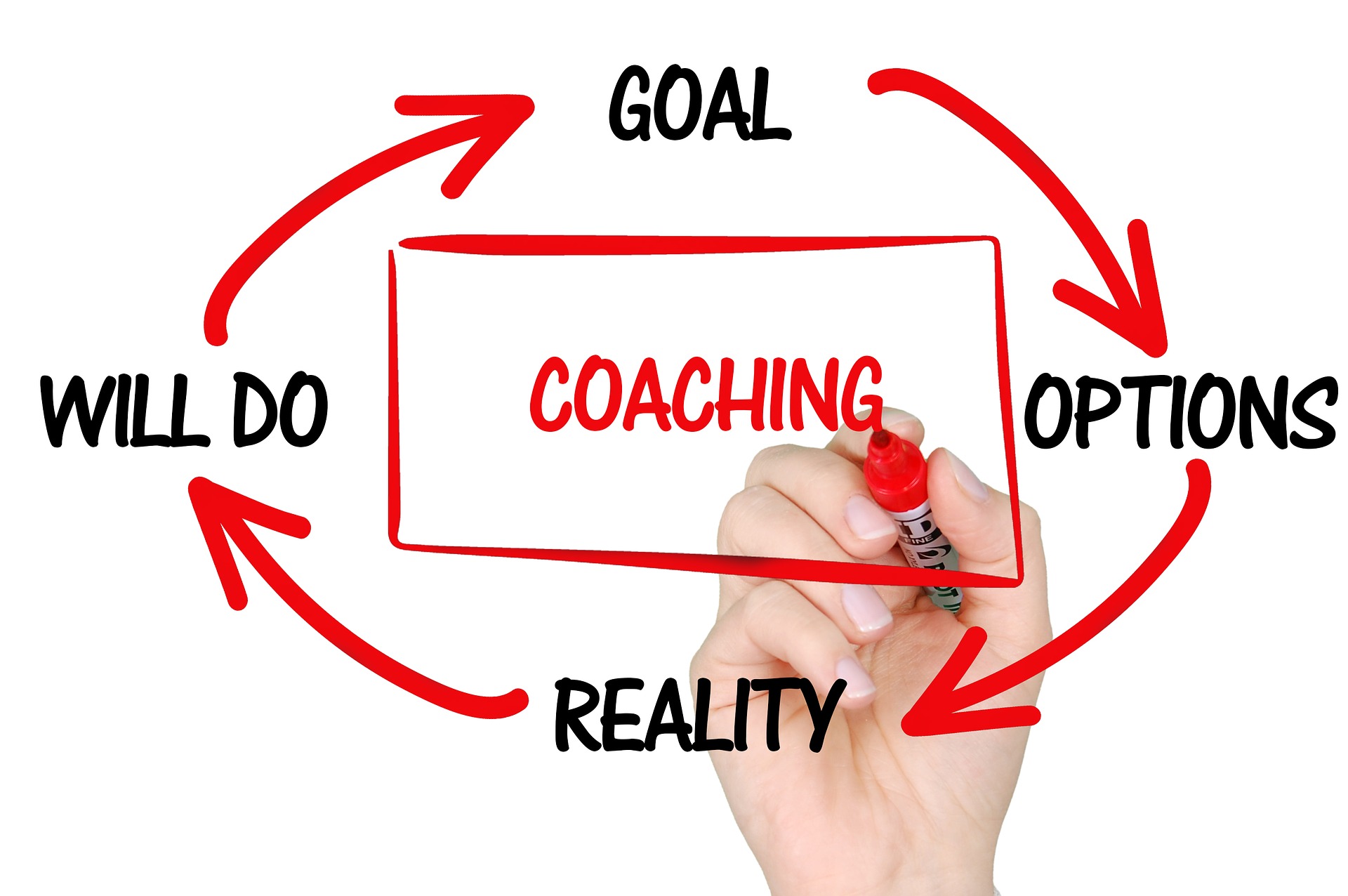 Coaching is another form of support offered by Untethered Therapy. Coaching differs from psychotherapy as it is more future oriented in helping you achieve certain goals or tasks by working with you to create an individualized action plan to meet those goals. Our certified coaches have specialty training to support you in their areas of expertise which includes:
Nutrition and Wellness Coaching
We offer a variety of individualized coaching or wellness groups for adolescents and adults interested in improving their relationship with their body, food, health, nutrition, and overall well being.
Neurodiversity Coaching and Support
Specialized supports for children, adolescents, adults, or their families struggling with Neurodiversity-related struggles such as: ADHD, Autism, Sensory disorders, and Executive Function weaknesses and special dietary needs.
Contact Amy Lassen at: Amy.lassen@untetheredtherapy.org for more information on Coaching Programs and Opportunities.