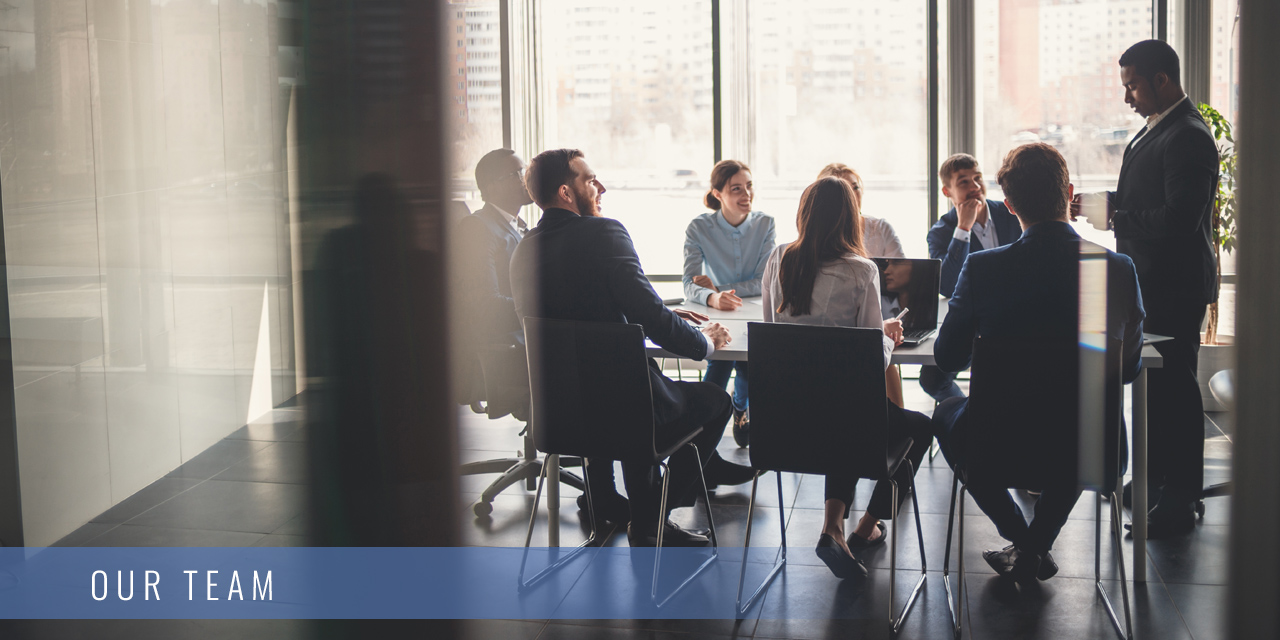 MASTER'S LEVEL COUNSELING INTERNS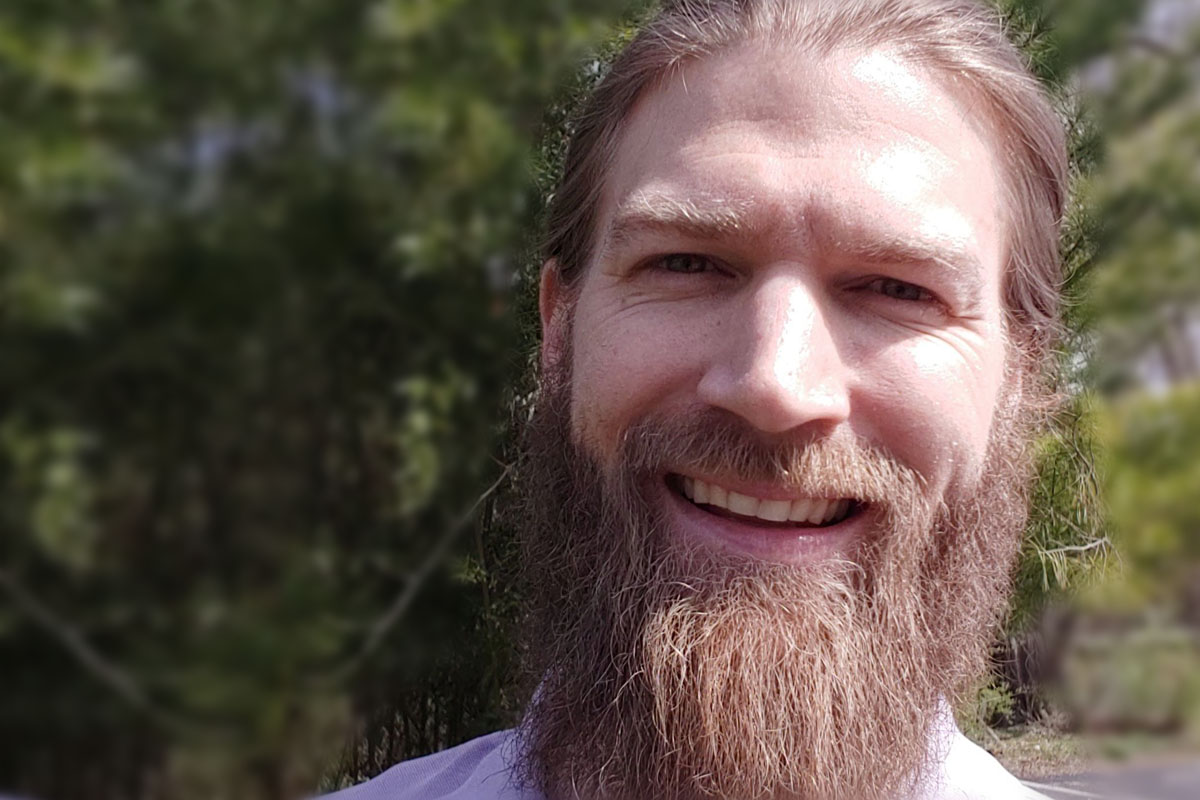 Brandon Long
Master's Level Counseling Intern
(he/him/his)
Specialties: Mindfulness, Couples, Adolescents, Addictions, & Trauma
"True change is within; leave the outside as it is." 
― His Holiness, the 14th Dalai Lama
Ever since I was a child I had to learn and am still reminded of the hard fact of life that there are somethings we just can't change, no matter how hard we try. However, I have learned that by developing and understanding my inner world better, the less control the external world has over my emotions. Additionally, I feel I am able to live more authentically and live the life I want to live. After receiving my Bachelor of Science degree in Psychology, with a focus on neuroscience, I became interested in learning about other cultures and ways of living, traveling to Thailand, China, Australia, Southeast Asia, and South America. Through those experiences, my interest in multicultural issues and mindfulness practices flourished, leading me to obtain my Master of Art's degree in Buddhist Studies with a strong emphasis on mindfulness and meditation, followed by further study in Chinese Medicine.  The culmination of these experiences led me to develop a greater understanding of health and wellness through a mind-body-spirit perspective that I hope to bring to my work as a therapist.  As part of my practicum, I co-facilitated psychoeducational groups around mindfulness skills. 
I enjoy working with older teens, adults and couples struggling with a variety of issues including life transitions, mood disorders, anxiety, and trauma. As an intern at Untethered Therapy, I have also received additional training and experience working with clients healing from infidelity, sexual addiction, and trauma. My goal for clients is to help them get unstuck from limiting or harmful ways of thinking and behaving that restricts their sense of happiness and contentment.  I have received specialized training in EMDR (Eye Movement Desensitization and Reprocessing)  as well as Mindfulness, CBT and Emotionally Focused (EFT)/Attachment-based interventions to help individuals, couples and families heal. 
In regard to wellbeing, I believe in a holistic and integrative approach which incorporates and encourages curiosity into the who, what, where, why, and how of one's personal experience. Through developing a better understanding of how we view and experience the world, we can recognize and take the necessary steps to build a stronger inner foundation. This foundation increases our confidence to trust and love ourselves as we truly are. Through cultivating self-acceptance and self-compassion, one develops a stronger capacity to endure the stressors of day to day living and becomes more prepared for potential tough circumstances ahead.
I believe happiness and contentment are developed and experienced through behaviors and patterns of thought that inform our view of ourselves and the world around us.  Habitual negative thought patterns, over time, can be isolating and detrimental to one's health and well-being. Through therapeutic approaches such as Mindfulness, Cognitive-Behavioral Therapy (CBT), EMDR (Eye Movement Desensitization and Reprocessing), and ACT (Acceptance and Commitment Therapy), clients can learn to get unstuck from limiting or harmful ways of thinking or behaving.  This transition allows clients to reorient themselves to a worldview which is more harmonious and consistent with achieving positive well-being and improved relationships.
Education:
M.S. in Clinical Rehabilitation and Mental Health Counseling, University of Pittsburgh,

 

Anticipated August 2021
M.A. in Buddhist Studies, Maitripa College
B.S. in Psychology (Neuroscience focus), Penn State University.
Advanced Trainings:
EMDR Level II trained-

 

Eye Movement Desensitization and Reprocessing International Association (EMDRIA)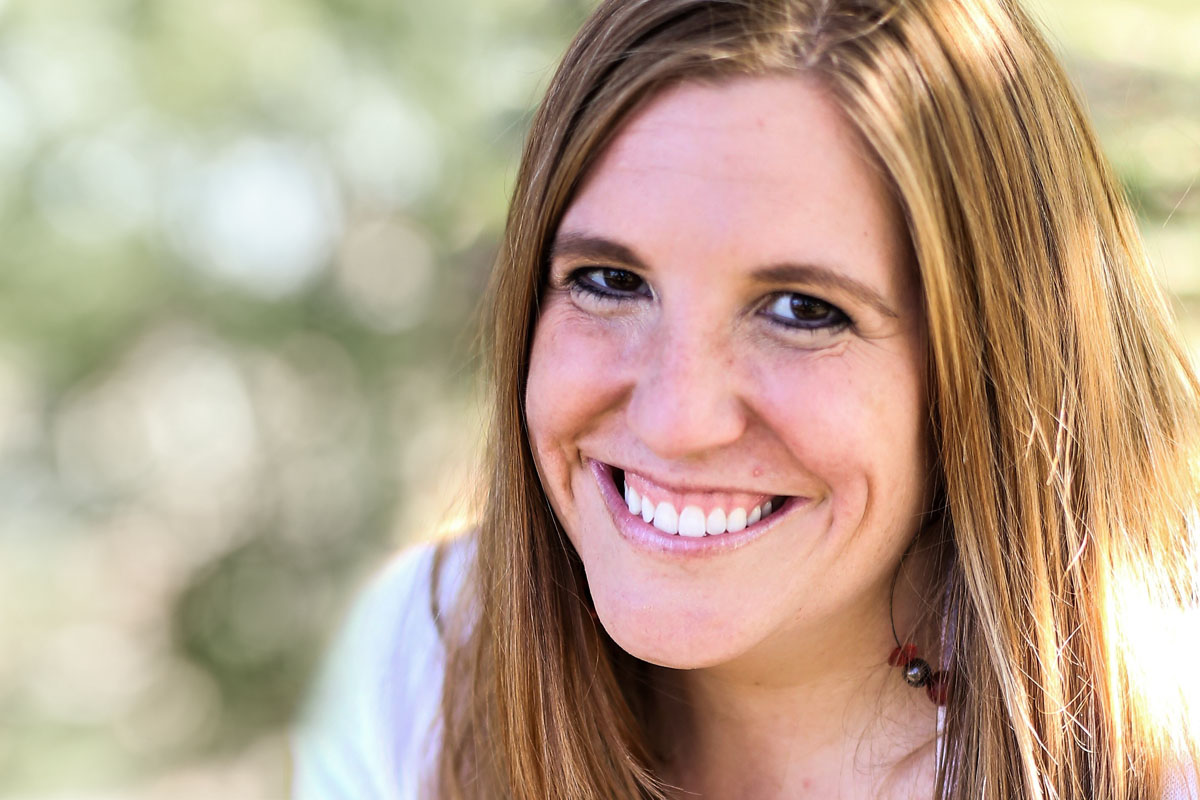 Heather Putney
PhD, LMFT, CSAT, EFT, EMDR-CIT
Executive Director, Founder 
Clinical Therapist for Individuals, Couples, & Groups
(she/her/hers)
Specialties: Couples, Addictions, & Trauma Specialist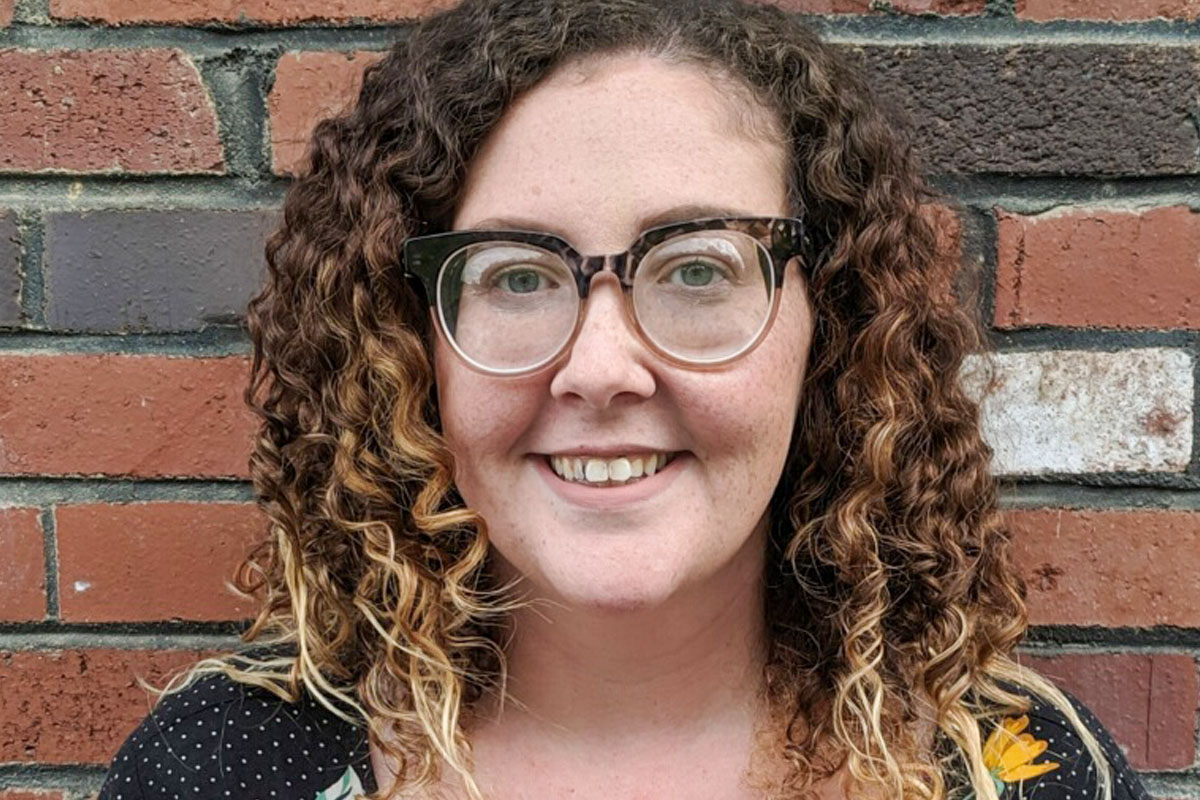 Amanda Anderson
LPC, CSAT Candidate
Clinical Therapist for Individuals, Couples, & Groups
(she/her/hers)
Specialties: Couples, Addictions & Trauma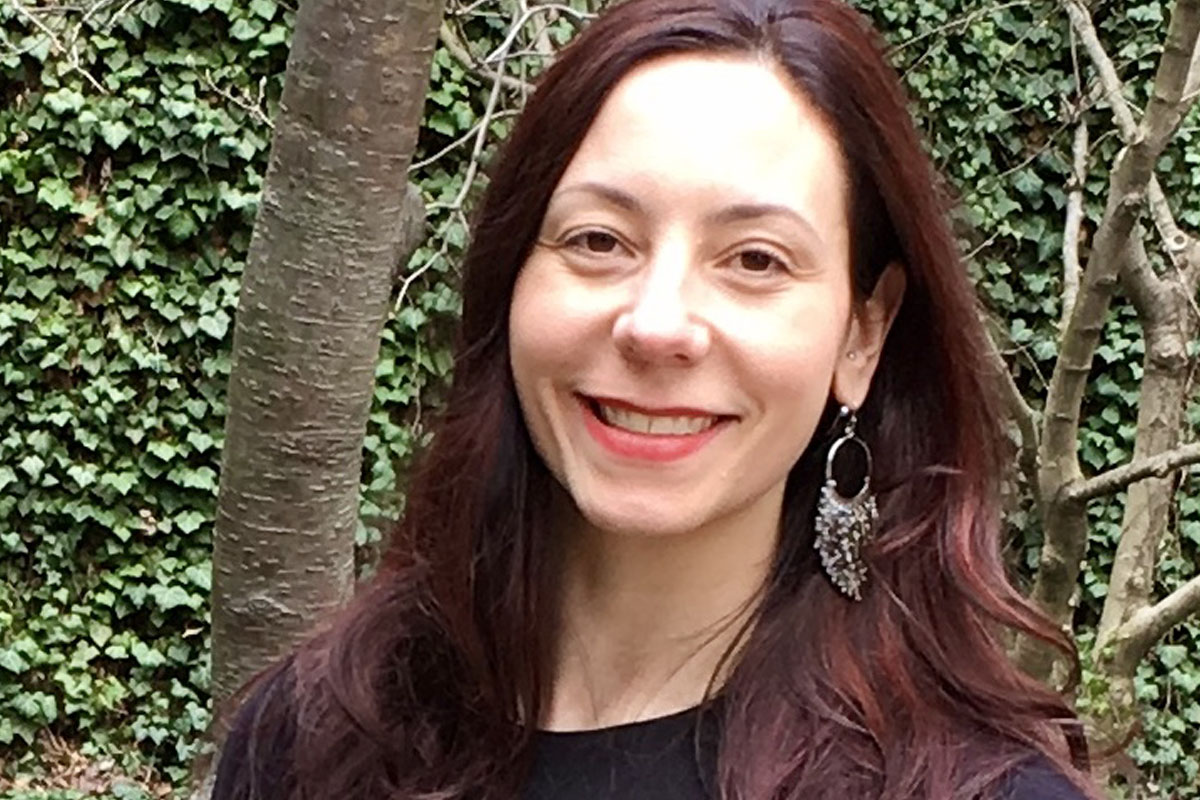 Amanda Chamberlain
MSCP, LPC, EMDR-CIT, CPTT Candidate
Clinical Therapist for Individuals, & Groups
(she/her/hers)
Specialties: Partners, Addictions, & Trauma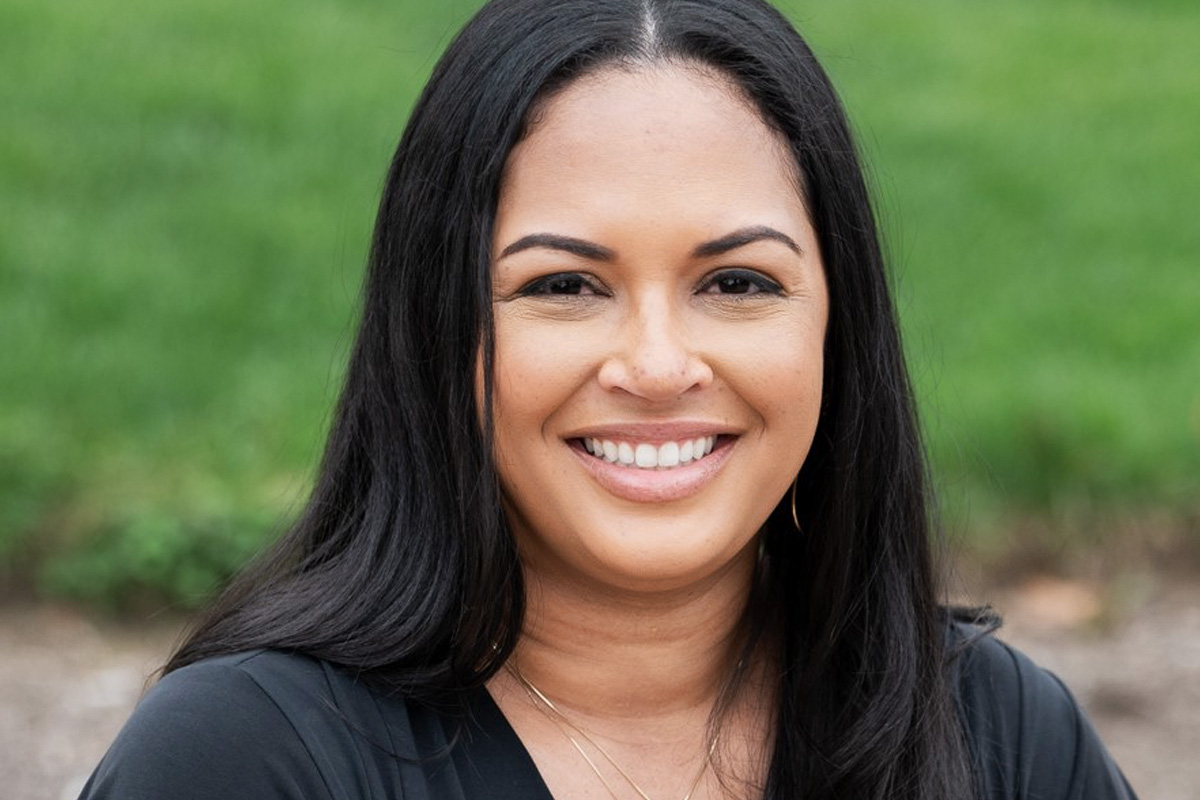 Gabriella Locke
PhD, LPC, CATP, CDHWP, CSAT Candidate
Clinical Therapist for Individuals, & Groups
(she/her/hers)
Specialties: Child/Adolescent, Addictions, & Trauma
Brandi Gurcak
M.S., LPC, CSAT Candidate
Clinical Therapist for Individuals & Groups
(she/her/hers)
Specialties: Addictions & Trauma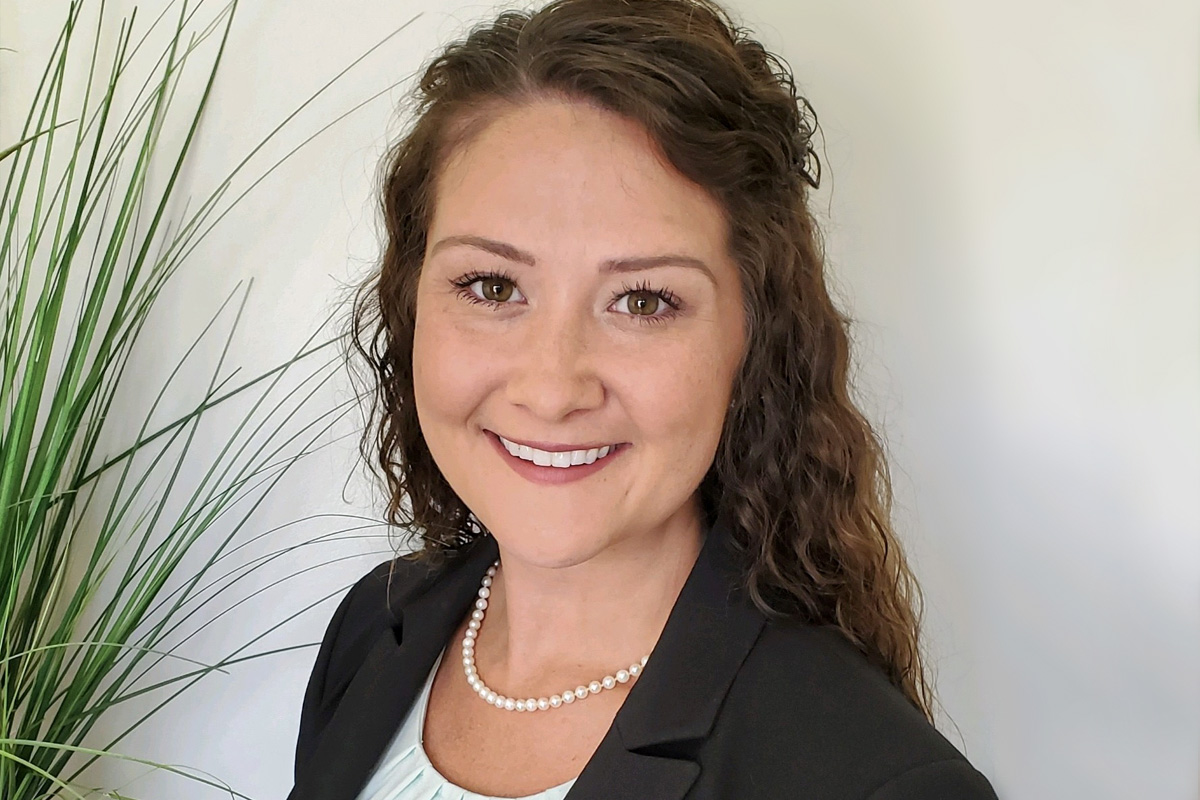 Monica Kaule
PhD Candidate, LPC, EMDR
Internship Program Supervisor
Clinical Telehealth Therapist for Individuals, Couples, & Group (she/her/hers)
Specialties: Couples, Addictions, & Trauma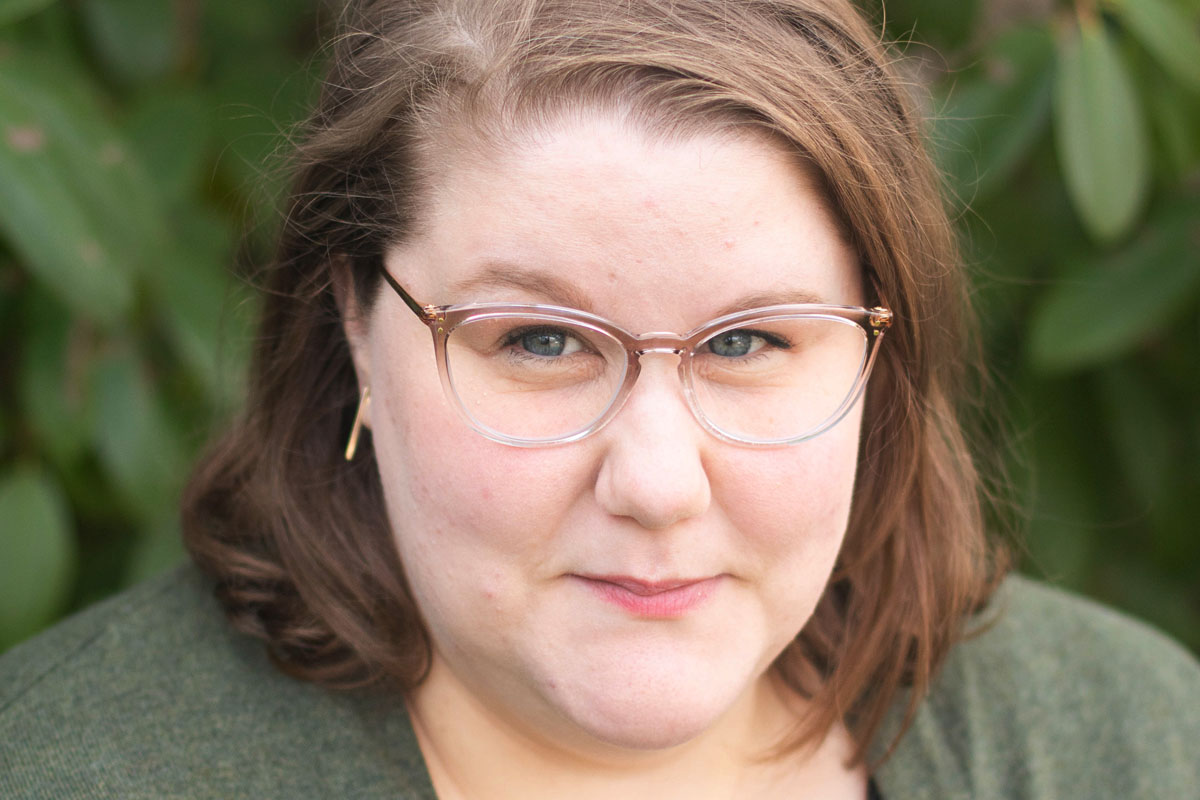 Amy R. Stoddard
MS, LPC, NCC, CCTP
Clinical Telehealth Therapist for Individuals, & Groups
(she/her/hers)
Specialties: Partners, Addictions, & Trauma
Taylor Naylor
Master's Level Counseling Intern
(she/her/hers)
Specialties: Couples, Adolescents, Addictions, & Trauma