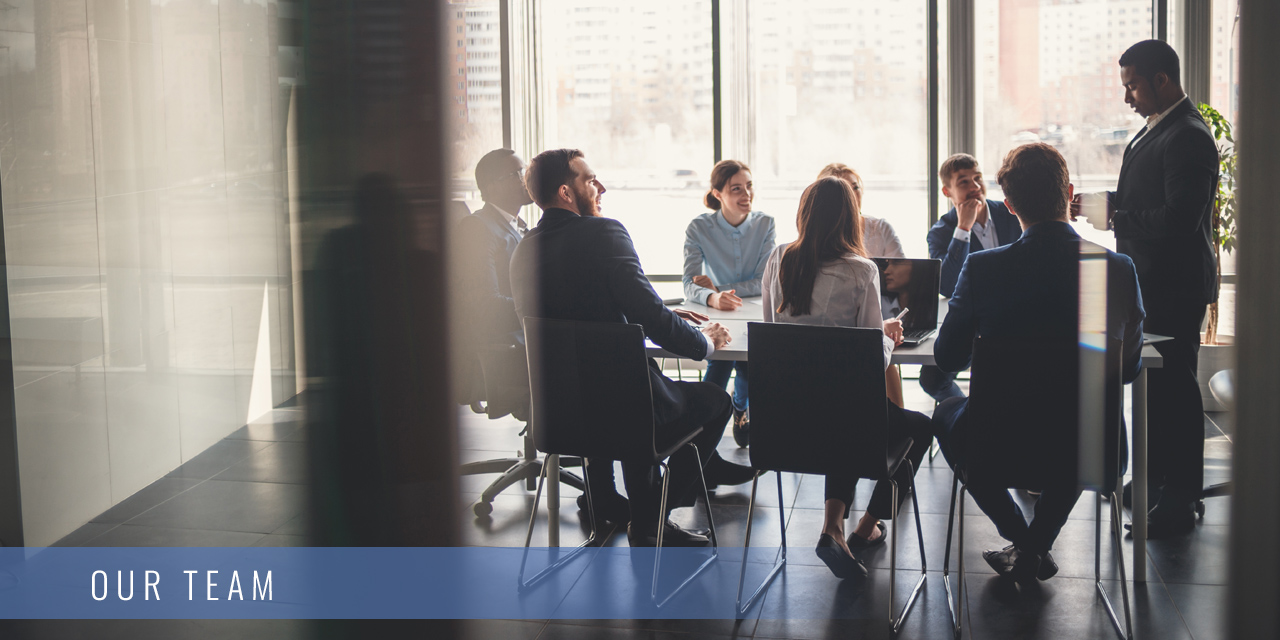 Brandi Gurcak,
M.S., LPC, CSAT Candidate
Clinical Therapist for Individuals & Groups
(she/her/hers)
Specialties: Addictions & Trauma
Many years ago on this journey we call living, a dear friend said "If you do not learn the lesson from the experience, you will re-experience the lesson."  At the time, I was both offended and intrigued, resulting in an attempt to lean into this statement as I approached the world.  The result was that I developed a level of curiosity, compassion, and connection to my experiences which allowed for the development of a greater sense of the authentic me.  Insight can be defined as the power or act of seeing into a situation which results in apprehending the inner nature of things, sometimes described as seeing intuitively.  It is this curious stance of desiring to see intuitively by which I approach the therapeutic relationship, fostering for my clients a similar curiosity, compassion, and connection as we work collaboratively to create a safe space to explore and integrate meaning from one's life experiences.  
As a therapist specializing in trauma and addiction, I believe intuitive sight allows one to gain greater freedom to make choices around how we live in the world, resulting in a greater sense of well-being, a more defined sense of purpose, and increased internal resources for responding to the difficulties of living and participating in the world.  Yet, I also recognize through a complex interplay of one's biology and environment, our ability to respond intuitively can become limited, or blocked completely.  This can  lead to disconnection from our relationship with self and others, dissociation or difficulty participating wholly in our experiences, and addictive patterns which result in obsessive and compulsive behaviors.  Author Richard Bach is quoted as writing:  "Don't believe what your eyes are telling you.  All they show is limitation.  Look with your understanding, find out what you already know, and you'll see the way to fly."  For me, this describes the ways in which therapy can bring us back to ourselves and to our natural state of living intuitively through curiosity, compassion, and connection.  
My specialities include attachment disorders, dissociative disorders, trauma and PTSD, chemical and sexual addiction, hoarding, infidelity and betrayal.  I am also prepared to assist clients with issues related to identity, including systemic discrimination and trauma related to race and ethnicity, gender, and/or sexual orientation.  Through my training and education, I am prepared to help clients address the painful internal and external experiences that have become limiting and defining features of their daily lives.  With this in mind, I believe in a holistic approach to therapy which is collaborative, direct, and compassionate while paying close attention to the whole person including the physical, emotional, spiritual, and relational aspects of one's well being.  As we reconnect to ourselves and the world around us, we are prepared to approach both the pain and joy of living with equal curiosity and increased resilience.  As Gabor Mate suggests, "We may not be responsible for the world that created our minds, but we can take responsibility for the mind with which we create our world."  In my own life, I find the energy for taking that responsibility by enjoying time with my dog Tupelo, fostering rescue dogs and cats, engaging in yoga and meditative practices, and spending time outdoors camping and hiking!
Education:
M.S., in Mental Health Counseling,

 

Capella University
Licensure and Certifications:
Licensed Professional Counselor (LPC), Pennsylvania (#PC010733)
Certified Sex Addiction Therapist Candidate(CSAT), International Institute for Trauma and Addiction Professionals (IITAP)
Advanced Trainings:
EMDR Level II trained-

 

Eye Movement Desensitization and Reprocessing International Association (EMDRIA)
Reiki Practitioner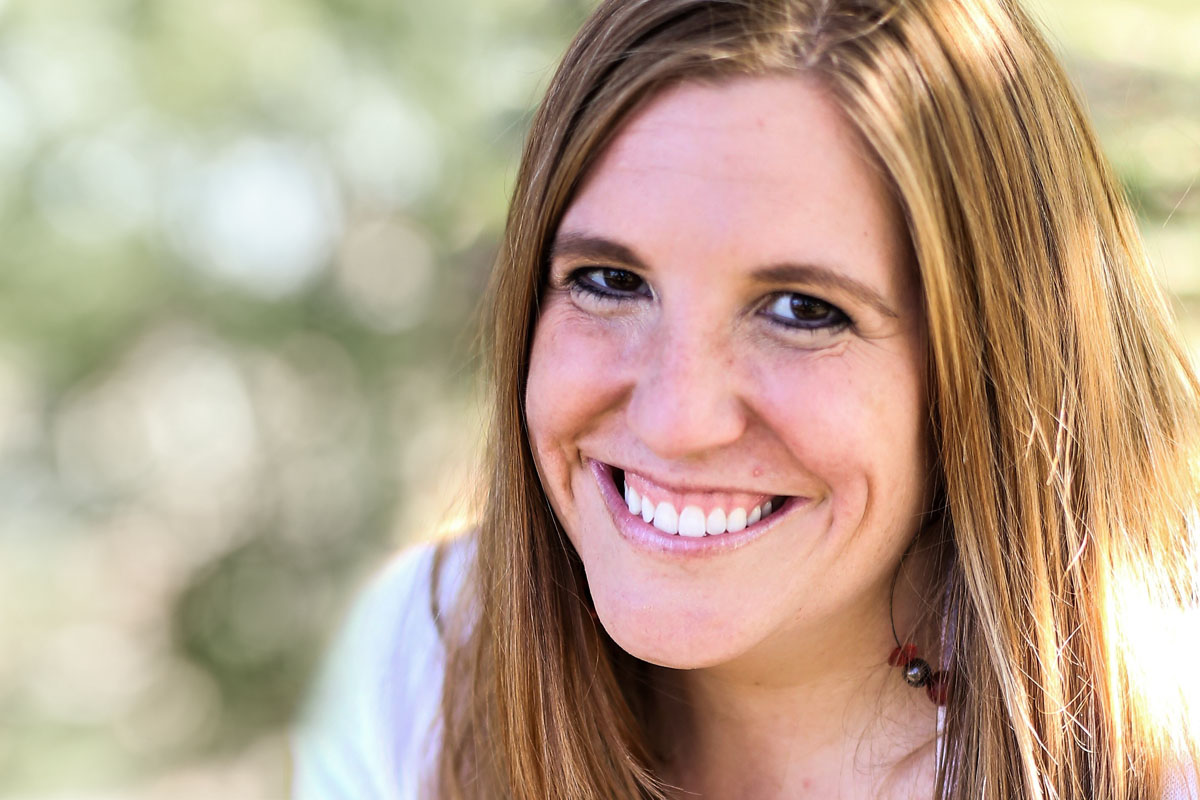 Heather Putney
PhD, LMFT, CSAT, EFT, EMDR-CIT
Executive Director, Founder 
Clinical Therapist for Individuals, Couples, & Groups
(she/her/hers)
Specialties: Couples, Addictions, & Trauma Specialist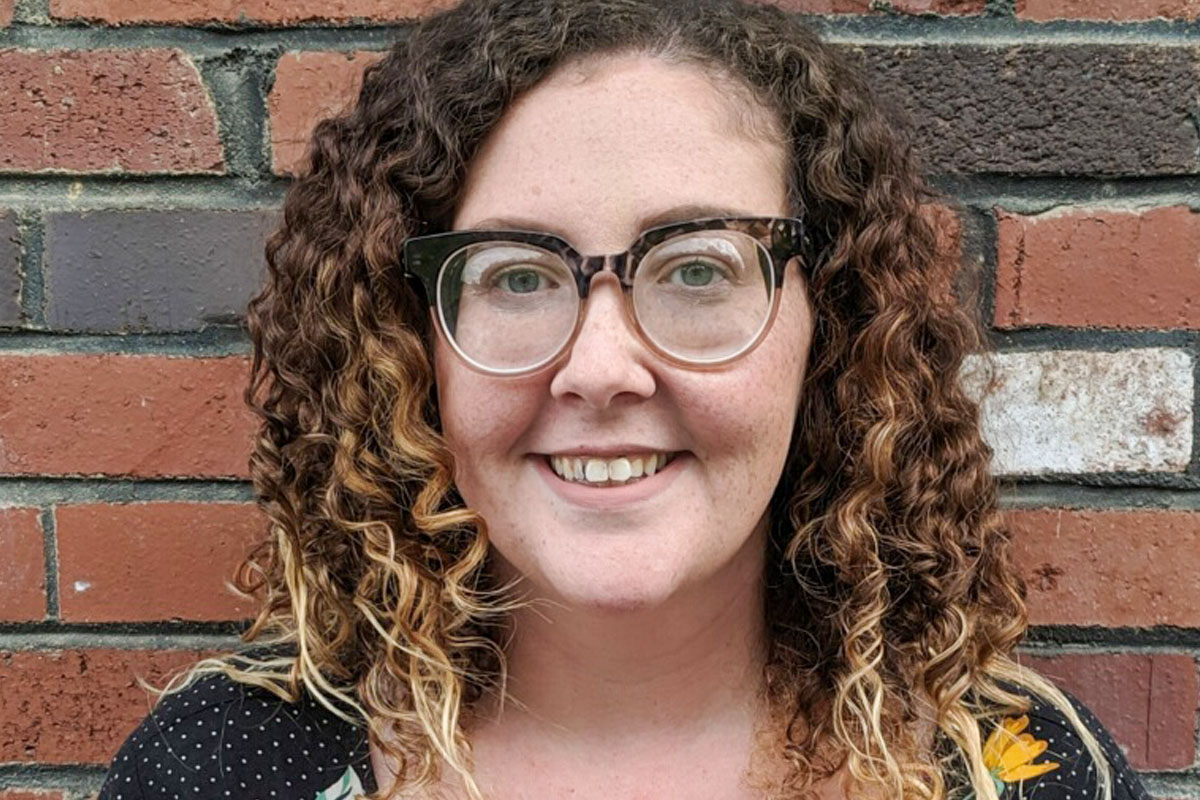 Amanda Anderson
LPC, CSAT Candidate
Clinical Therapist for Individuals, Couples, & Groups
(she/her/hers)
Specialties: Couples, Addictions & Trauma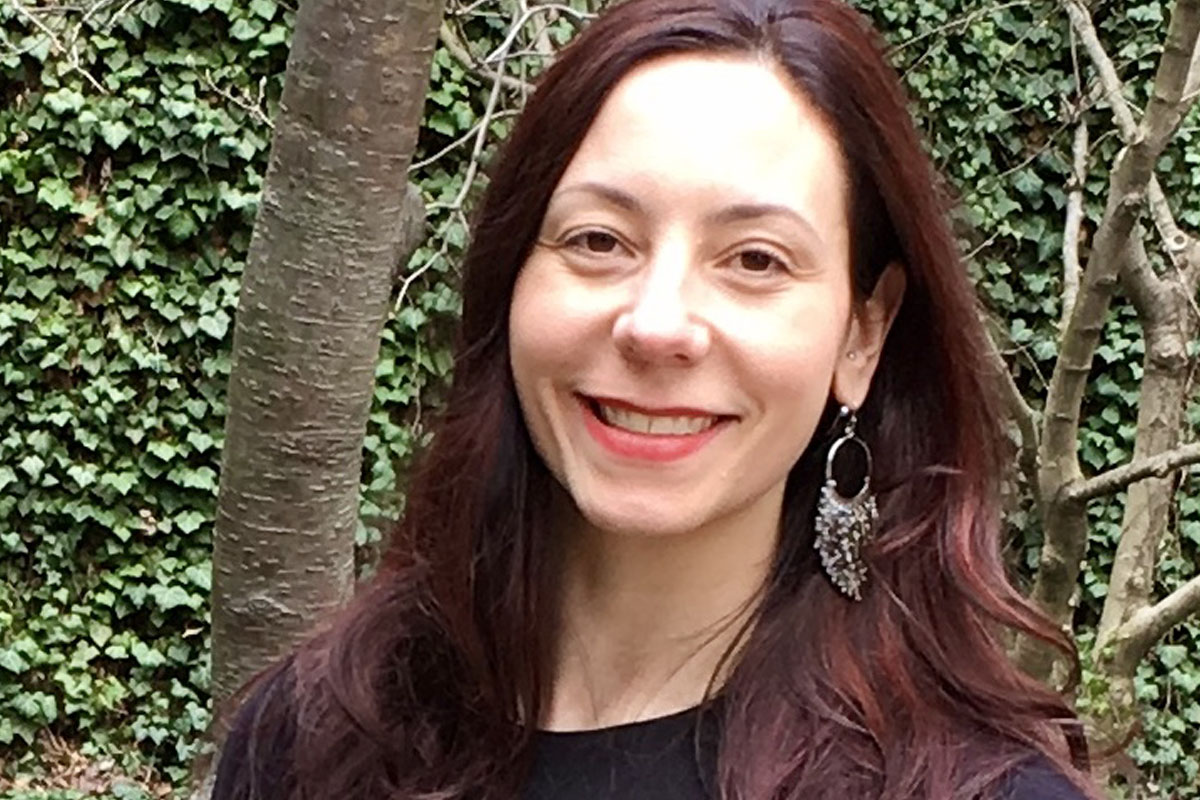 Amanda Chamberlain
MSCP, LPC, EMDR-CIT, CPTT Candidate
Clinical Therapist for Individuals, & Groups
(she/her/hers)
Specialties: Partners, Addictions, & Trauma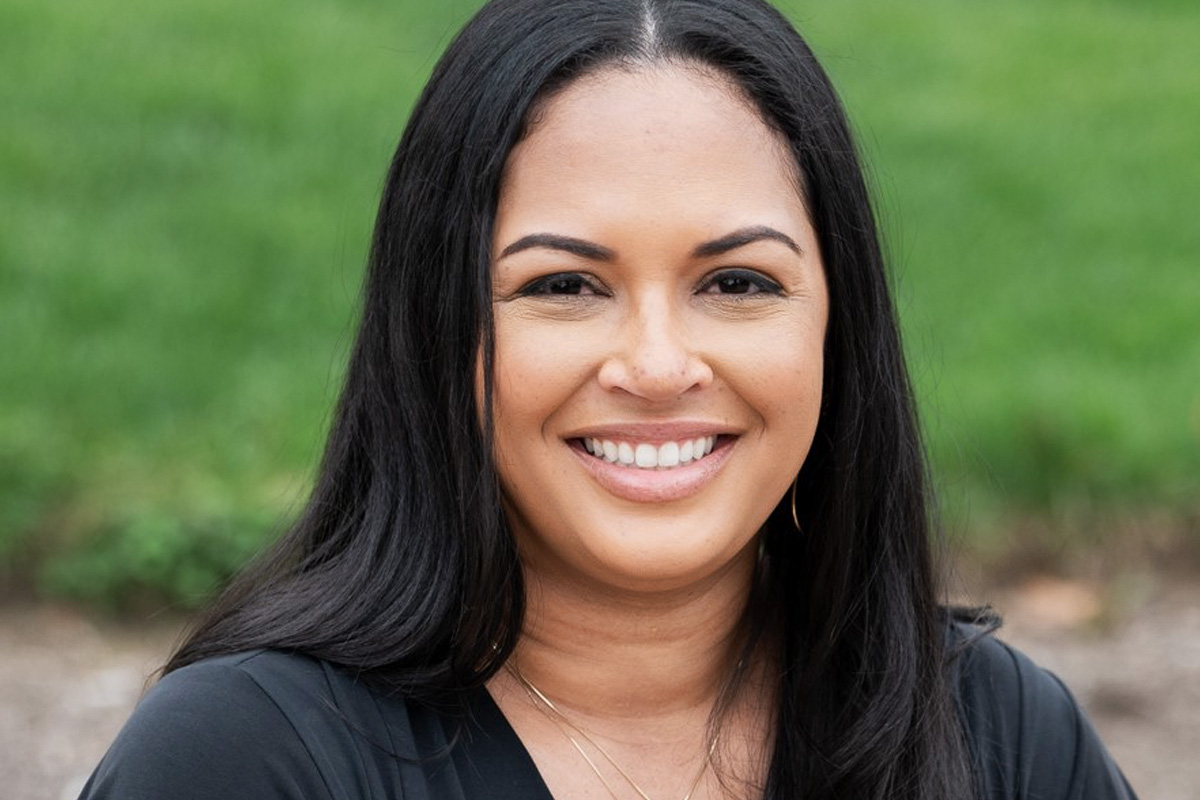 Gabriella Locke
PhD, LPC, CATP, CDHWP, CSAT Candidate
Clinical Therapist for Individuals, & Groups
(she/her/hers)
Specialties: Child/Adolescent, Addictions, & Trauma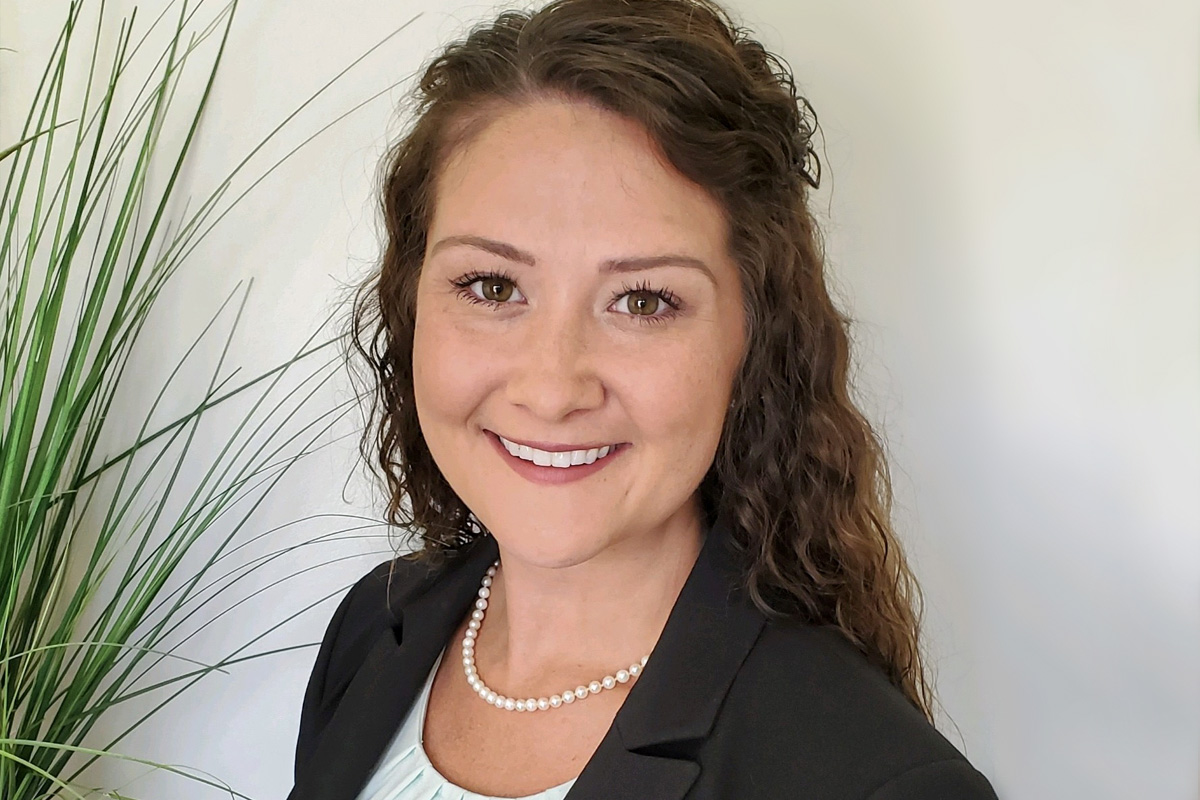 Monica Kaule
PhD Candidate, LPC, EMDR
Internship Program Supervisor
Clinical Telehealth Therapist for Individuals, Couples, & Group (she/her/hers)
Specialties: Couples, Addictions, & Trauma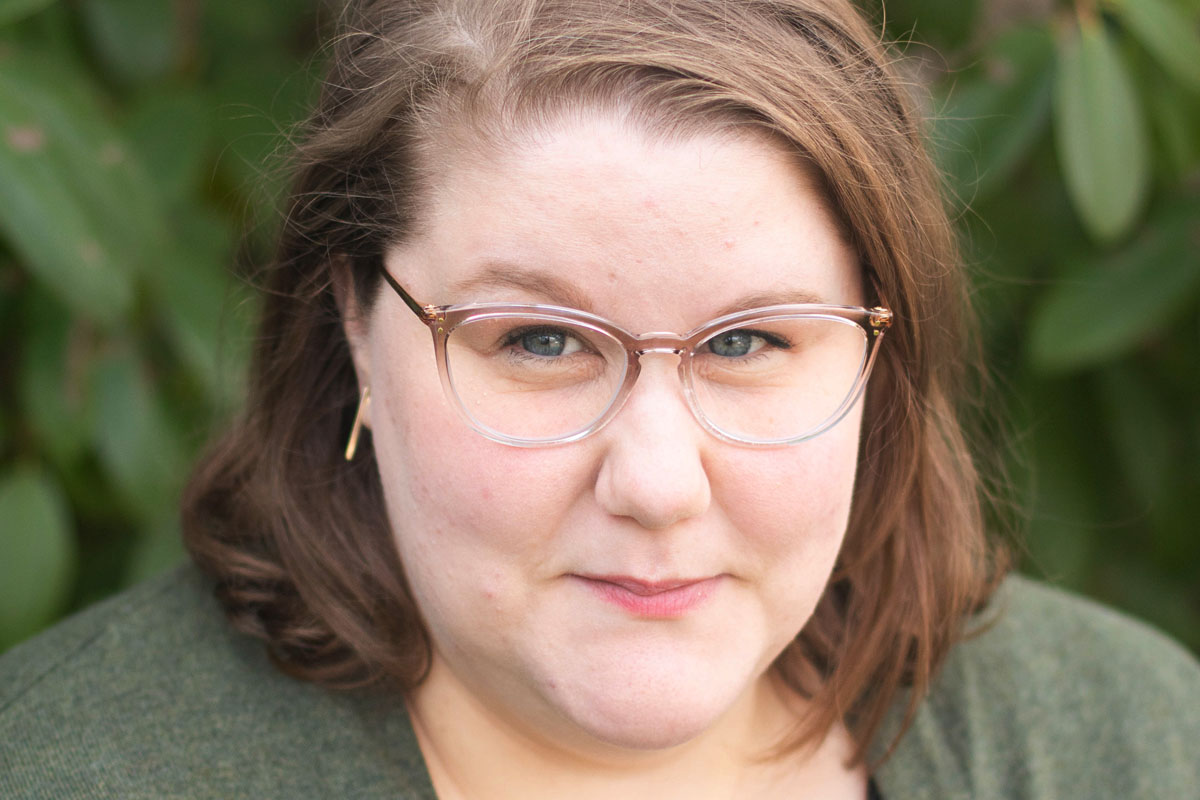 Amy R. Stoddard
MS, LPC, NCC, CCTP
Clinical Telehealth Therapist for Individuals, & Groups
(she/her/hers)
Specialties: Partners, Addictions, & Trauma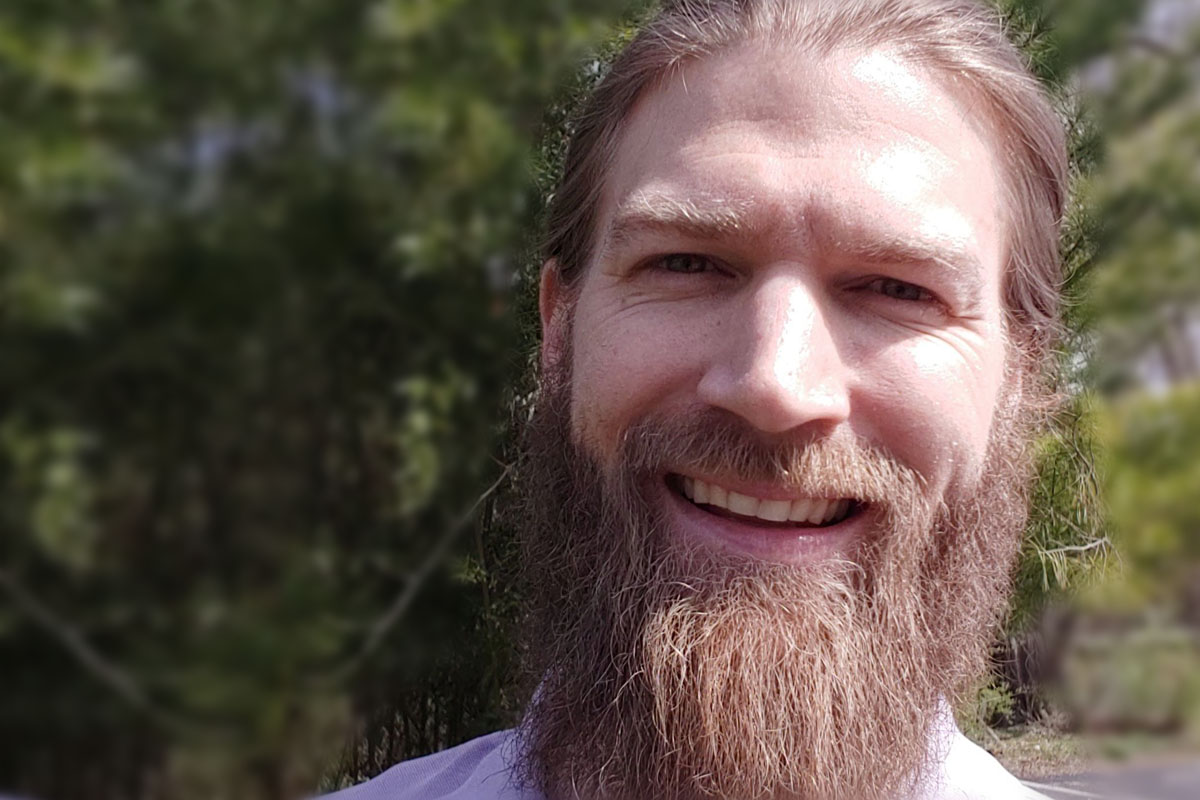 Brandon Long
Master's Level Counseling Intern
(he/him/his)
Specialties: Mindfulness, Couples, Adolescents, Addictions, & Trauma
Taylor Naylor
Master's Level Counseling Intern
(she/her/hers)
Specialties: Couples, Adolescents, Addictions, & Trauma