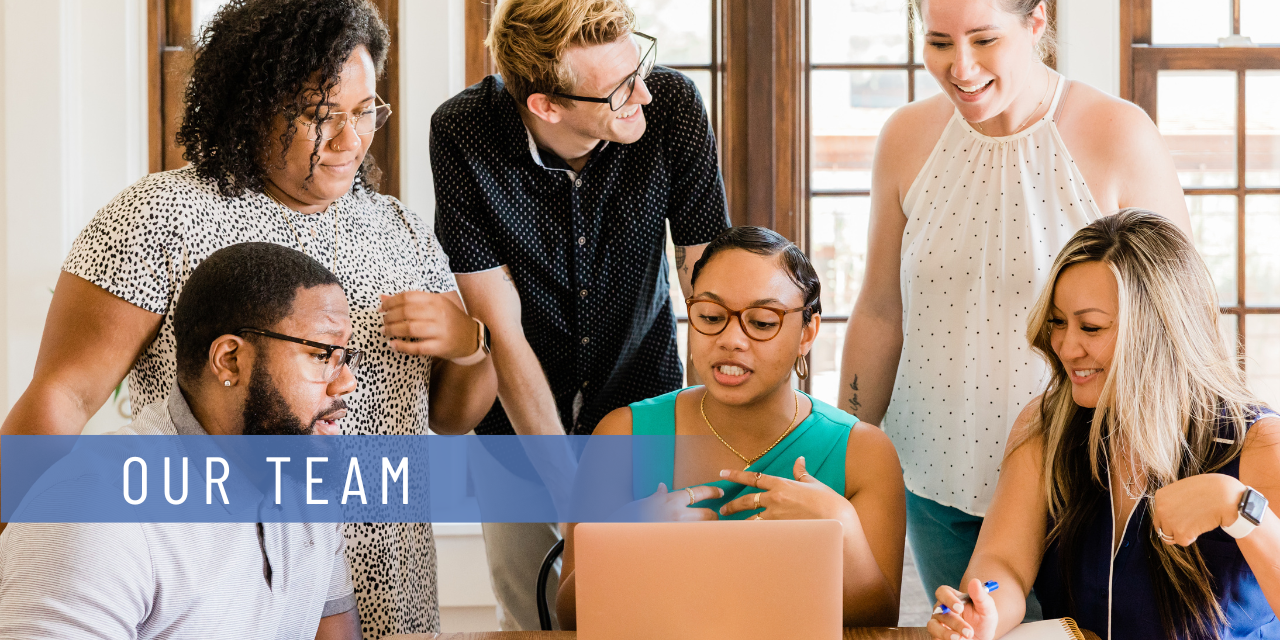 Asia Gunter
MS, NCC
Clinical Therapist for Individuals, Families and Couples
(she/her/hers)
Specialties: Children & Adolescents, Families
Rock bottom became the solid foundation in which I rebuilt my life.

- J.K. Rowling
Starting soon!  Available starting in late September!
There are times when we become stuck in this journey known as life. At one point or another, we experience a "stuckness" where we feel as though our backs are against the wall with no rope to pull ourselves up in sight. I believe that in those moments, where we feel as though we have reached rock bottom, we can search inwards to discover skills and strengths that we never knew we possessed. At that moment resiliency is born.
I am a firm believer that it is not always the situation that we experience, but instead our thoughts and beliefs regarding the situation that causes the most challenges. The should've, could've, would've, and whys are thoughts that will leave us with nothing but felt anxiety, depression, and at times regret.  "Change your thinking, change your life" is a motto that I live by. Challenge yourself to explore new perspectives and ideas in order to transform your thinking and improve your ability to overcome adversities.
I utilize Cognitive Behavioral Therapy (CBT), Solution Focused Brief Therapy (SFBT), Dialectical Behavioral Therapy (DBT), and Person-Centered Therapy to support and assist clients with challenging negative thought patterns, replacing expired beliefs, and improving their overall quality of life. I also utilize Structural Family Therapy to assist children/adolescents and their families with shifting family structure in order to promote a decrease in presenting behaviors and to increase positive interactions.
The great thing about therapy is that you do not have to overcome challenges alone! Therapy allows you to have someone there as a support, holding the rope to assist with pulling you up.
Allow me to embark on this journey with you.
When I am not working, I enjoy traveling, DIY projects, binge-watching the latest Netflix shows, and being a dog mom. I love trying new recipes and hosting events. I also enjoy buying new books, that I will someday read-eventually!
Education:
Master of Science in Professional Counseling, Carlow University
Bachelor of Arts in Psychology, Duquesne University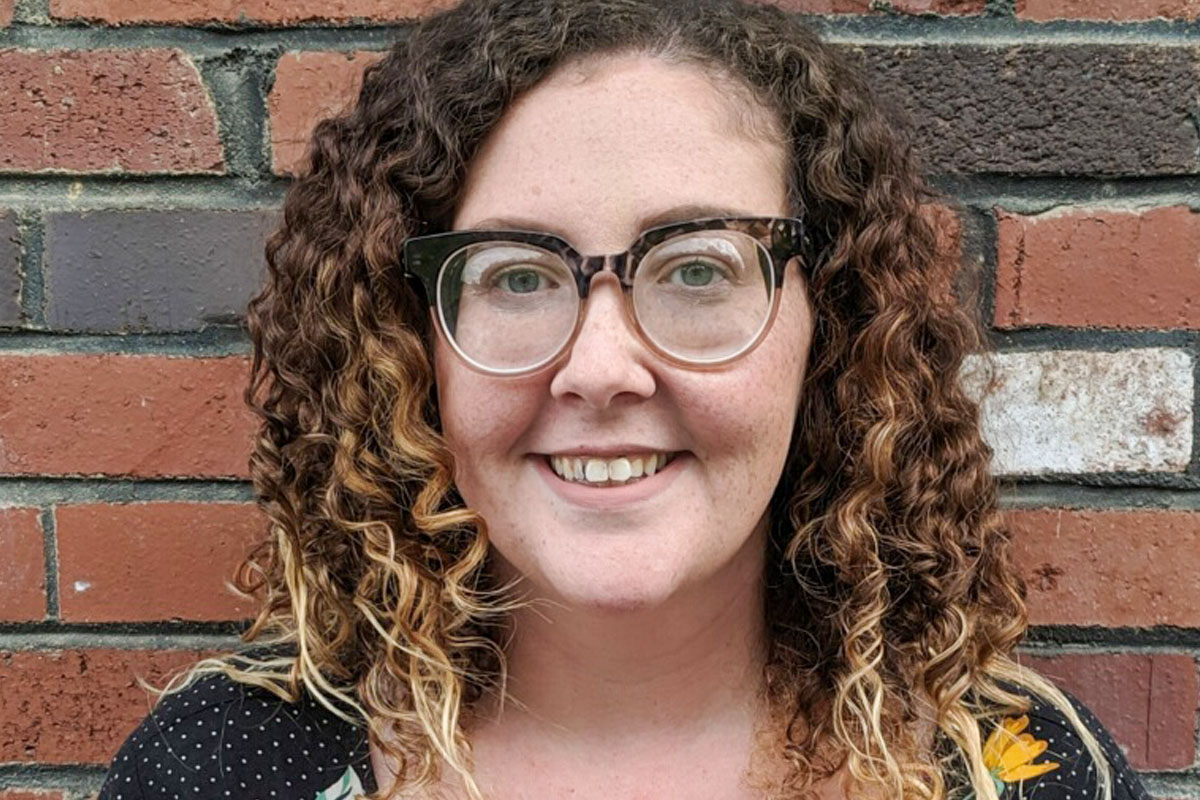 Amanda Anderson
LPC, CSAT
Clinical Therapist for Individuals, Couples, & Groups
(she/her/hers)
Specialties: Couples, Addictions & Trauma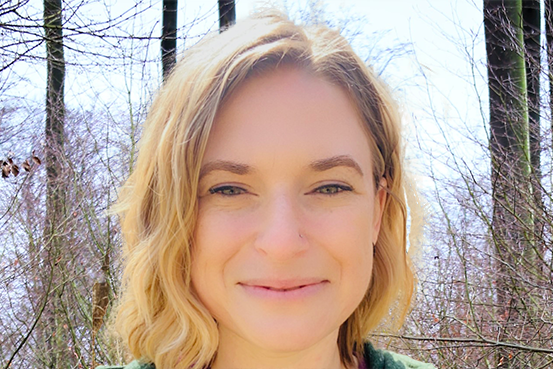 Melissa Babich
RN, BSN, LMT
Registered Nurse, Licensed Massage Therapist, Neuro-Emotional Technique Practitioner, Somatic Breathwork Facilitator, and Neurotherapy Technician 
(she/her/hers)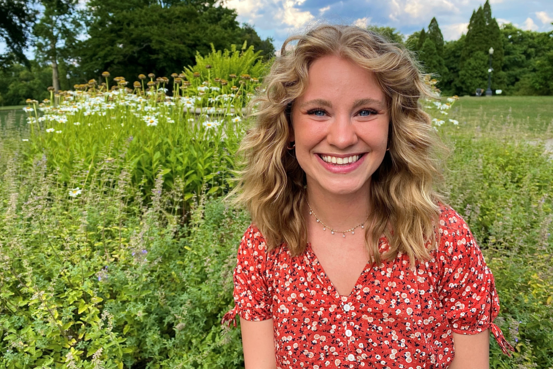 Cecilia Wishneski
Intern
Master's Level Counseling Intern
(she/her/hers)
Specialties: Couples, Individuals, Families, Autism, Sexuality, Anxiety, Depression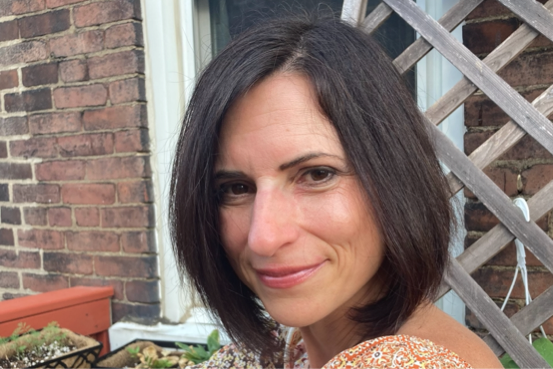 Courtney Frist
MSEd, Certified School Psychologist, CMHC Candidate
Clinical Therapist for Children, Adolescents, Families, Couples; Psychological Evaluation Provider; Neurotherapy Technician
(she/her/hers)
Specialties:Emotionally Focused Therapy; LGBT/GNC-Affirming Therapy; IFS Informed, Functional Behavior & Neuropsychological Assessment