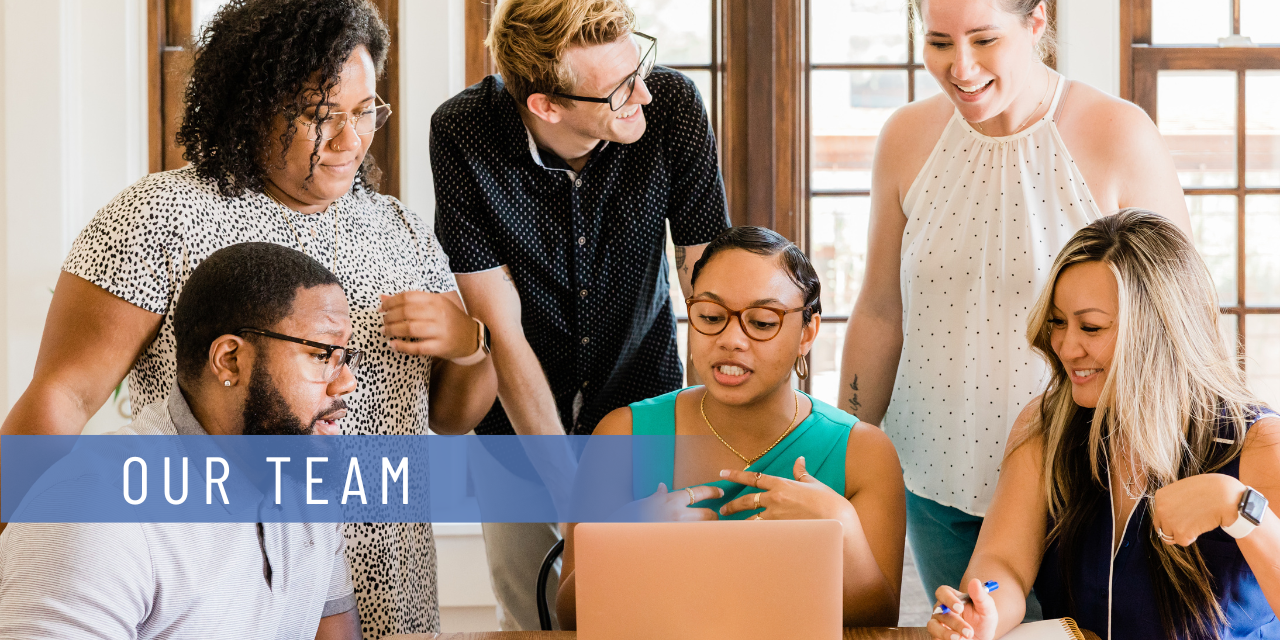 MASTER'S LEVEL COUNSELING INTERNS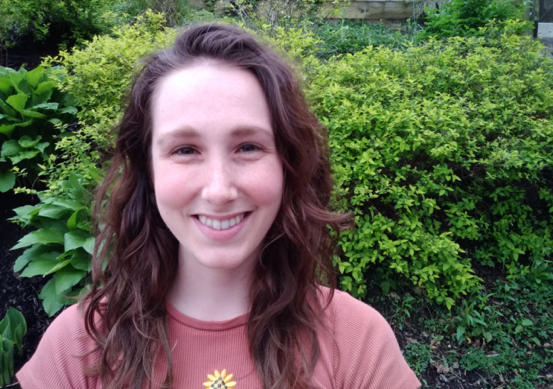 Andrea Olson
Master's Level Mental Health Counseling Intern
(she/her/hers)
Specialties: Individual Adults, Couples, Sex, Trauma, Relationships, LGBTQIA+
We all want to do something to mitigate the pain of loss or to turn grief into something positive, to find a silver lining in the clouds.  But I believe there is real value in just standing there, being still, being sad.

– John Green
It's commonly thought that in order to heal after a horrible experience, a person must "move on" from the event; that their trauma will be healed only when they are able to get over what has happened to them.  I have found that it is more helpful to focus not on moving on, but in moving forward.  We cannot take away the things that have happened to us, but we can learn to carry them with us.
This is no small feat.  Trauma is a boulder that is dropped on you, that you are crushed under, that you are expected to push off of you by yourself.  The task not only seems impossible, but is extremely isolating.  How can anyone else understand the weight of the boulder when they are not being crushed by it?  And then, once you free yourself from underneath, you realize you are shackled to it.  This is now your boulder, your burden, that you must carry.
Some people are able to carve their boulders, chipping away at whatever pieces can be removed.  Some people turn their boulders into art; beautiful sculptures that express what cannot be expressed in any other way.  I think of my boulder as being hauled in a wagon–nothing carved off but still manageable.  No way is better or worse than the other, is it just the way that makes carrying your boulder possible.
If you are not sure how to handle your boulder, that is ok.  If you are trapped underneath, or are unable to chip away at it, or don't have the tools to make a wagon, I am here to help.  Moving forward is possible, even if you feel you have been standing still for too long.
I work from an integration of Existential, Gestalt, and Feminist theories.  I believe you are the expert in your life, and I am honored and humbled to be a witness.  I will stand with you through whatever you choose to share with me.  Understanding how our past influences our present is vital in understanding ourselves and in moving forward.
As a queer woman, I relate to the struggles of other queer people, and I strive to be a safe place for those who identify under the LGBTQIA+ umbrella.  I enjoy working with individuals who have problems surrounding anything sex-related, including sexual dysfunctions and sexual abuse.  I have worked with sex offenders in the past as well as helped survivors of abuse, and am also interested in working with couples in romantic relationships.
Education:
Bachelor of Science in Psychology, Clarion University
Master of Science in Clinical Rehabilitation and Mental Health Counseling, University of Pittsburgh, Anticipated May 2023
Additional Training:
Emotionally Focused Therapy (EFT) Externship, International Centre for Excellence in Emotionally Focused Therapy (ICEEFT)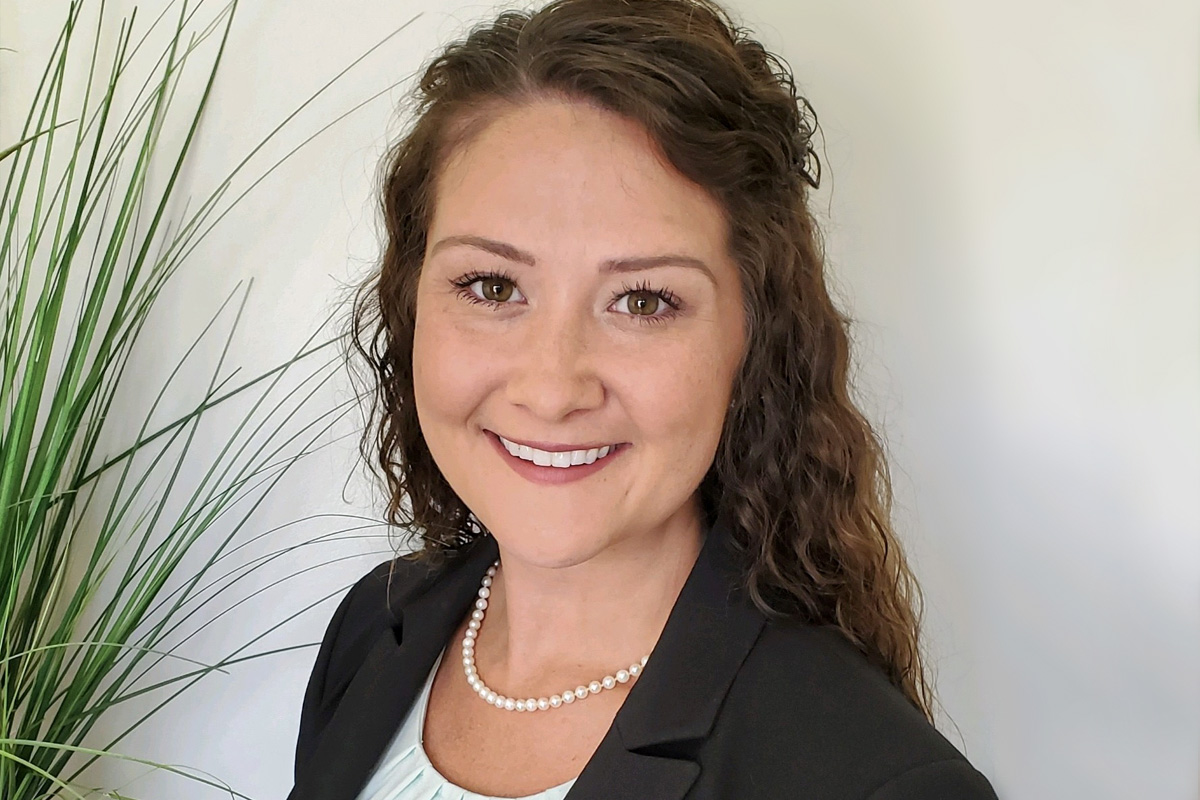 Monica Kaule
PhD, LPC, EMDR
Internship Program Supervisor
Clinical Telehealth Therapist for Individuals, Couples, & Group (she/her/hers)
Specialties: Couples, Addictions, & Trauma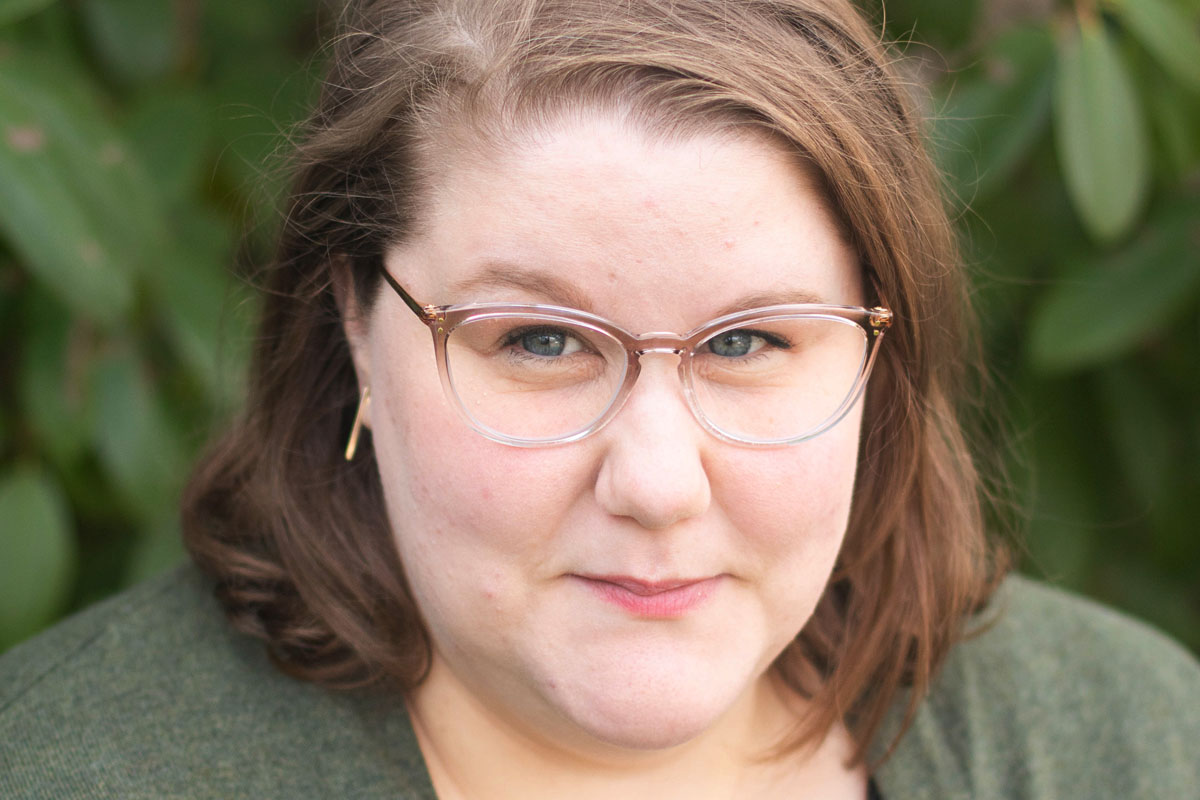 Amy R. Stoddard
MS, LPC, NCC, CCTP
Clinical Telehealth Therapist for Individuals, & Groups
(she/her/hers)
Specialties: Partners, Addictions, & Trauma
Lindsey Barker
MA, LPC
Clinical Therapist for Individuals & Groups
(she/her/hers)
Specialties: Substance Addiction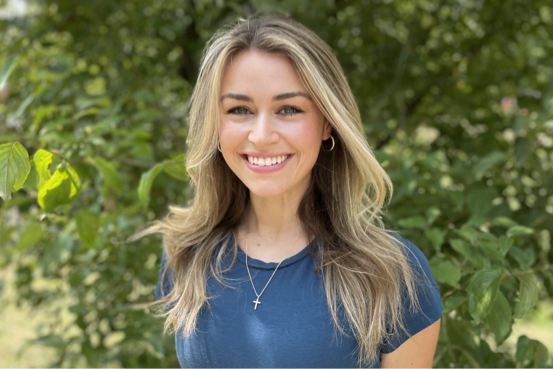 Elizabeth Sabatino
Intern
Master's Level Counseling Intern
(she/her/hers)
Specialties: Individuals, Anxiety, Depression, Trauma, Self-Esteem