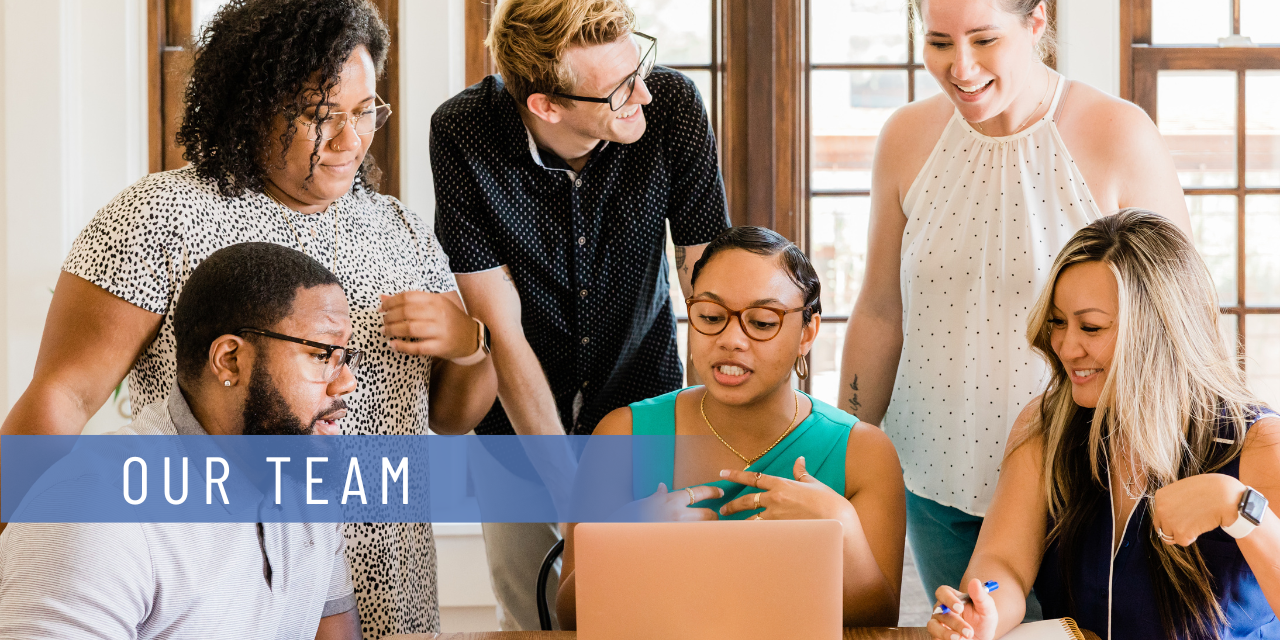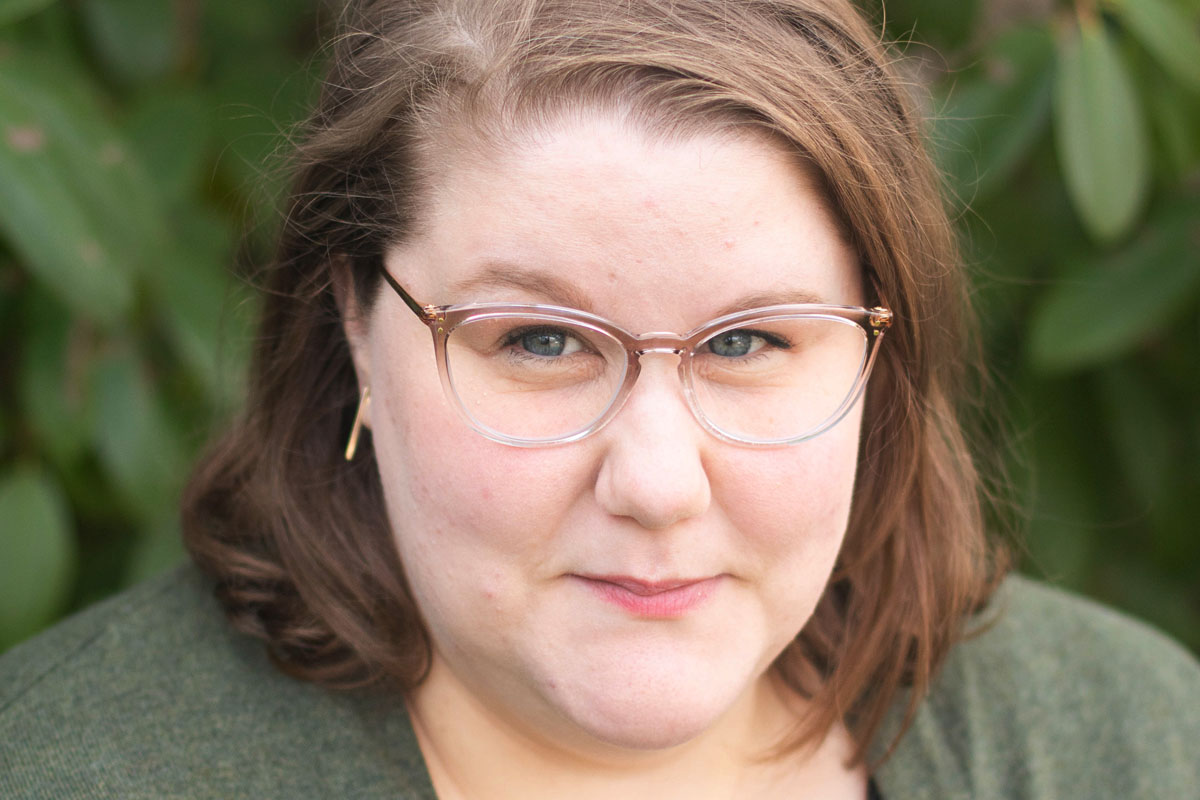 Amy R. Stoddard 

MS, LPC, NCC, CCTP
Clinical Telehealth Therapist for Individuals, & Groups
(she/her/hers)
Specialties: Partners, Addictions, & Trauma
"What often starts as a moment of unexpected feeling that startles us becomes, if leaned into, a deeper way of knowing. So how do we listen in a way that allows us to be touched by life?" 
― Mark Nepo
When we hear the word "trauma," we often think of major negative life events, such as war, being directly affected by a natural disaster, being in a bad car accident, going through an abusive relationship, experiencing sexual assault or child abuse. We don't often think of more common experiences, such as witnessing a loved one's addiction or a partner's infidelity, losing a job in an economic recession, losing a set of long-held spiritual beliefs, or simply living with systemic racism, sexism, ableism, body shaming, or other destructive societal beliefs.
Whether big or small, in a single event, or over the course of years, traumatic stress can change everything: how we see ourselves, how we relate to others, how we feel in our bodies, how we make decisions, and how we determine meaning. We may find ourselves experiencing more conflict in our relationships, repeating relationship patterns, or isolating from others. We may experience difficulty concentrating, making decisions, or remembering anything except the bad things in life. We may experience more health issues. We may find that it is difficult to think about anything but our bad experiences and how they have affected us. We may find ourselves seeking dissociative behaviors such as "bingeing on Netflix," scrolling endlessly through social media, drinking or using drugs to forget.
Through my work and training and even personal experience I have come to believe that the "symptoms" associated with traumatic stress don't occur because there is "something wrong with you." Rather, I believe that they are evidence of your body and mind's inherent wisdom that tells you something is not right and gives you a chance to reestablish safety and sovereignty over your own life. And, I see it as my job to SEE you and to BELIEVE your story, and to BELIEVE IN YOU and to facilitate a holistic approach to harnessing your personal strengths and values, your body's wisdom, and your humanity to find healing.
I treat clients with the following conditions and issues: PTSD and Complex PTSD; Domestic Violence; Betrayal trauma due to partner infidelity; Anxiety; Depression; Relationship issues; Women's issues; Spiritual transitions; and Body image issues. I use the following treatment models and philosophies: Existential Phenomenological Psychology; Mindfulness; Trauma-Informed Care; and Feminist and Social Justice Theories.
In my personal life, I balance work with spending time with my husband and our two cats, Ginny and Willa, and making art, particularly drawing, painting, knitting, and embroidery.  I also love reading, swimming, spending time working in my garden, and dreaming up a vacation "wild swimming" the Scottish lochs.
Education:
M.S. in Professional Counseling, Carlow University
B.A. in Psychology and Women and Gender studies, Duquesne University
Licensure and Certifications: 
Licensed Professional Counselor (LPC), Pennsylvania (#PC008511)
Certified Clinical Trauma Professional (CCTP)
Advanced Trainings:
EMDR Level II trained-

 

Eye Movement Desensitization and Reprocessing International Association (EMDRIA)
Multidimentional Partner Trauma Model Trained- Association of Partners of Sex Addicts Trauma Specialists (APSATS)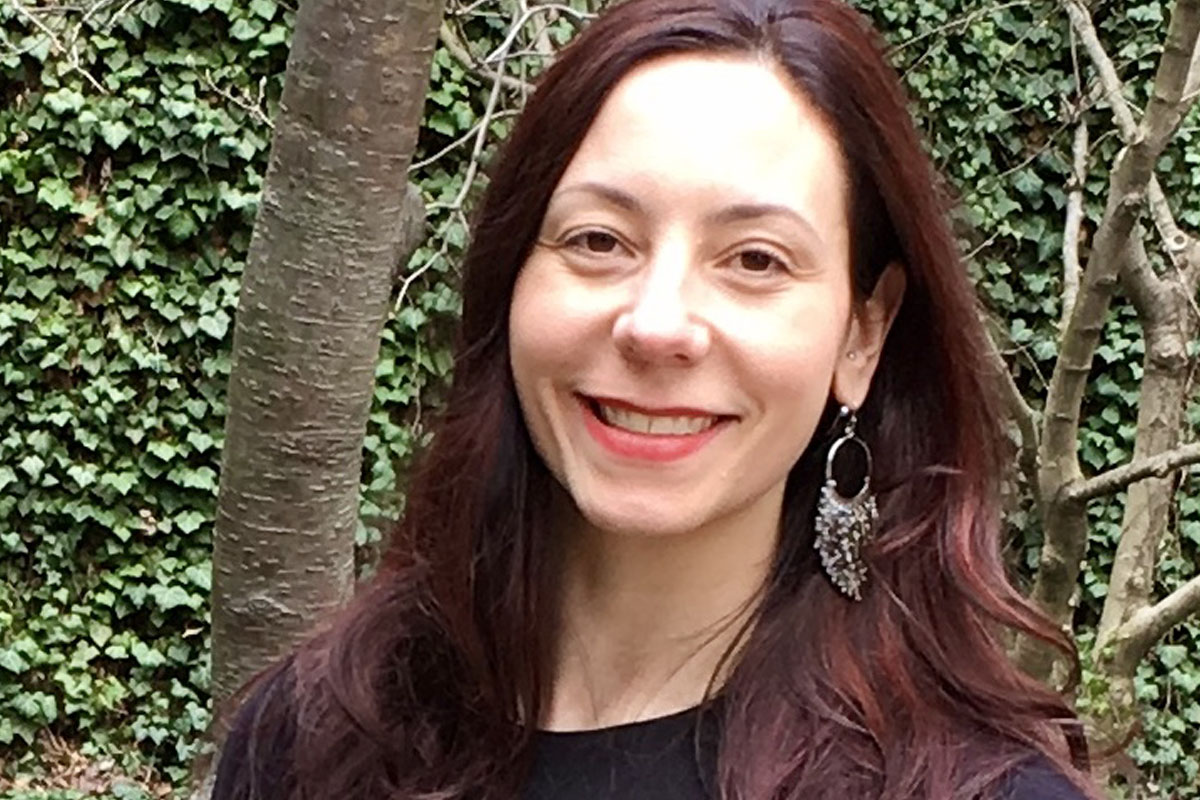 Amanda Chamberlain
MSCP, LPC, EMDR-CIT, CPTT Candidate
Clinical Therapist for Individuals, & Groups
(she/her/hers)
Specialties: Partners, Addictions, & Trauma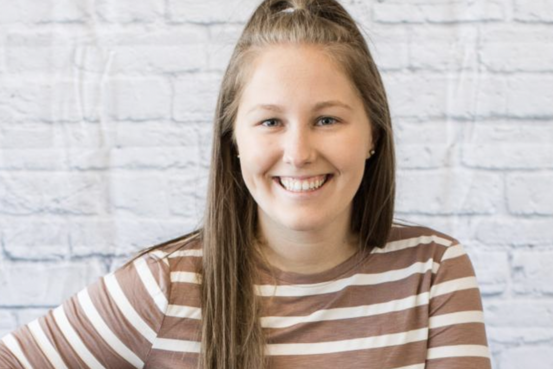 Jennah Delmonico
MA, NCC, EMDR
Clinical Therapist for Individuals & Families
(she/her/hers)
Specialties: Children/Adolescents, Families, Addictions, & Trauma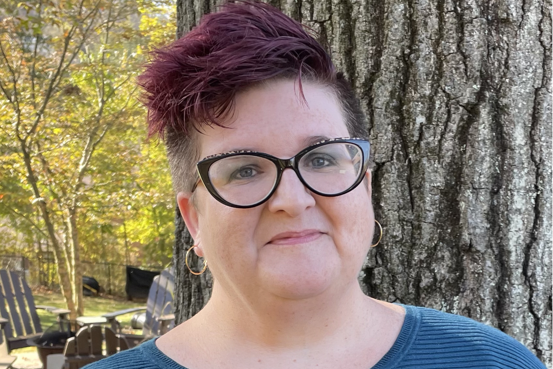 Chris Burd
MA, NCC, EFT
Clinical Therapist for Individuals & Couples
(she/her/hers)
Specialties: Individuals, Couples, Trauma, Anxiety, LGBTQIA+ Affirming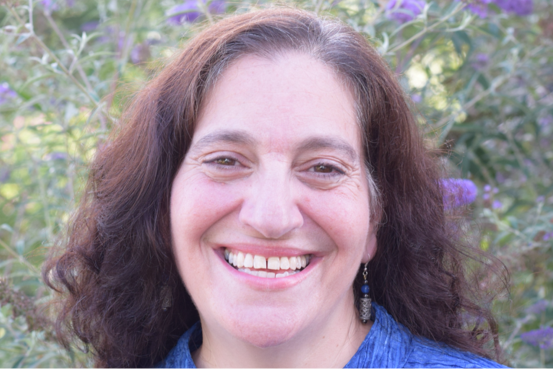 Naomi Tucker
Intern
Master's Level Mental Health Counseling Intern
(she/her/hers)
Specialties:Individual Adults, Addictions, Life Transitions, Boundaries, Self-Esteem